Senior Internships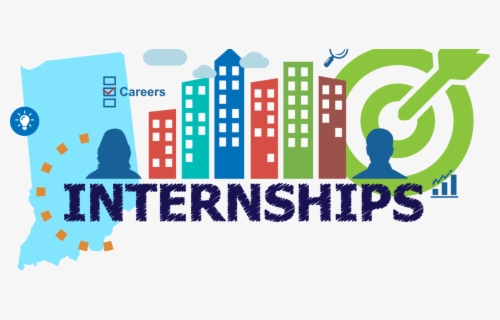 Bunnell High School is excited to announce its updated Senior Internship Program!
Eligible seniors will be assigned to internships at local businesses and organizations throughout the area and will have the unique opportunity to gain on the job skills and training.
Please take a few moments to review the program below.
SENIOR INTERNSHIP PARENT LETTER