Stratford Public Schools believes it is imperative for all students to have an understanding of career options after secondary as well as post-secondary education. The Career Planning Center offers opportunities for students to research and investigate various career paths.
During this period of remote learning, the Career team is committed to continuing to provide support to our students and families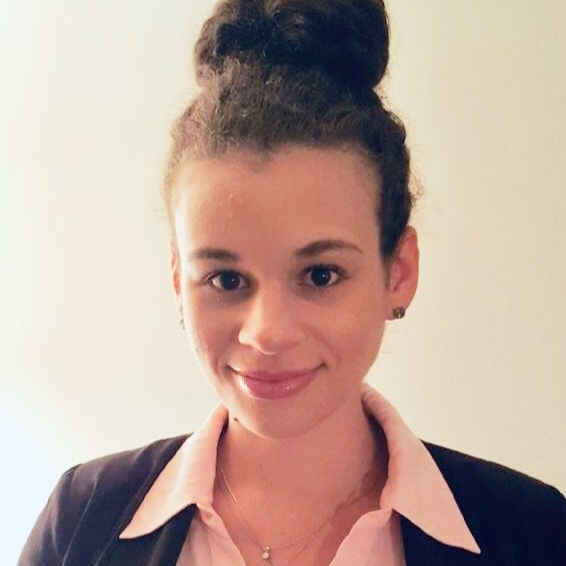 Gabriella Tozzi
District Work-Based Learning Facilitator
Schedule Your Appointment Today!!!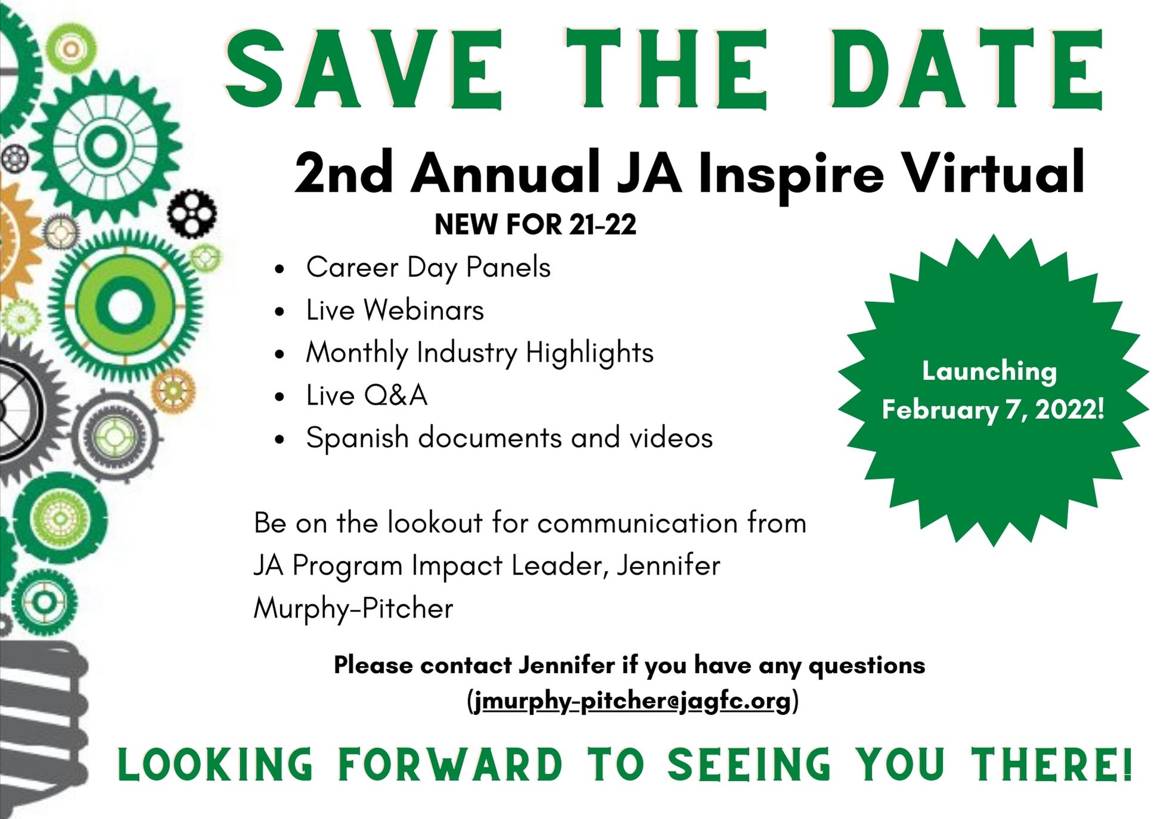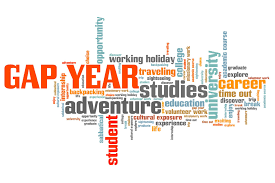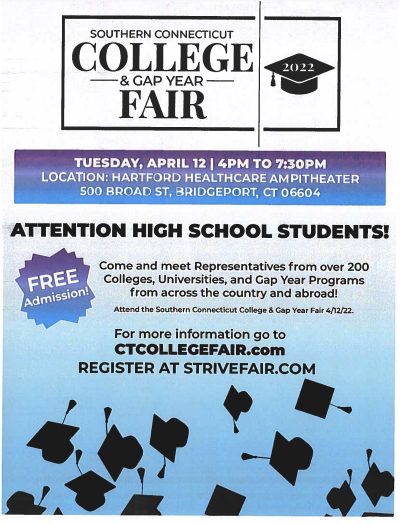 2022 Southern Connecticut College and Gap Year Fair