Congrats to all the BHS and SHS grads! Whitney welcomed back their grads this week, we wish you all the best of luck !

Thank you to the PTSA, 6th Grade Parents, and Teachers for an awesome 6th Grade picnic!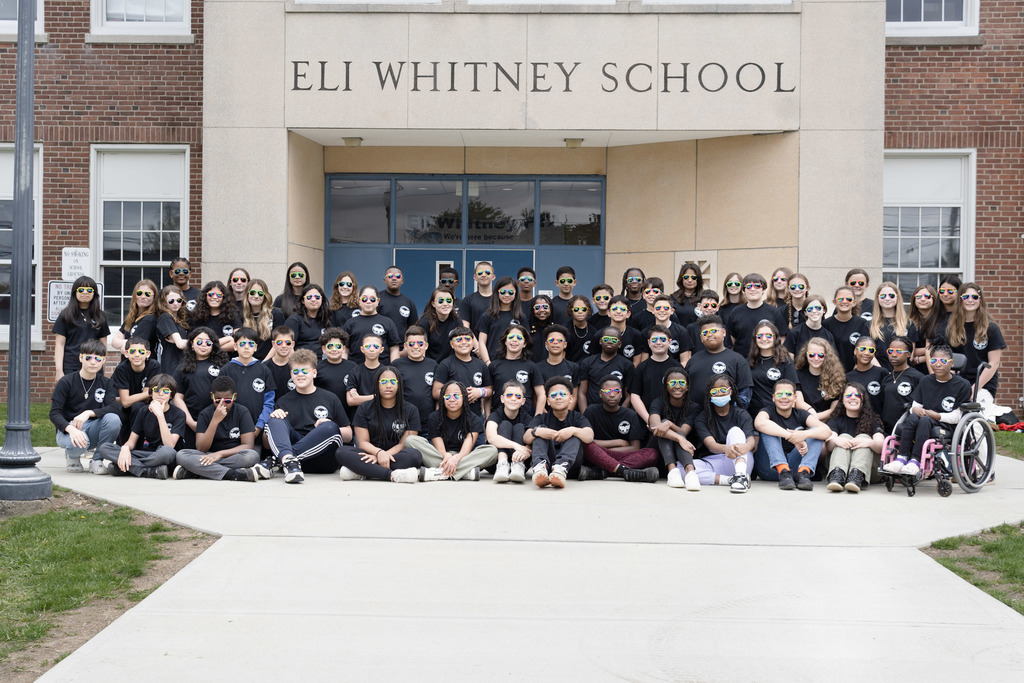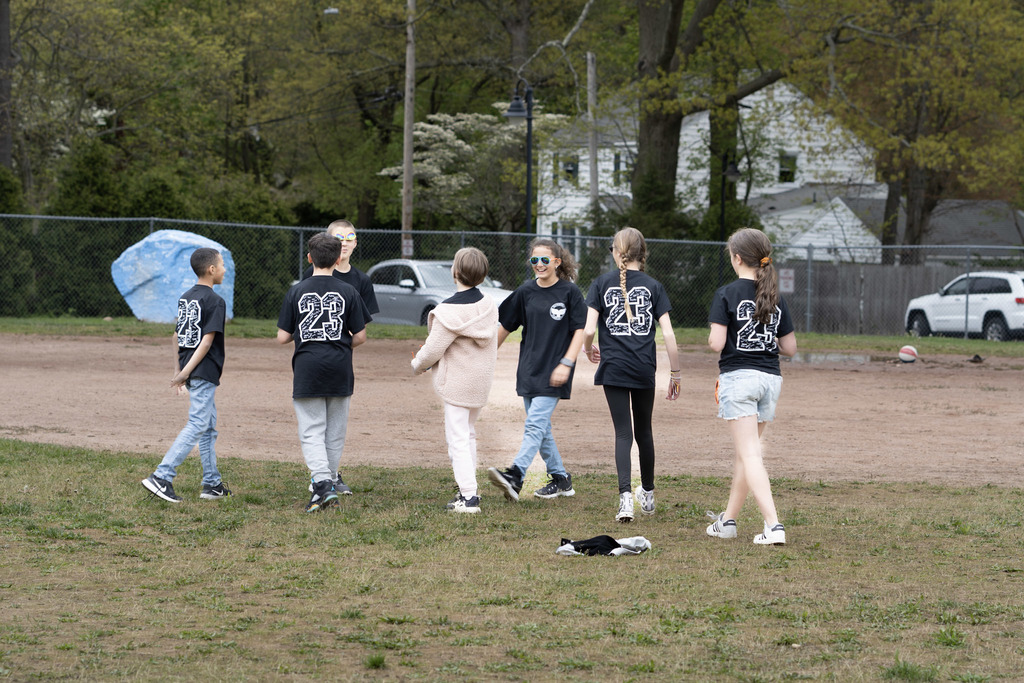 Congrats to all of the Eli Whitney Kindness Award Recipients. Continue to Be Kind!!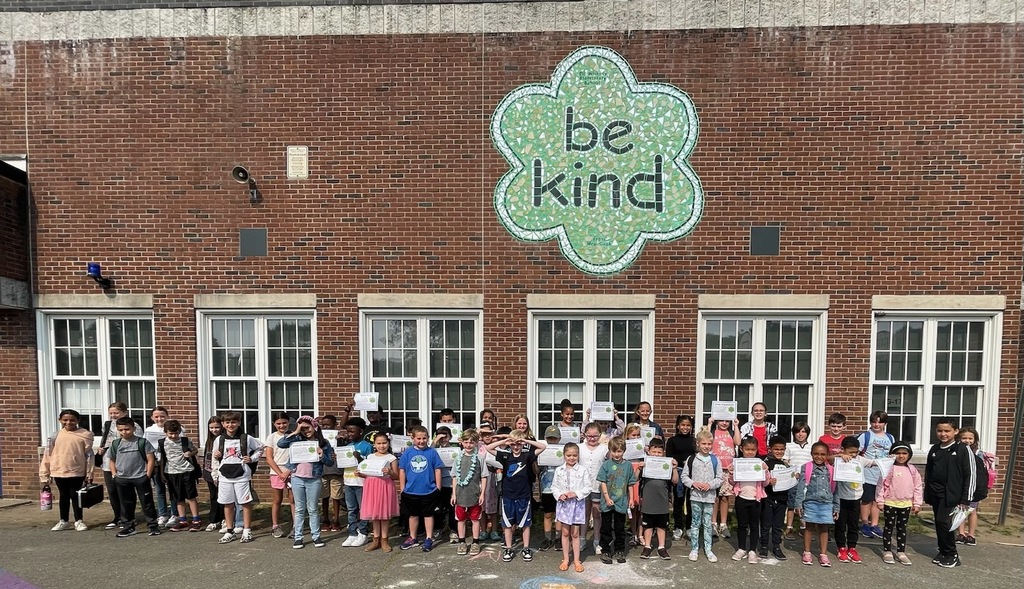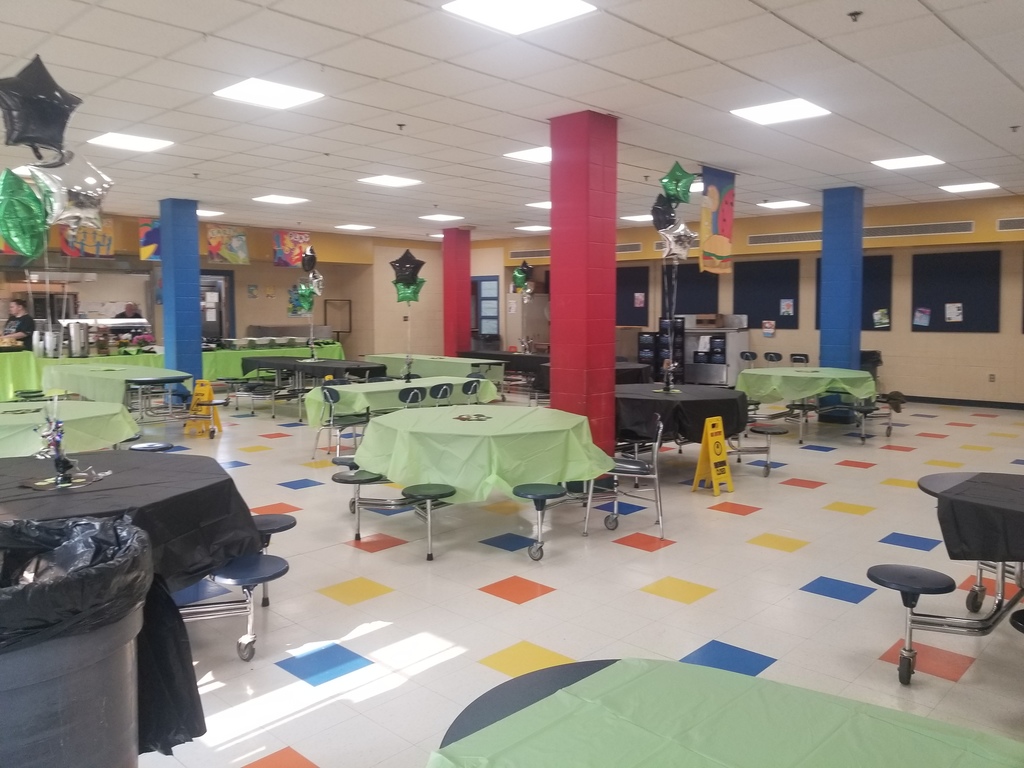 Thank you to Mr. T and the 6th graders for another awesome Field Day!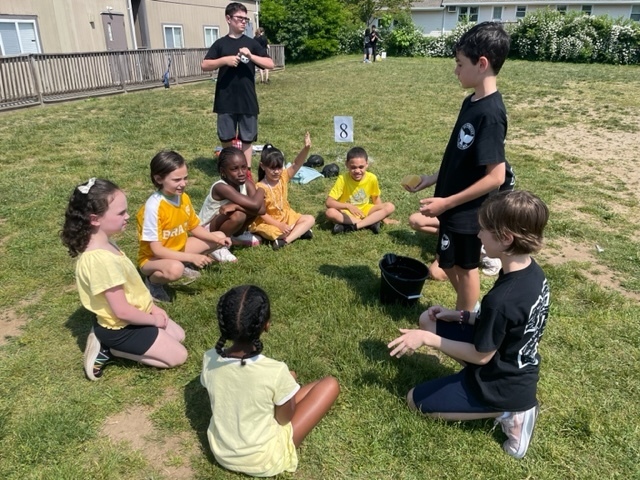 Thank you to the PTSA and Mr. T, for the organization of the Second Annual Kickball Tournament.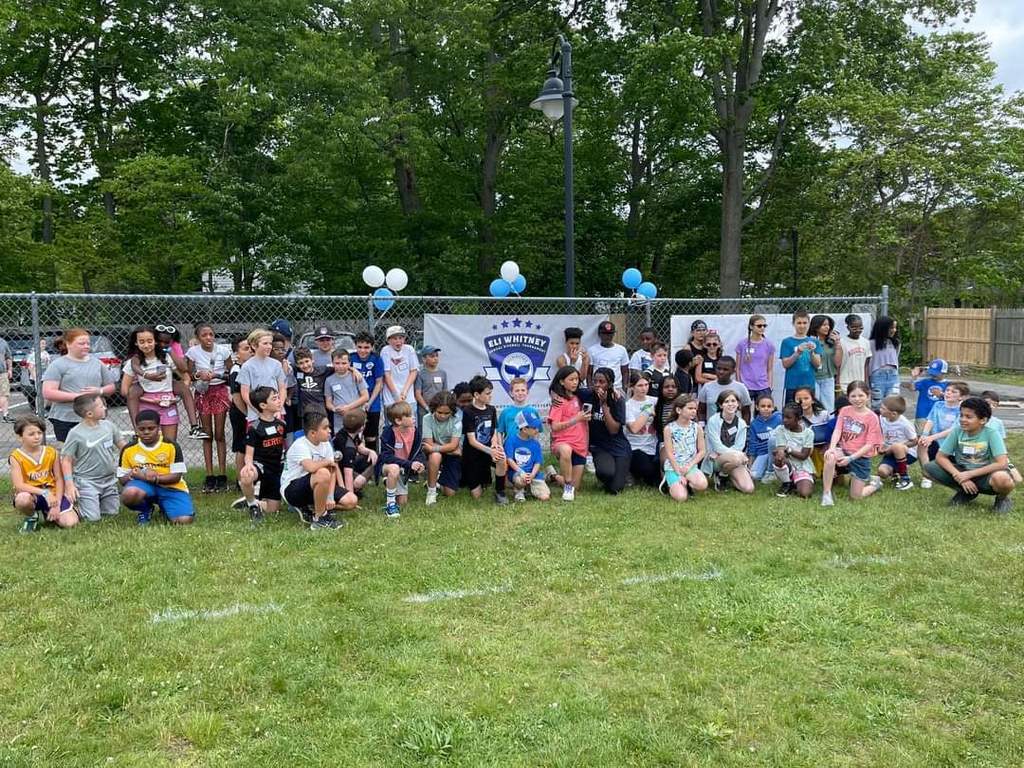 Awesome Job Second Graders on your animal expert projects!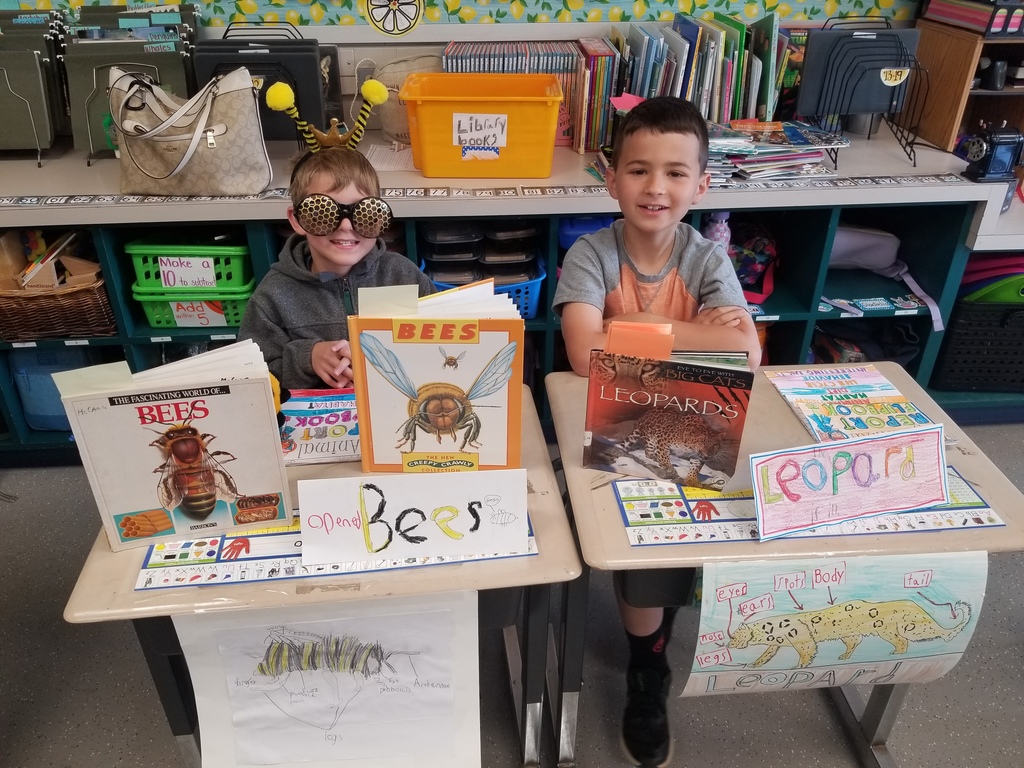 Thank you to the district elementary Jazz Band for an awesome performance!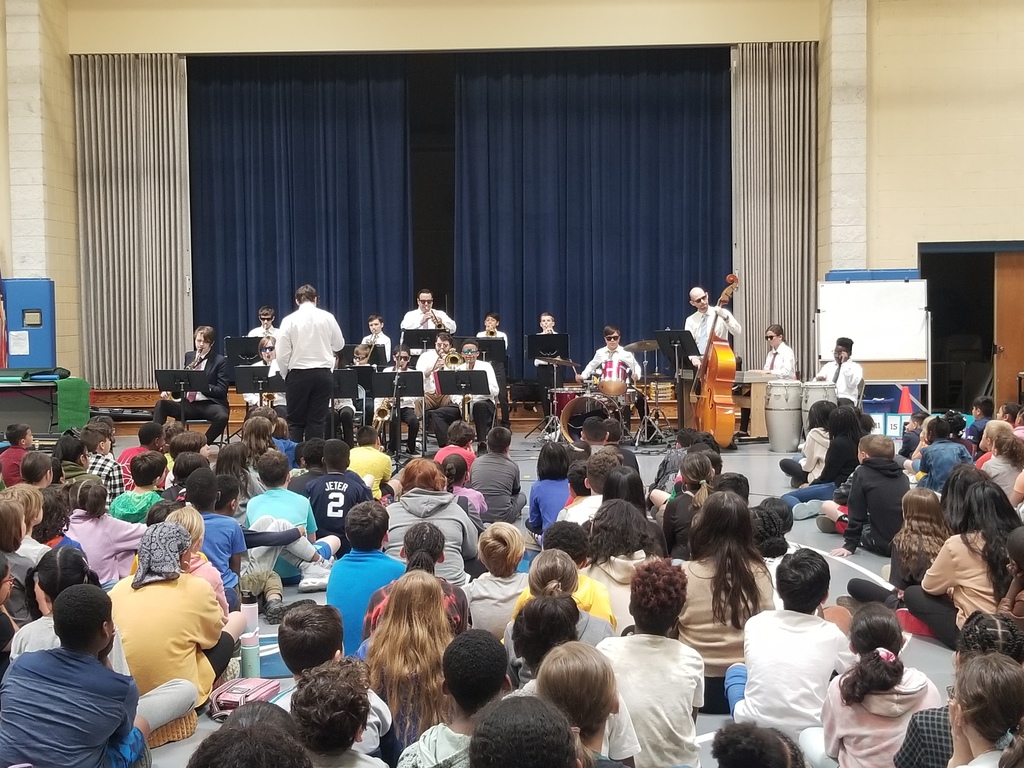 Eli Whitney had a very successful Literacy/Art Night. The Literacy Committee hosted many activities that coincided with our One School One Book, The One and Only Ivan. The Art show also included a mini golf course Thank you to all who were a part of it!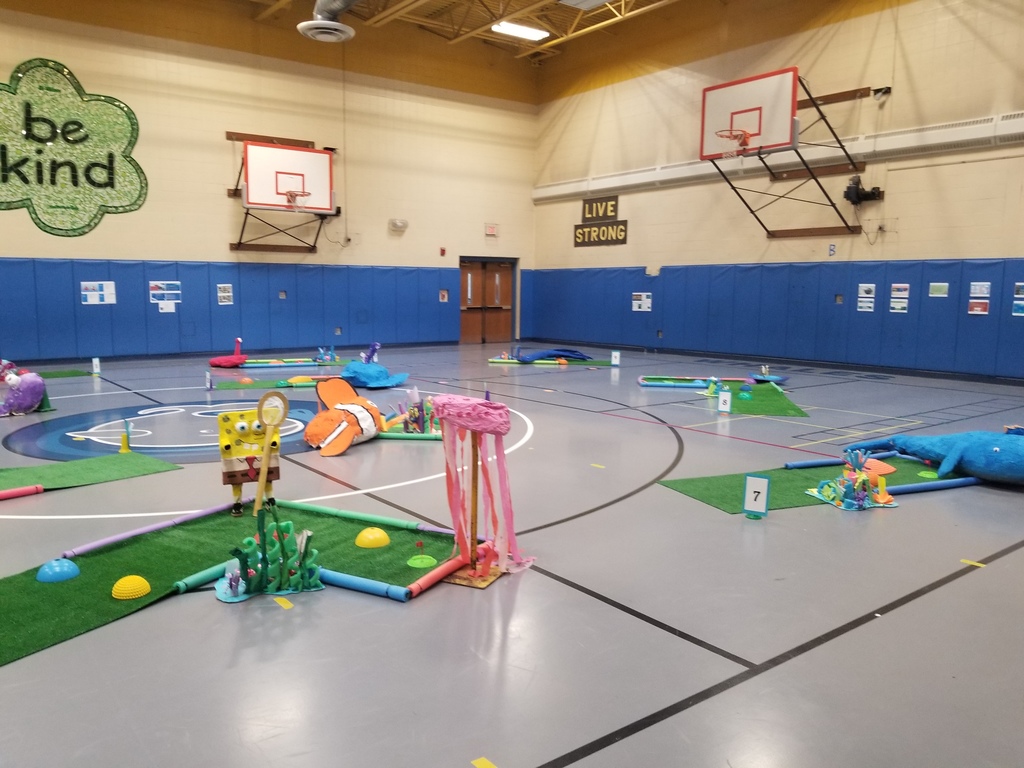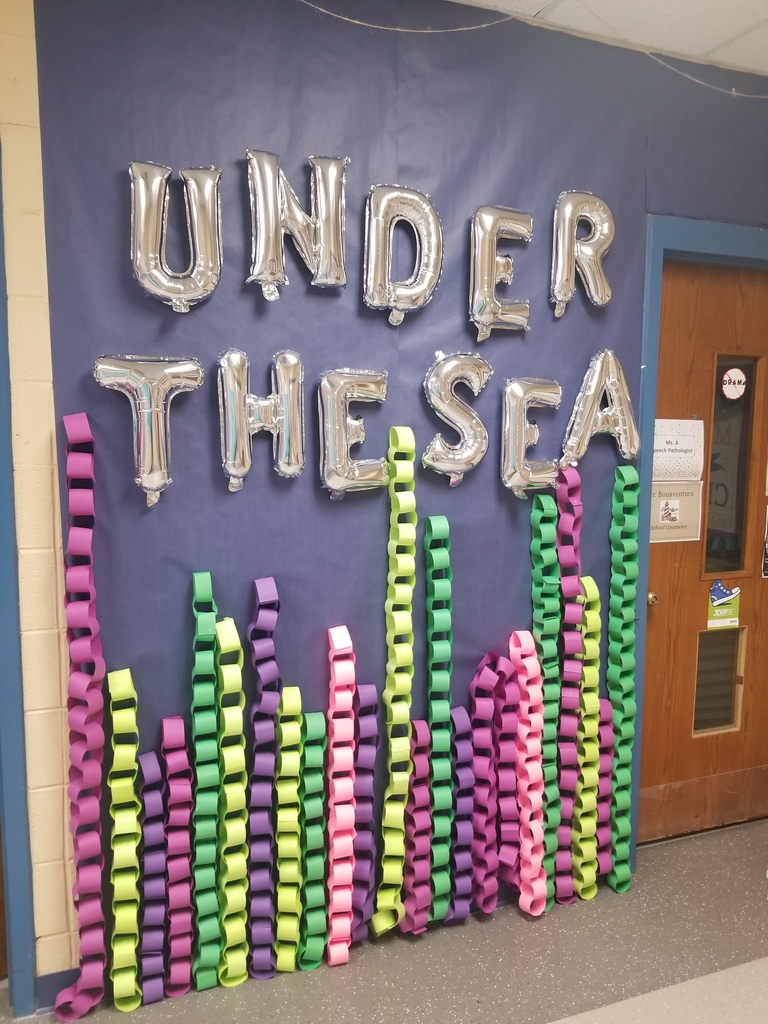 The entire Eli Whitney community would like to Congratulate Mrs. Maida on being named the 2024 Stratford Teacher of the Year. We are so grateful to have such an amazing educator in our community.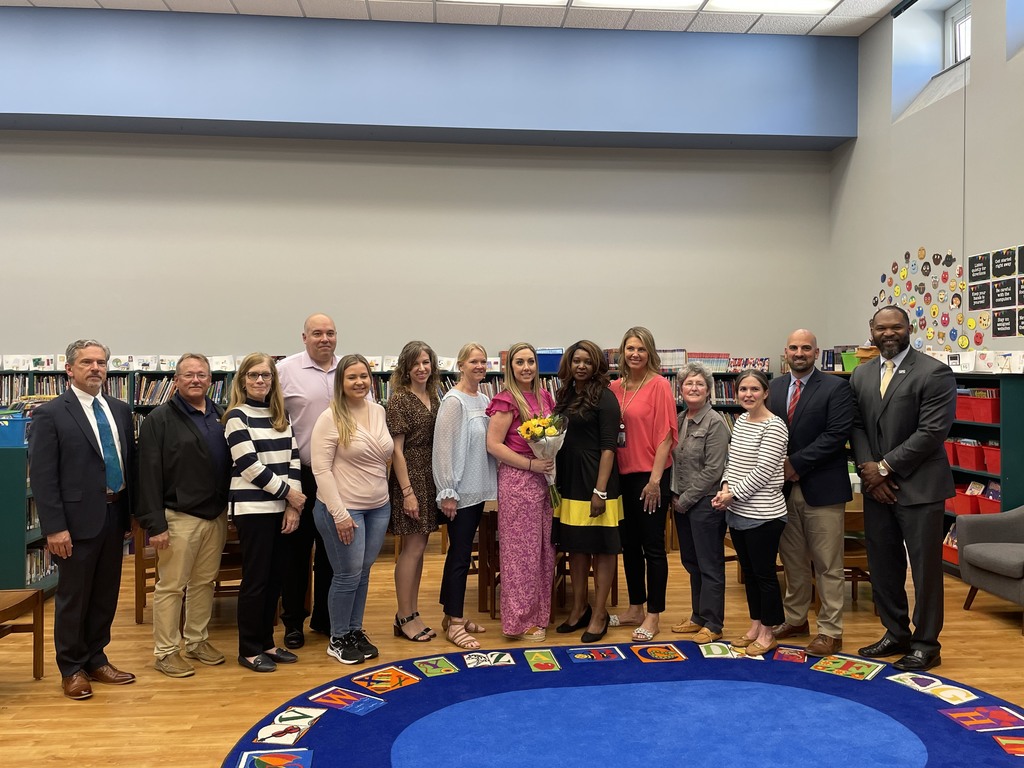 Thank you to the PTSA for the Mad Science Fire and Ice show. The Eli Whitney students had a blast watching all of the cool experiments!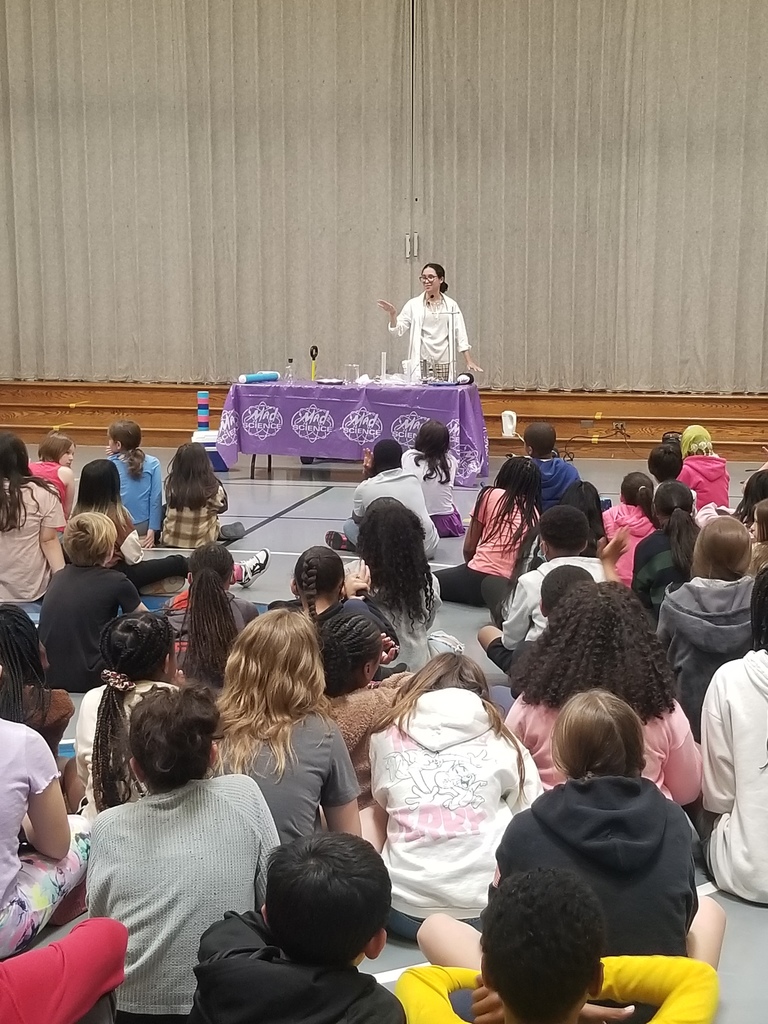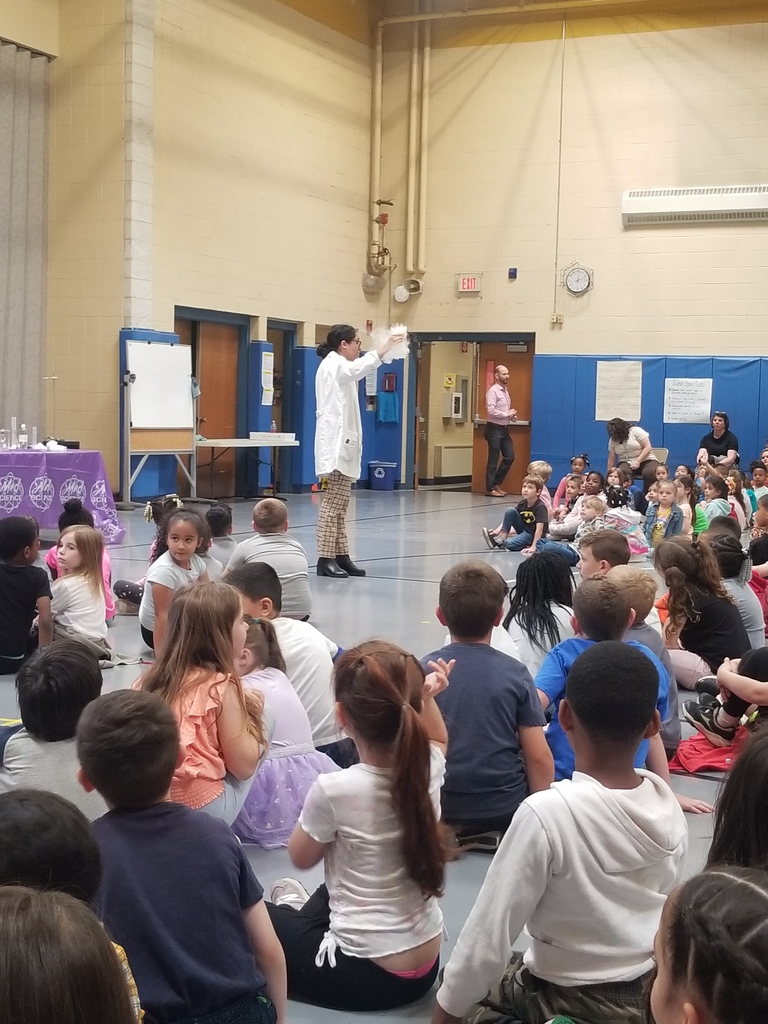 Mr. Habegger held his annual introduction to instruments presentation for 3rd graders this week. We hope that more students will join our wonderful band next year!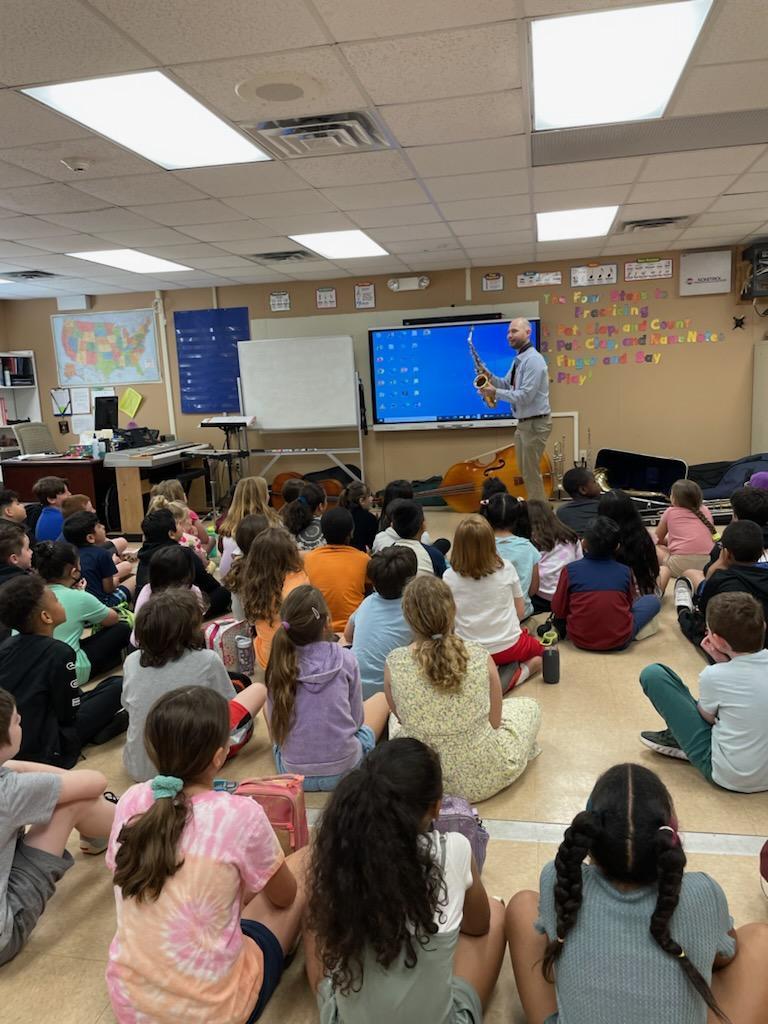 Mrs. Lugo and Mr. Habegger along with the 5th & 6th grade chorus, beginning and advanced orchestras, and beginner and advanced bands put on an amazing Spring Concert. Job well done!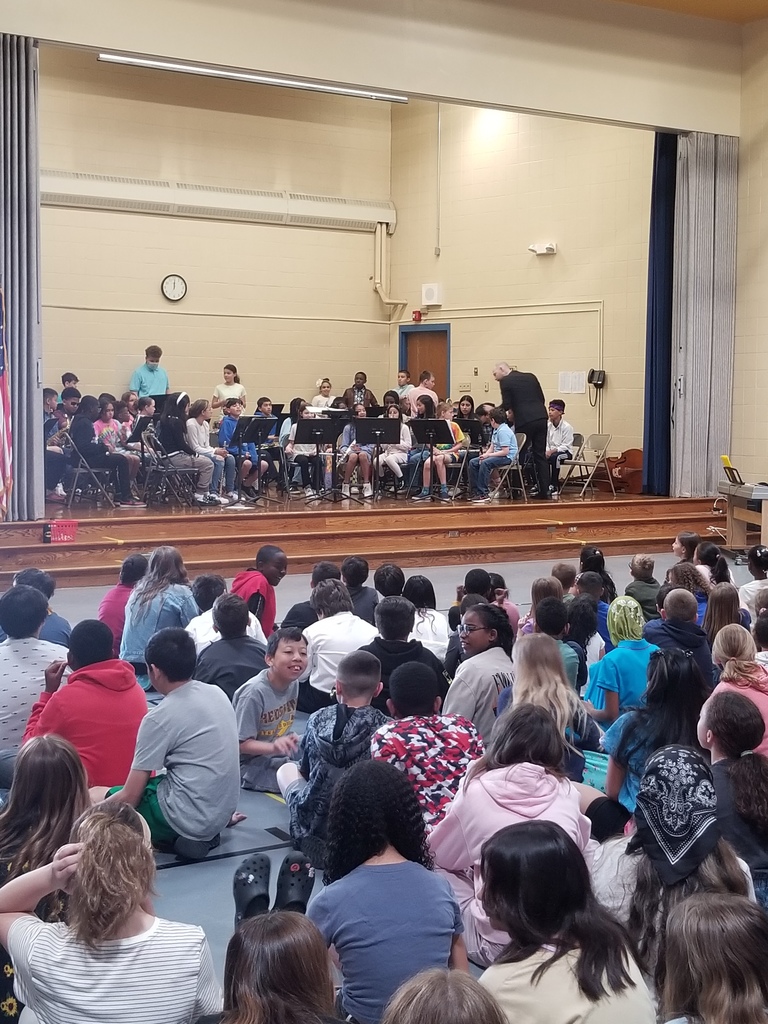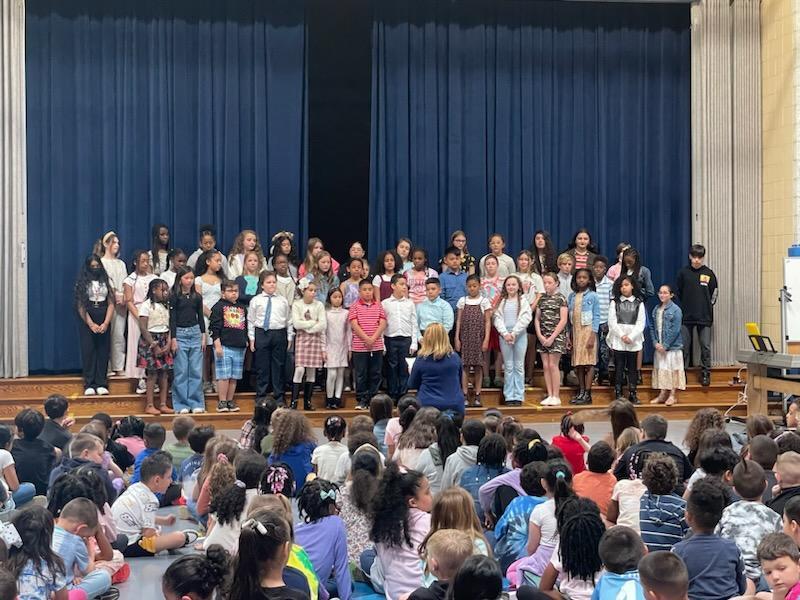 The Patriotic Committee has started working on Operation Poppy 2023!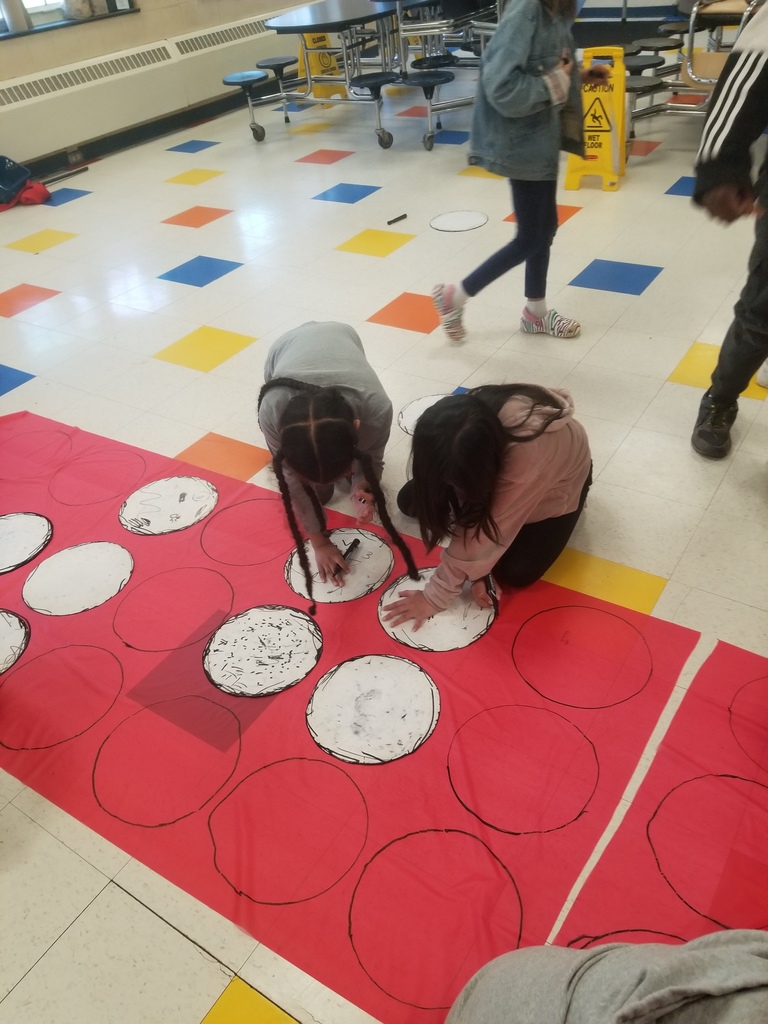 The Eli Whitney Community would like to congratulate Mr. Veteri as being named the new principal of our wonderful school!

Thank you to Dr. Ksepka from the Bruce Museum for the very informative Penguin Presentation!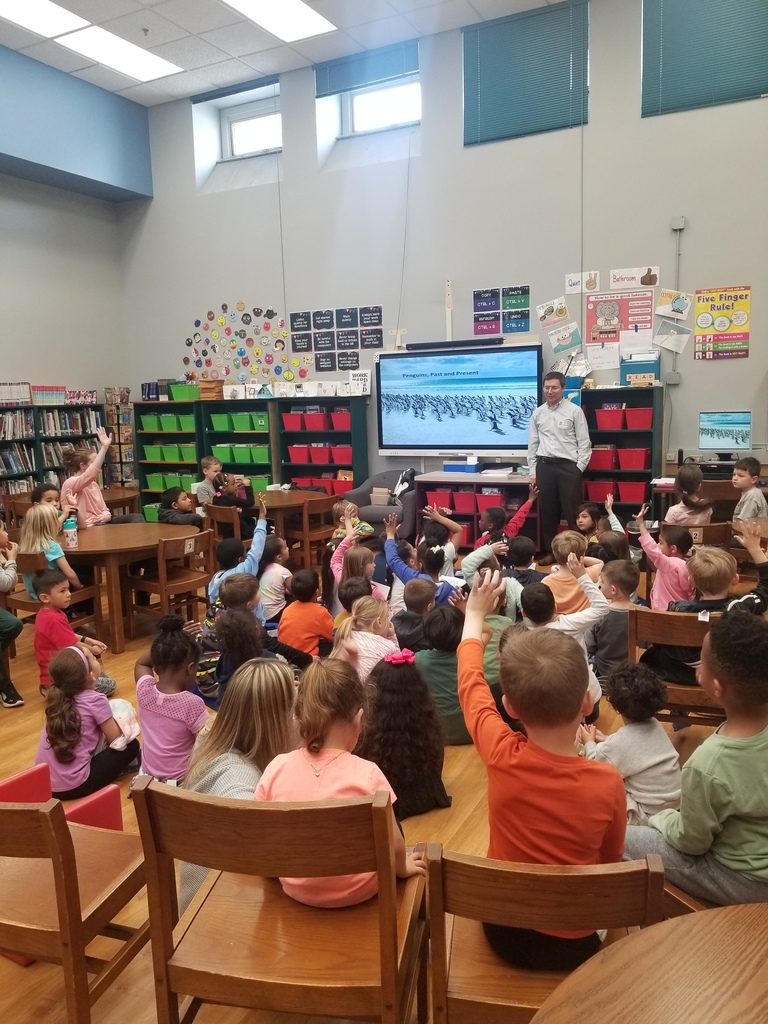 #CollectaMillion Update We are currently up to 100,000 tabs! Check out news Channel 8 tonight at 5pm for more information!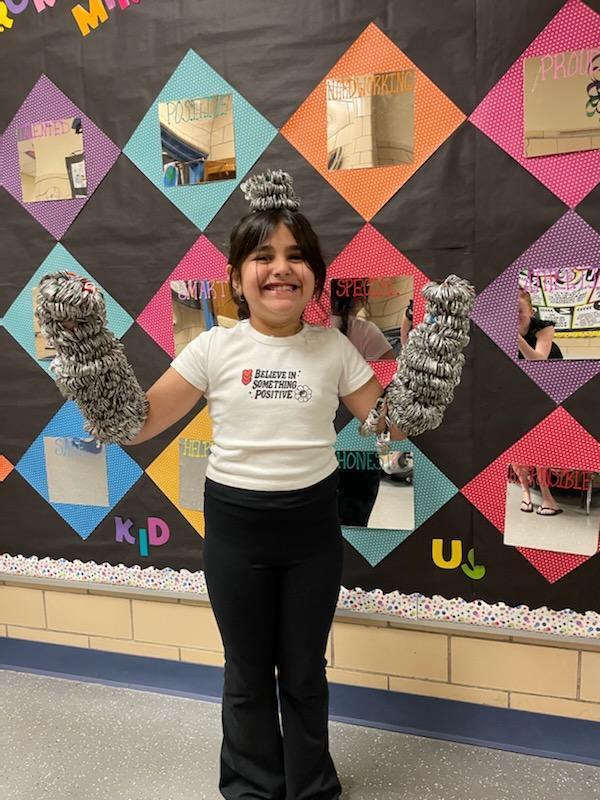 JiJi and Whitney the Whale showed up to our SBAC -PREP Rally to wish all of our students good luck on the test!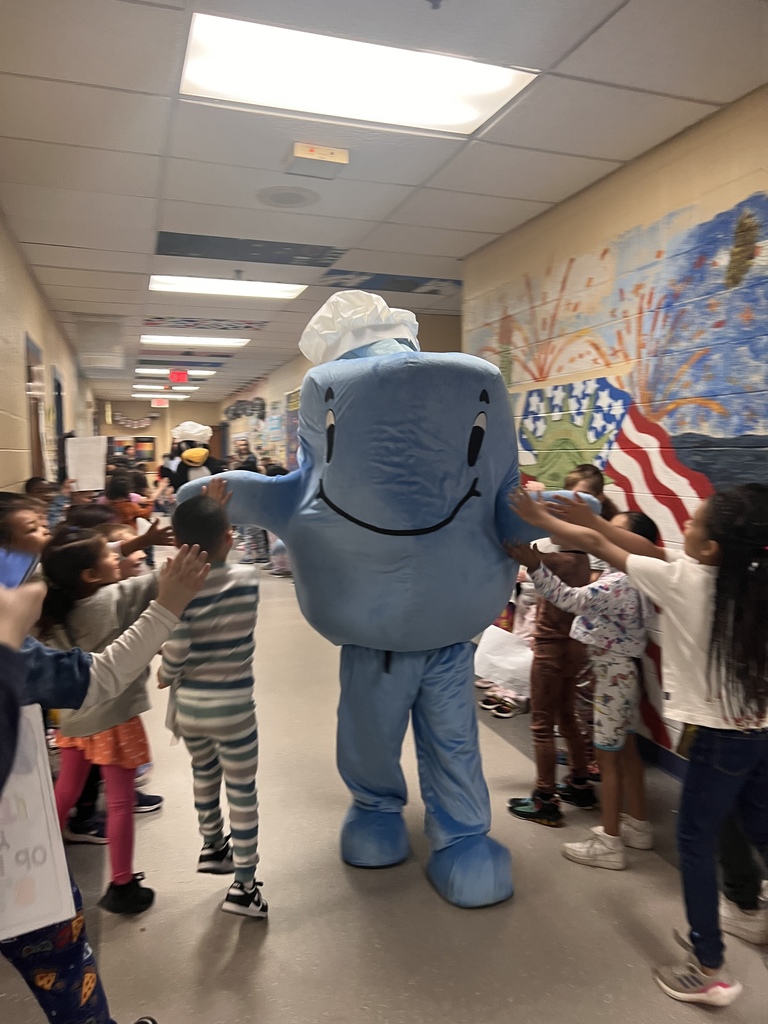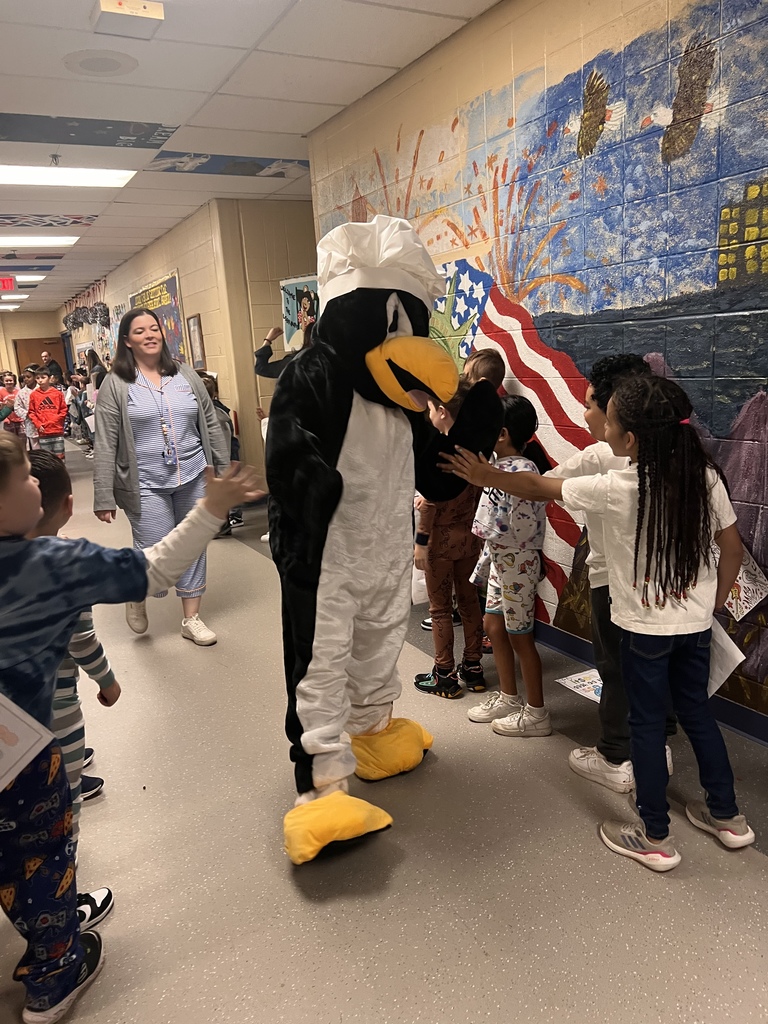 We are excited to announce that Eli Whitney is in the process of collecting books for our Little Free Library. We are hoping to have it up and running within the next few weeks. If you have any donations you would like to make please send them in with your student and they can be brought directly to Mrs. Coutinho. We will take children's books as well as adult books all in decent condition. Stay tuned for more updates!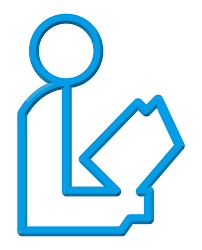 This weekend Mrs. Lugo and some Eli Whitney students performed at the Islanders game!