Our SHL Day of Code was a blast as we kicked off National Computer Science Week

We had an incredible first Whole School Huddle! Thanks to Mr. O for coming back to SHL and helping us celebrate Hispanic Heritage Month!!!

We loved welcoming our K students in to school for the first time! Two thumbs up!!!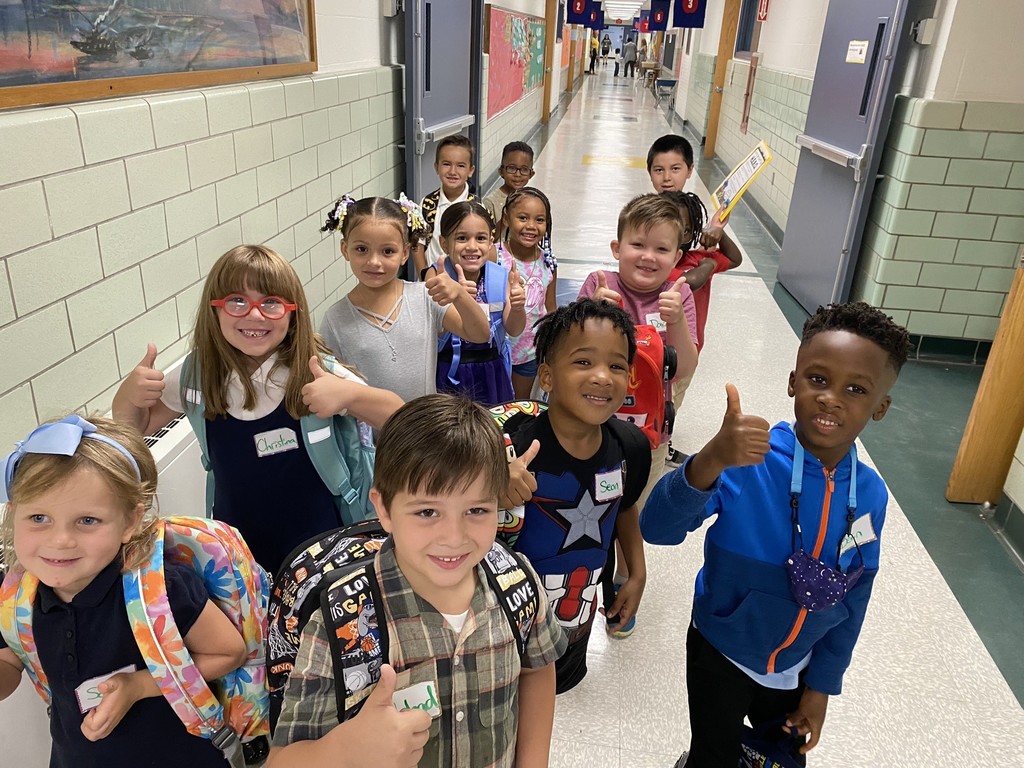 Pride had a blast at our End of Year Extravaganza and Penny Carnival! Thank you to the over 1200 people who showed up to close out an incredible 21-22 school year! #oneteam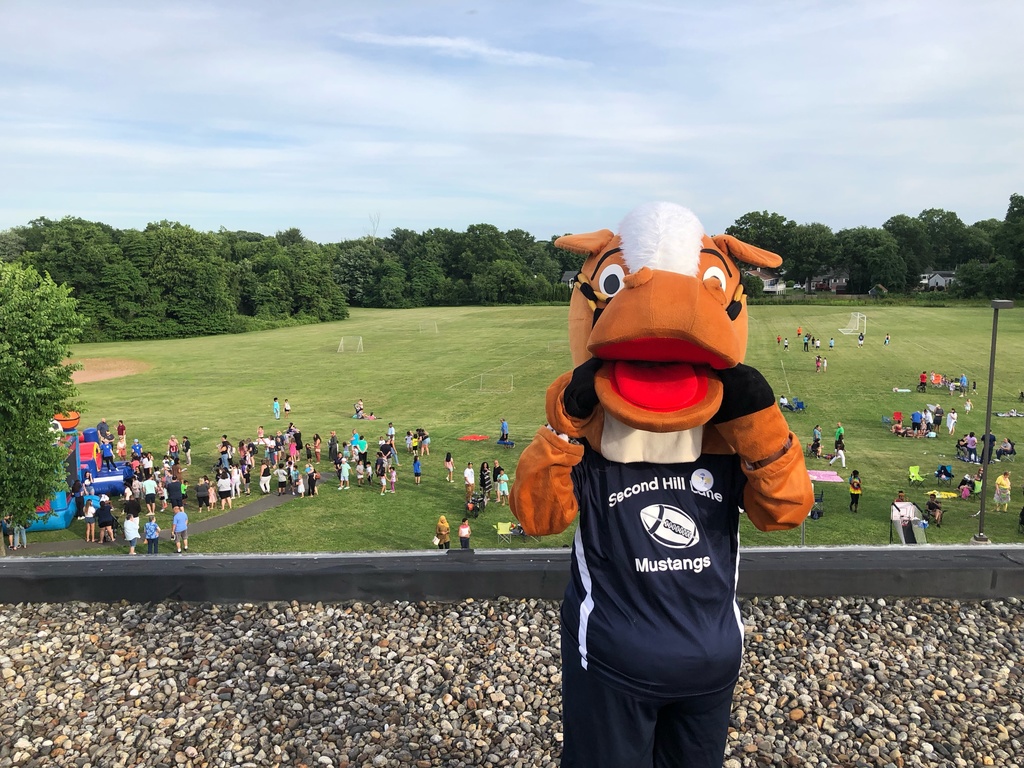 Thank you to the Stratford Rotary Club for the gifts of Dictionaries and Thesauri for our 5th and 6th grade students!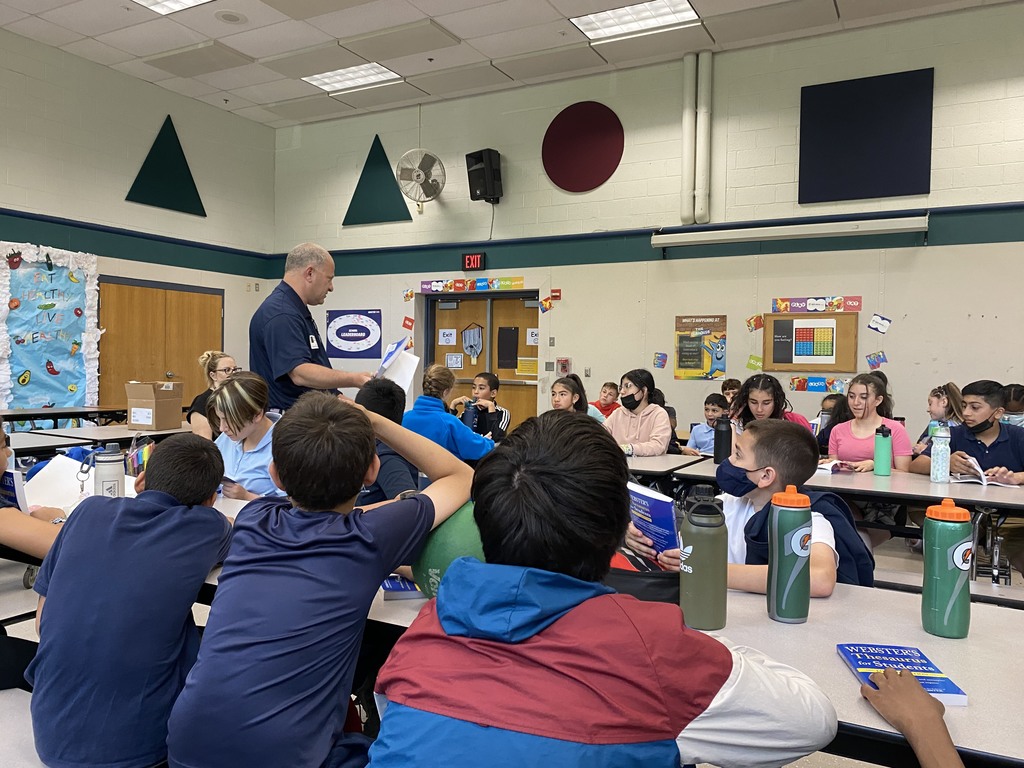 Last night's SHL Spring Concert was incredible! We had over 200 family, friends, and staff in attendance to watch our 4-6 grade students in our orchestra, band, and chorus. Congrats to our students and thank you to Mr. Rehberg, Mr. Barnum, and Mr. Uschak! #shlpride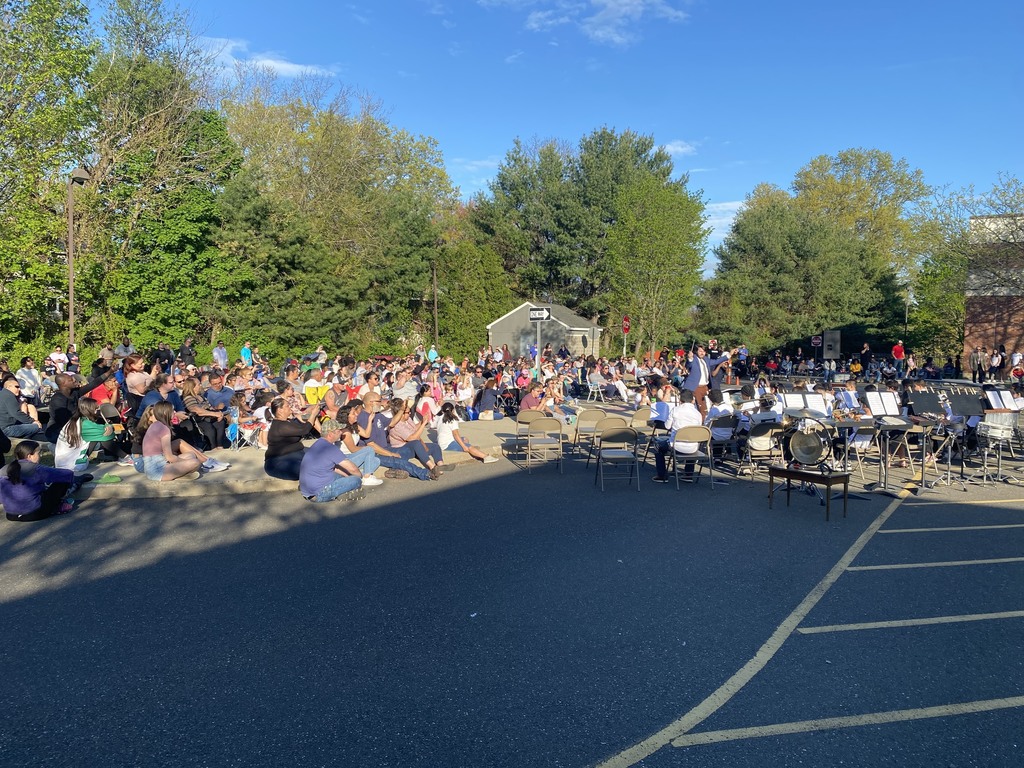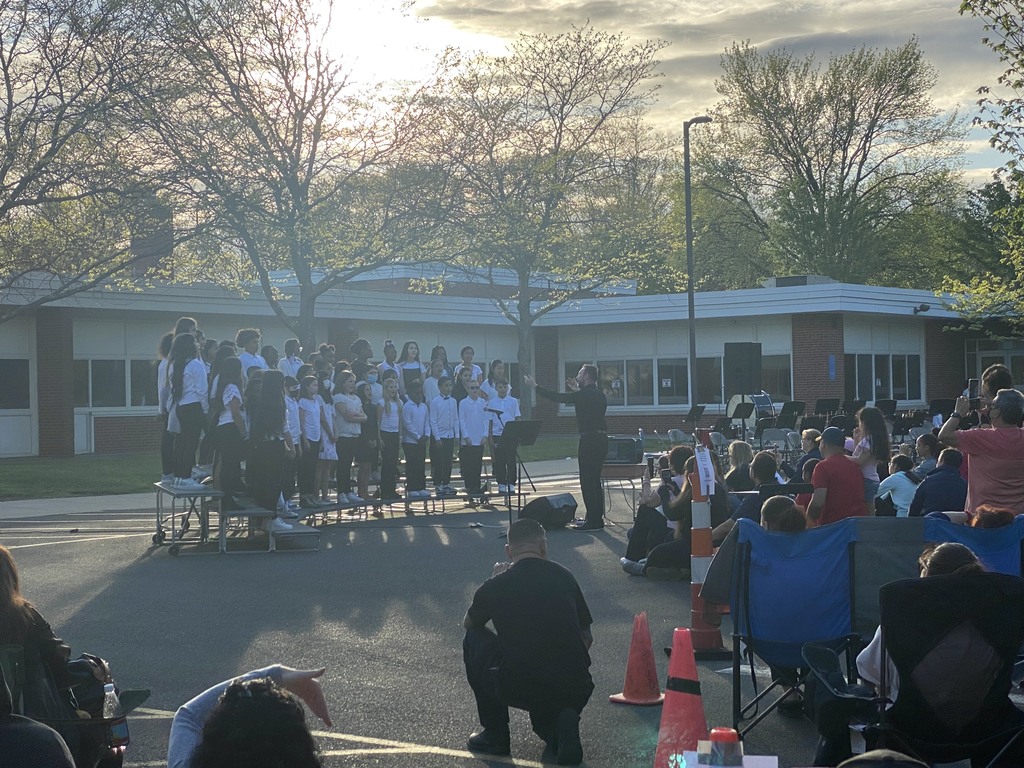 Our second graders had a great trip to Boothe Park today and learned some great history lessons! Thank you to the staff, parents, and Boothe Park volunteers who welcomed our students on their first field trip since 2020! #oneteam #shlpride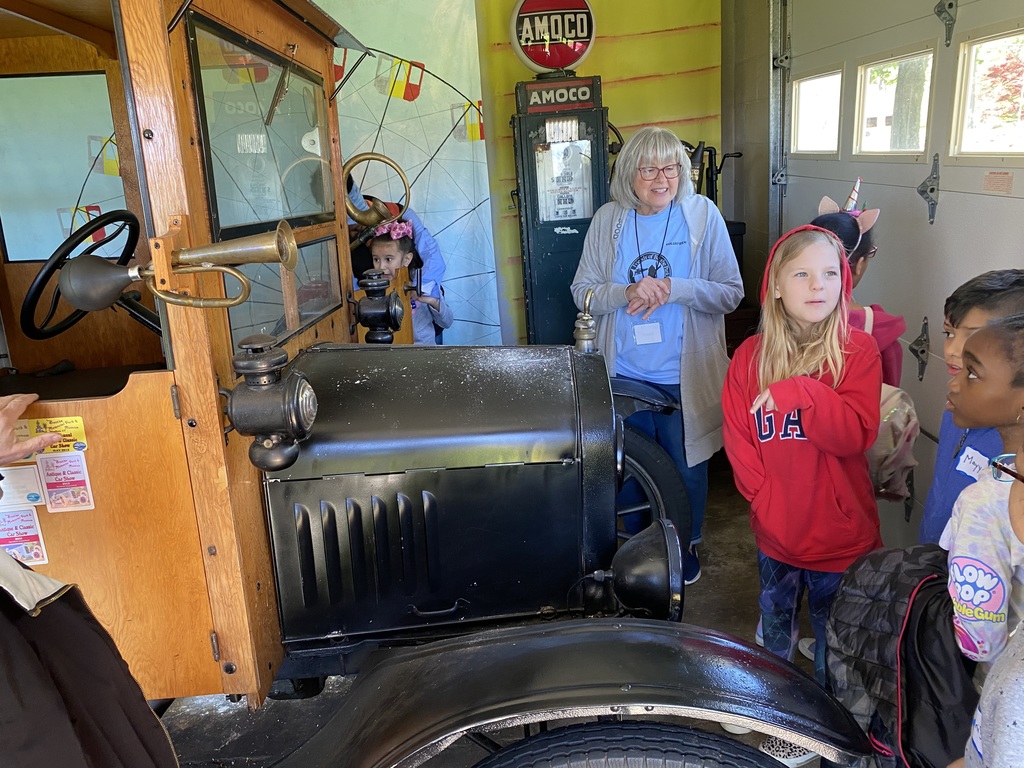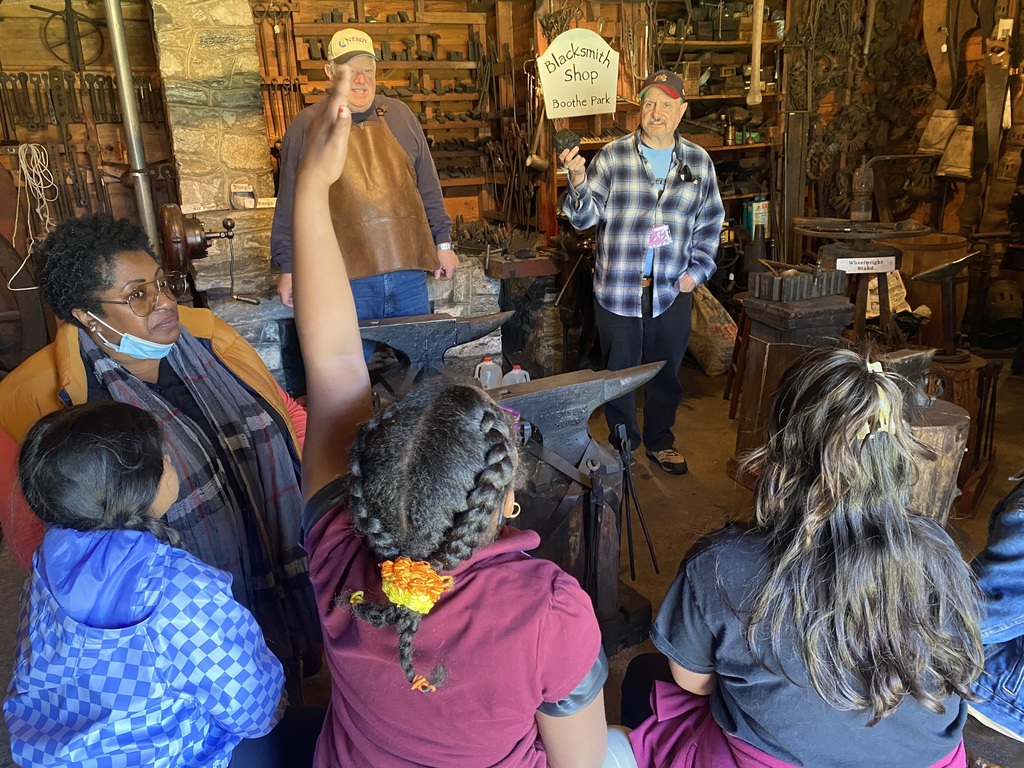 Our Mother's Day plant sale is in full bloom! Thanks to our PTO for giving our students an opportunity to show their moms some love! #oneteam #shlpride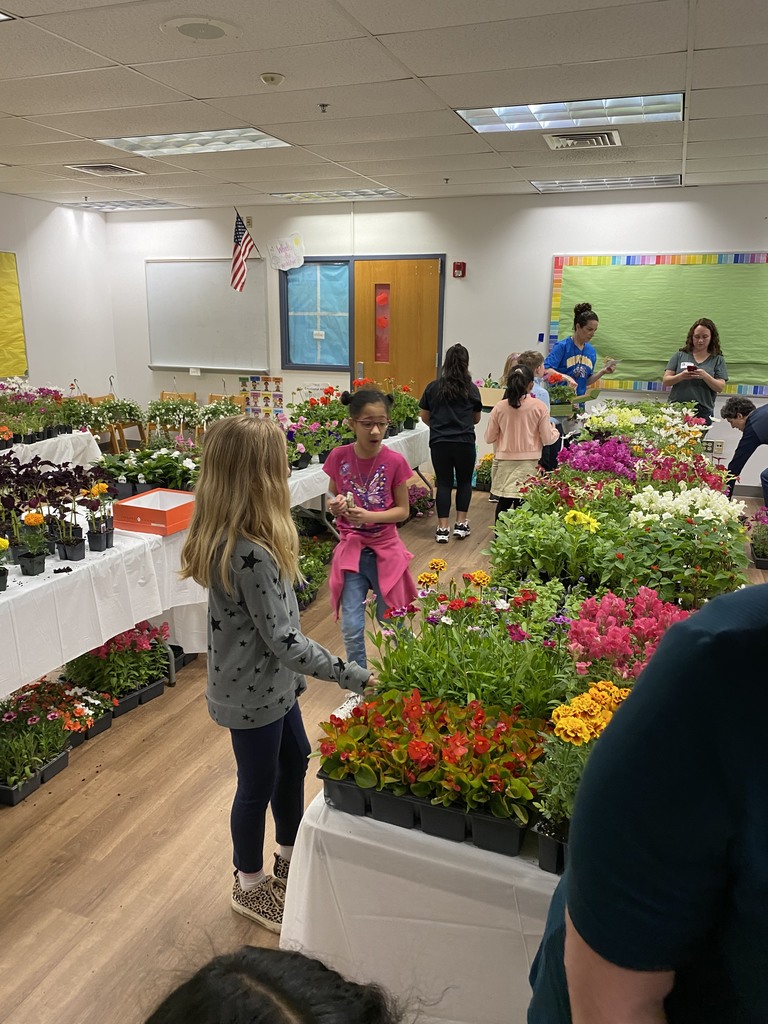 The SHL PTO got our Teacher Appreciation Week festivities off and running with a lunch catered by Lordship Corner Market for our entire staff! Thank you to our PTO and an even bigger THANK YOU to our incredible educators at SHL. #oneteam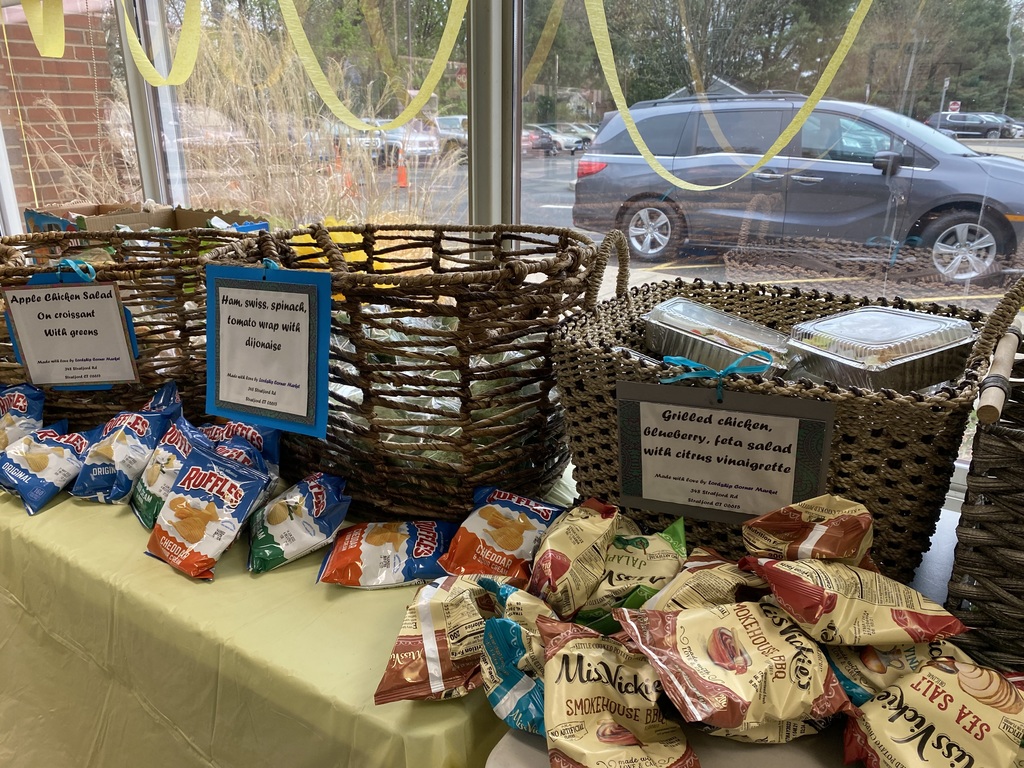 At our April Huddle today, our PreK-2nd Grade cheered on and encouraged our 3rd-6th grade students as they prepare to take their state tests next week. It was a great opportunity to celebrate all their hard work this year.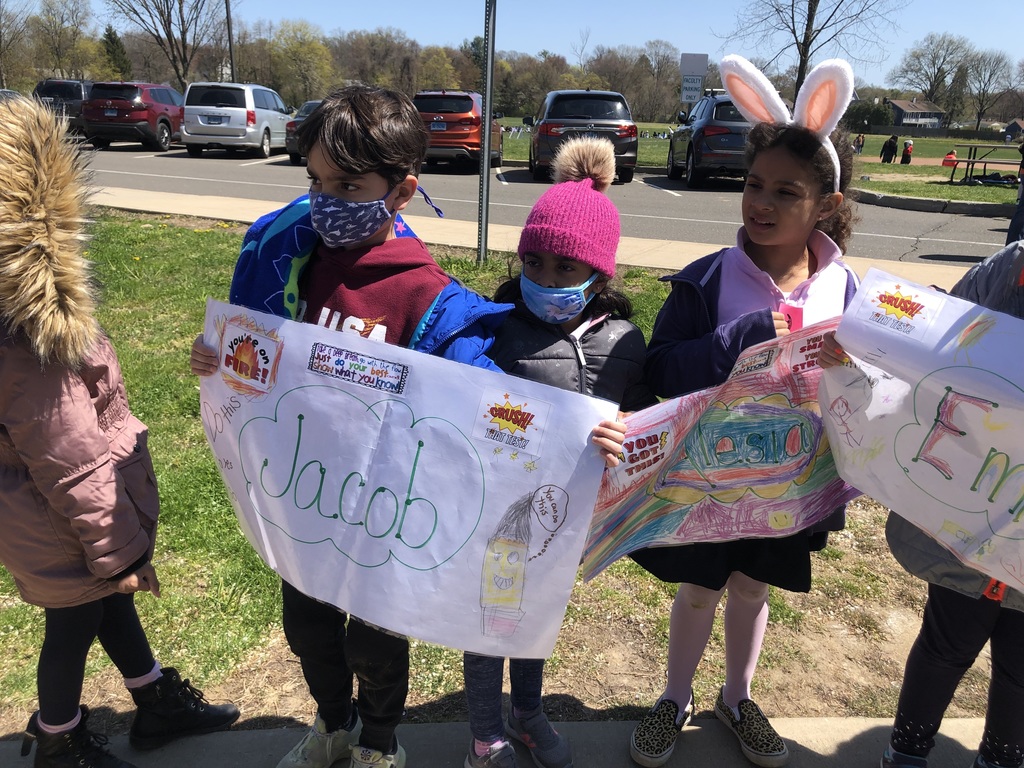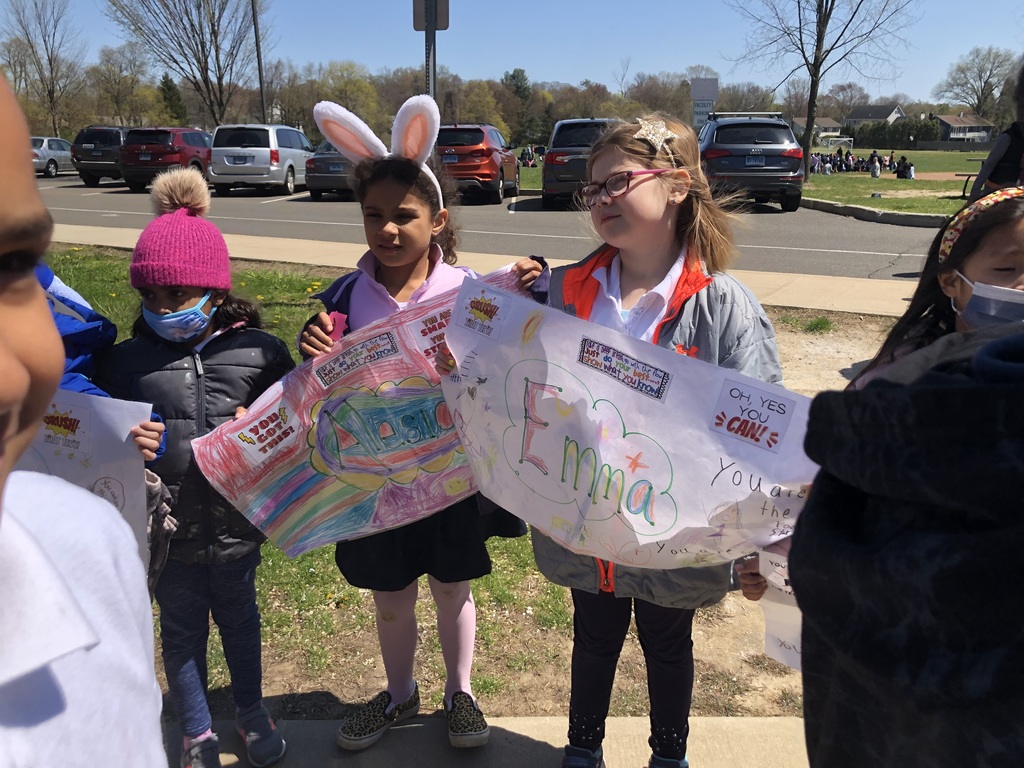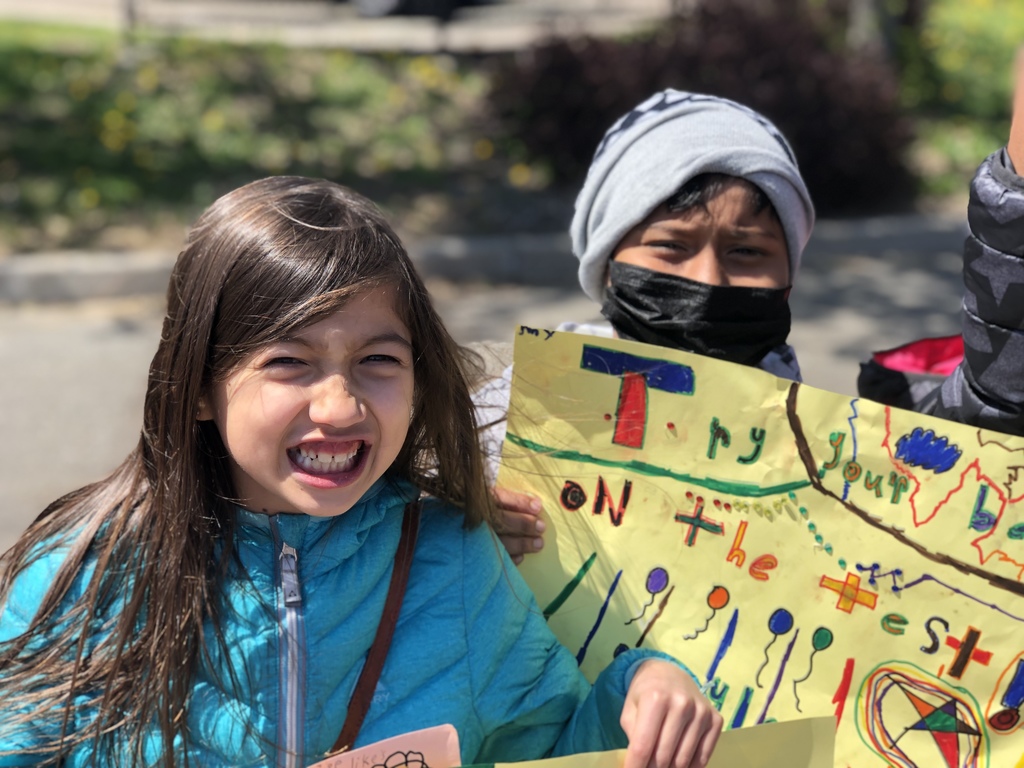 Crazy Hat Day at SHL is in full effect!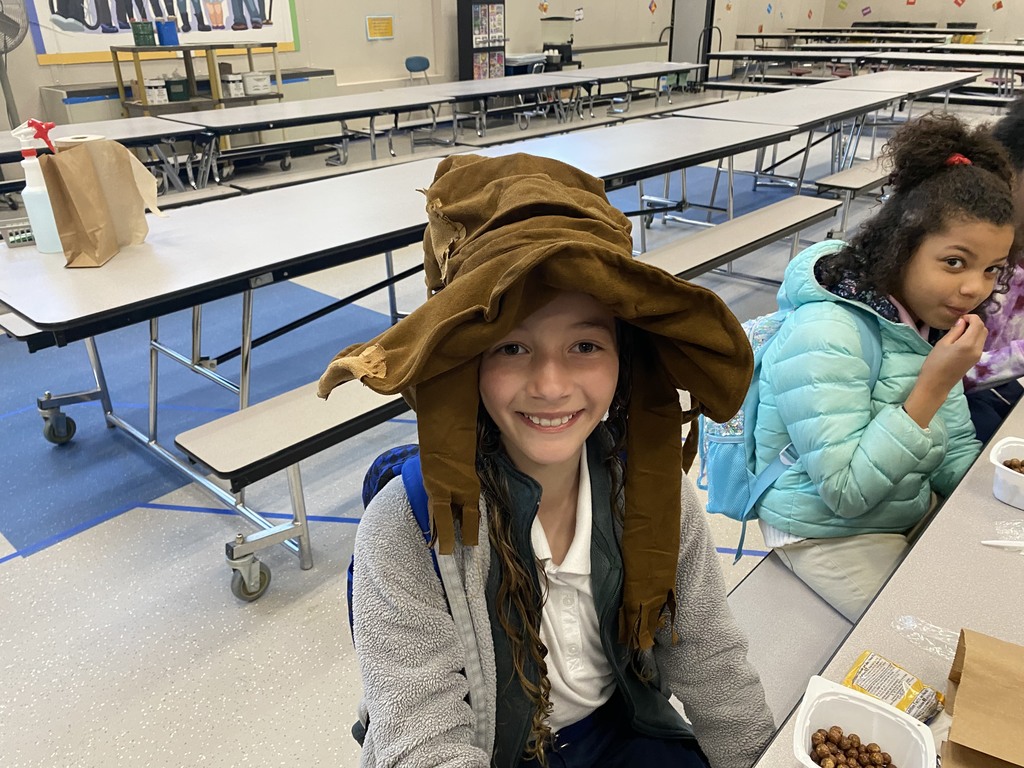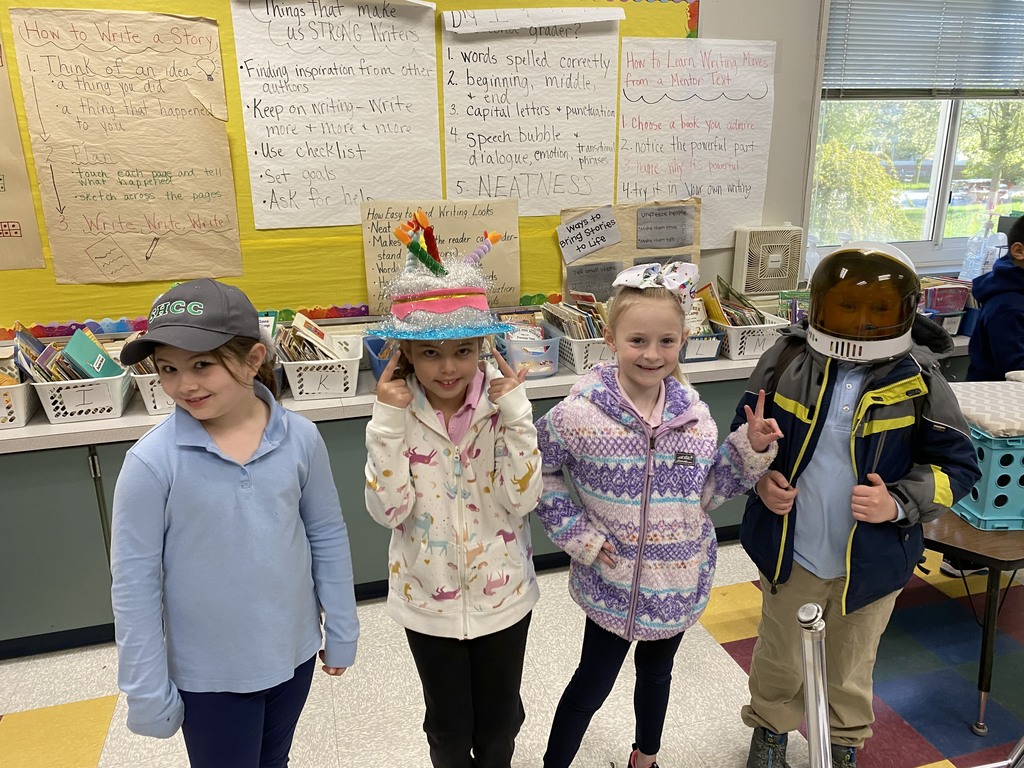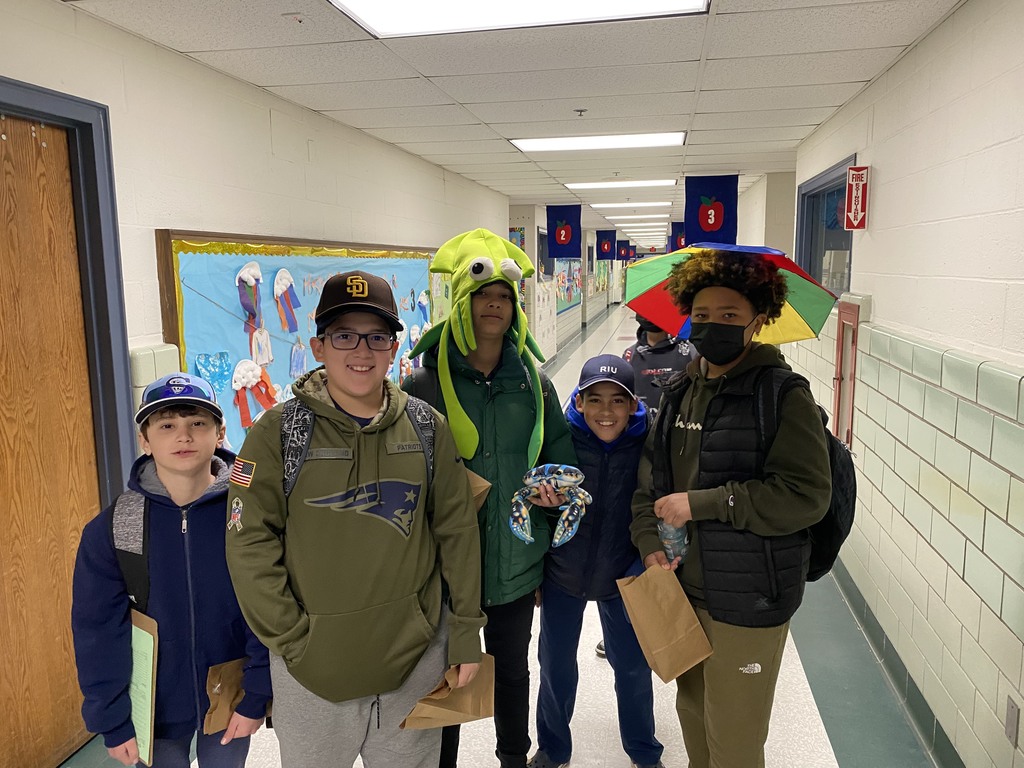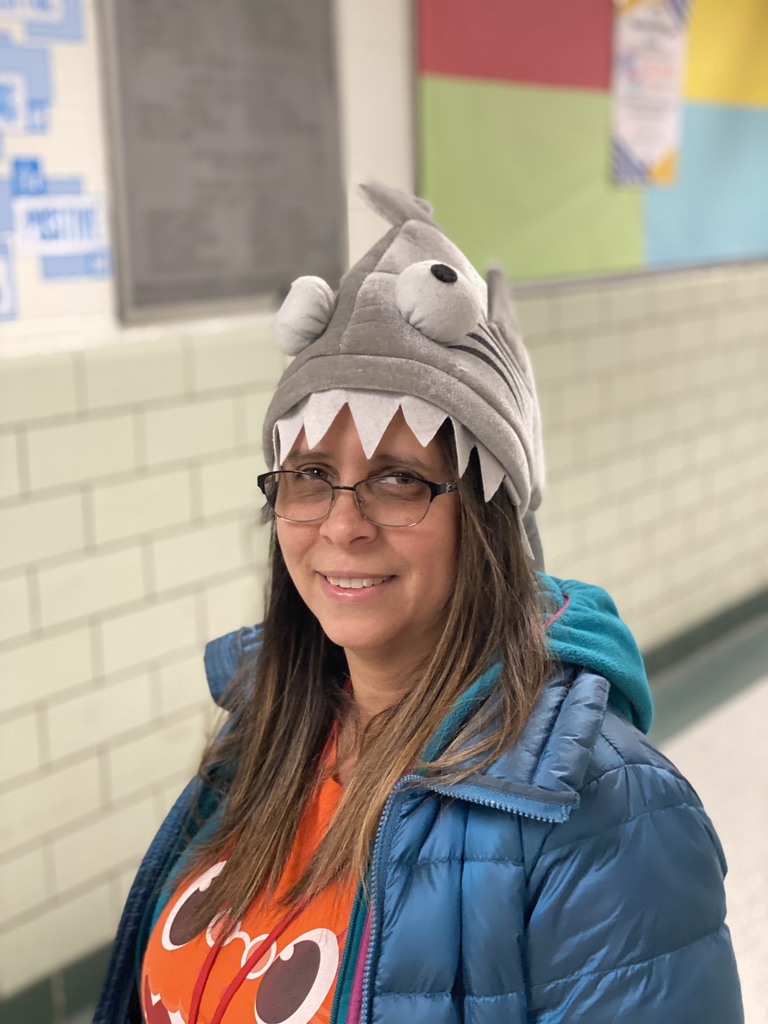 Families check out the information below for a great opportunity brought to you by Stratford PAL! Fun, free, fishing.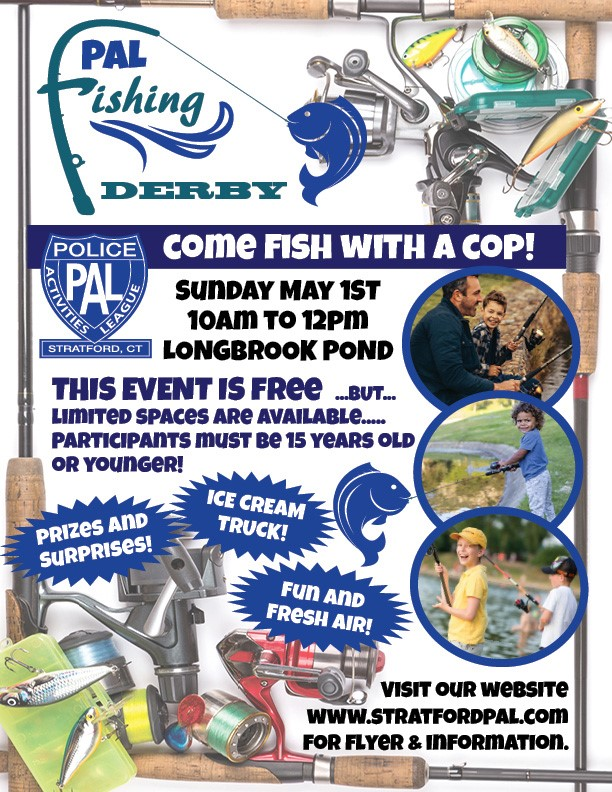 Springtime at SHL! Thanks to Mrs. Gorton for getting this great picture of one of the beautiful trees we have on campus.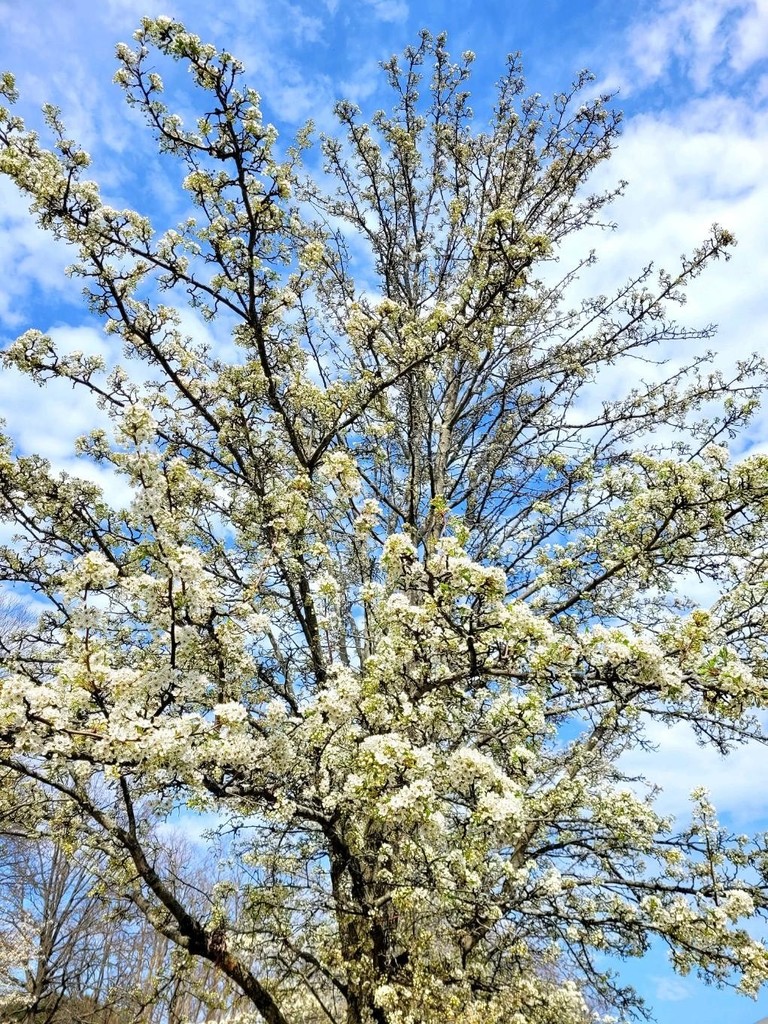 Mrs. Leniart and our ABA Team put together a fantastic art show celebrating the success of our students. It was great to see the collaboration among staff, students, and families. Parents were able to come into the building and participate in activities with us!!!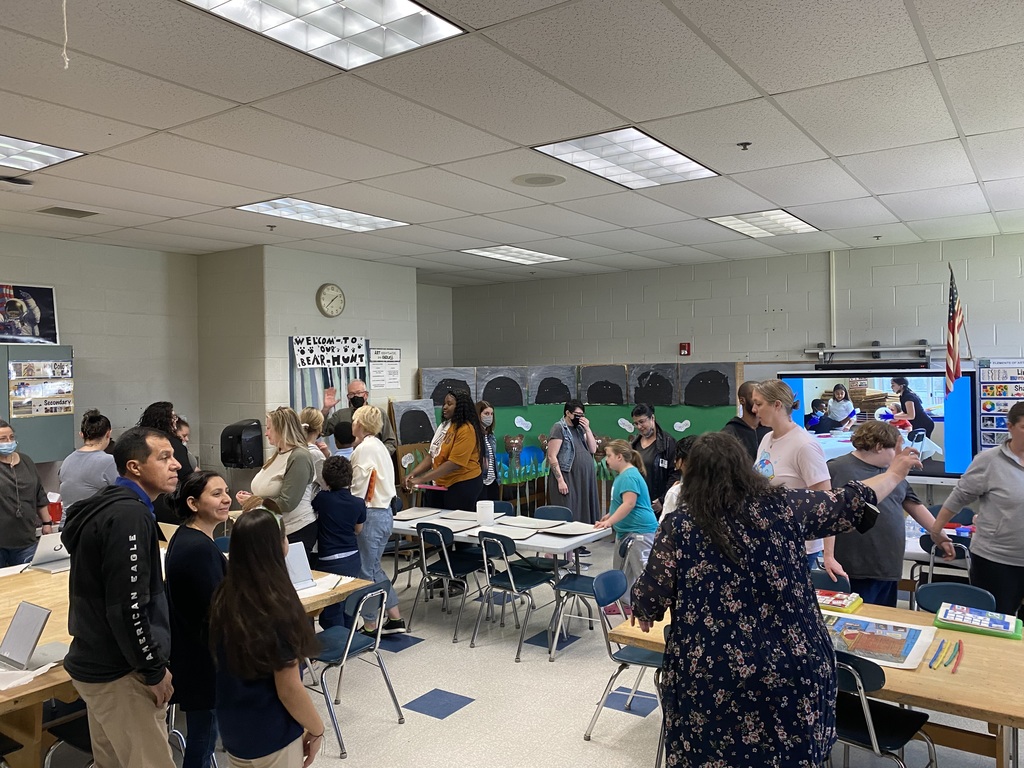 Thank you BHS students and staff for organizing an Egg Hunt for our Kindergarten and 1st Grade students yesterday.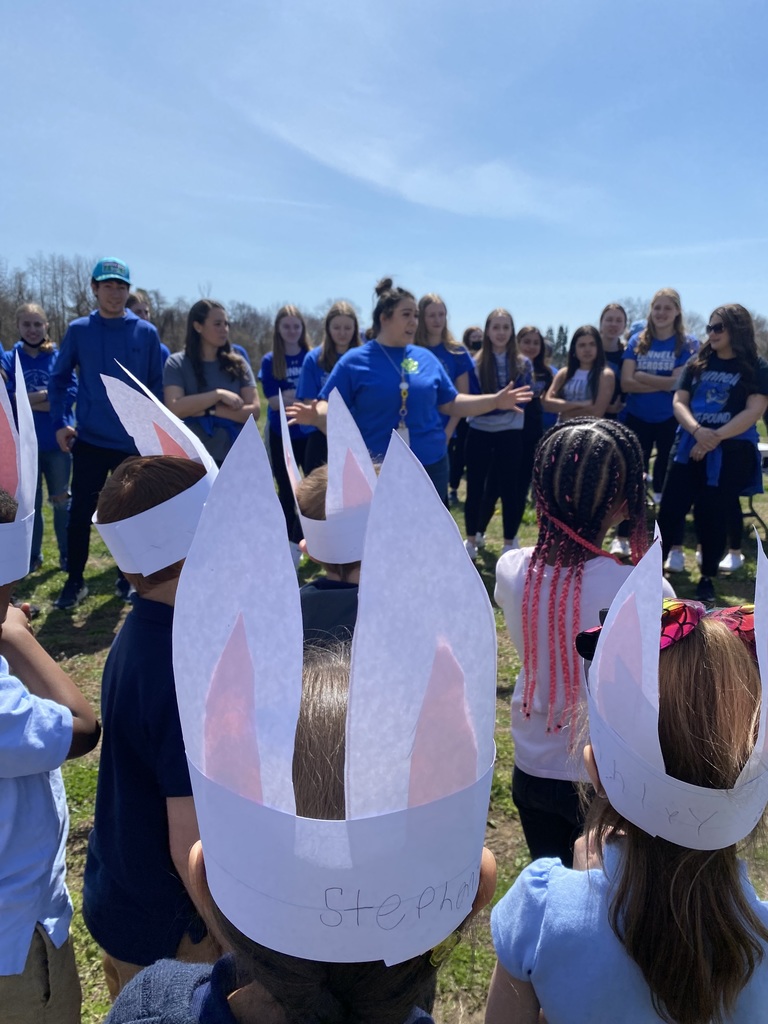 We saw some incredible presentations from our Enrichment students on Mars Bases and Rain Gardens. Great work students!!!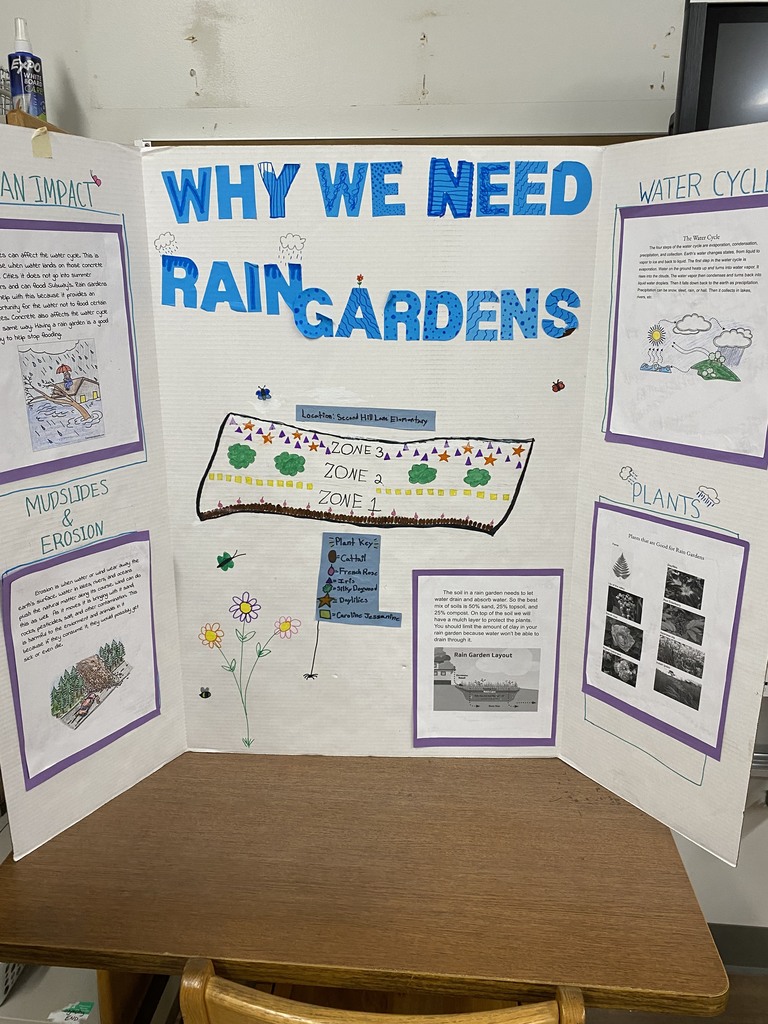 Thank you to all our families for helping us to reach our Fun Run goal of $12,000 raised for our school community. As promised, students will get to turn Mr. Hicks and Ms. Pinto into mummies this week! Livestream information to come! #oneteam #shlpride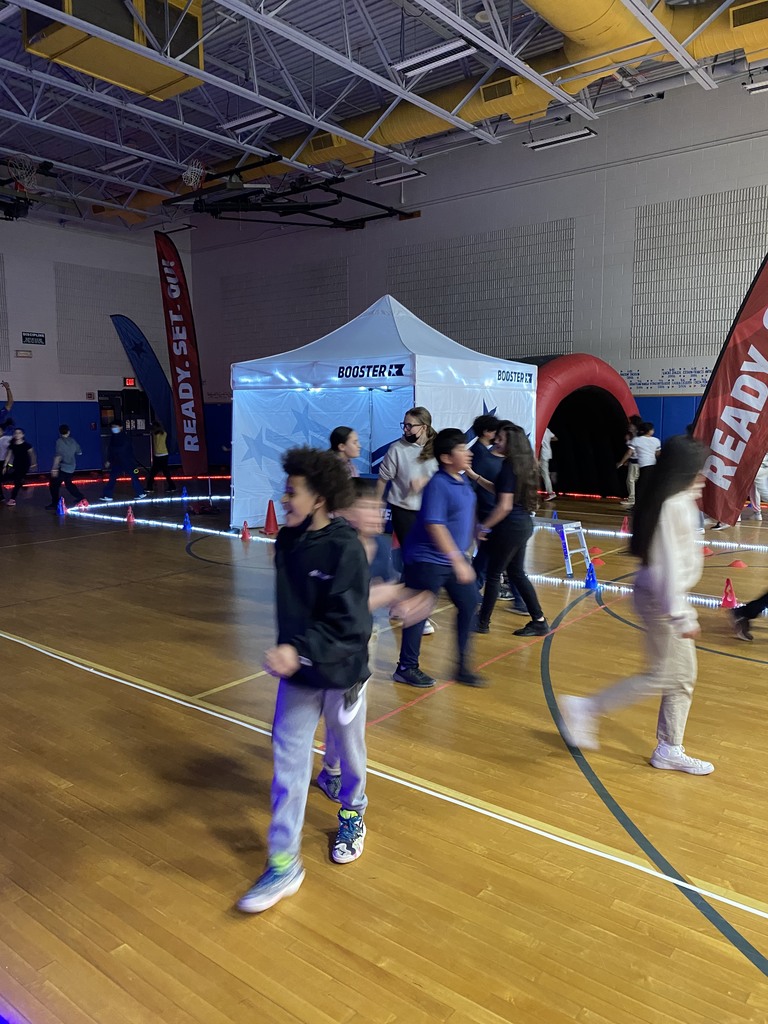 Thank you for our book donation as we partnered to recognize World Down Syndrome Day on 3/21/22.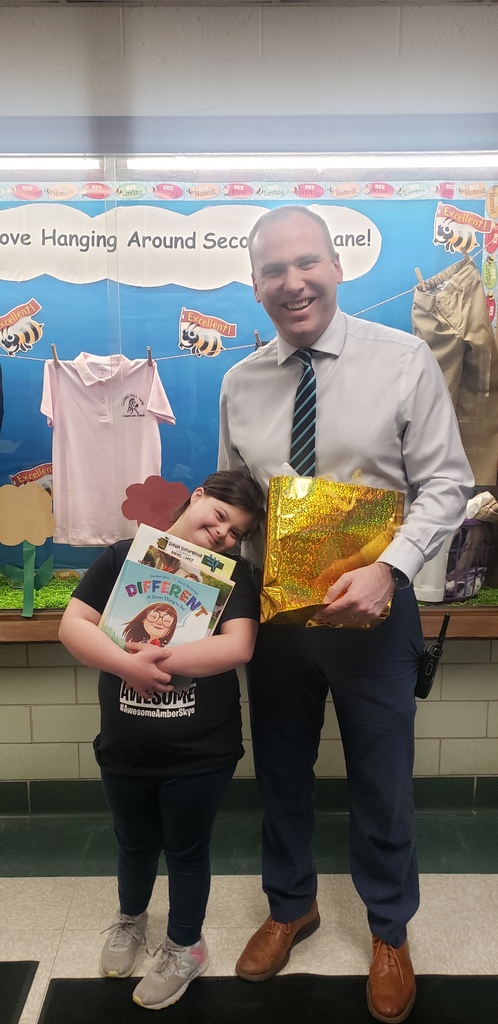 6th Grade, Kindergarten, and Parents working together to take flight...Thank you to Mr. Chappa and Ms. Harrington for getting Spring kite flying off the ground!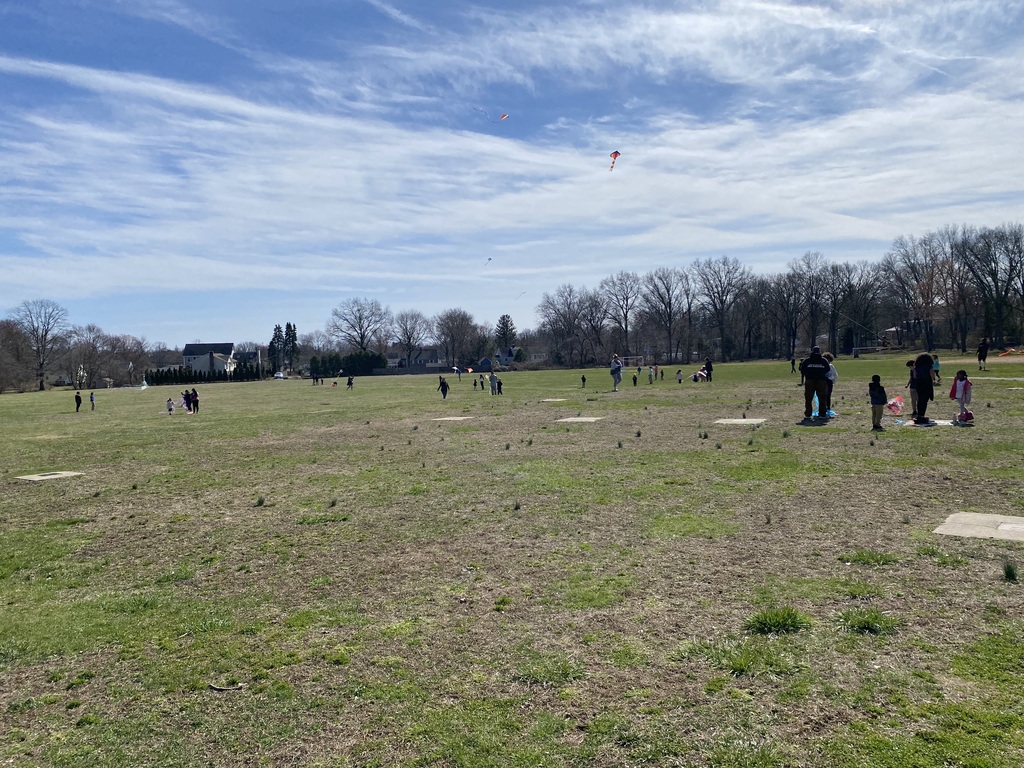 Ms. Pinto and PRIDE welcoming our students to school today!