February Dominick Jarvis Daphnee Trujillo Wealth Nwaeze Noah Garson Nova Sirichantho Keely Tolido Alice Lin Samuel Goncalves Blake Staffey Kilbert Alcantara-Villatoro Samuel Gonca...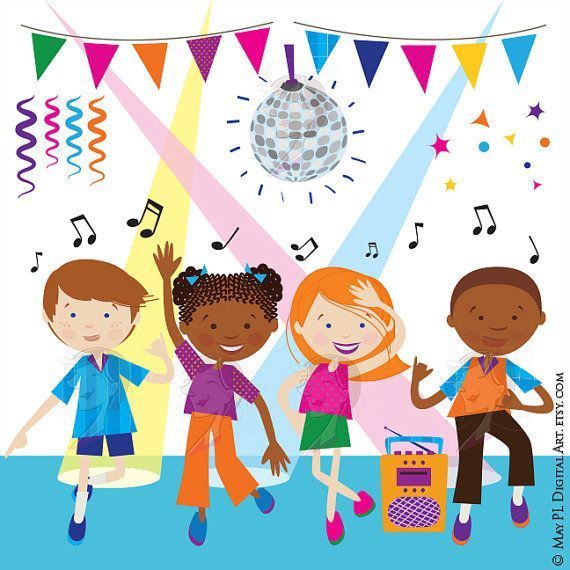 Flood's 1st Teen Night took place on 1/18/23. We had a great turn out and all the students truly enjoyed the evening.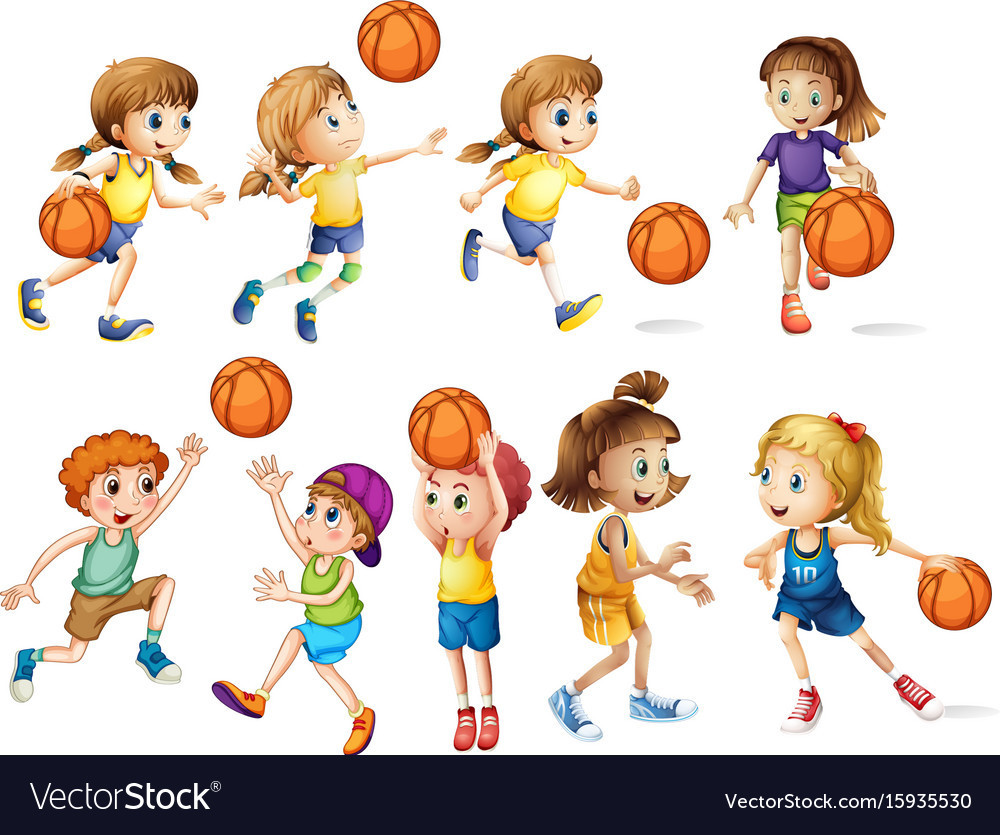 The playoffs for the girls and boys basketball will start the week of 1/30/23. Stay tuned for the exact dates.