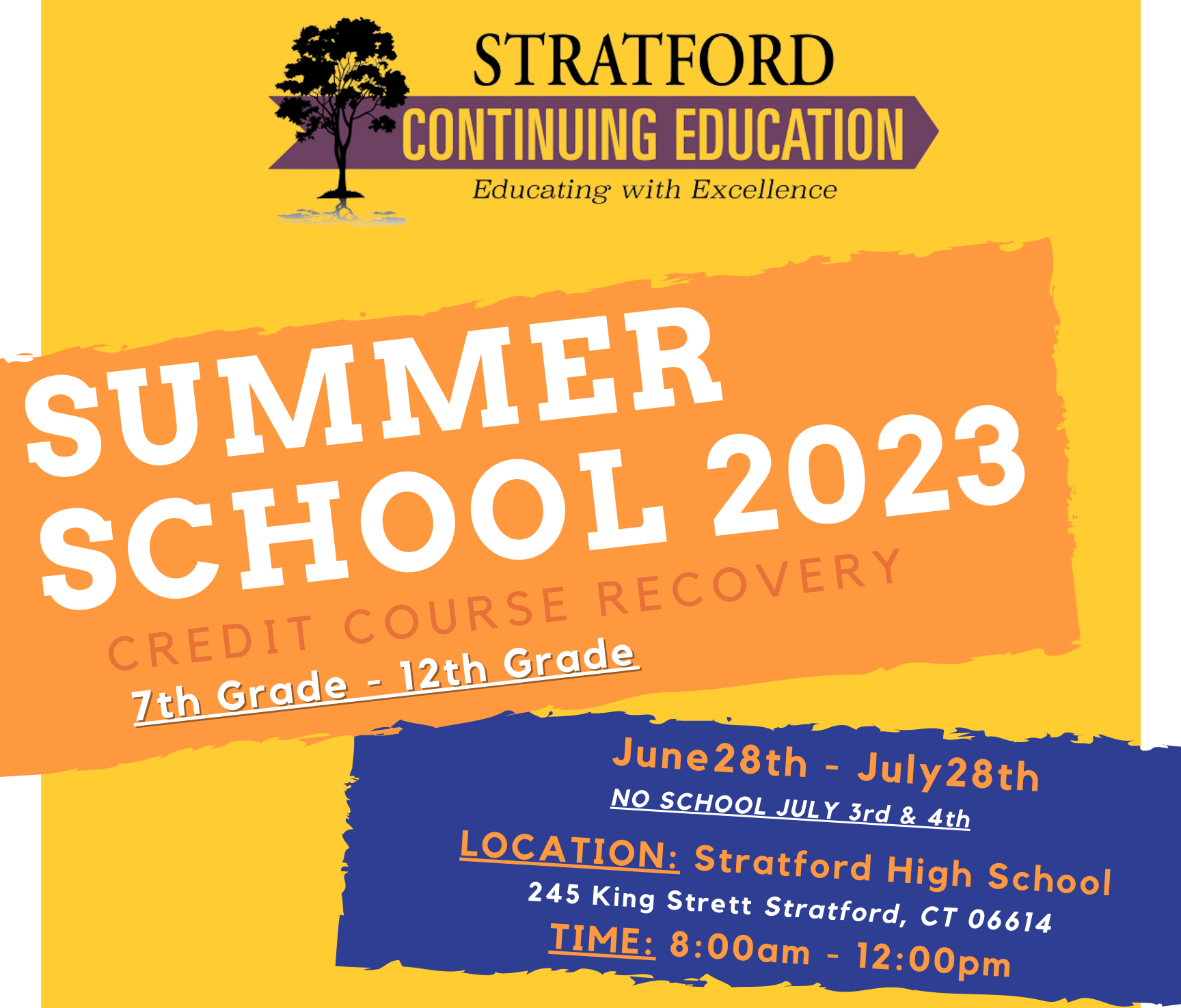 Enrollment for FALL 2023 Open August 1st!
Placement Testing Begins the Week of August 21st
Classes Begin September 6th(CDP) & September 11th 2023
468 Birdseye Street Stratford, CT 06615 (Entrance is Right Side of Building)
CLICK HERE TO REGISTER ONLINE
FREE ESL, GED English & Math, American Citizenship, and Credit Diploma being offered.
SCROLL DOWN FOR INFORMATION ABOUT REGISTRATION.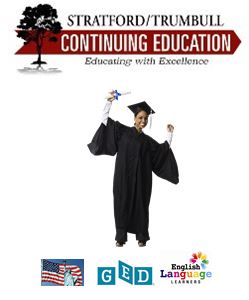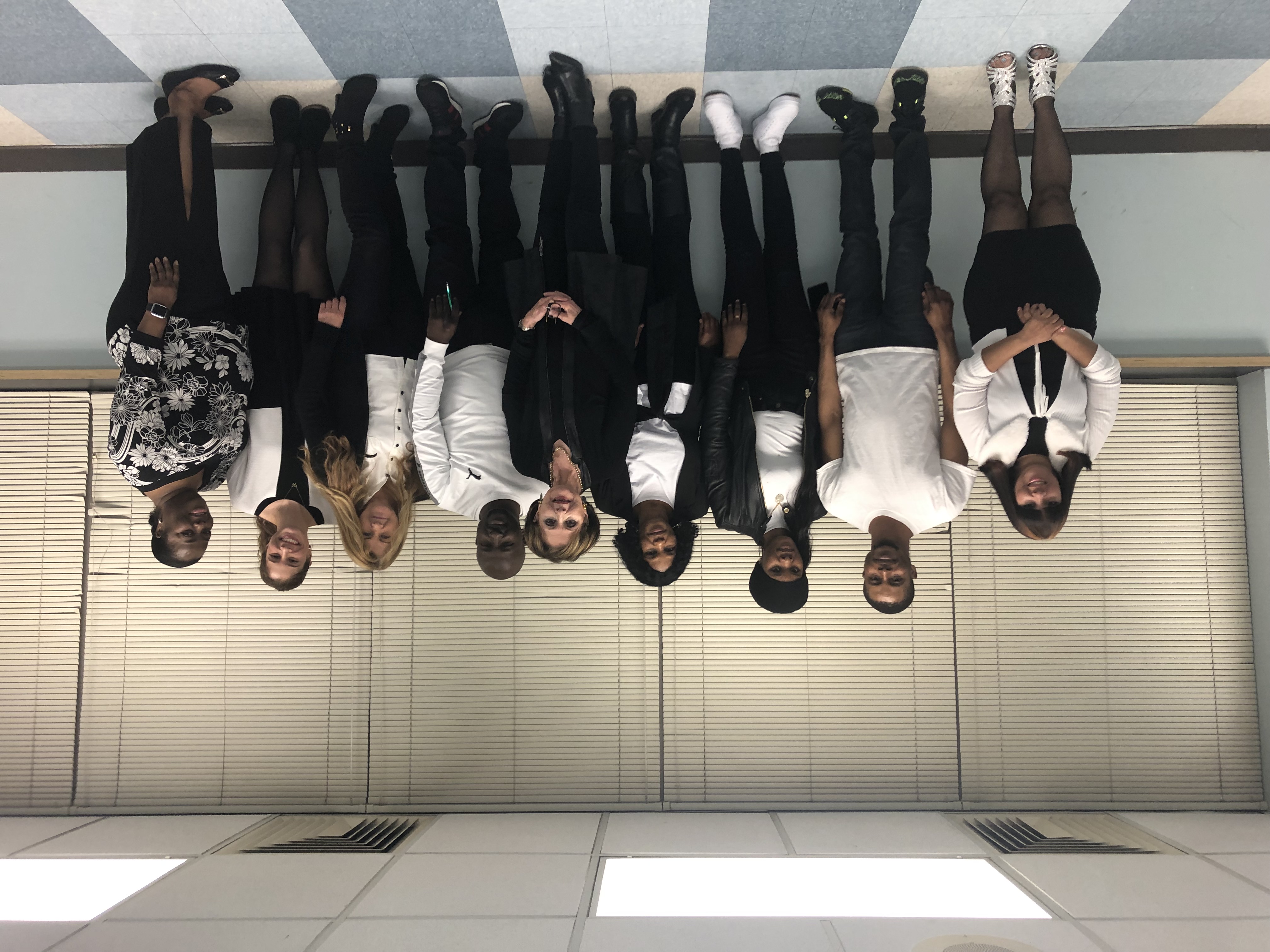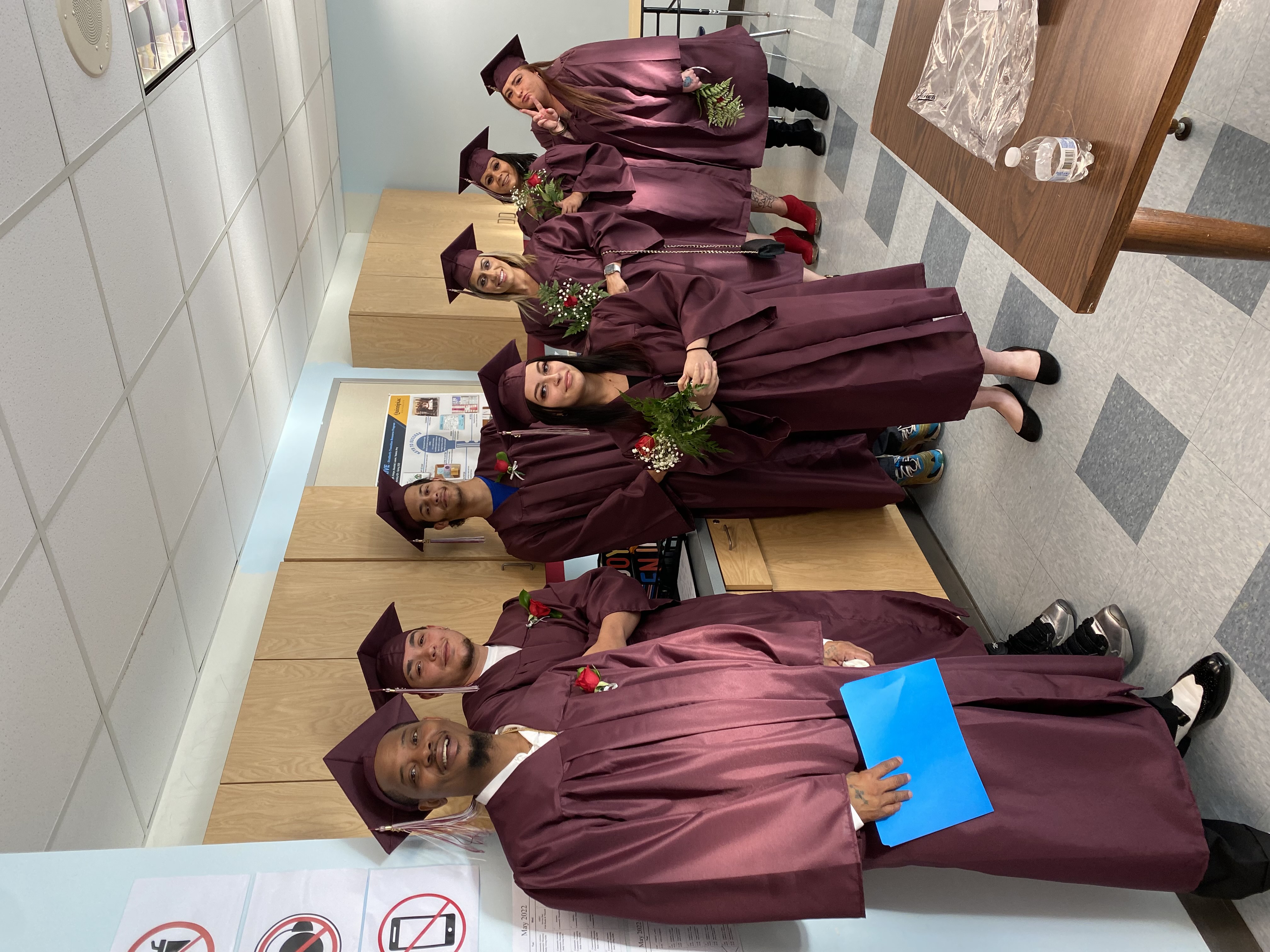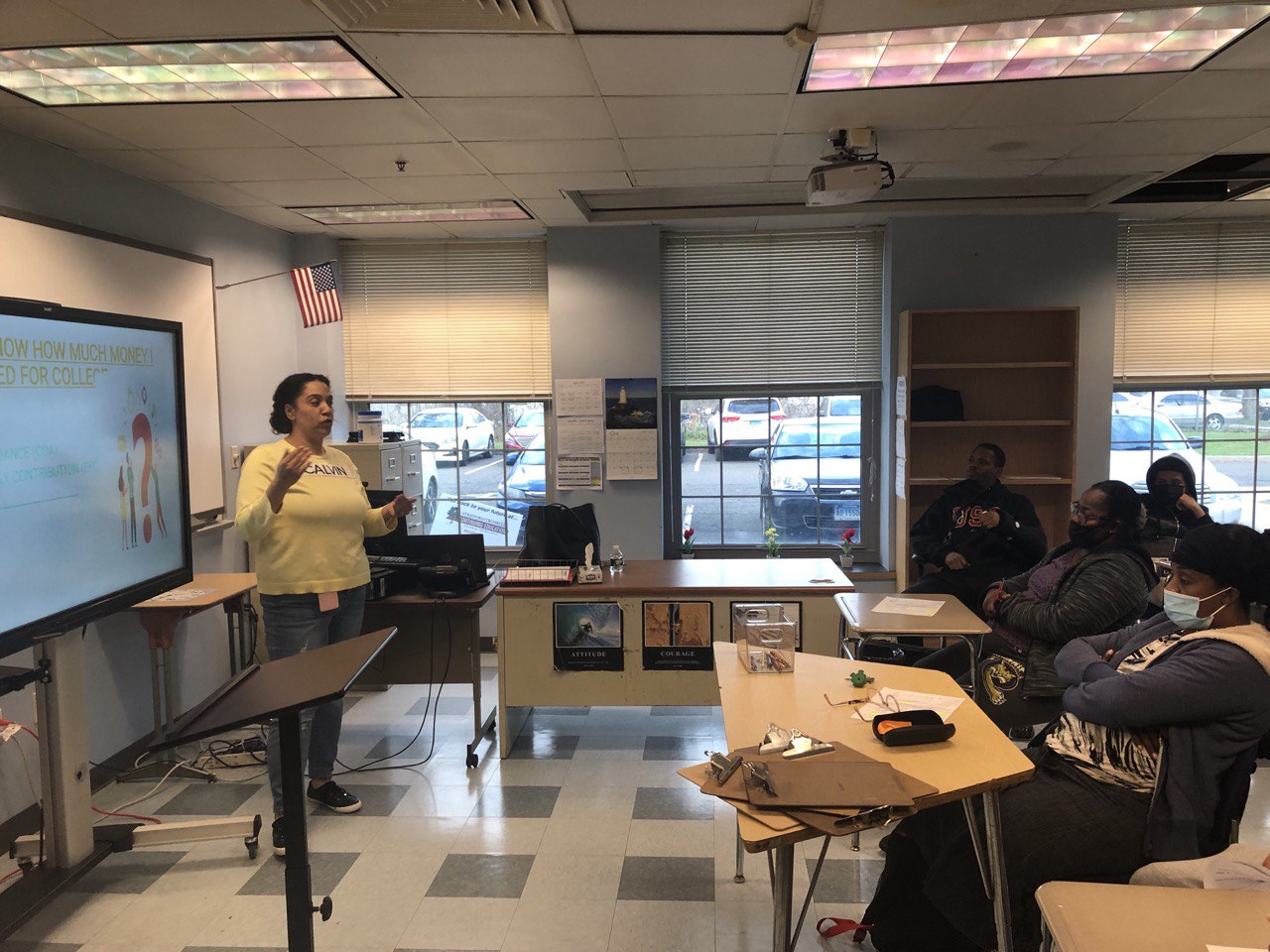 ONLINE REGISTRATION AND HANDBOOK: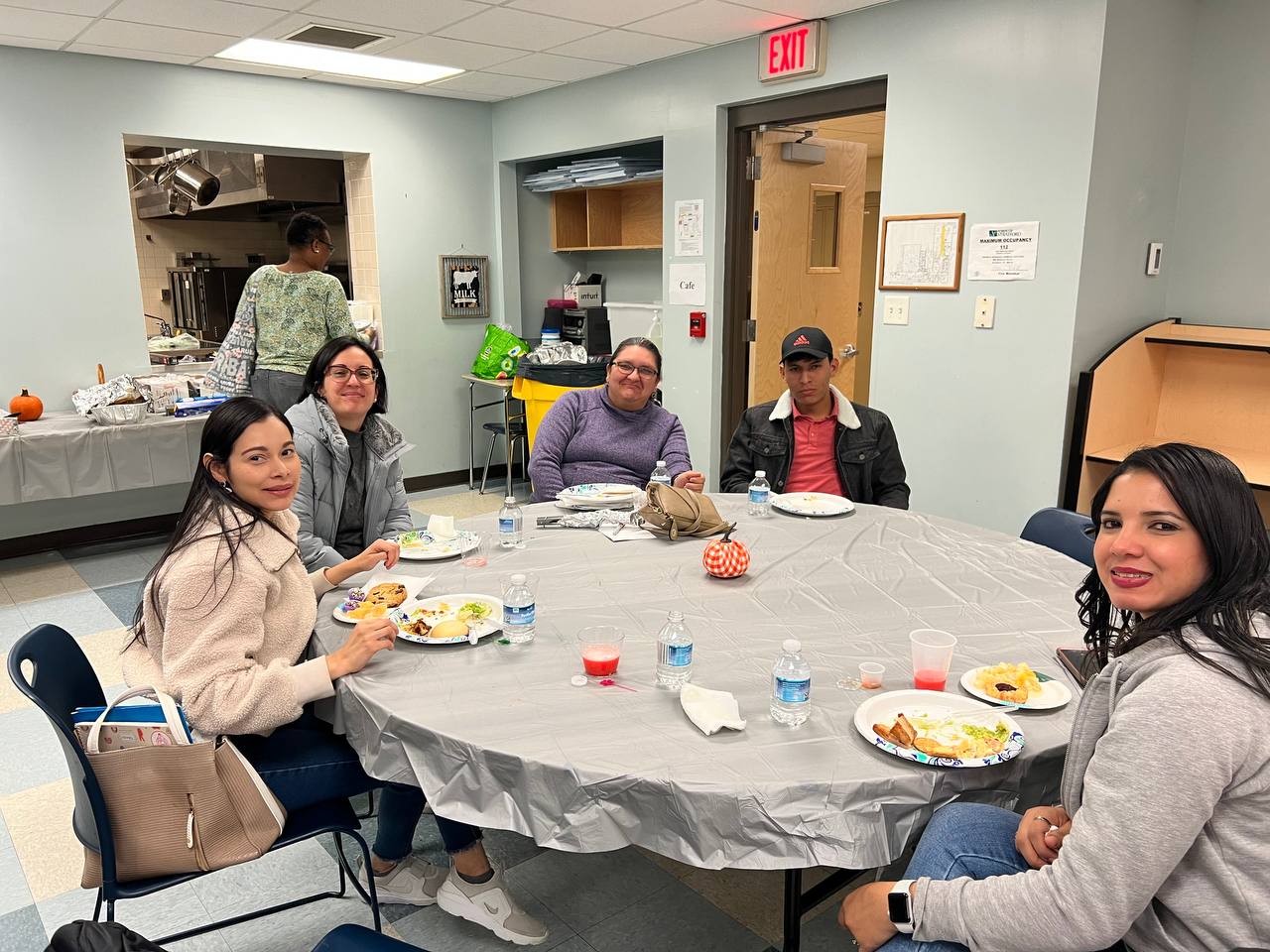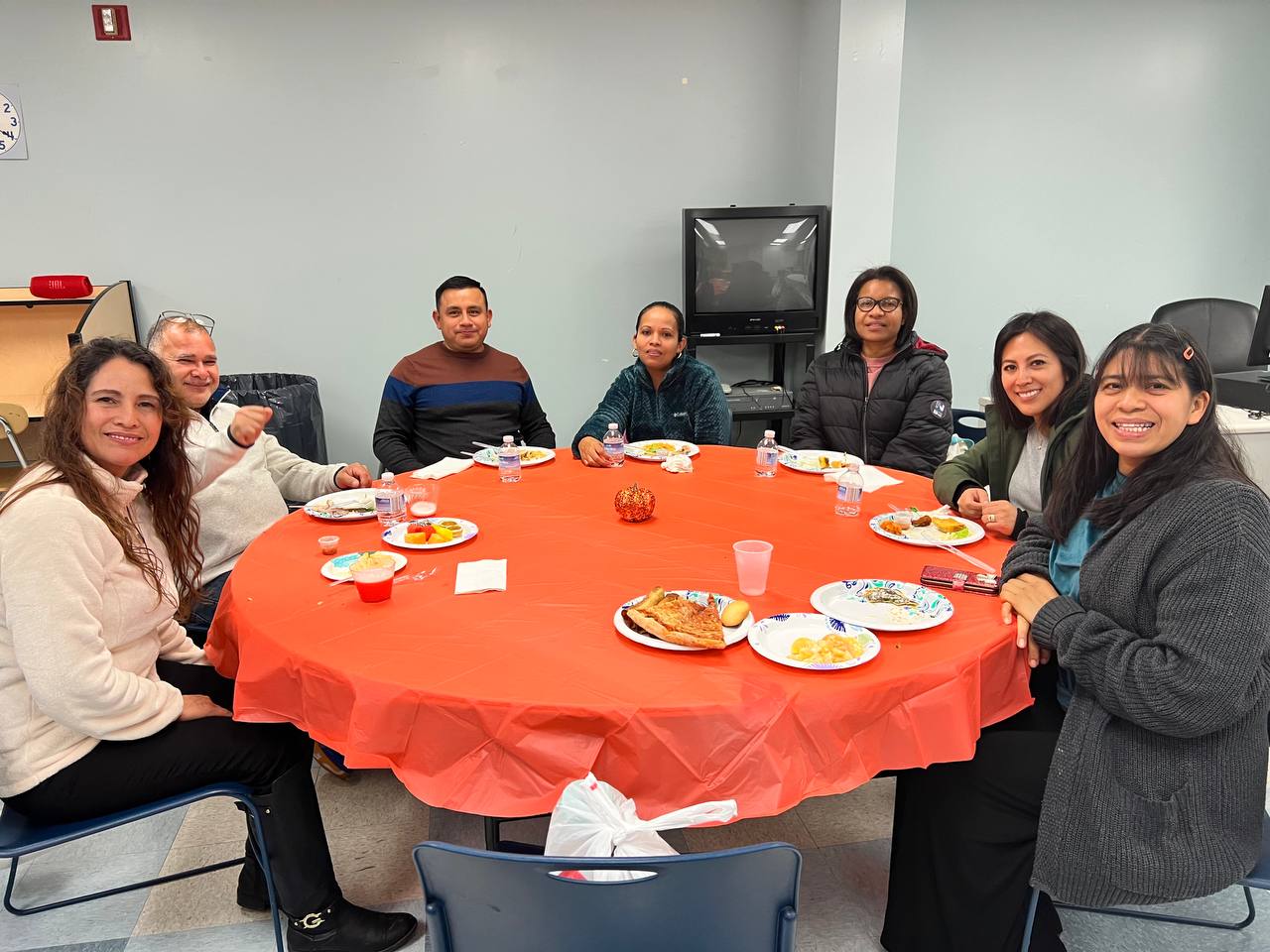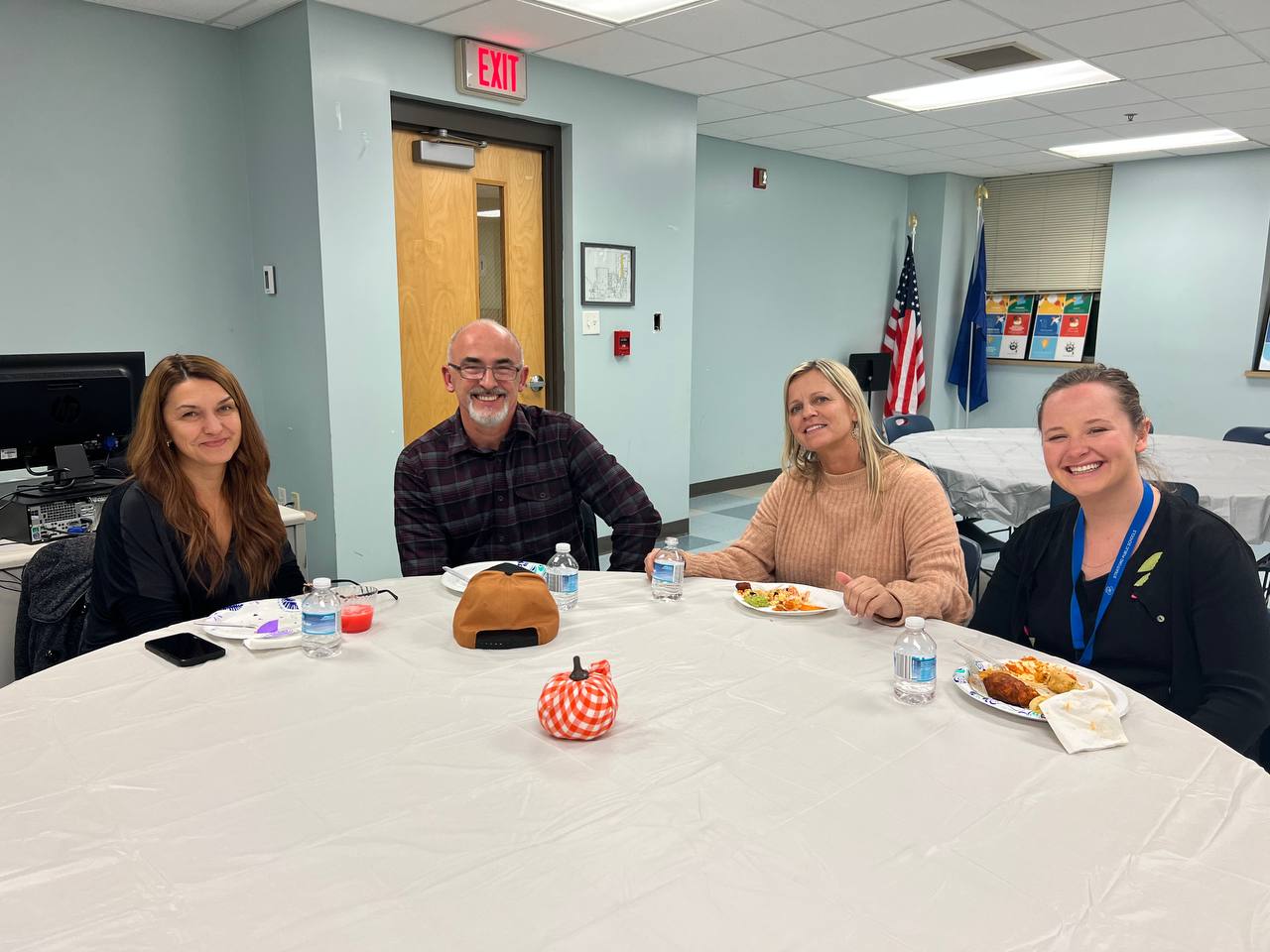 ESL Thanksgiving Potluck Dinner