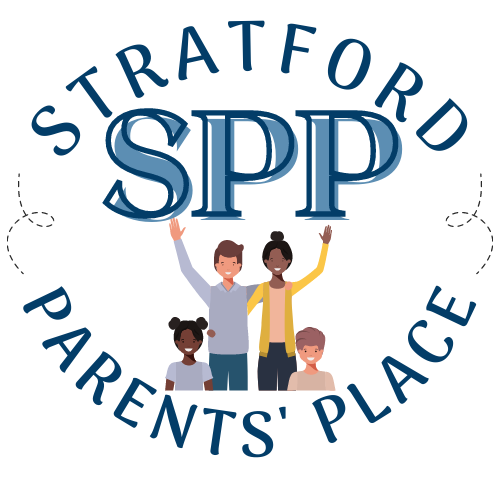 Stratford Parents' Place (SPP), a program of the Stratford Public Schools, is a Family Resource Center located at:
Stratford Academy, Johnson House
719 Birdseye Street, Stratford CT 06615
Telephone: (203) 381-6992 ~ Fax: (203) 381-6996
Follow us on Facebook Follow us on Instagram
Program Administrator: Susan Schmidt
Site Coordinator: Amanda Joy
Parent Educator: Migda Carrero
Parent Educator Assistant: Tacha Savariau
Parents SEE Coordinator and Parents' Place Support: Sara North
Announcing our 2023 Winter Programs!
Stratford Parents' Place will be enrolling new families for our Winter session of Parent Child Playgroups January 9-11, 2023.
If you would like to join any of our programs, please call us: 203-381-6992
Our groups are limited and priority will be given to families who have not participated with us before. Families may register for only one playgroup but all are welcome to join Open Play on Thursdays. Previously registered families must re-register for the Winter.
Stratford Parents' Place Newsletters
Congratulations to Stratford's first graduating class of Raising Highly Capable Kids!
Raising Highly Capable Kids is a 13-week evidence-based parenting program developed to build stronger families by empowering parents with the confidence, tools, and skills they need to raise healthy, caring, and responsible children. The program increases parents' knowledge and skill level of the essential building blocks every child needs — the 40 Developmental Assets from Search Institute, which are proven to increase childhood resiliency and academic achievement.
Thank you to Stratford Community Services for funding the majority of the program, and thank you to Mayor Hoydick for the extra funding support from her Golf Tournament Charity.
And thank you to Rezilient Kidz for the guides and facilitator training.
We hope to offer RHCK again to Stratford families in Fall 2023.