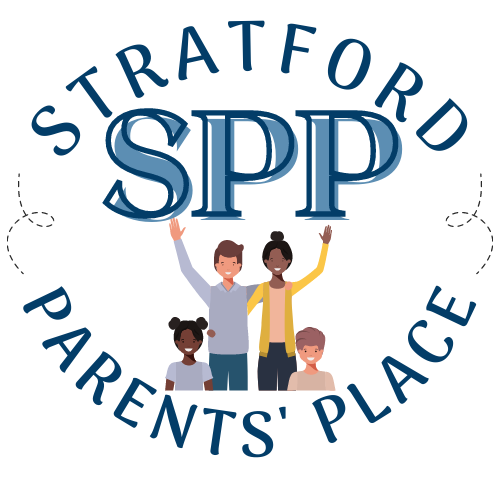 Stratford Parents' Place (SPP), a program of the Stratford Public Schools, is a Family Resource Center located at:
Stratford Academy, Johnson House
719 Birdseye Street, Stratford CT 06615
Telephone: (203) 381-6992 ~ Fax: (203) 381-6996
Follow us on Facebook Follow us on Instagram
Program Administrator: Susan Schmidt
Site Coordinator: Amanda Joy
Parent Educator: Migda Carrero
Parent Educator Assistant: Vanessa Buynak, MSW
Parents SEE Coordinator and Parents' Place Support: Sara North
Current programming is full and will run through June 2022.
New programming will begin in September 2022. Be on the lookout for updated information.