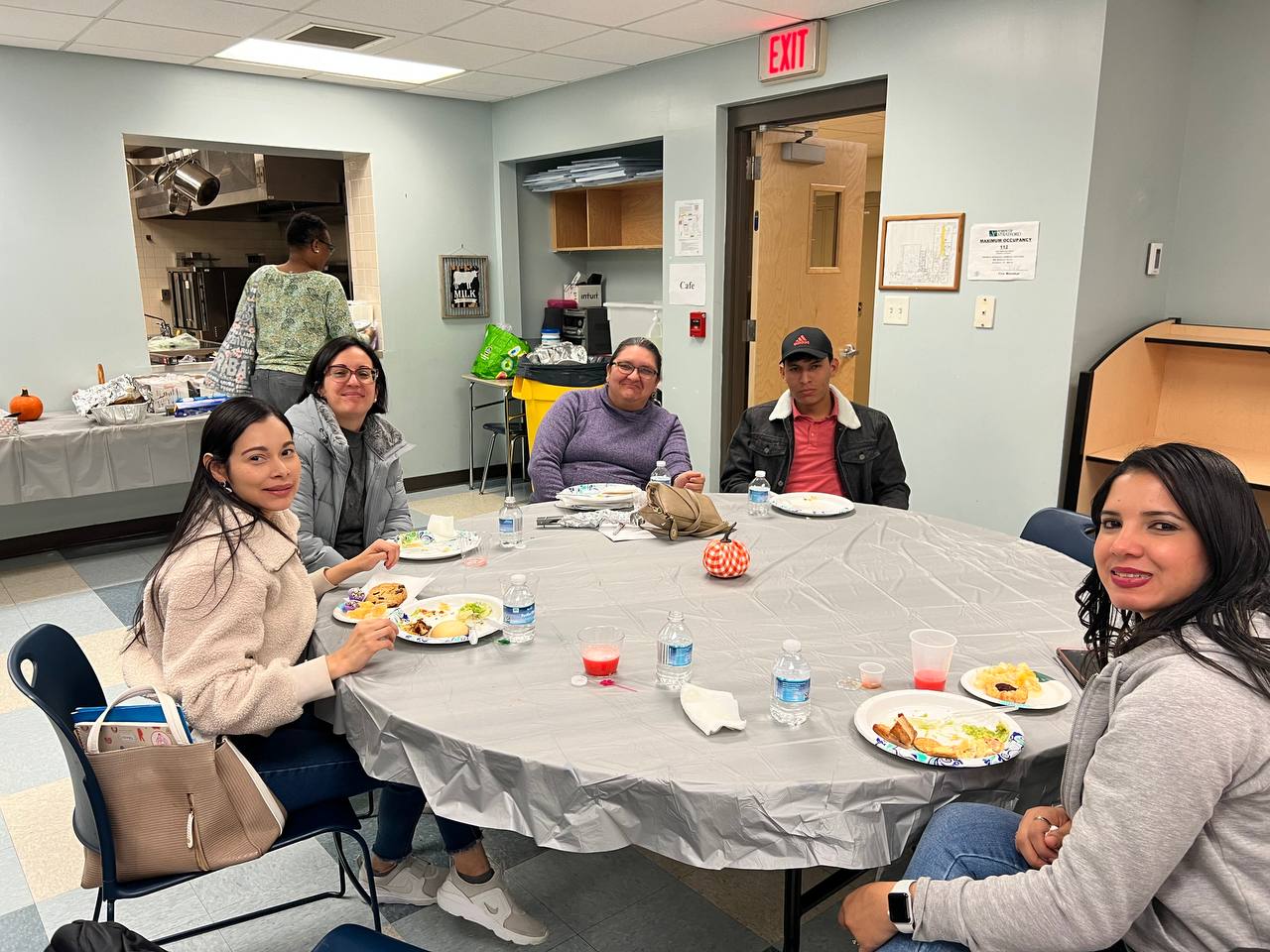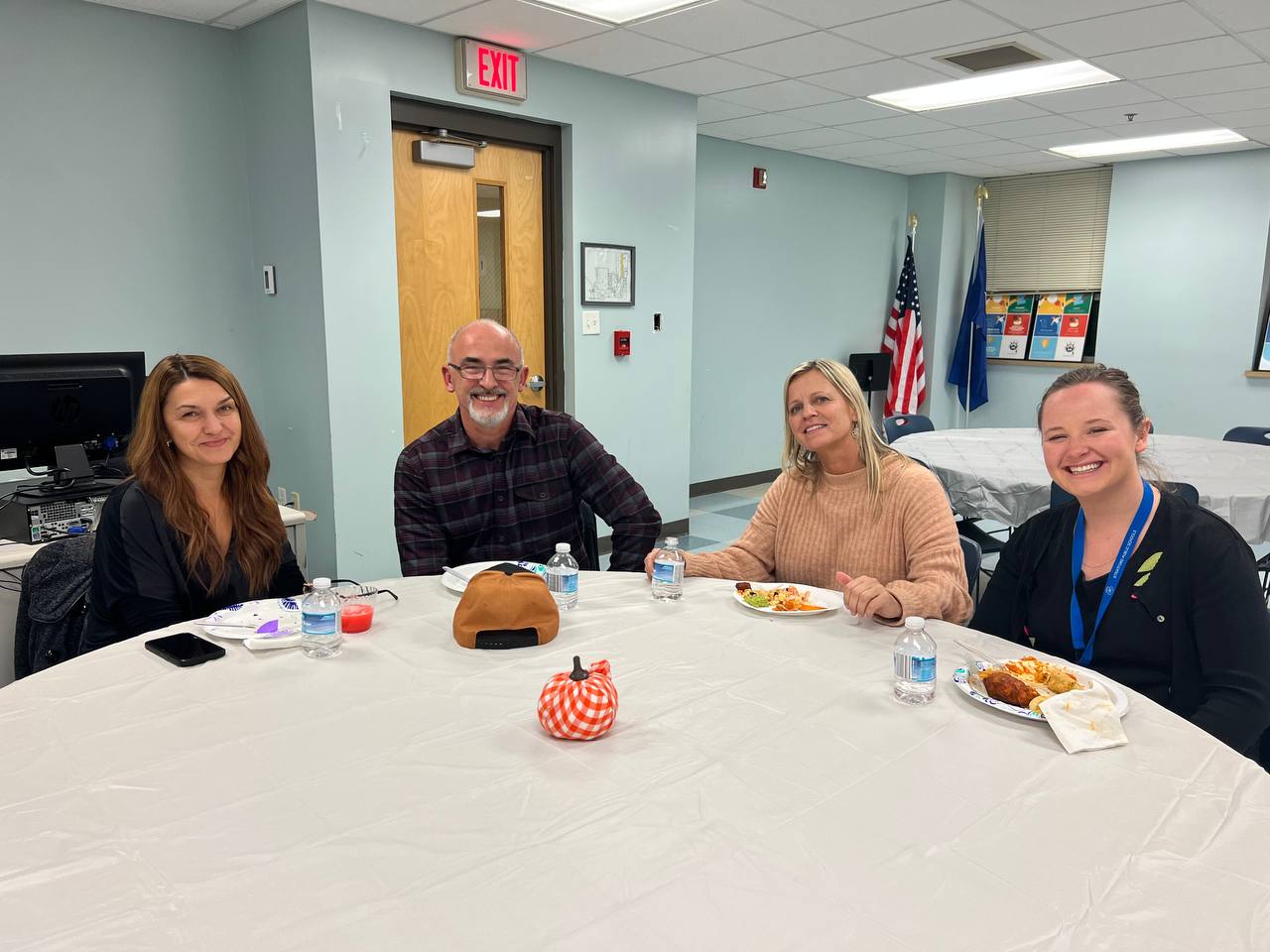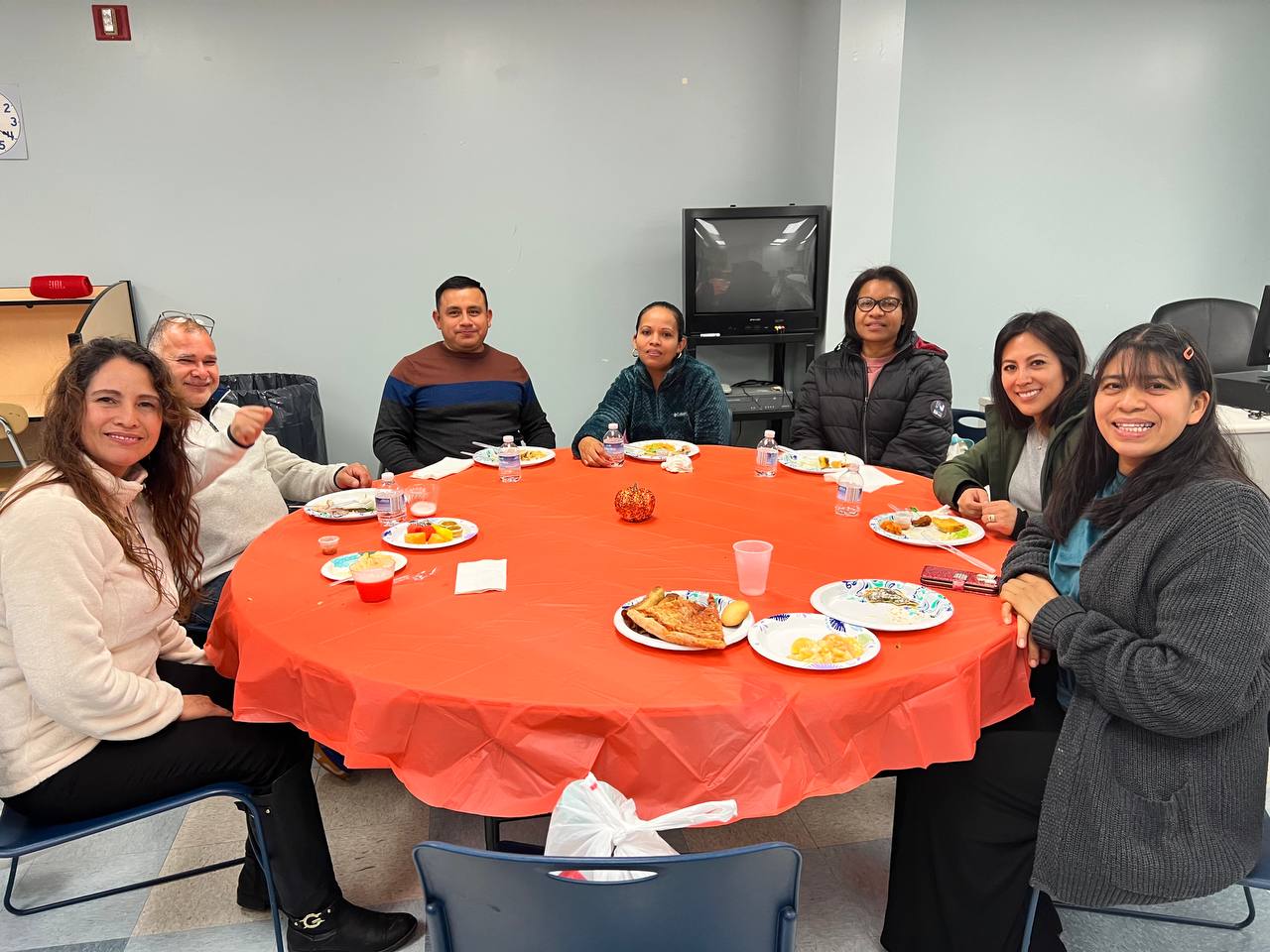 English for Speakers of Other Languages
Registration open for Spring 2023
Click here to register!
Para formularios en español haga clic
(203)-385-4270
Email: continuingeducation@stratk12.org
Please Click HERE to read out new attendance policy .
Haga clic AQUÍ para leer la nueva política de asistencia en español.
(These courses are offered FREE of charge for Stratford and Trumbull residents and $25 for up to five students from other towns.)
BIRTH DATES (FROM DRIVER LICENSE, STATE OF CT IDENTIFICATION CARD, PASSPORT OR OFFICIAL BIRTH CERTIFICATE) AND PROOF OF STRATFORD OR TRUMBULL RESIDENCY MUST BE PROVIDED UPON REGISTRATION. CHILDCARE IS NOT AVAILABLE.
The Stratford Continuing Education offers four levels of instruction: Beginner 1, Beginner 2, Intermediate or Advanced.
ESL BEGINNER LEVEL I:
Students with little knowledge of English will learn basic survival vocabulary which will help them function in daily life. Holiday customs and work related skills will be discussed. Placement is determined by English proficiency level testing at the time of registration.
Tuesdays & Thursdays 6:00pm-7:30 pm at Birdseye Complex.
Tuition Free/12 weeks
ESL BEGINNER LEVEL II:
Students with limited knowledge of English will learn basic conversation, pronunciation, and grammar that will enable the student to function in a totally English environment. Placement is determined by English proficiency level testing at the time of registration.
Tuesdays & Thursdays 6:00pm-7:30pm at Birdseye Complex.
Tuition Free/12 weeks
ESL INTERMEDIATE LEVEL:
Students who have some knowledge of English are eligible for this course. Students are taught functional English as they learn to complete job application forms, shop wisely, complete medical history forms, avail themselves of services of local governments and social service agencies, read newspapers, etc. Improving reading and writing skills in English is continually stressed. Placement is determined by English proficiency level testing at the time of registration.
Tuesday & Thursday 7:30pm - 9:00pm at Birdseye complex.
Tuition Free/12 weeks
ESL ADVANCED:
This class is for students who want to take classes in the morning and have a basic knowledge of English structure and pronunciation are eligible for this course. This course will focus on the use of English in the job market. The students will learn and practice English related to their own jobs and careers, helping them to become more productive workers. Listening, speaking, reading, and writing are continually stressed and developed. Placement is determined by English proficiency level testing at the time of registration.
Tuesday & Thursday 7:30pm-9:00 pm at Birdseye Complex.
Tuition Free/12 weeks