English for Speakers of Other Languages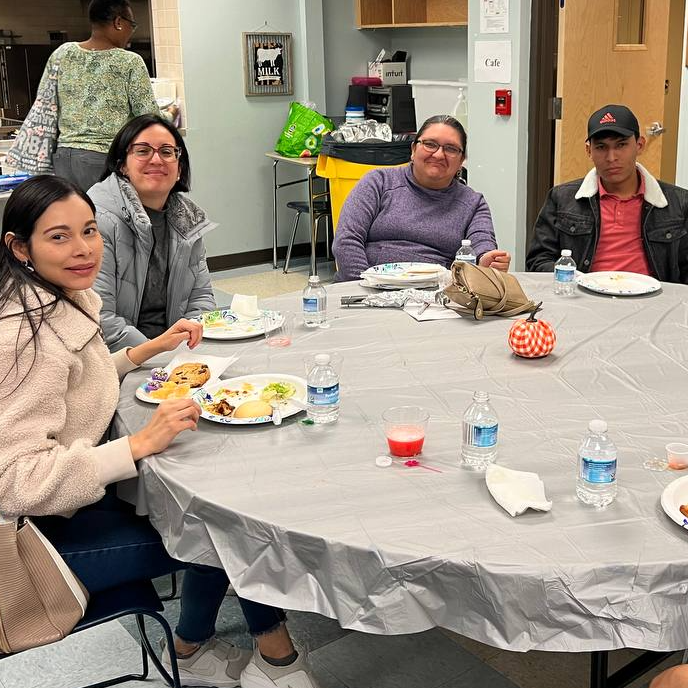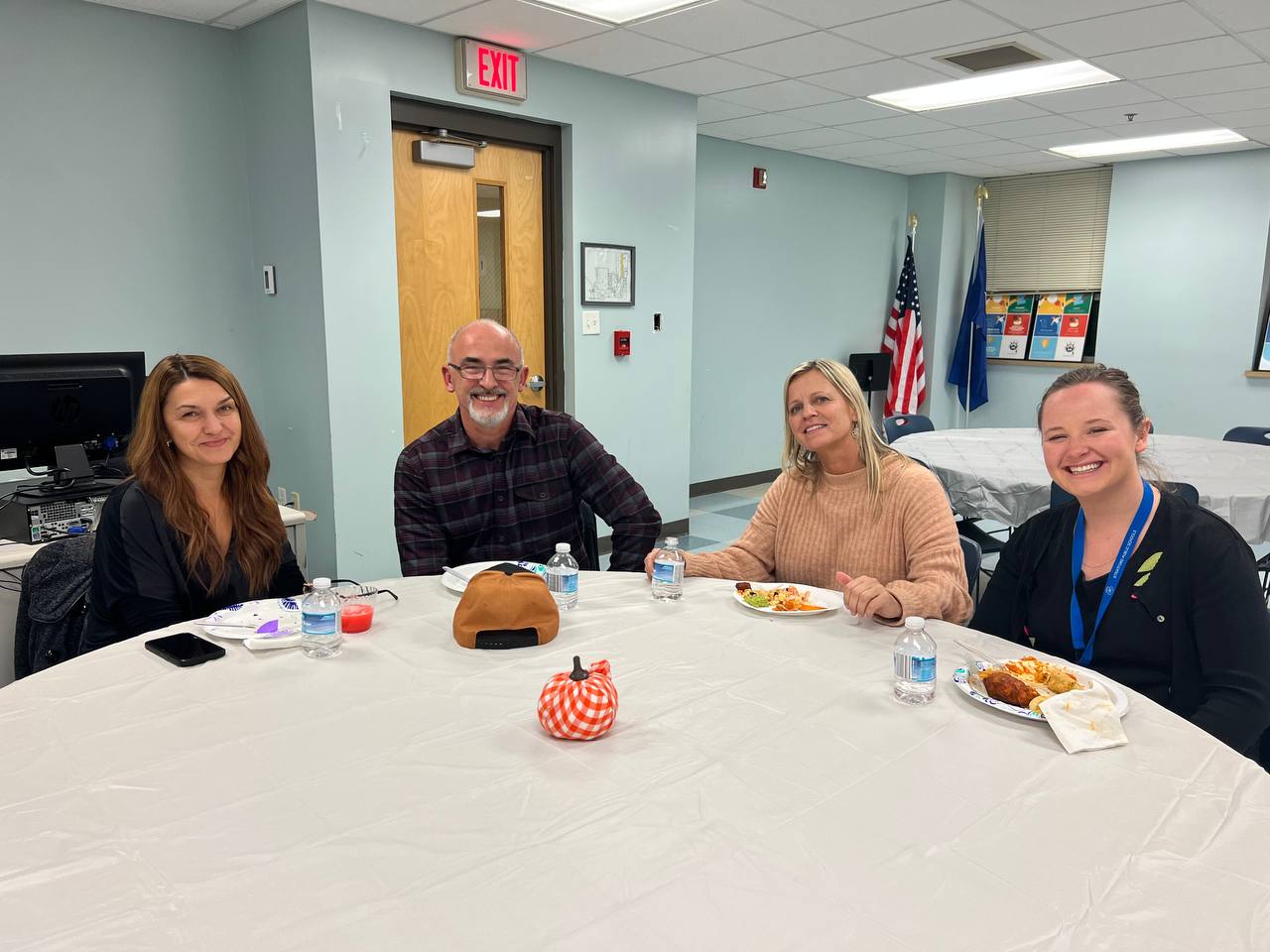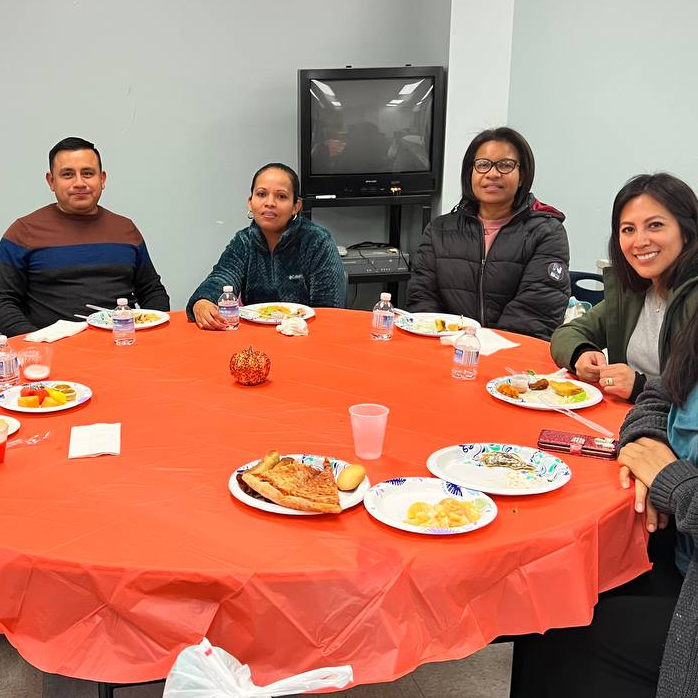 REGISTRATION WILL OPEN ON AUGUST 1st 2023
(203)-385-4270
Email: continuingeducation@stratk12.org
Please Click HERE to read out new attendance policy .
Haga clic AQUÍ para leer la nueva política de asistencia en español.
(These courses are offered FREE of charge for Stratford and Trumbull residents and $50 per semester for out of town residents. Must be 18 years or older to register) Every Student MUST take a placement test to know what level their class will be.
BIRTH DATES (FROM DRIVER LICENSE, STATE OF CT IDENTIFICATION CARD, PASSPORT OR OFFICIAL BIRTH CERTIFICATE)MUST BE 18 YEARS OR OLDER TO REGISTER. PROOF OF STRATFORD OR TRUMBULL RESIDENCY MUST BE PROVIDED UPON REGISTRATION. CHILDCARE IS NOT AVAILABLE.
The Stratford Continuing Education offers four levels of instruction: Beginner 1, Beginner 2, Intermediate or Advanced