Support and Training for Providers of Early Child Care
Family, Friends and Neighbors (FFN) Project provides information and support to Stratford licensed and unlicensed child care providers. FFN are invited to; borrow one or more of the 26 Ready to Go Learning Bags filled with books and activities to nurture the development of children ages one to five; attend a Cafe Night; or receive a home visit from a Parent Educator.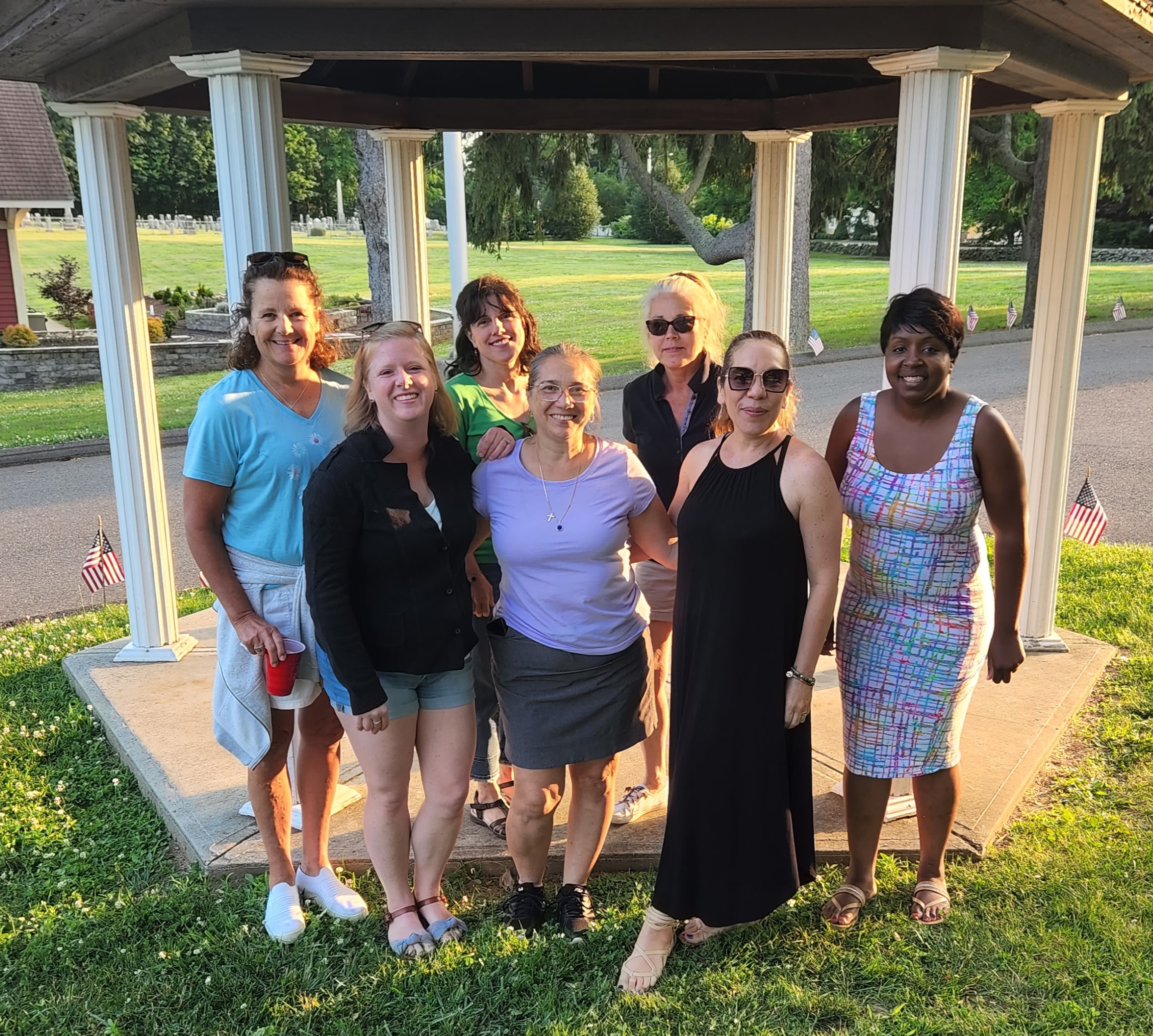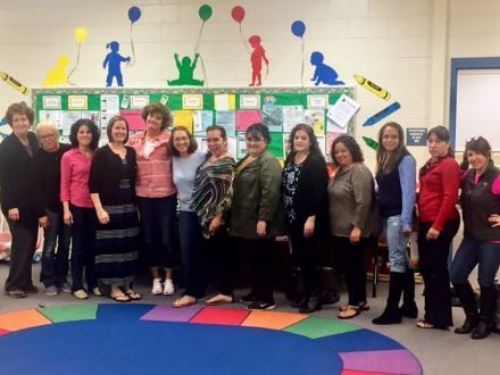 Family, Friends and Neighbors end of the year celebration!
Early Childhood Institute offers free workshops for Stratford early childhood educators and child care providers. These workshops focus on improving the quality of early childhood care and education.

For information on the above programs, contact Migda 203-381-6992.