Stratford High School: We are pleased to congratulate this year's Valedictorian, Leon Duc Nguyen, and Salutatorian, Hayley Ivanko!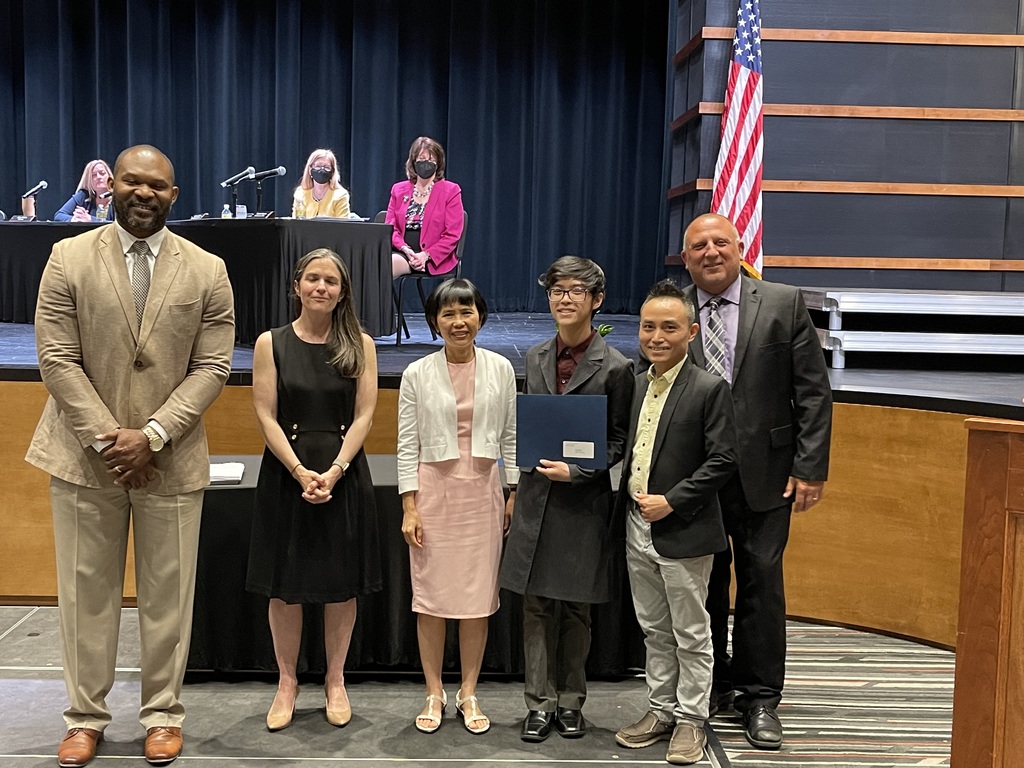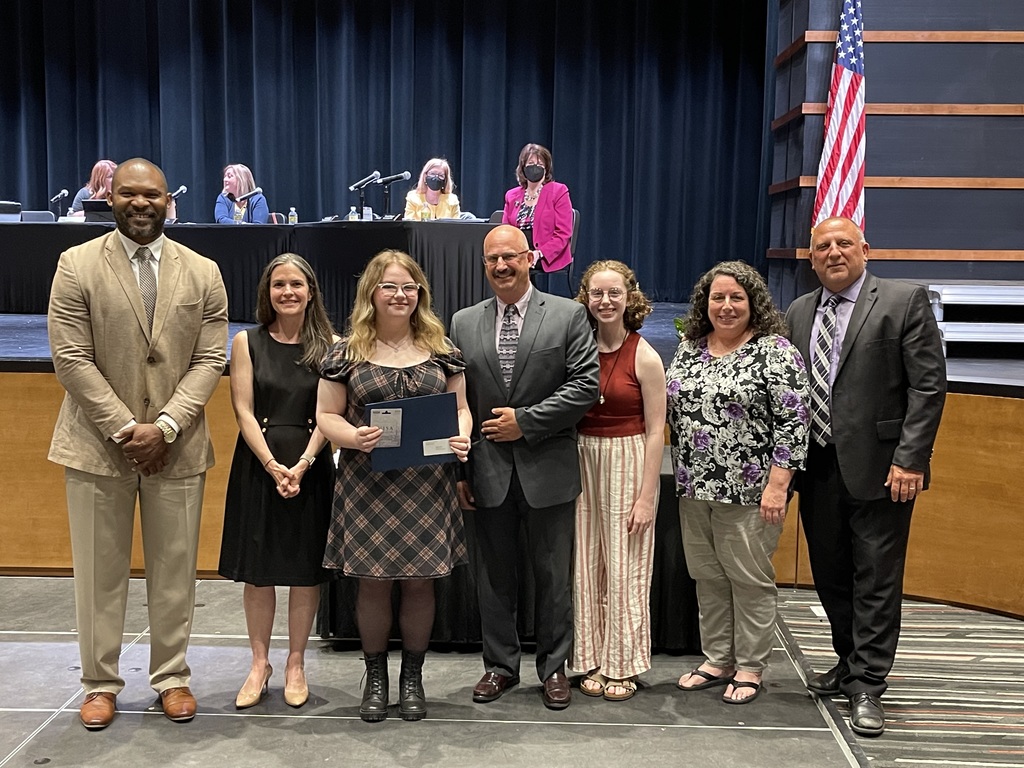 Bunnell High School: We are pleased to congratulate this year's Valedictorian, Michael Perry, and Salutatorian, Angelica Laszczak!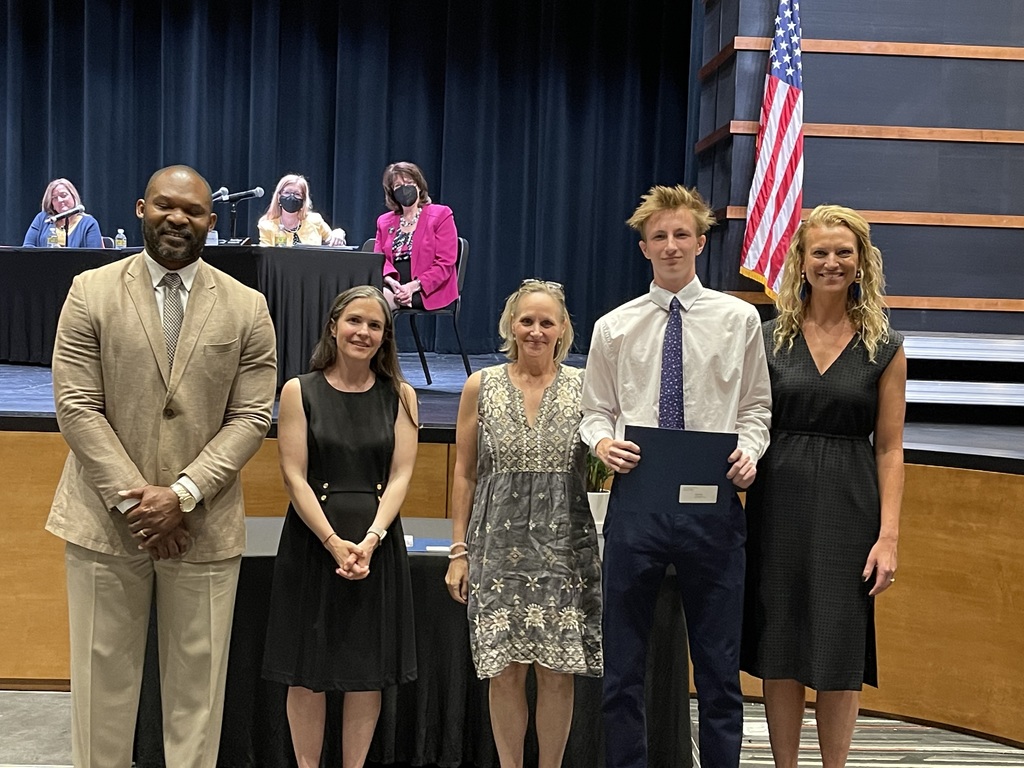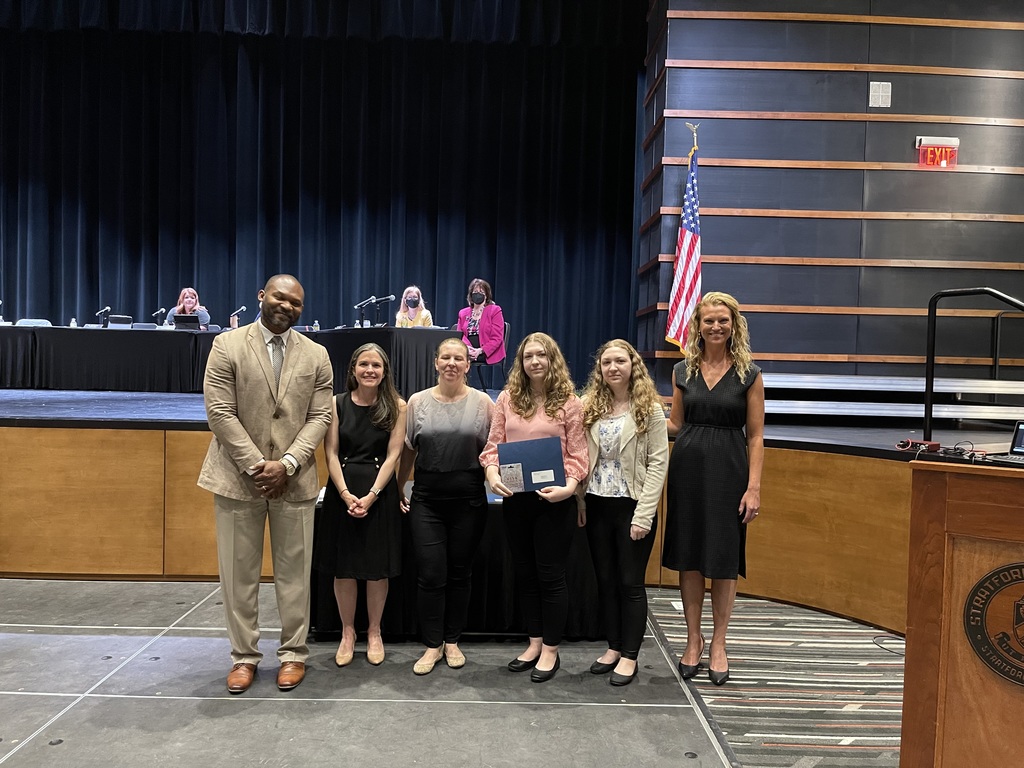 CABE Leadership Awards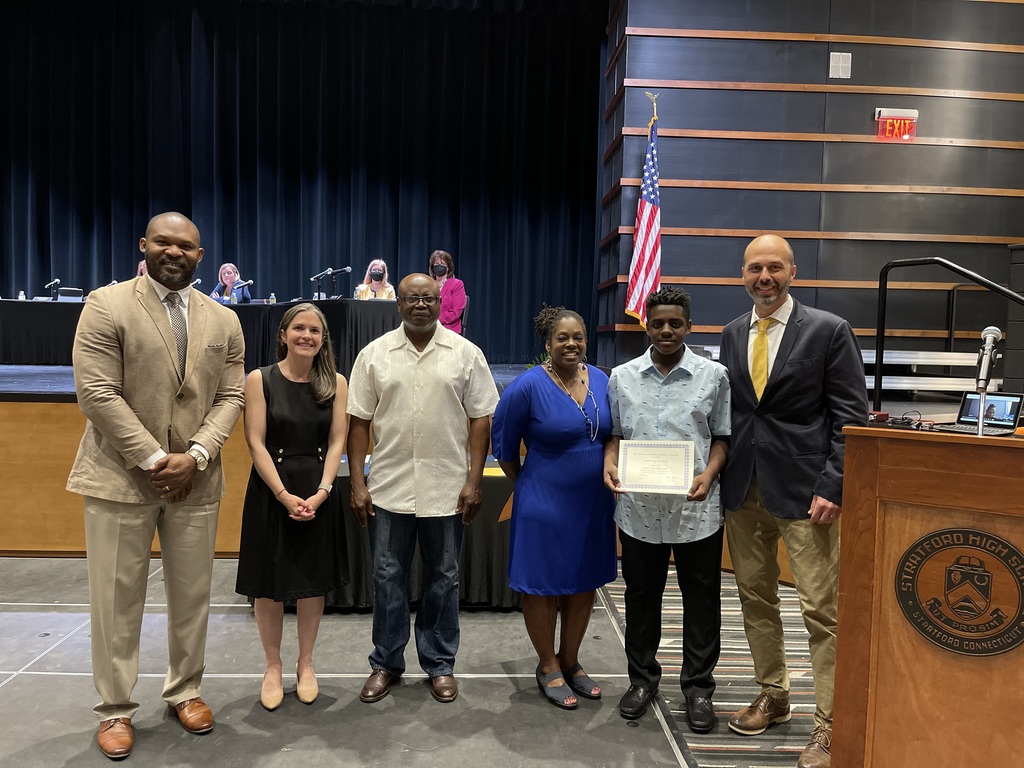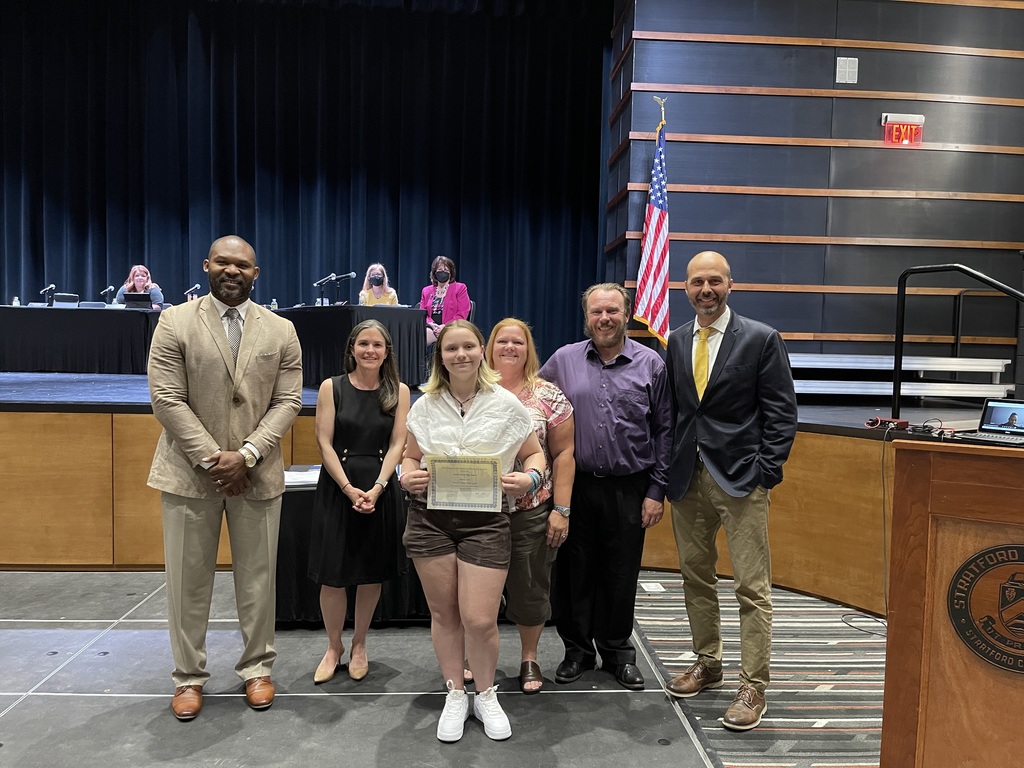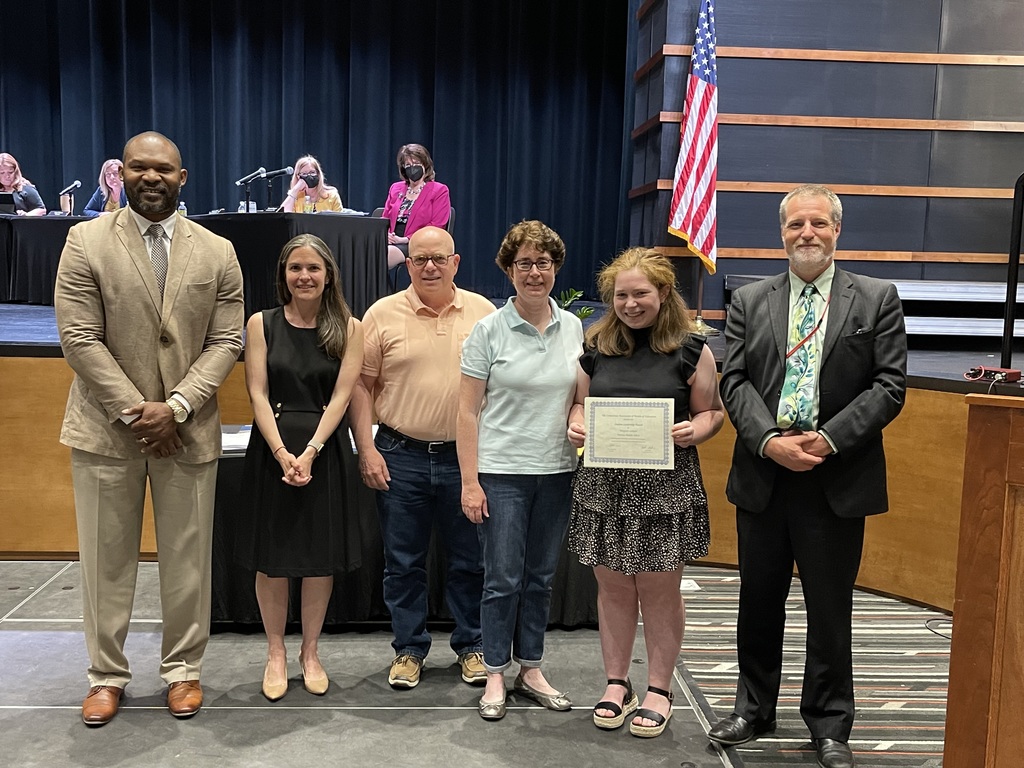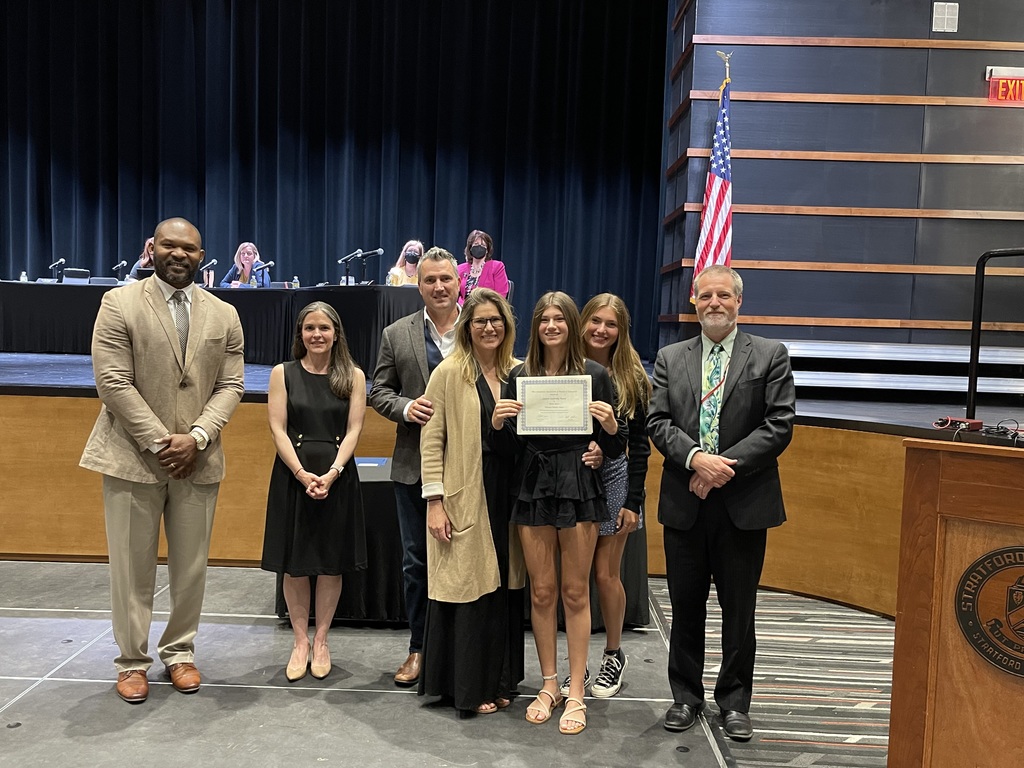 CABE Leadership Awards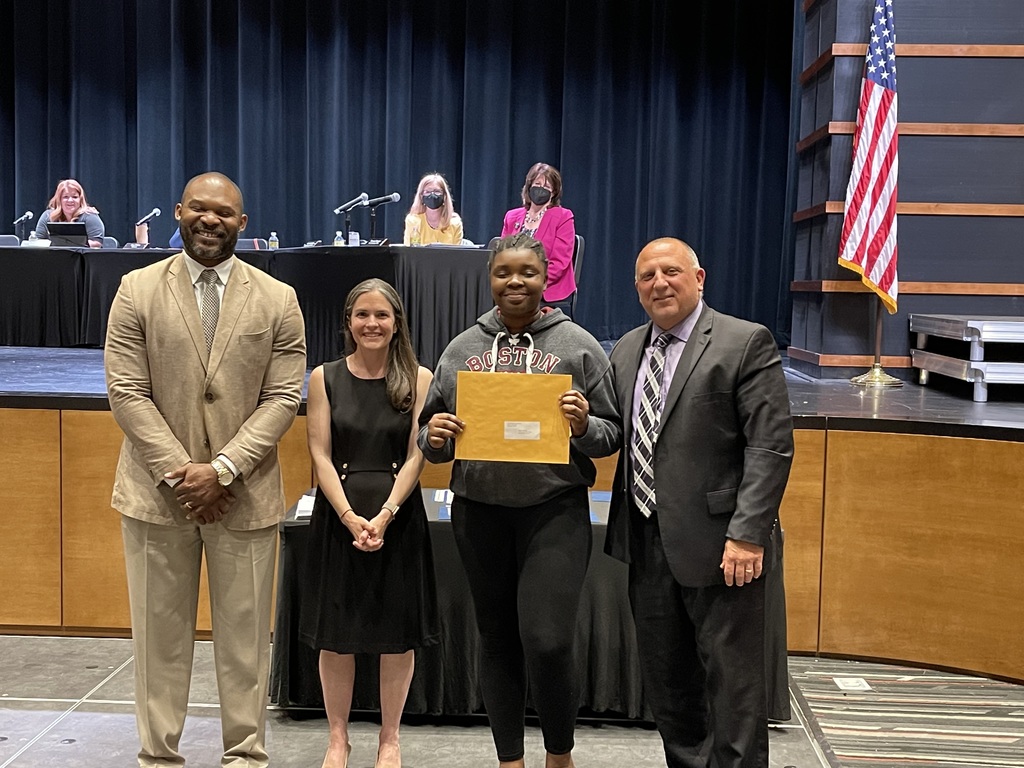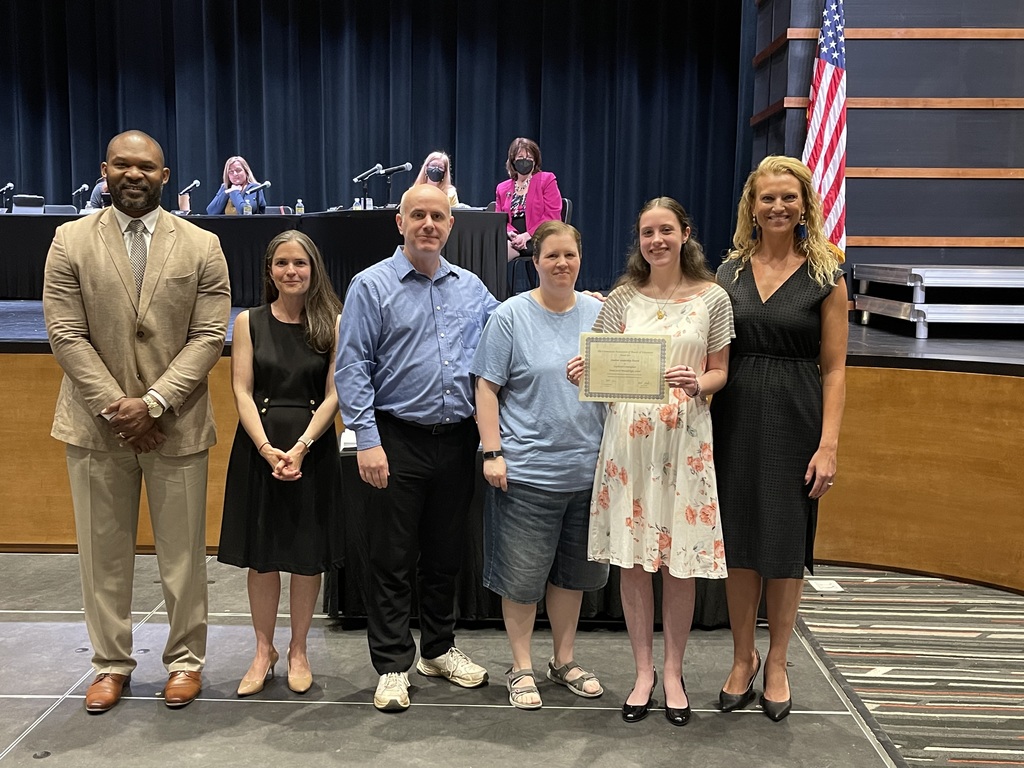 The last student school day for the 2021-2022 school year is June 20, 2022. Early dismissal will take place for the elementary school population on June 16, 17 and 20. For the secondary schools, early dismissal will take place on June 17 and 20.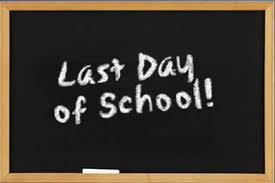 Congratulations to 7th-12th grade STEM Coordinator, Harold Greist on his Excellence in Science Leadership Award (2020) presented to him at the CSTA/CSSA ceremony at the Discovery Museum and Planetarium.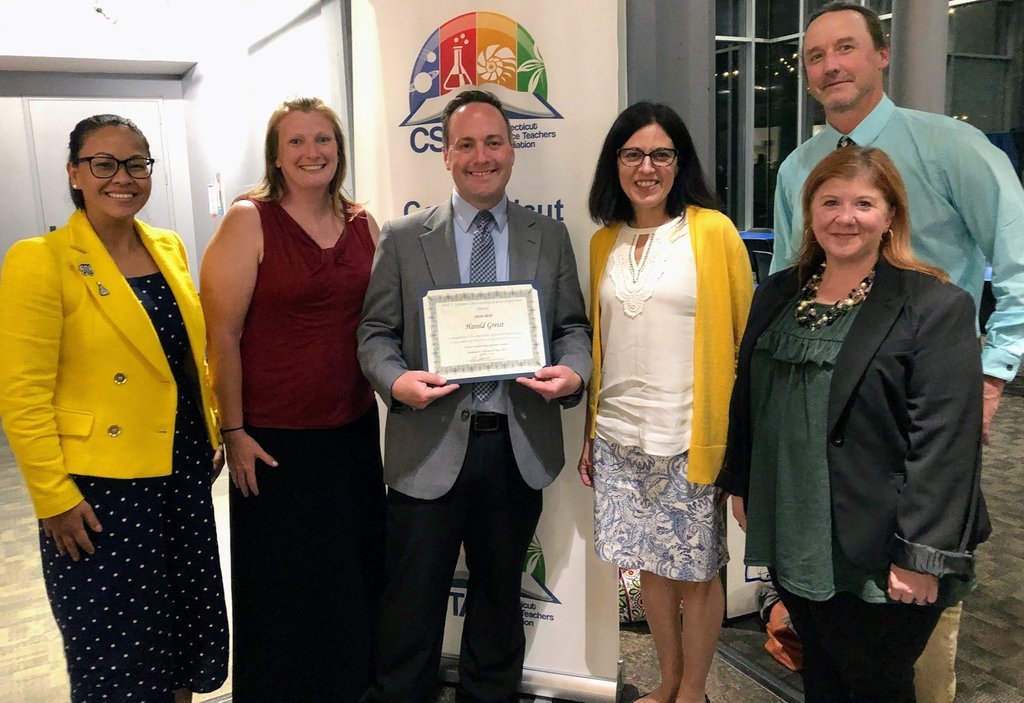 Congratulations to Mia DiPronio, Ryan McLaughlin, Mya Ekwuabu (not pictured), and Coach Barb Poisson for being recognized at SWC Leadership Awards!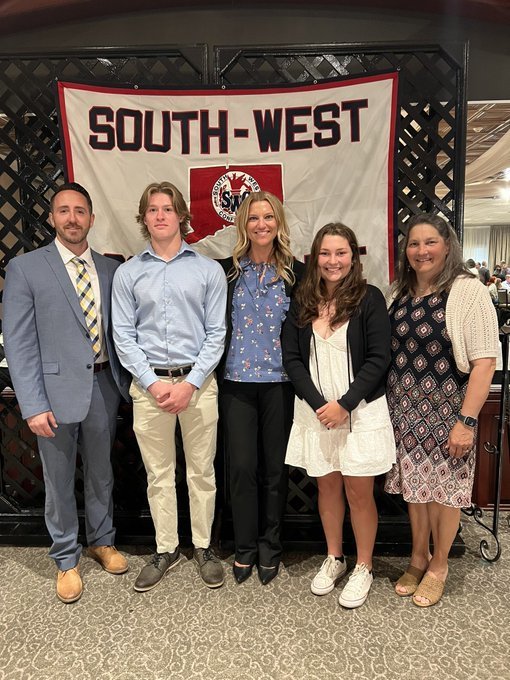 Congratulations to Janet Lengel (retired educator and current math tutor at Lordship school) for being recognized as the recipient of the B.E.S.T Friends award for her work in bringing in the Dolly Parton Imagination Library which provides free books to students each month! Thank you for all you do Janet for our district and for making literacy more accessible for students starting in the early years!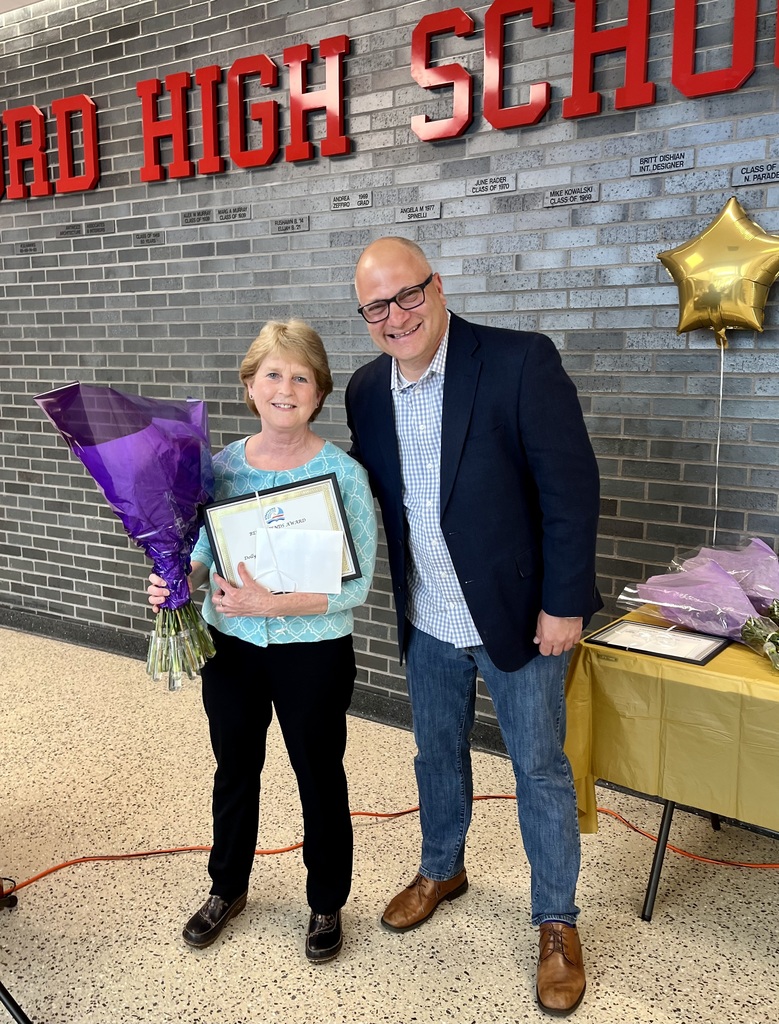 Congratulations to the students from Bunnell and Stratford High School who were the recipients of the Youth at its B.E.S.T award recipients. Yasmin Sokunle, Gwyneth Estrella, Eliza Llewelyn, and Jocelyn Ciotti.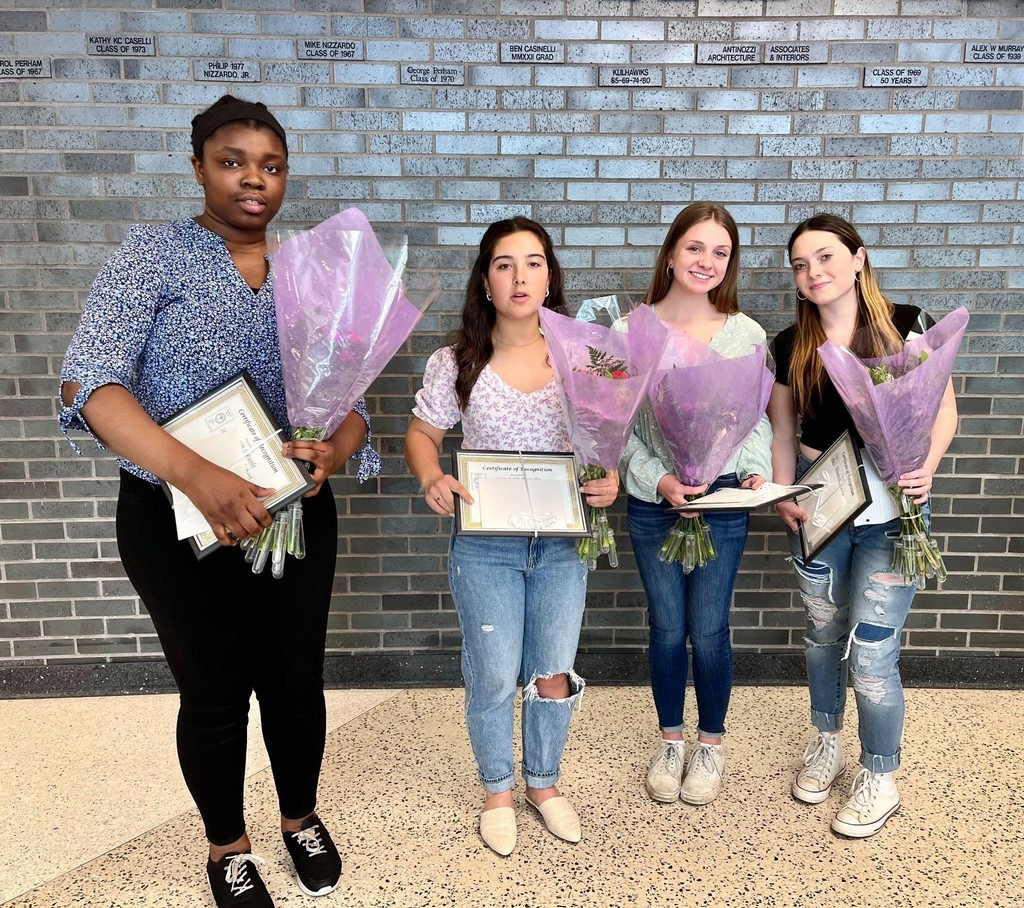 Congratulations to the teachers who were the recipients of various B.E.S.T. mini-grants this year for their innovative projects to enhance student learning. (left to right): Jen Cline, Tracey Andersen, Kim Cody, Jillian Grabowski, Diana Dicenzo-Maher, Abbey Owen, Casey Gray, Jennifer Leniart.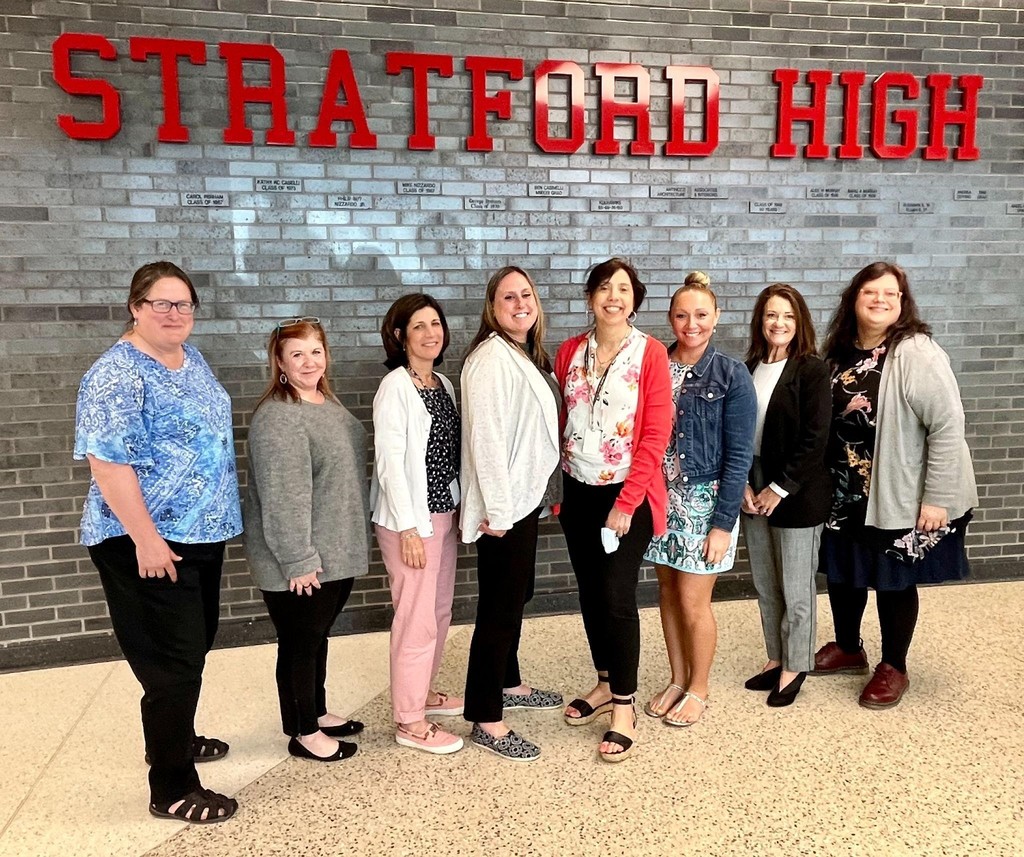 HOT OFF THE PRESS 🔥 Here are the standings for FranklinElementary's first week of cereal collecting! For PreK-2, Grade 2 is in a strong first place to earn a popsicle party! And for 3-6, Grade 3 is in the lead, but it is still everyone's chance to crush the competition! Today, we reviewed the importance of giving back to our community. Sterling House is so important to our wonderful town of Stratford, and we can't wait to continue our collection until May 12th to support those in need! Keep the donations coming, Franklin Falcons! WE ROCK 🦅❤️

Wooster Middle School- May 19th 6:30pm Virtual Art Night. Virtual link to attend will be coming the day of the event. Come virtually explore our 7th & 8th grade artistic creations.

Six Bunnell students have been selected for paid steward positions with the Audubon Connecticut Society, working at the Stewart B. McKinney National Wildlife Refuge in Stratford as part of the Great Meadows Restoration Project. They will work alongside environmental scientists, biologists, stewards, and conservation organizations to restore the habitat, increase species diversity, and increase the diversity of future conservation professionals.

Our favorite math mascot, Jiji the penguin visited elementary schools to celebrate Jiiji Day! We love math!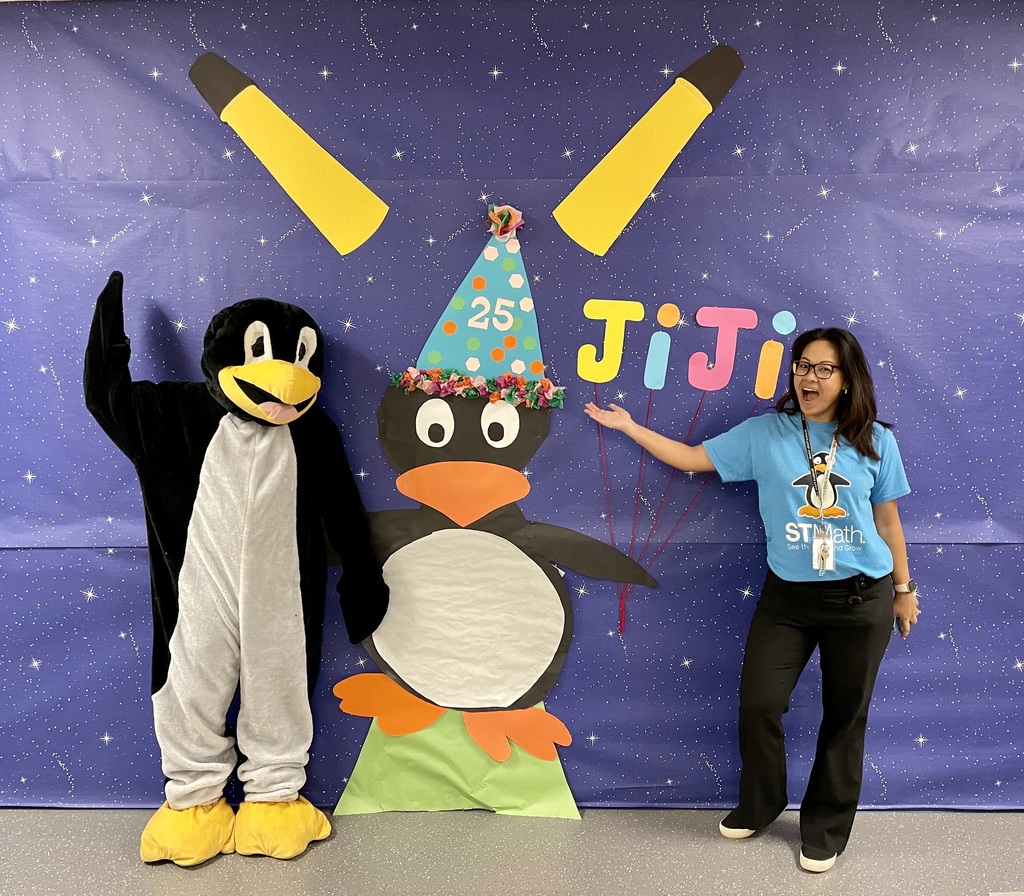 In 2021, Frank Scott Bunnell High School was once again ranked among the top high schools in the State of Connecticut. This well-deserved distinction should be celebrated by all members of our Bulldog community, in recognition of the wonderful shared work that we do.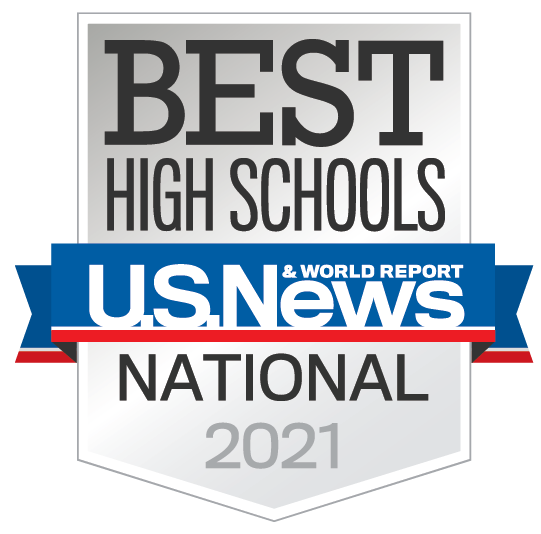 Graduation for the Class of 2022 will be held on June 20, 2022. Due to inclement weather, Stratford Public Schools were not in session for four days this school year. Therefore, graduation for the Class of 2022 will be held on June 20, 2022. The date for high school graduation must meet CT state legislation which states that graduation may not take place before the 180th day of the school year. Families of high school students should watch for information from their child's high school containing further details.

Stratford Library Teen Programs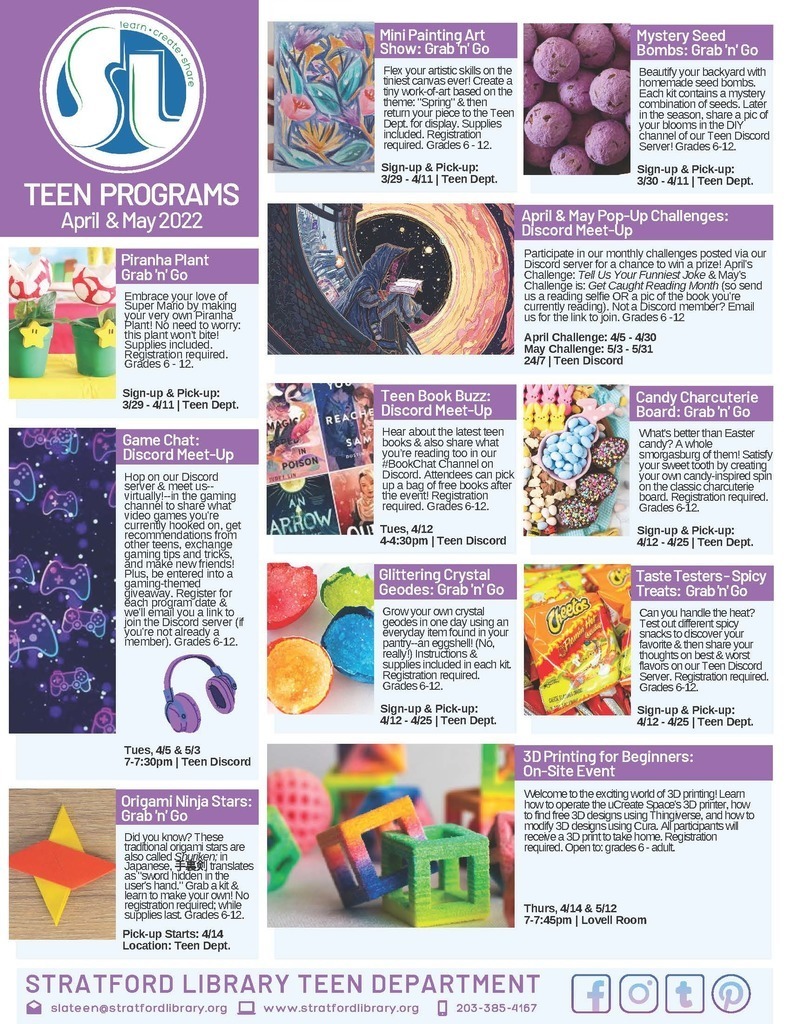 Stratford High School - Congratulations to the following students who placed in the top of their category in the Connecticut HOSA Competition. Pathophysiology - 5th place Marie Sajaw; Cultural Diversities and Disparities in Healthcare – 5th place Samantha Buissereth; Healthy Lifestyle – 2nd place Ariana Villafane; HOSA Happenings - 3rd place Marie Sajaw; Human Growth and Development – 2nd place Maura Conlan, 5th Place Ashley Cortez; Medical Assisting - 1st place Alexis Distasio; Nutrition – 1st place Amira Agbere, 4th place Yasmin Sokunle, 6th place Danielle Santiago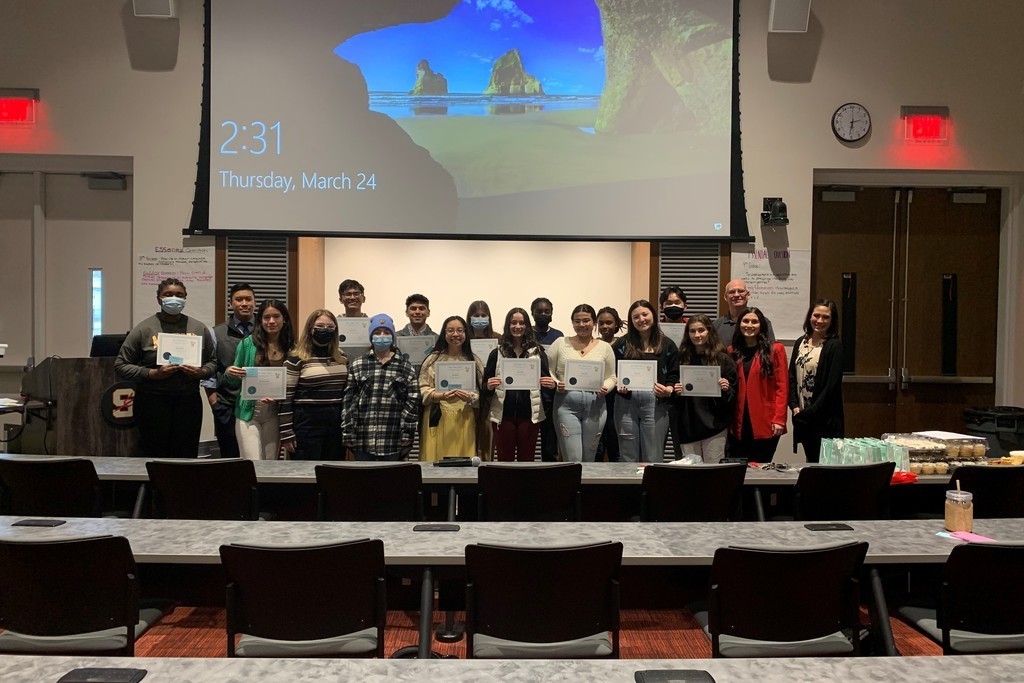 Flood Middle School - Spring Track & Field 2022 4/19/22- Practice at Bunnell Track - 2PM-4PM 5/4/22 - Track & Field Invitational at New Canaan High School - 4PM 5/9/22 - Track & Field Invitational at Bunnell Track - 4PM 5/14/22 - Track & Field Invitational at Bunnell Track - 4PM 5/21/22 - Track & Field Championships, Brookfield High School - 10AM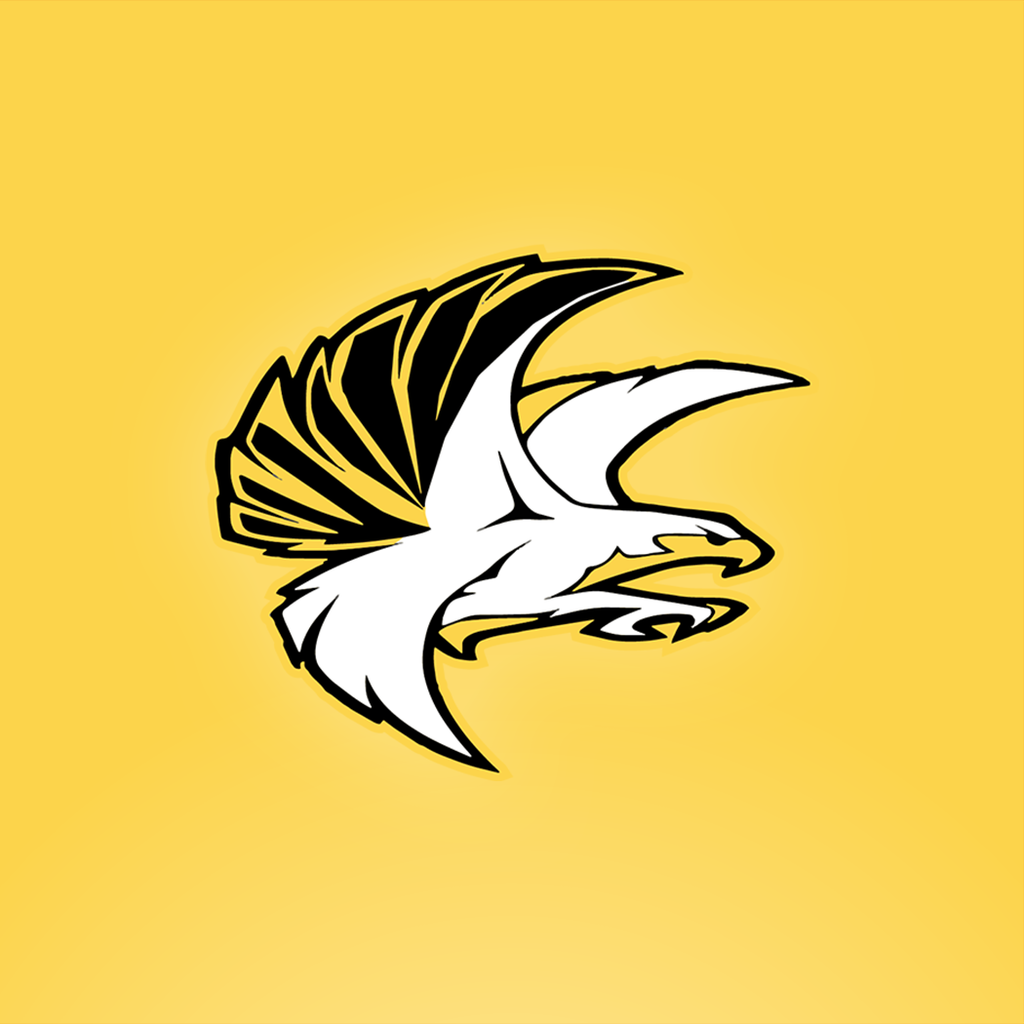 SHS inducted their newest chapter of Mu Alpha Theta. Our chapter began in 2019 and has been growing in size each year. Inducted students offer support to their classmates by aiding in math tutoring and helping in math classrooms. Many also participate on the SHS Math Team as part of the Fairfield County Math League.