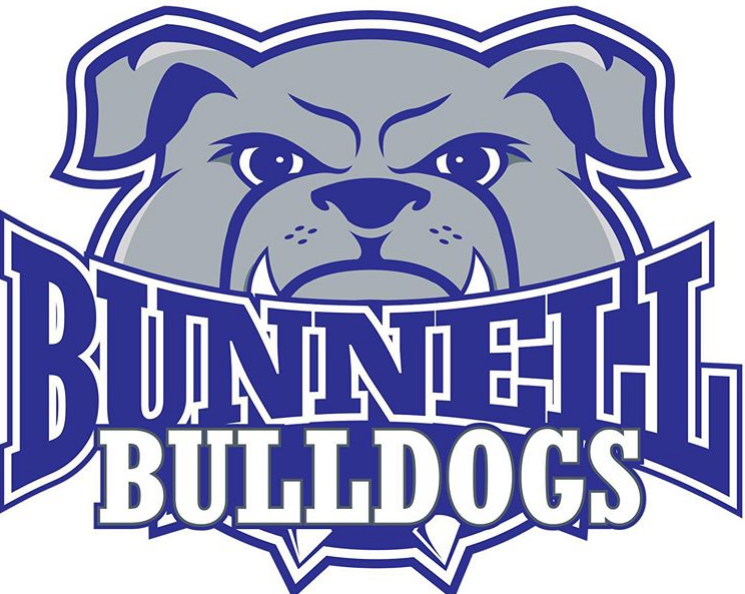 Meet Your Athletic Trainer
Contact/Office Information:
Dan Perillo

Dperillo@selectmedical.com


Select Physical Therapy
2505 Main St
Stationhouse Square, Suite 207
Stratford, CT 06615
Phone: 203.375.0891
Fax: 203.375.0895

The Athletic Training Room (ATR) is located behind the main gymnasium and across from the aux gymnasium. The ATR will before 2:00 p.m. Monday through Friday and it will remain open until the end of the last practice unless otherwise posted. On weekends, the schedule will vary due to game and practice schedules. In instances where activities are going on at the same time, the trainer will be at the event with the highest risk (in the fall that would be football, in the spring that would be lacrosse).
If your student-athlete suffers from allergies or asthma, please make sure that they have their medication on them at all times or in their team's medical kit (in the event of an emergency). Should a student-athlete sustain an injury or complain of any discomfort, please do not hesitate to contact on the direct phone number to the ATR (203-385-4263). If the attention of a physician is needed, our trainer is able to schedule an orthopedic appointment within 24-48 hours to ensure your child receives appropriate and prompt care.
Parents, coaches or students may also email the Stratford clinic at selectptstratford@selectmedicalcorp.com and one of SPT's Athletic Trainers or Physical Therapists will guide you. If the attention of a physician is needed, our trainer is able to schedule an orthopedic appointment within 24-48 hours to ensure student-athletes receive appropriate care.
What is a Certified Athletic Trainer?
Certified Athletic Trainers (ATC) are recognized by the American Medical Association (AMA) as an allied health care professional. ATC's are highly educated and skilled professionals specializing in injury prevention, recognition, evaluation, assessment, immediate care, treatment and rehabilitation of orthopedic and musculoskeletal disciplines. As a part of the sports medicine team, the Certified Athletic Trainer works under the direction of a licensed physician and in cooperation with other health care professionals, athletics administrators, coaches and parents.
A day in the life of an Athletic Trainer:
An Athletic Trainer can be seen working in secondary schools, College/Universities, sports medicine clinics, with the military and industrial/commercial settings. On an average day you will find an ATC preparing athletes for practice or games through taping, bandaging, and bracing. You can see an ATC develop conditioning programs, and implement treatment and rehabilitation programs. ATC also evaluate injuries to determine their management and referral to physician or physical therapy if necessary.
Further information on Athletic Training can be found on the National Athletic Trainers' Association webpage: www.nata.org
Bunnell High School Concussion Policy