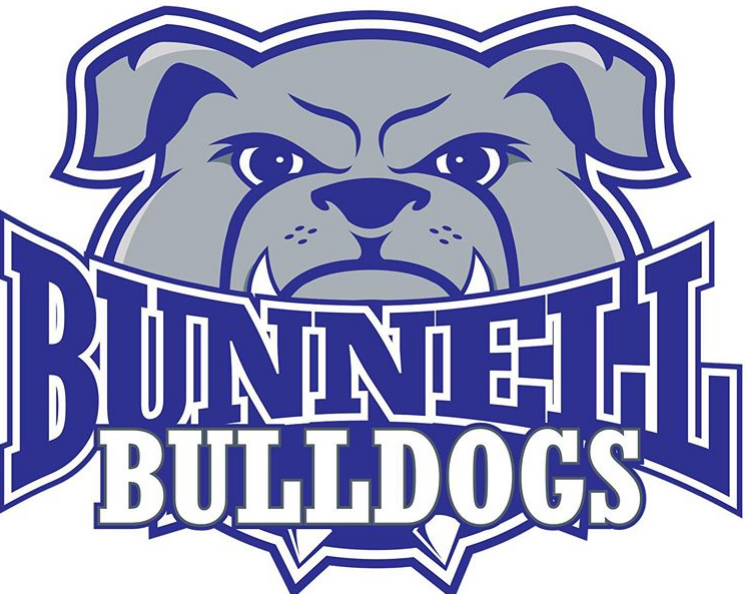 The Bunnell Bulldog Booster Club, which began in 1984, is an organization of parents, friends and alumni dedicated to supporting the interscholastic athletic program and promoting school spirit. Over the years the club has done much to support all teams and programs.
The Club also sponsors the Annual Hall of Fame/Senior Awards Banquet and awards over $3,000 worth of scholarships to worthy seniors.
Any parent, friend or alumni may join the Club. Membership in the Club also includes free admission to all home contests. You can show your support for our interscholastic program by joining today.
If you are interested in purchasing tickets to a Bulldog Booster Club Fundraising Event, HOF/Senior Athlete Awards Banquet or would like to make a donation to the athletic department, please click here:
Please contact Jamie DeVitto, President (203) 257-0807 or Athletic Director Wayne Thrall at 203-385-4260 for further information. The Bulldog Club meetings are held the first Wednesday of every month at 6:00 p.m. in room B-112 or via Zoom.
If you'd like to become a Bulldog Booster Club member, please complete` form and submit to Jamie DeVitto, President Bulldog Booster Club or Wayne Thrall, Bunnell HS Athletic Director, with payment.
Bunnell Bulldog Booster Club Membership form
If you'd like to sponsor the Bunnell Athletic department and promote your local business in the process, please review our Bulldog Club Sponsorship Agreement below.