Erica McQueen, owner/chef of Queen's Delight, was guest chef on Friday at the Red and Gold Cafe. She shared one of her recipes, Banana Foster French Toast with the Exploring Culinary Arts classes. Thank you Chef Erica!!!!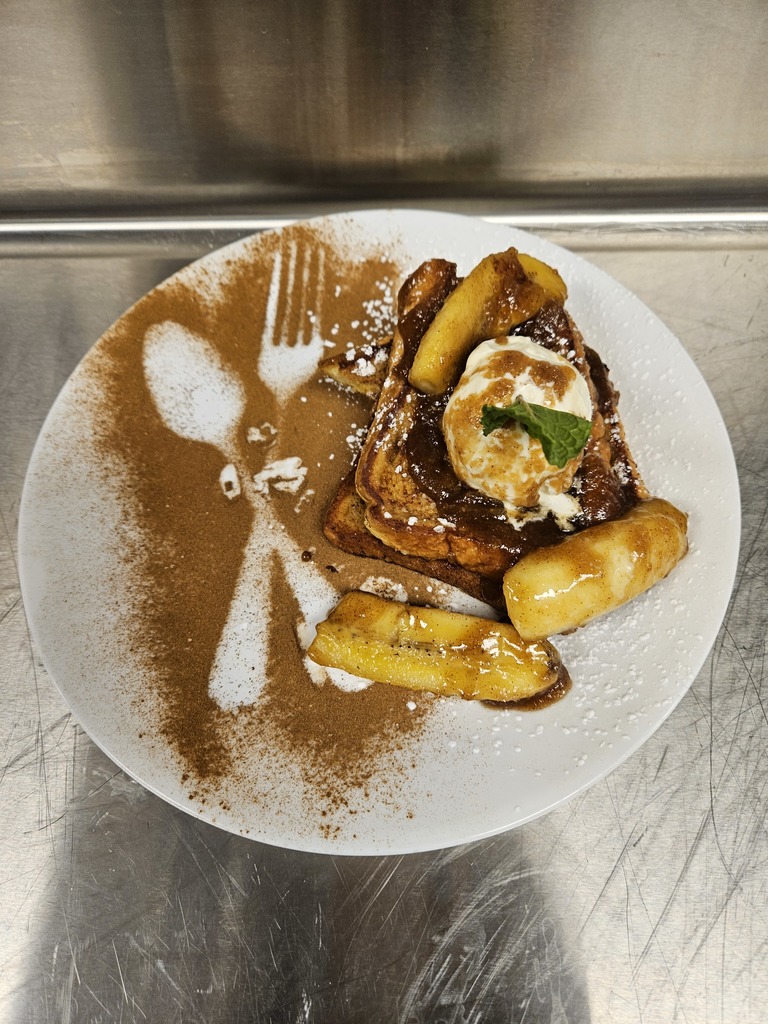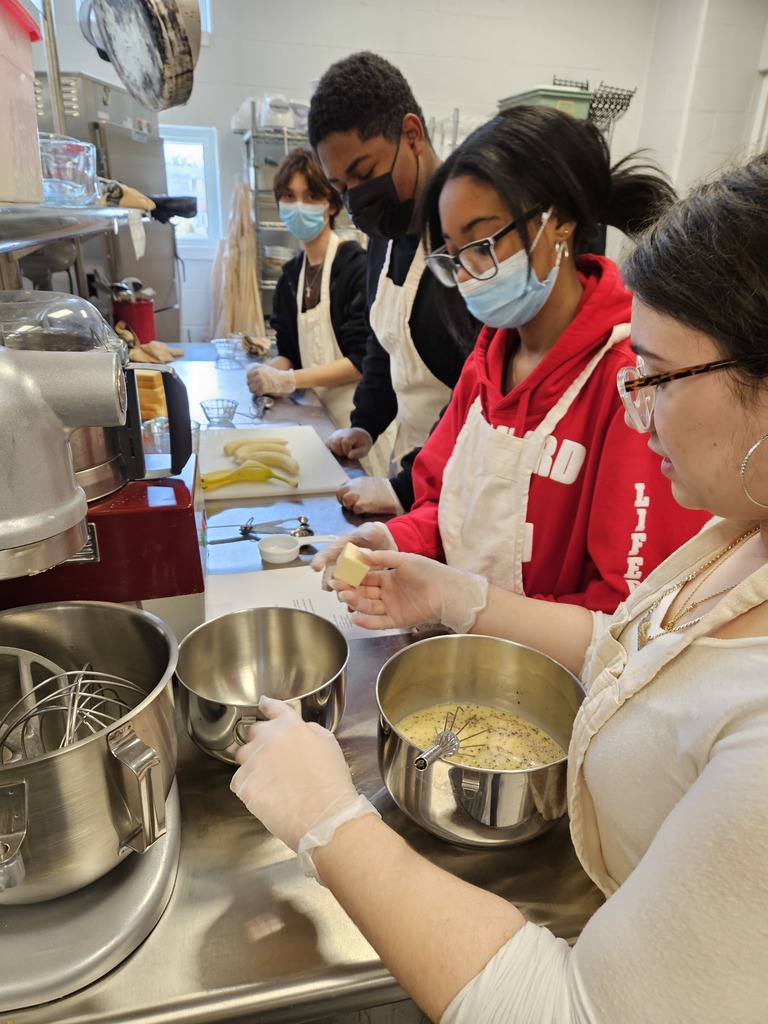 The Red and Gold Cafe/Exploring Culinary Arts hosted a luncheon/meeting for the Stratford Rotary Club on Tuesday, March 7th. (Photos taken by the SHS Art Department.)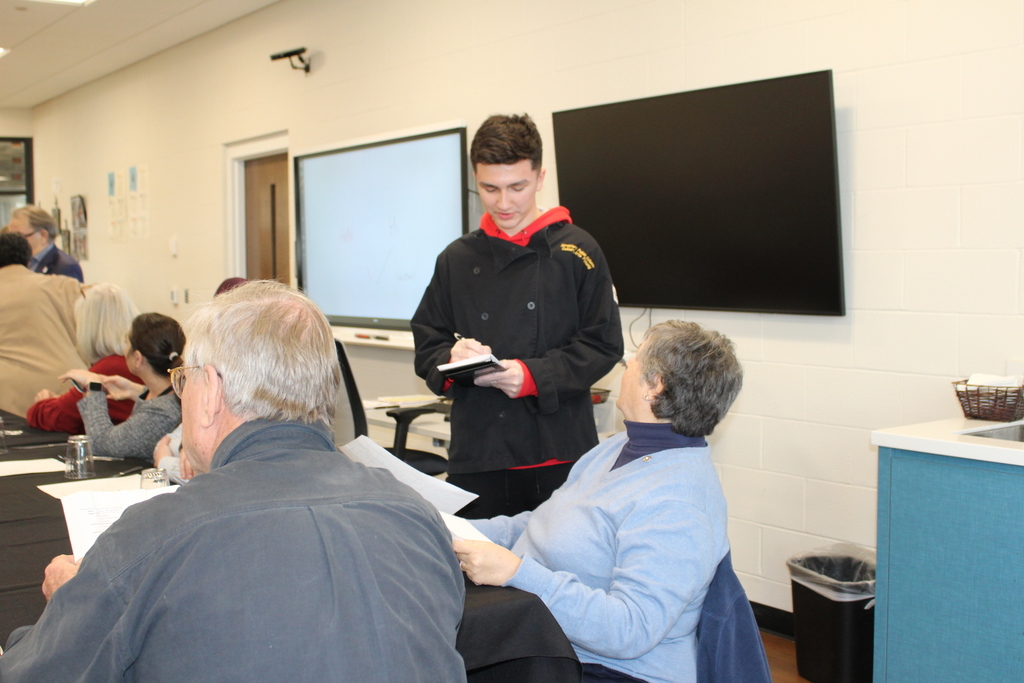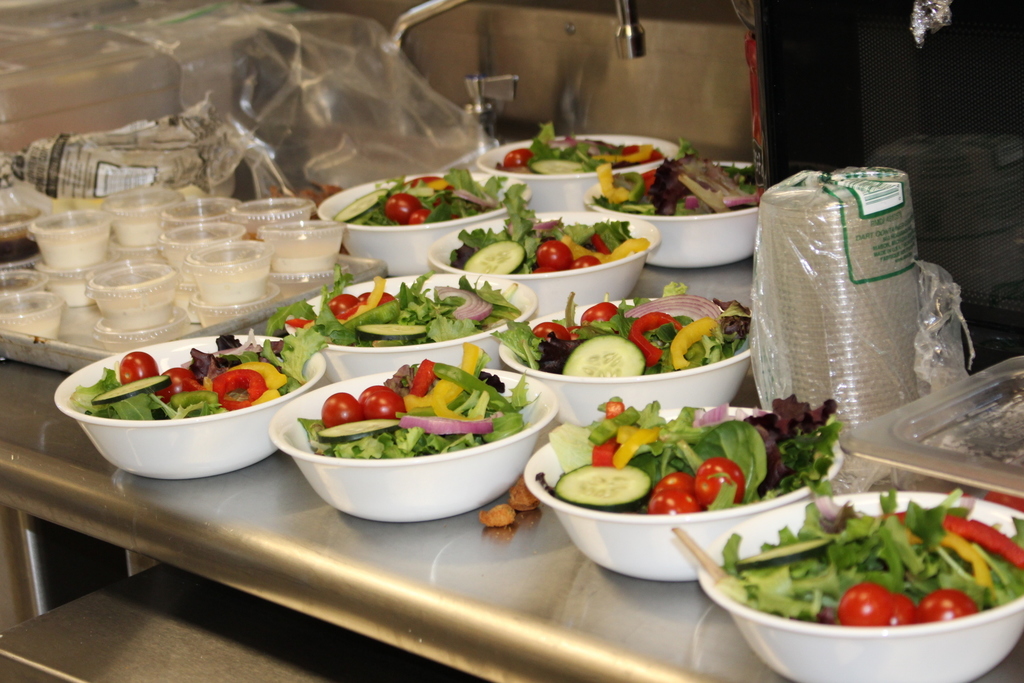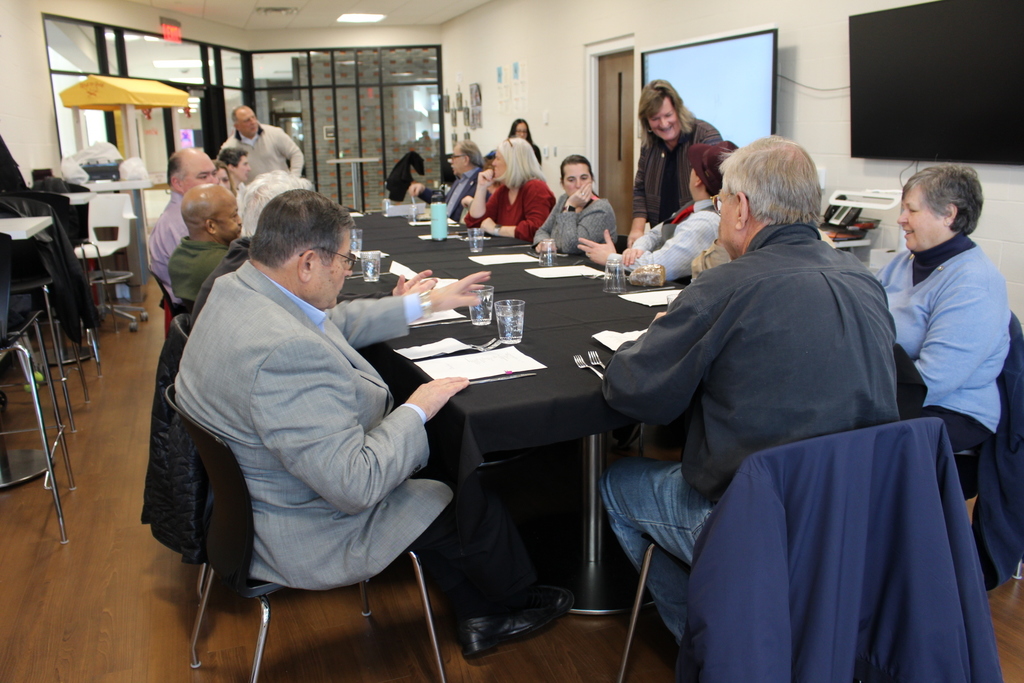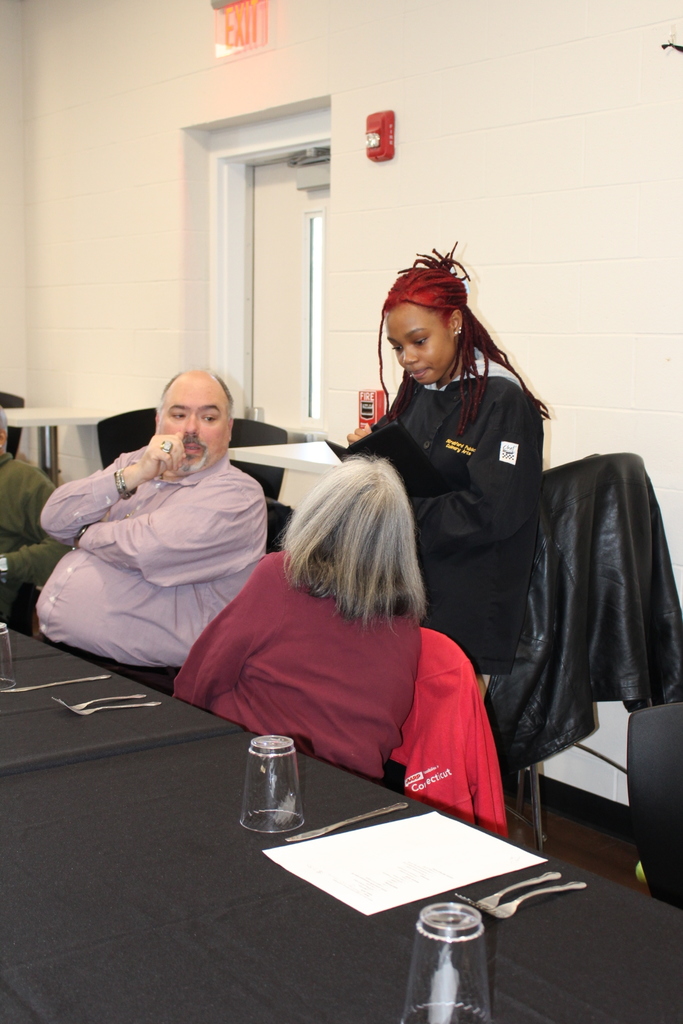 SHS Boys Basketball vs Bunnell HS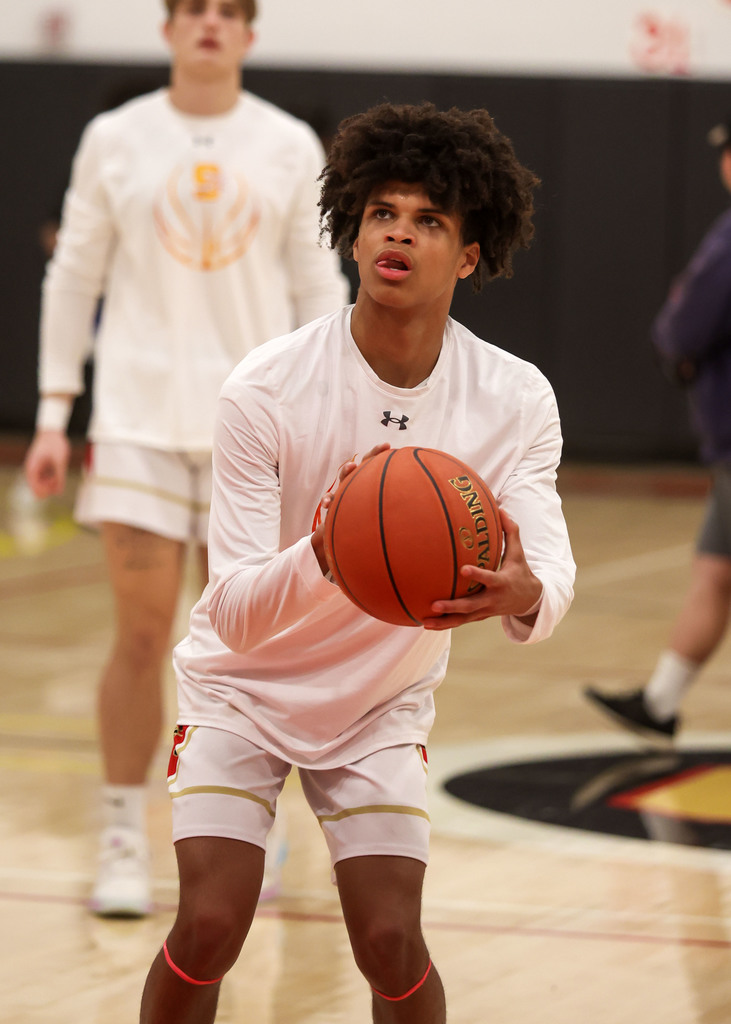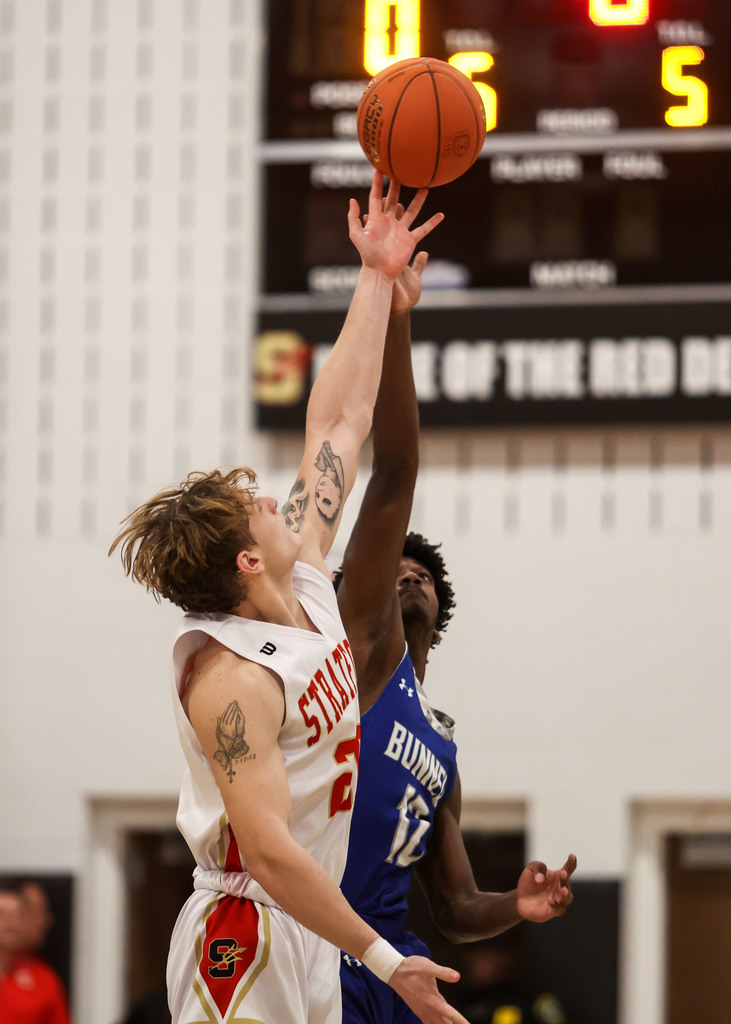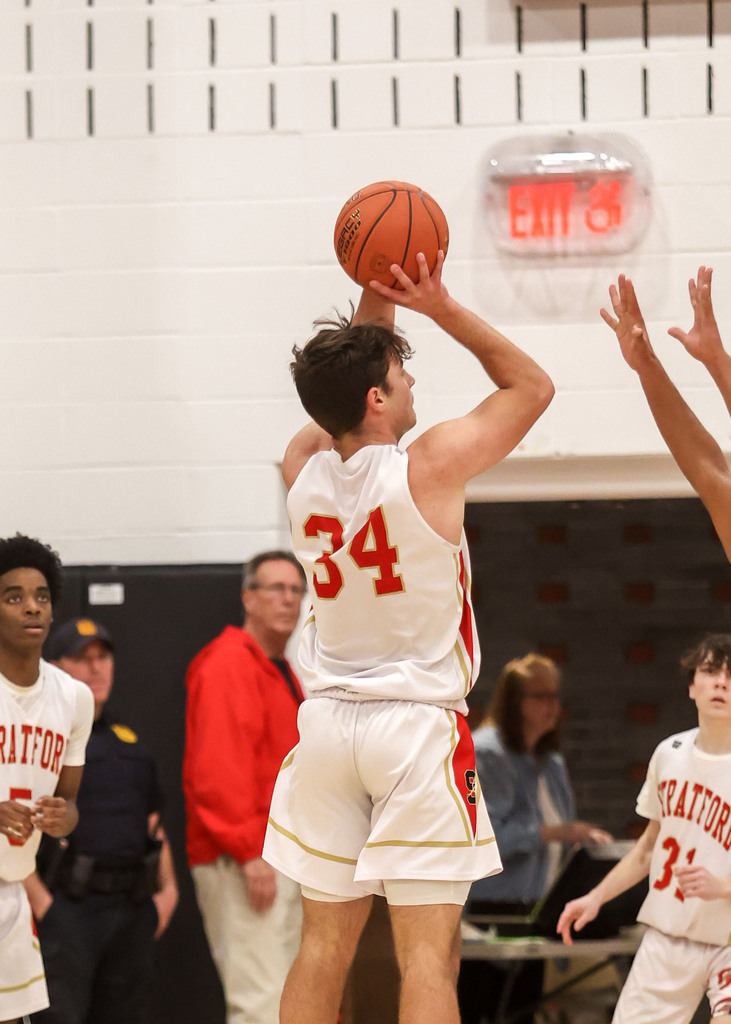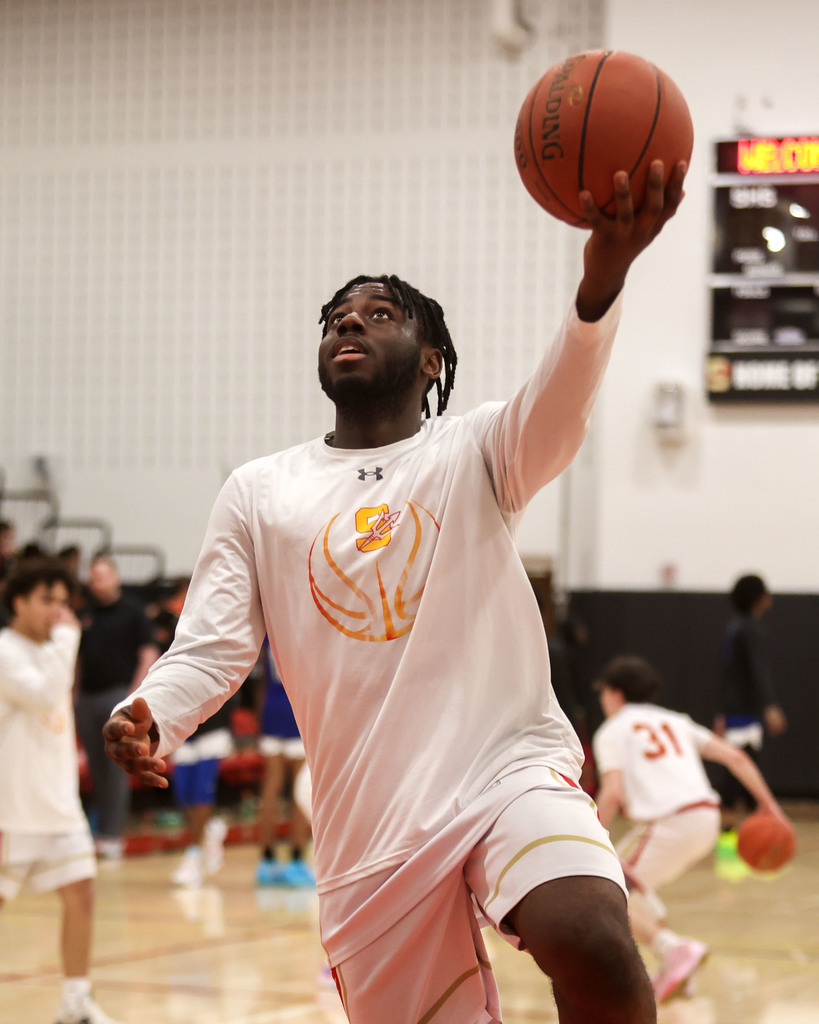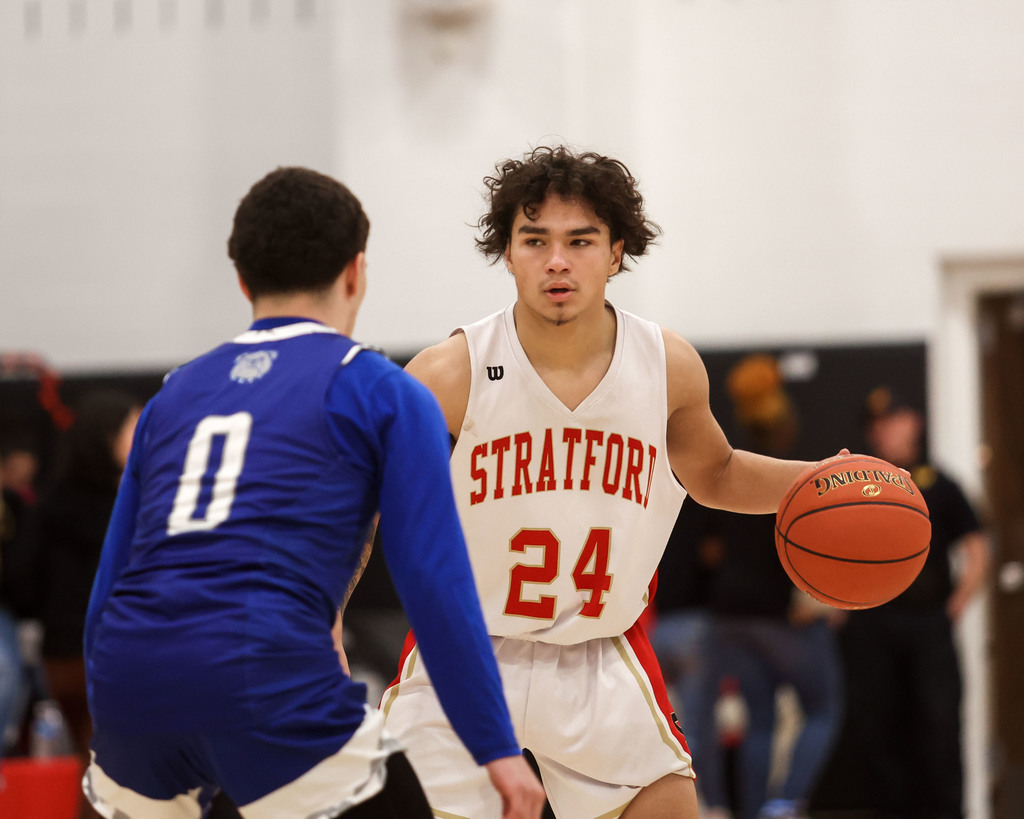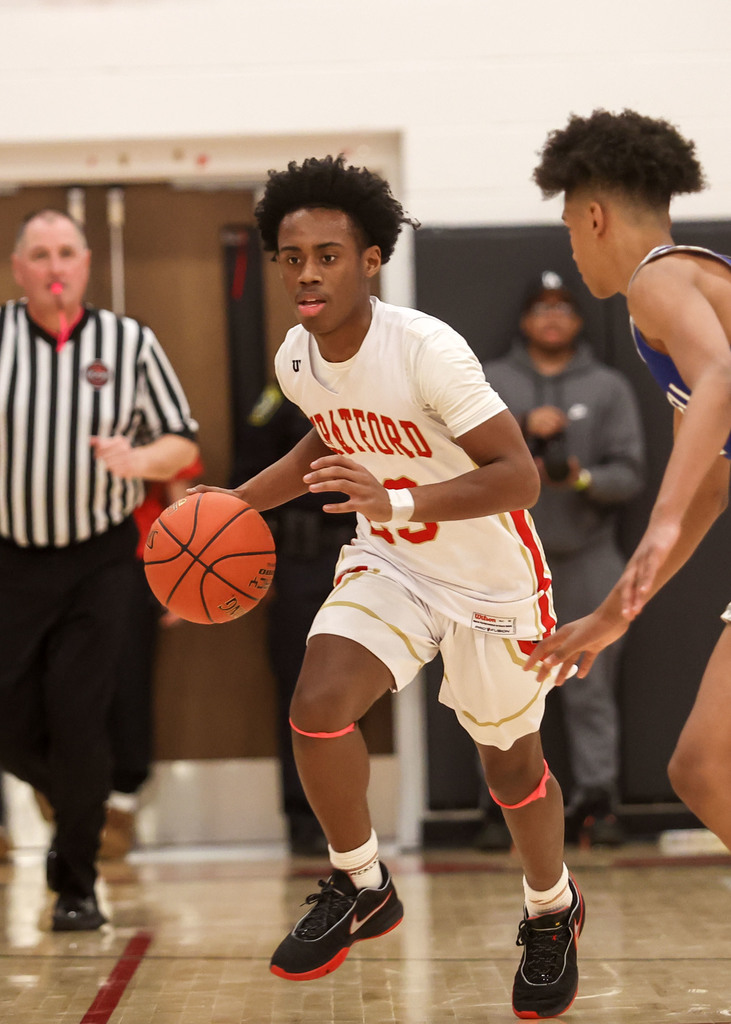 Bowling Team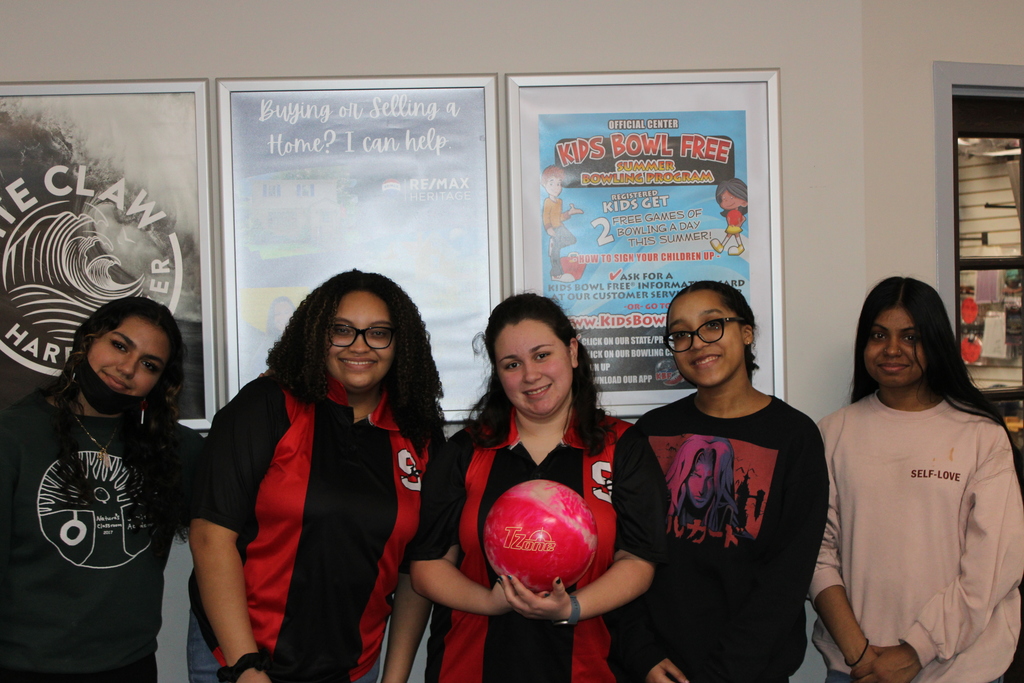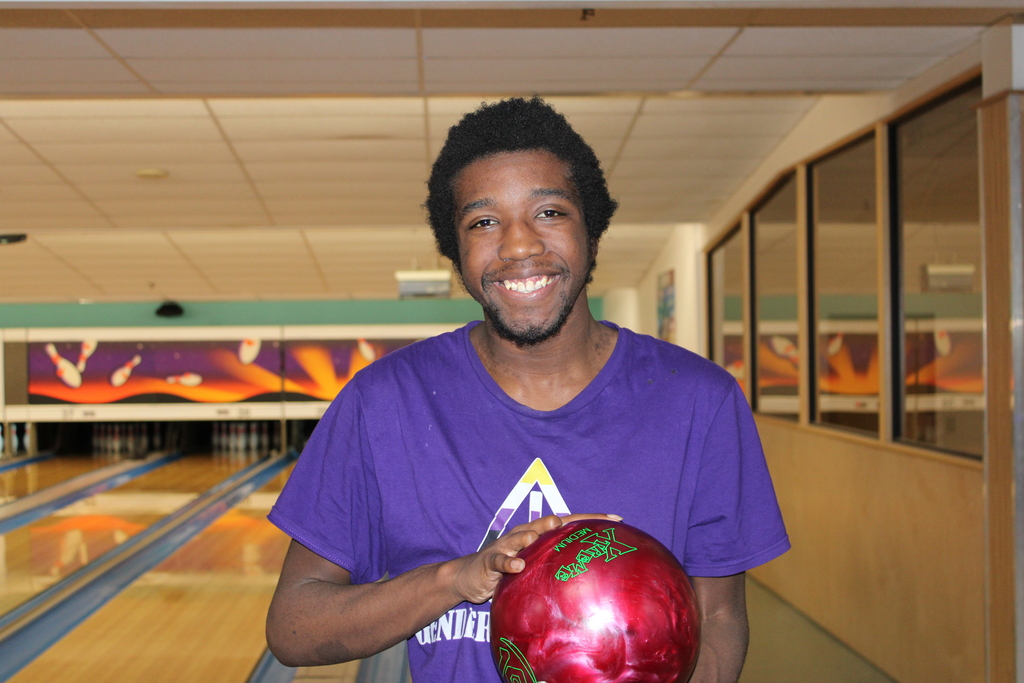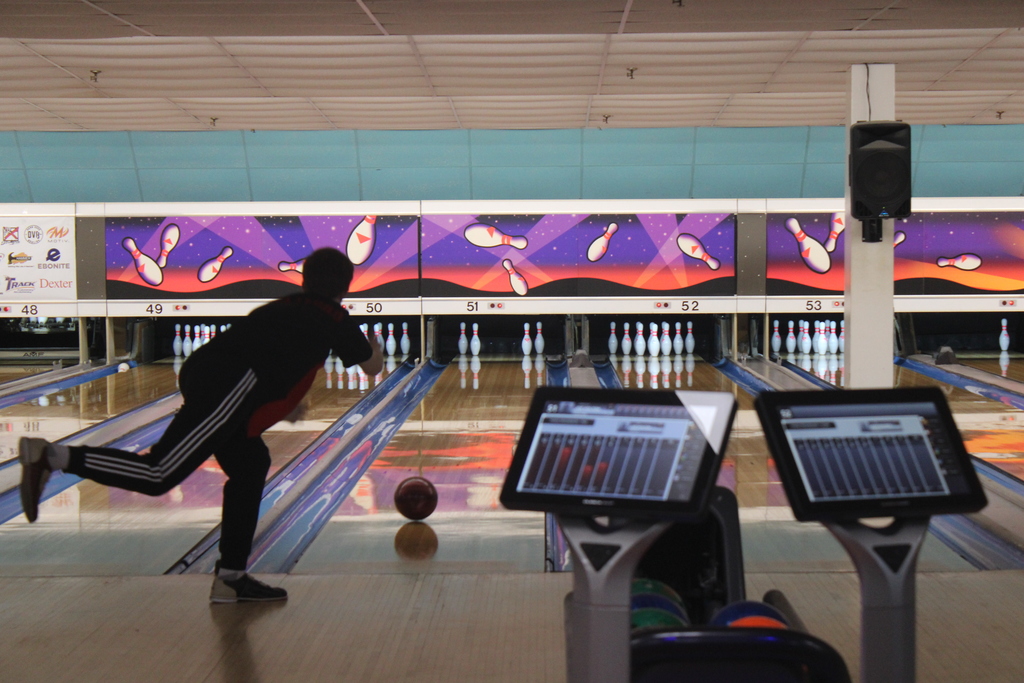 BSU spirit week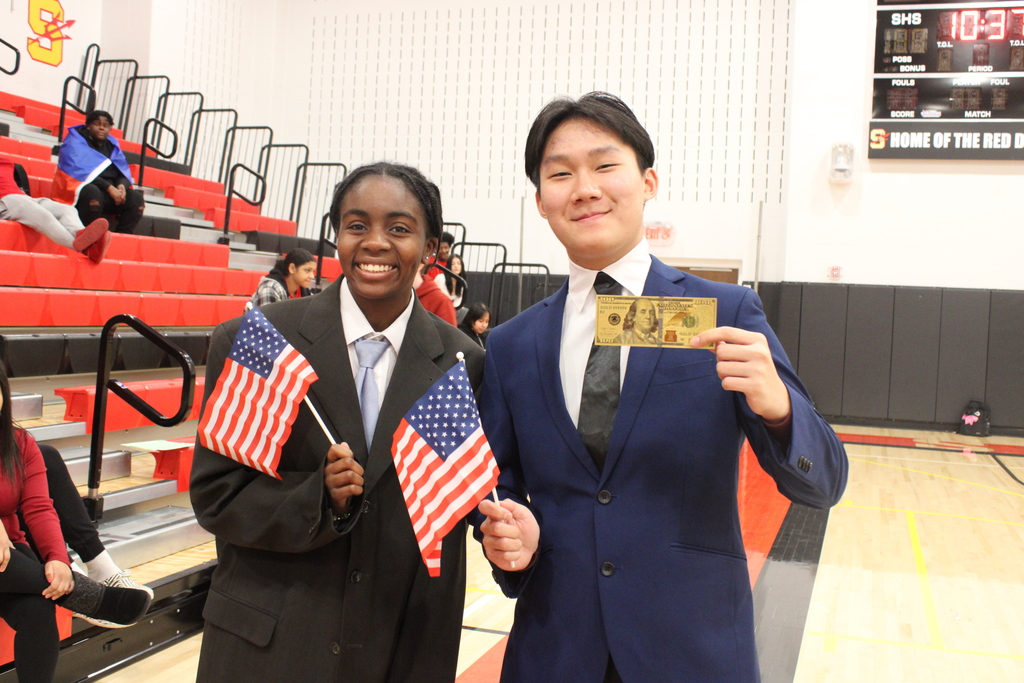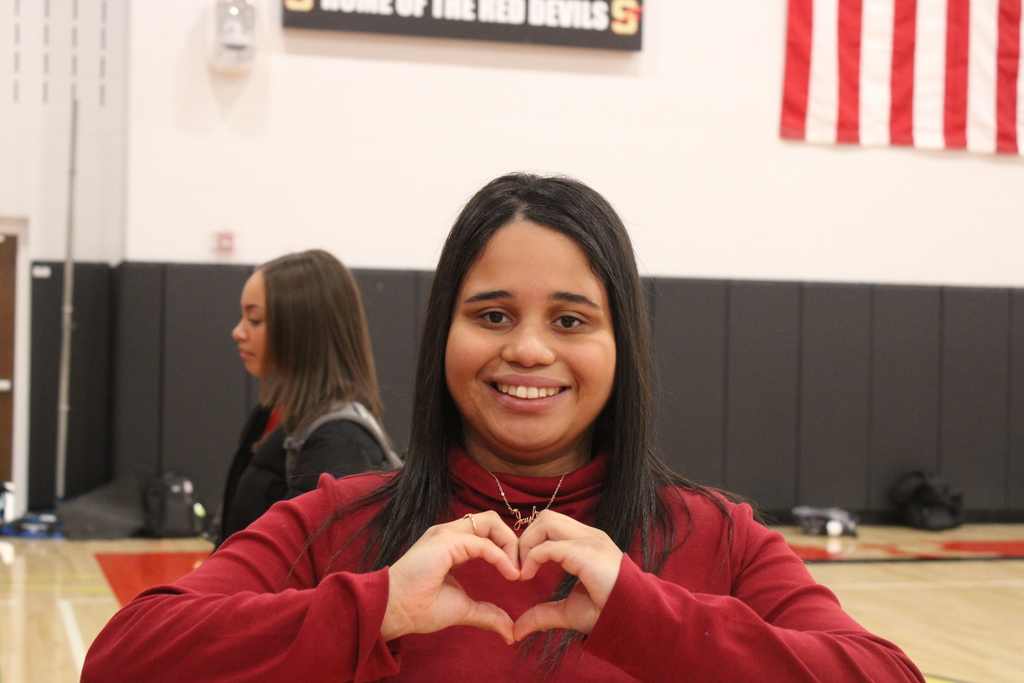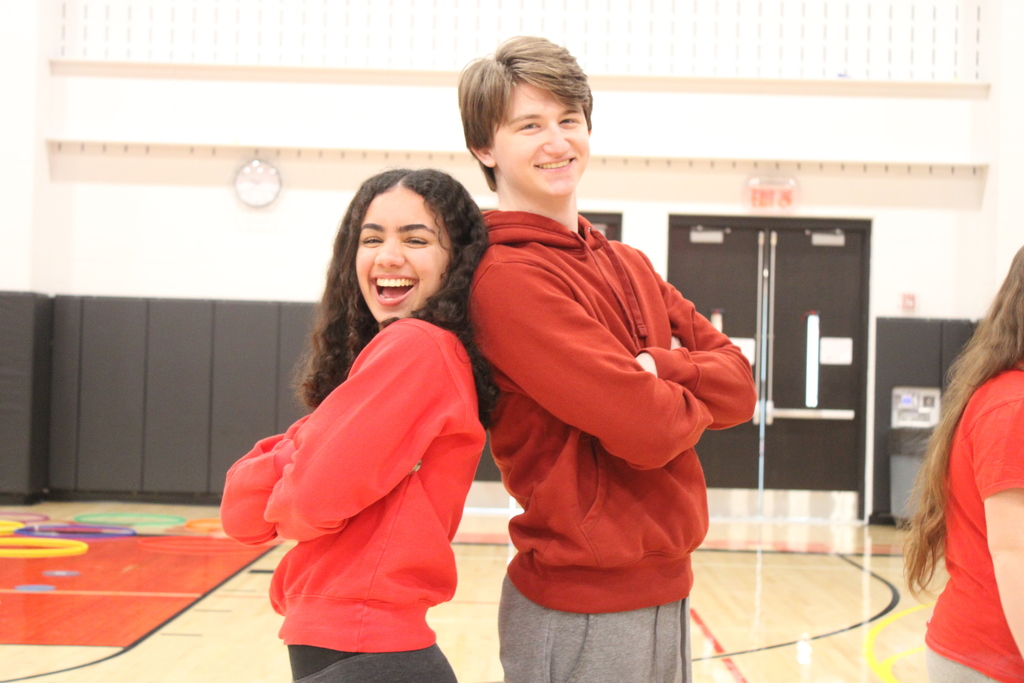 SHS celebrates BSU Spirit week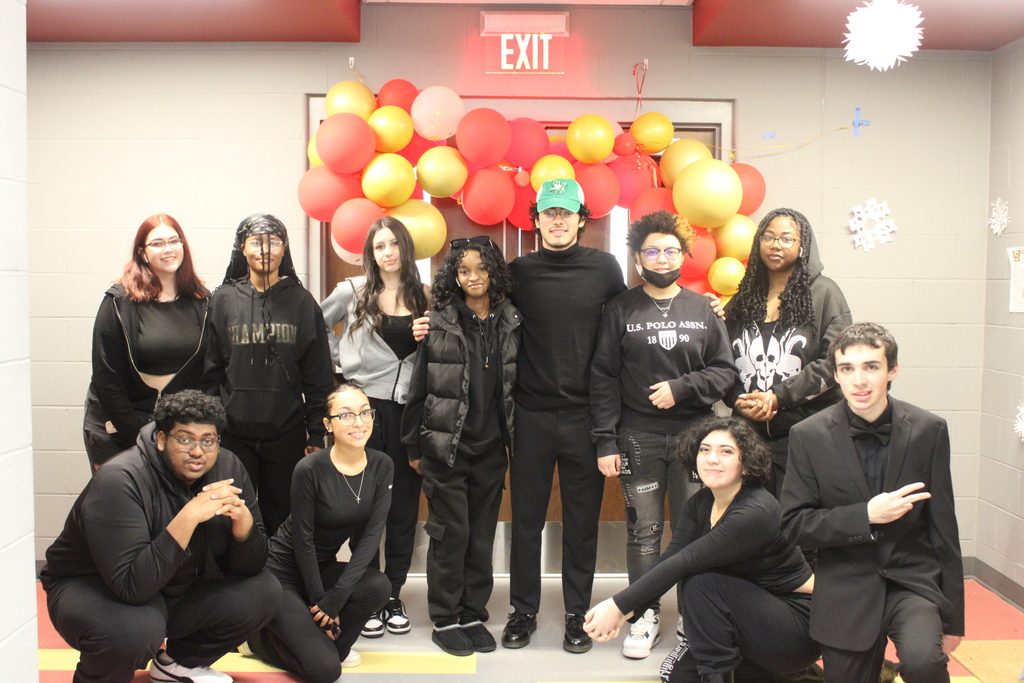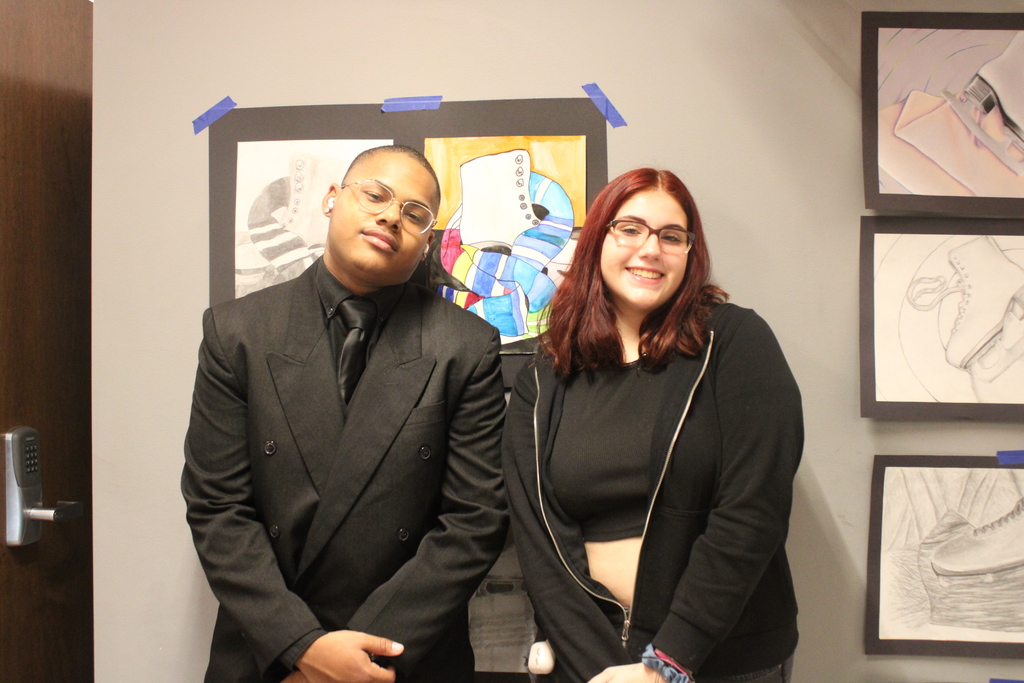 Congrats to the SHS Cheerleaders for placing 4th in the SWC's this past weekend!!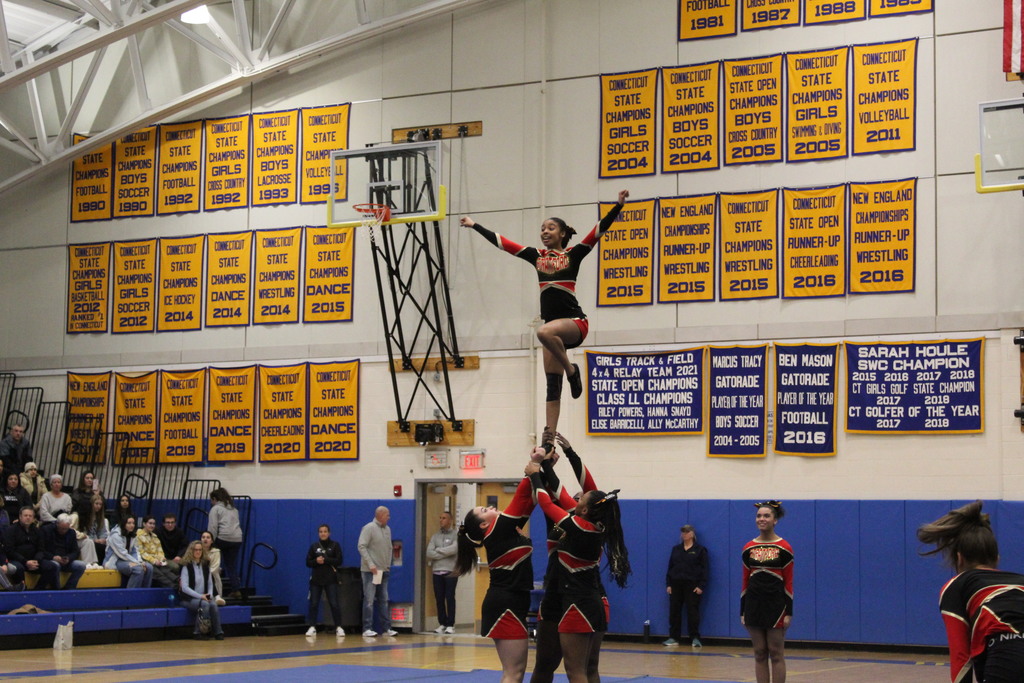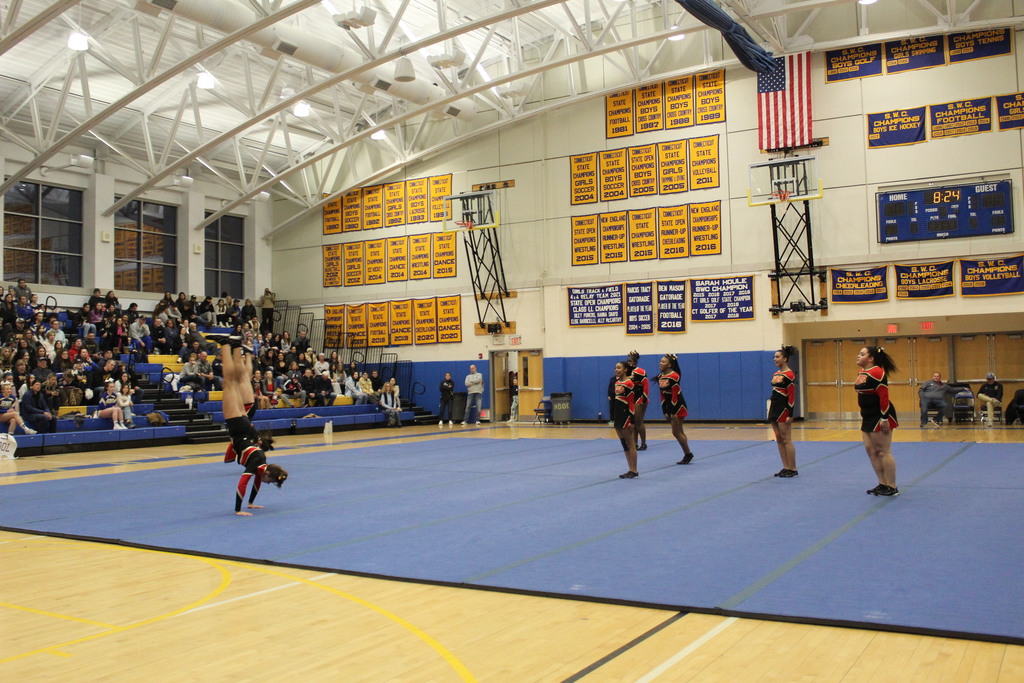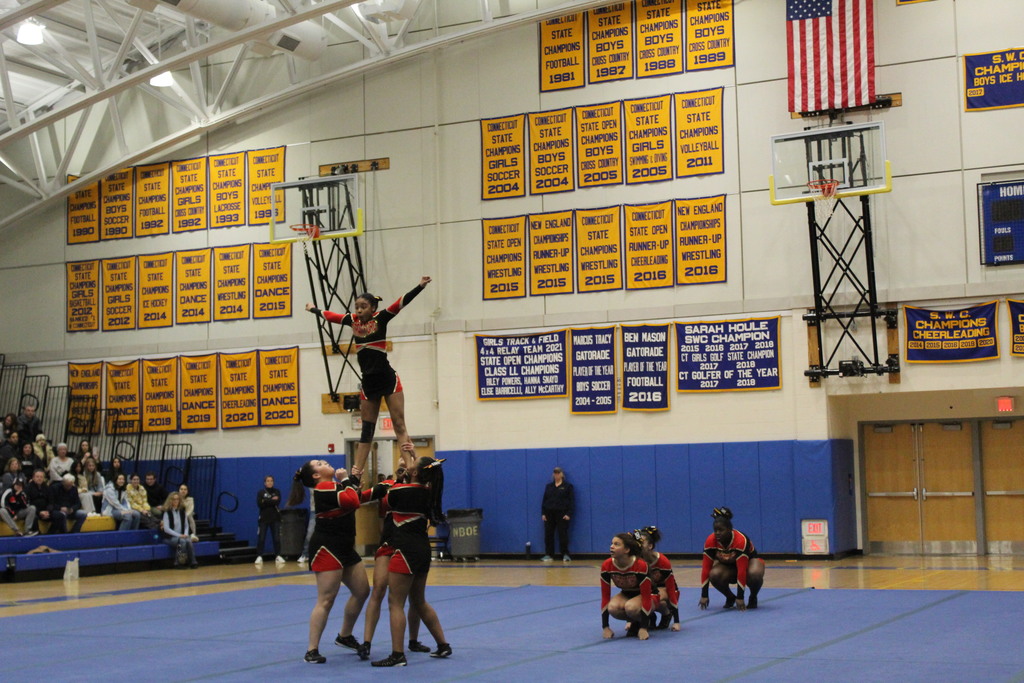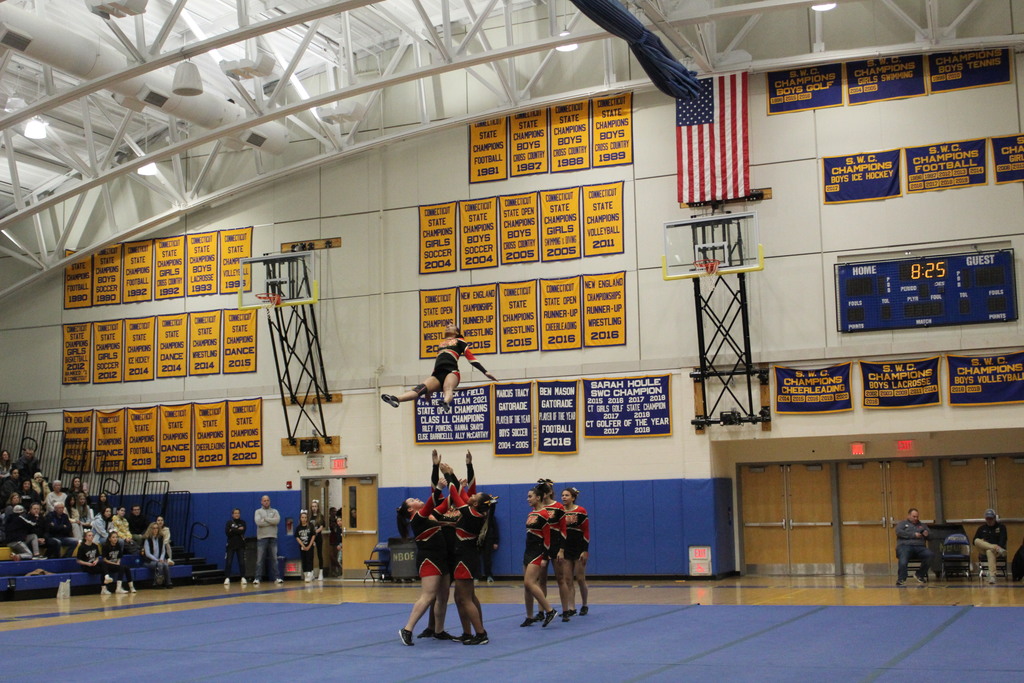 Girls Basketball Game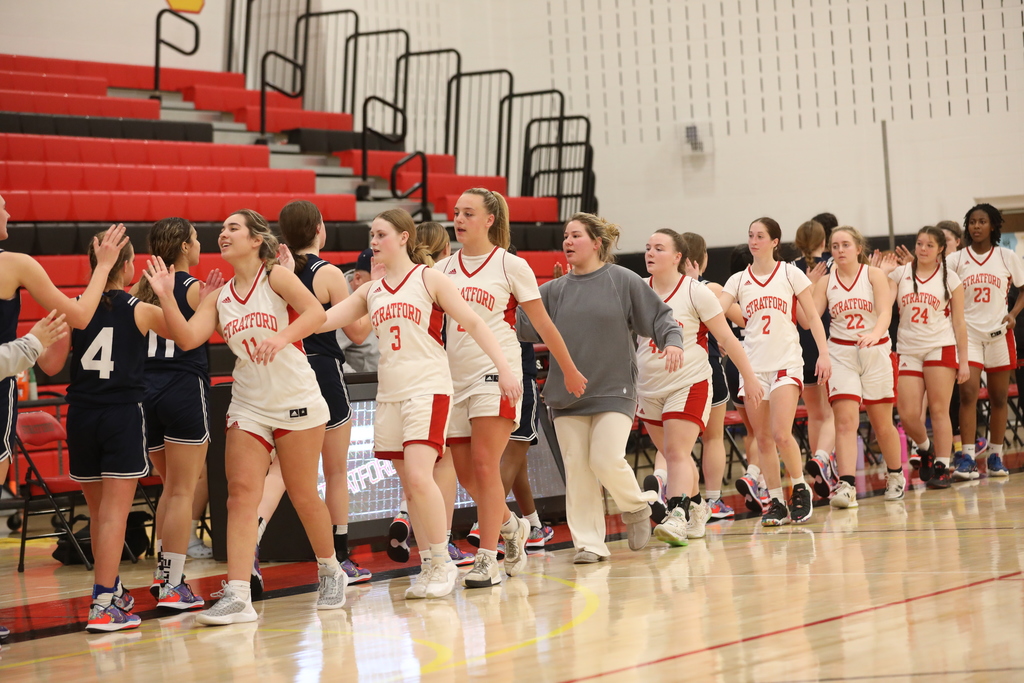 Candid photos of our Senior class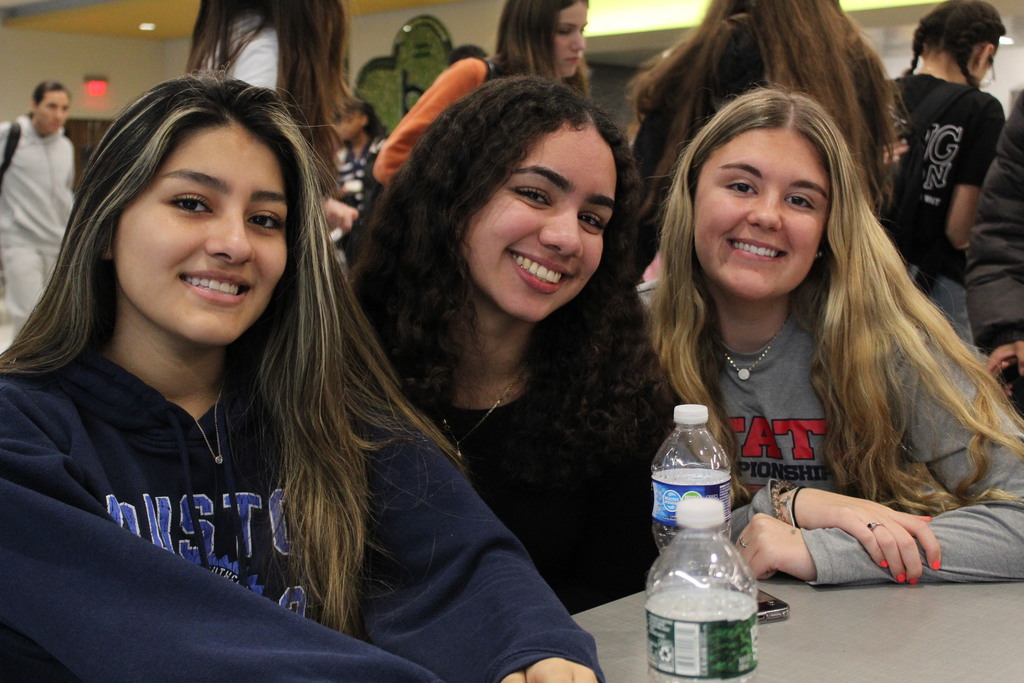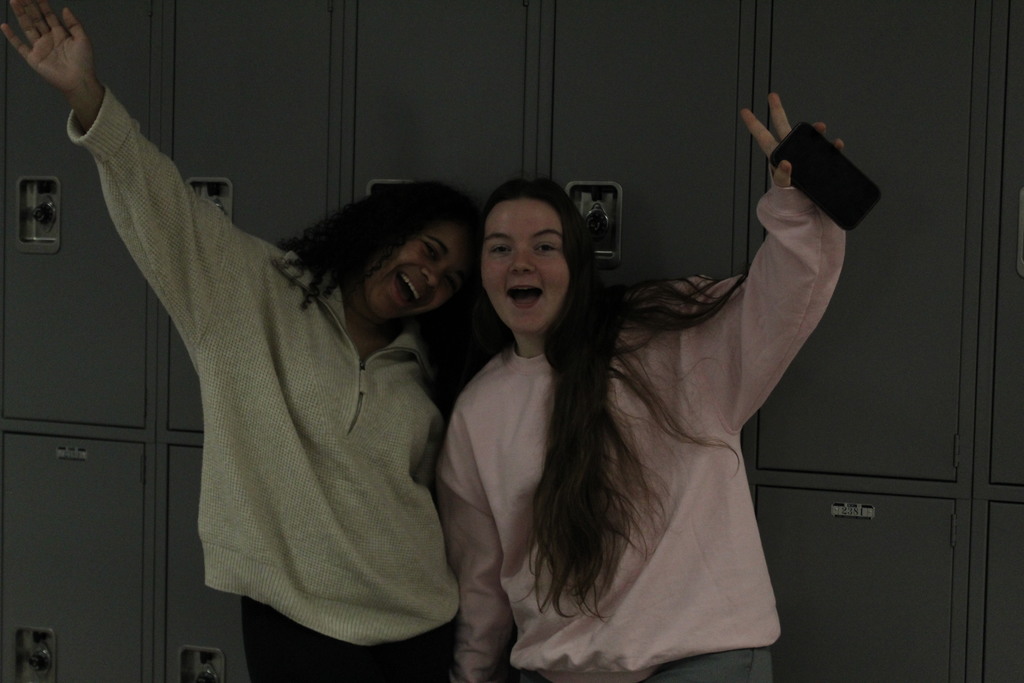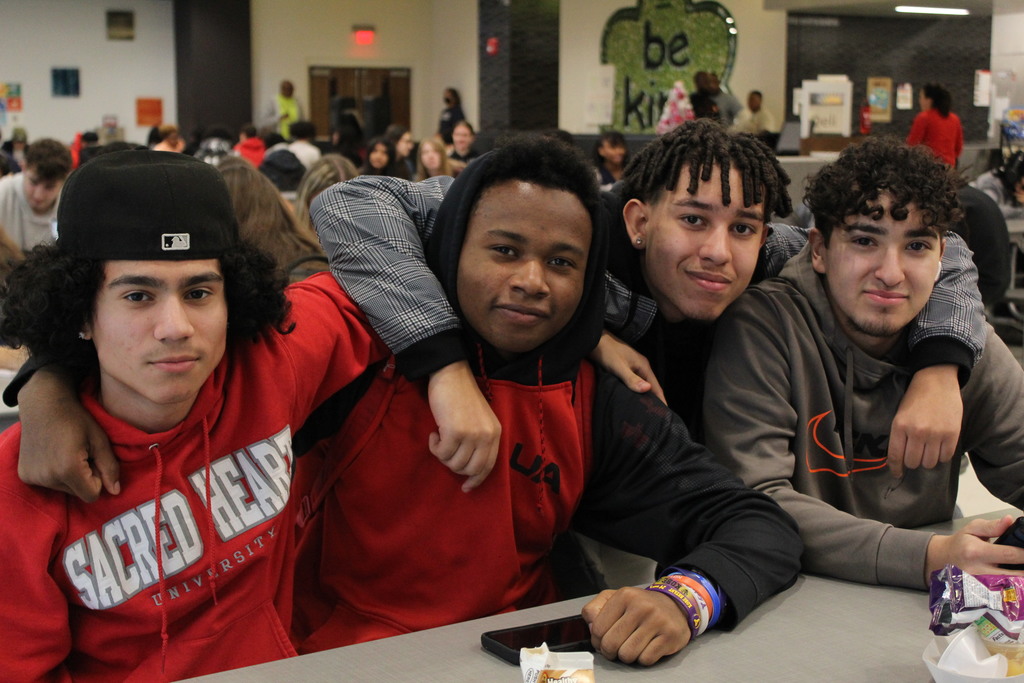 Fans enjoying the SHS Basketball Game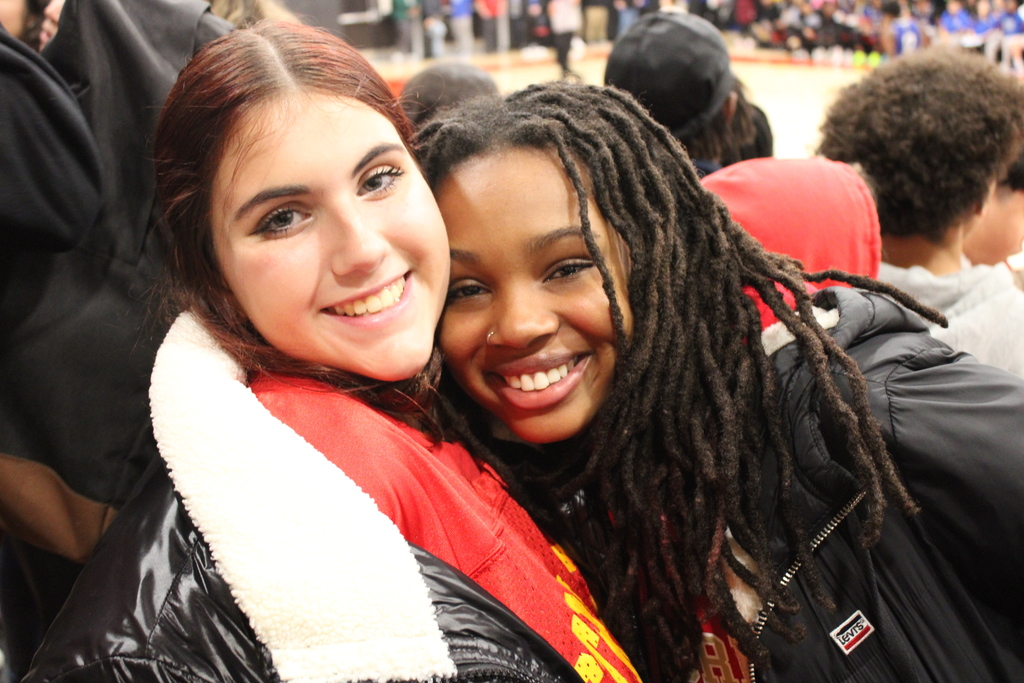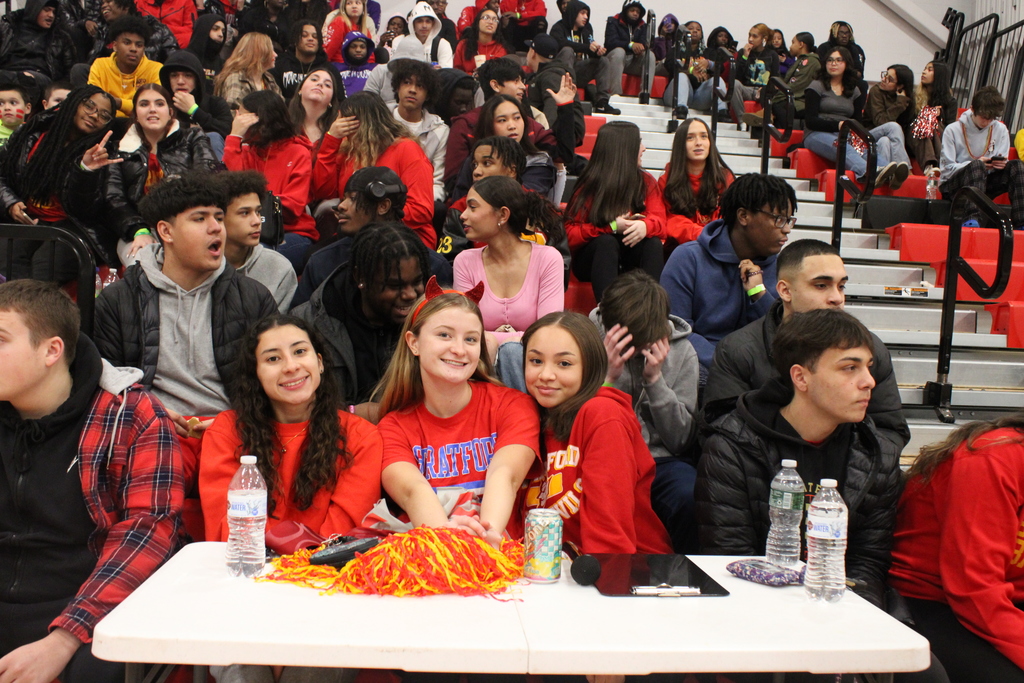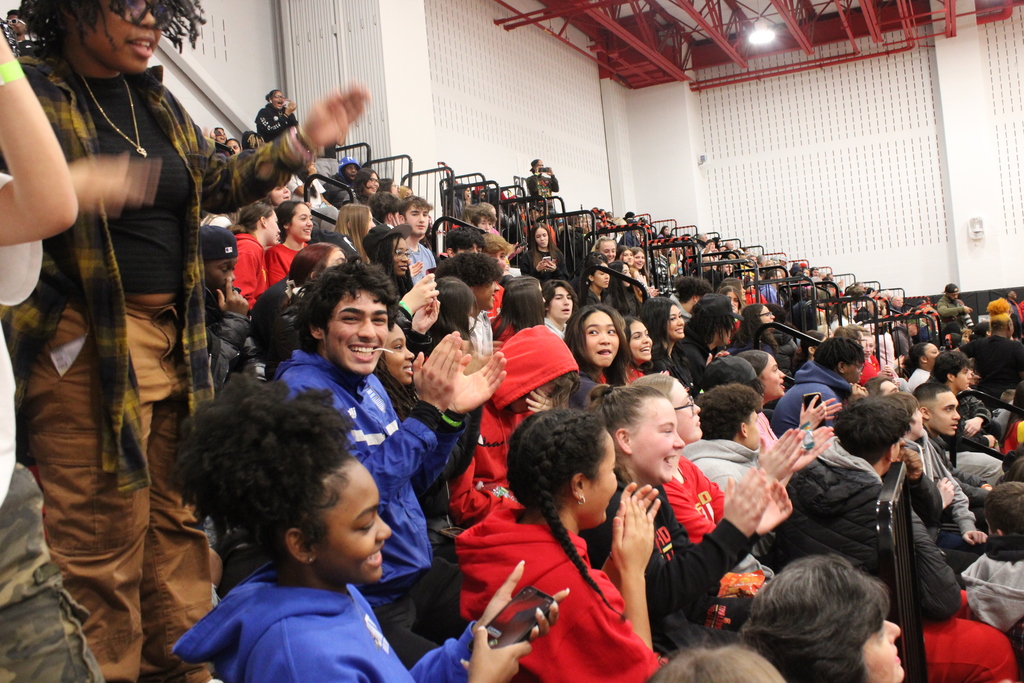 Pictures from our Poetry Jam/Open Mic event held on January 13th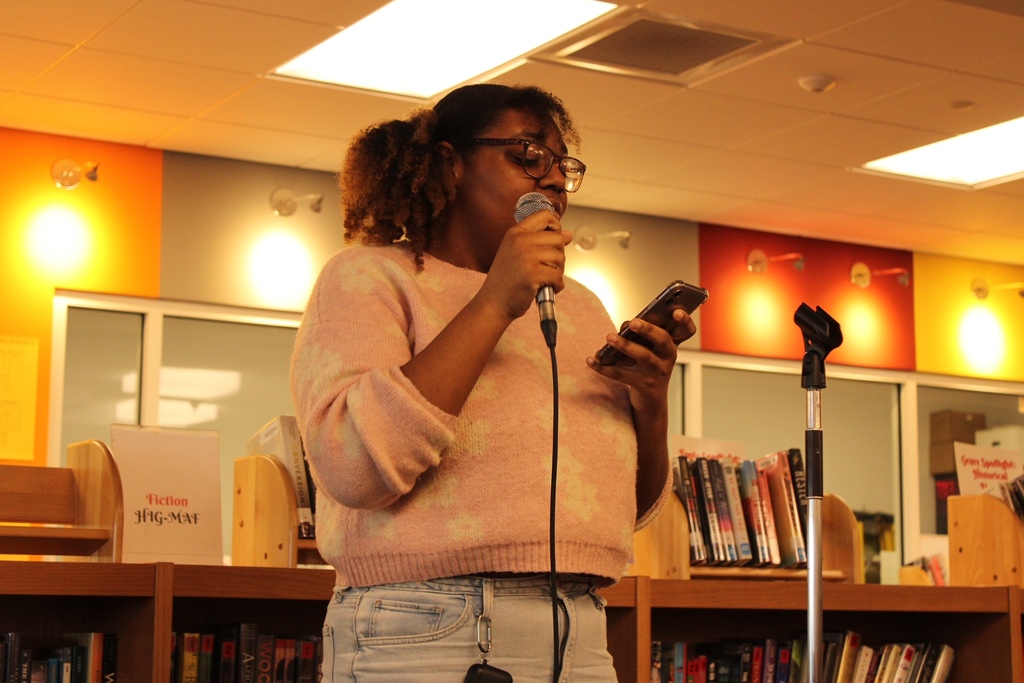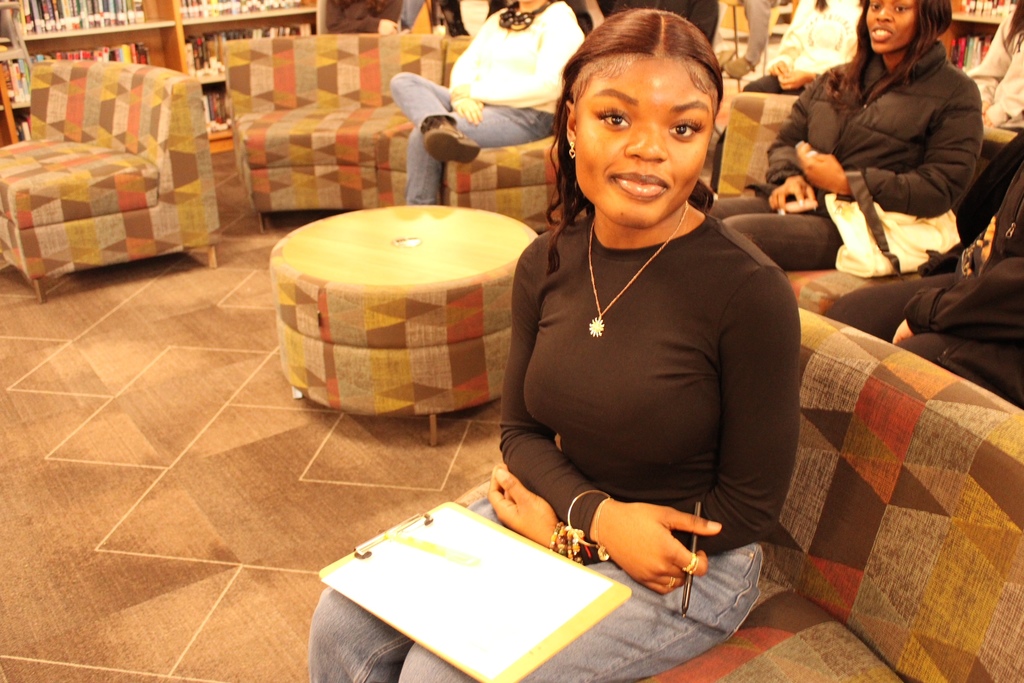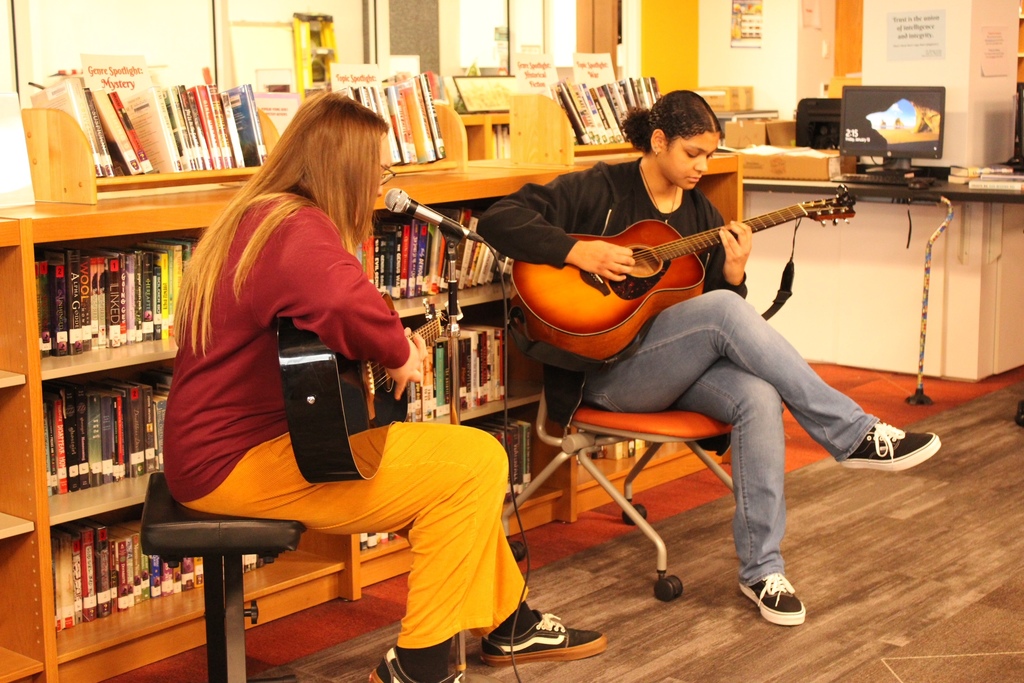 Winter Concert Band and Choir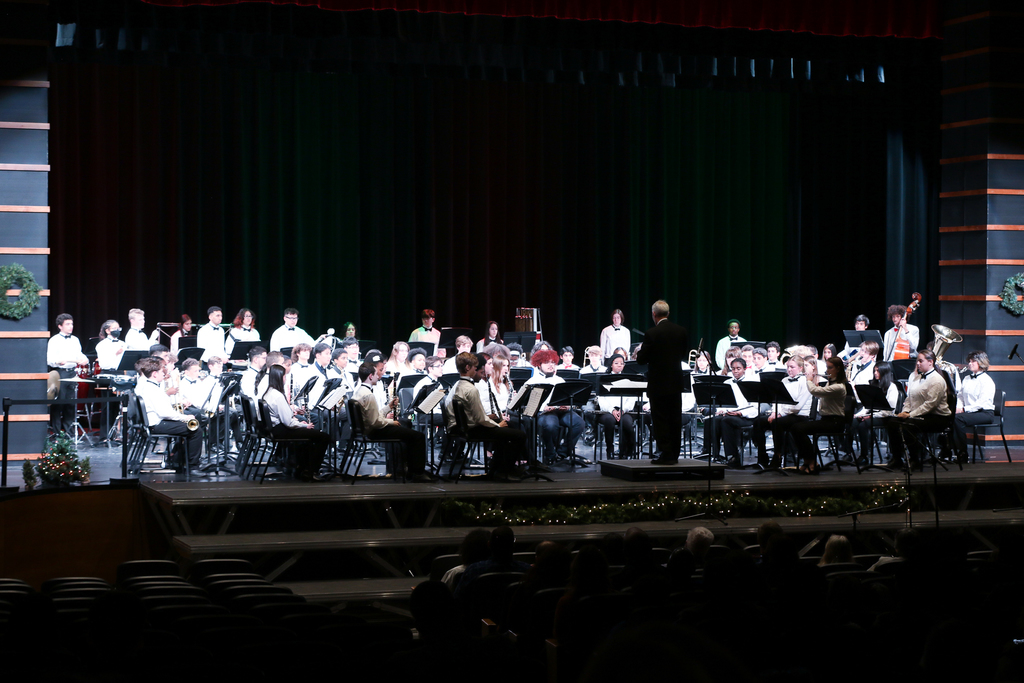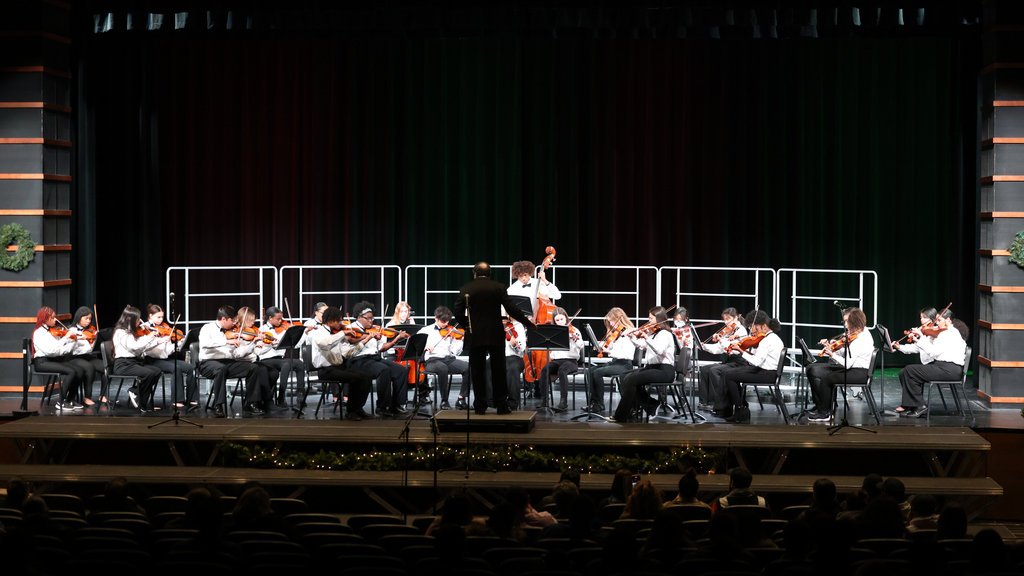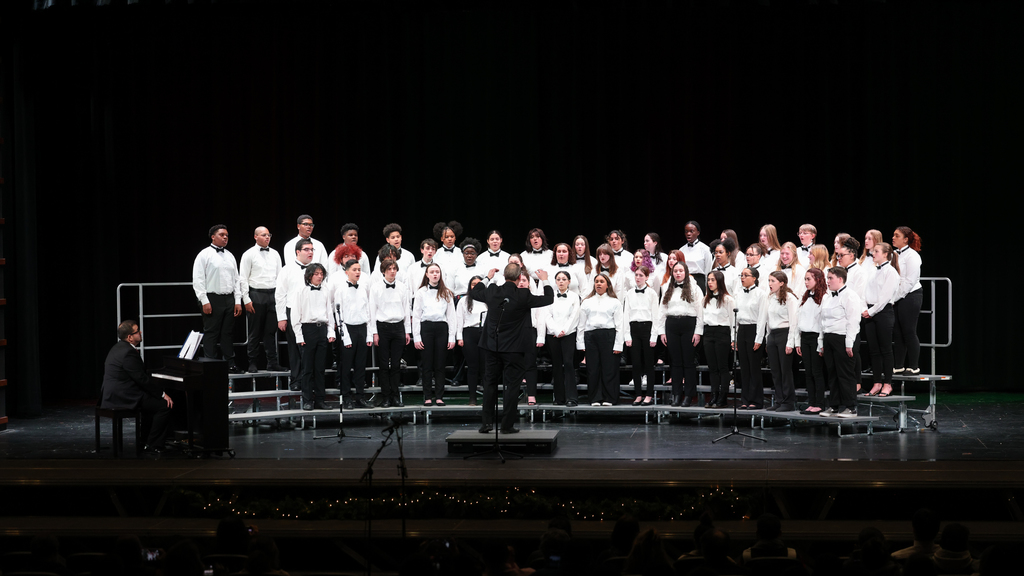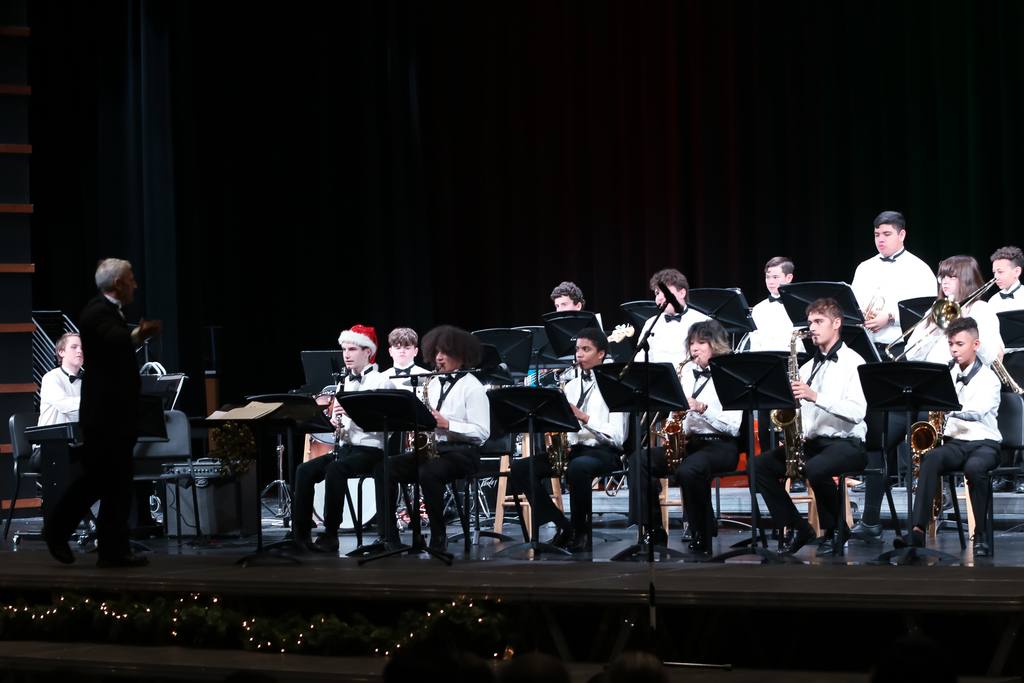 SHS Wrestling meet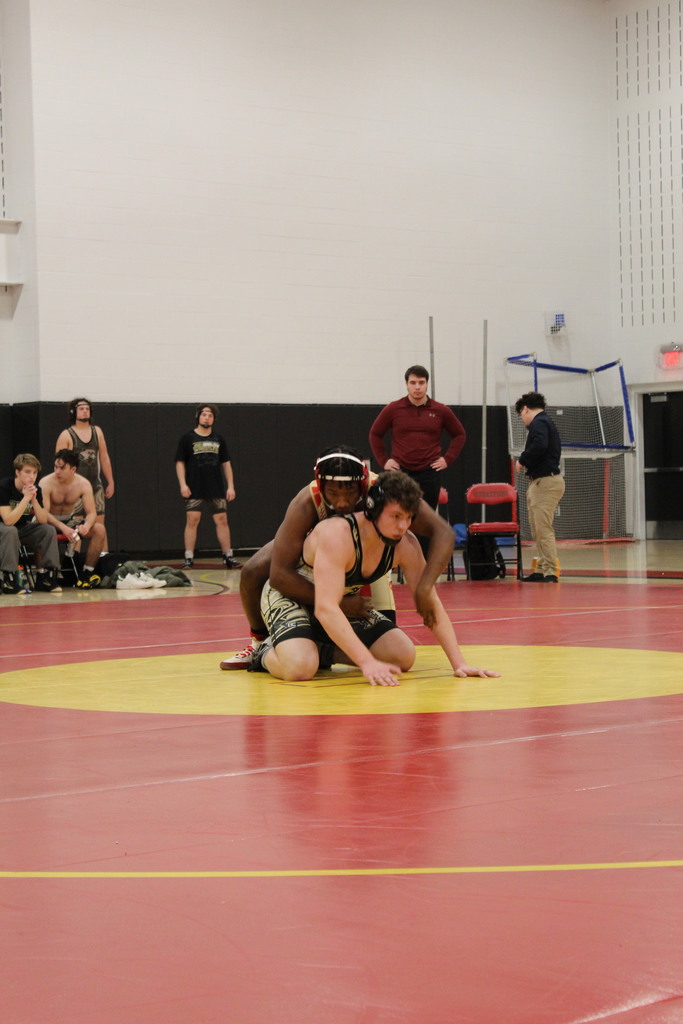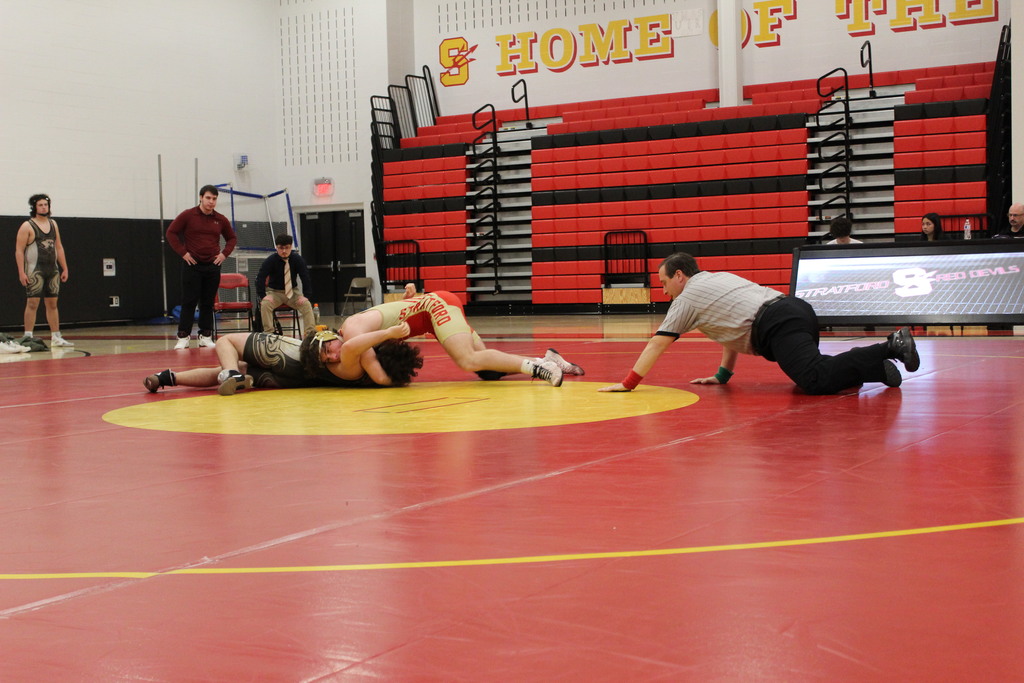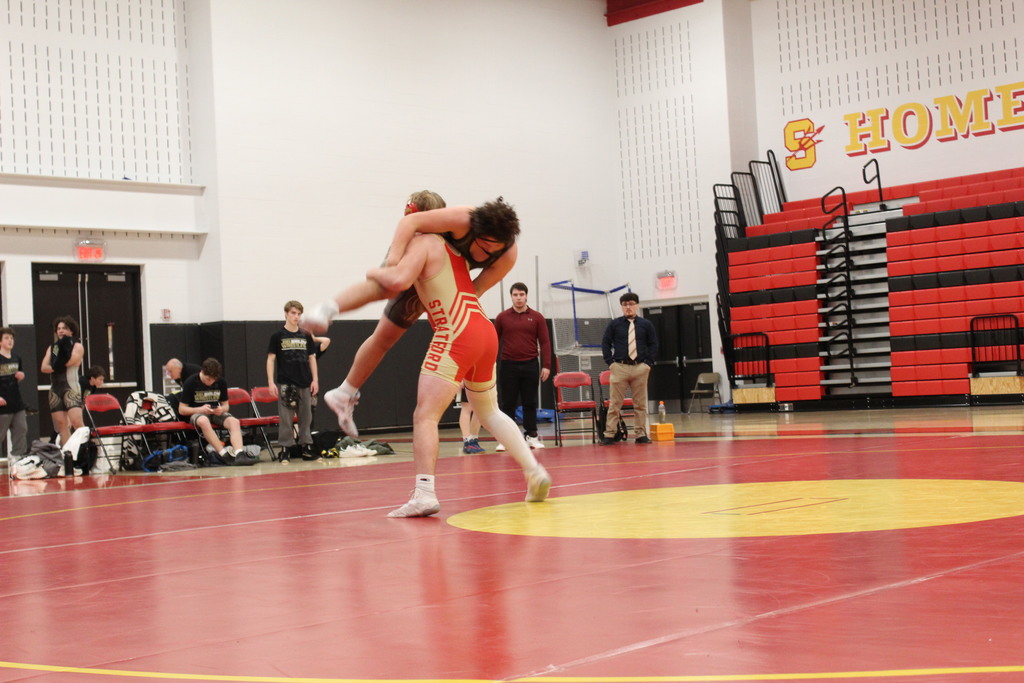 More pictures of the many door decorating entries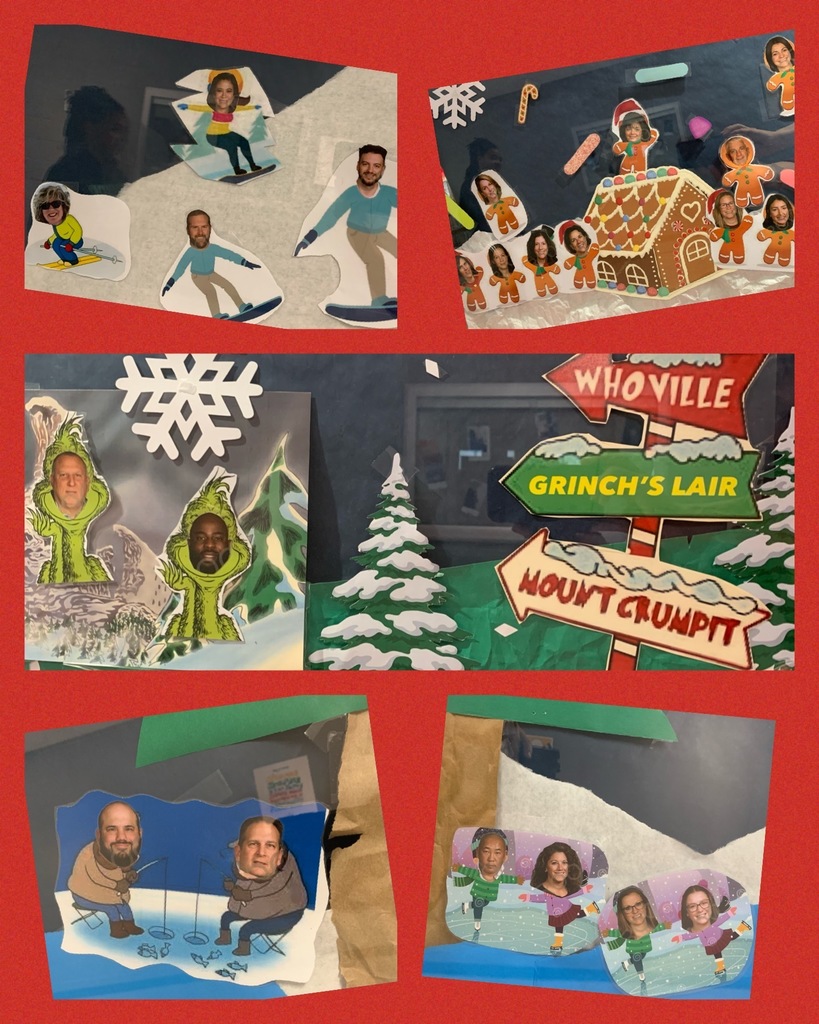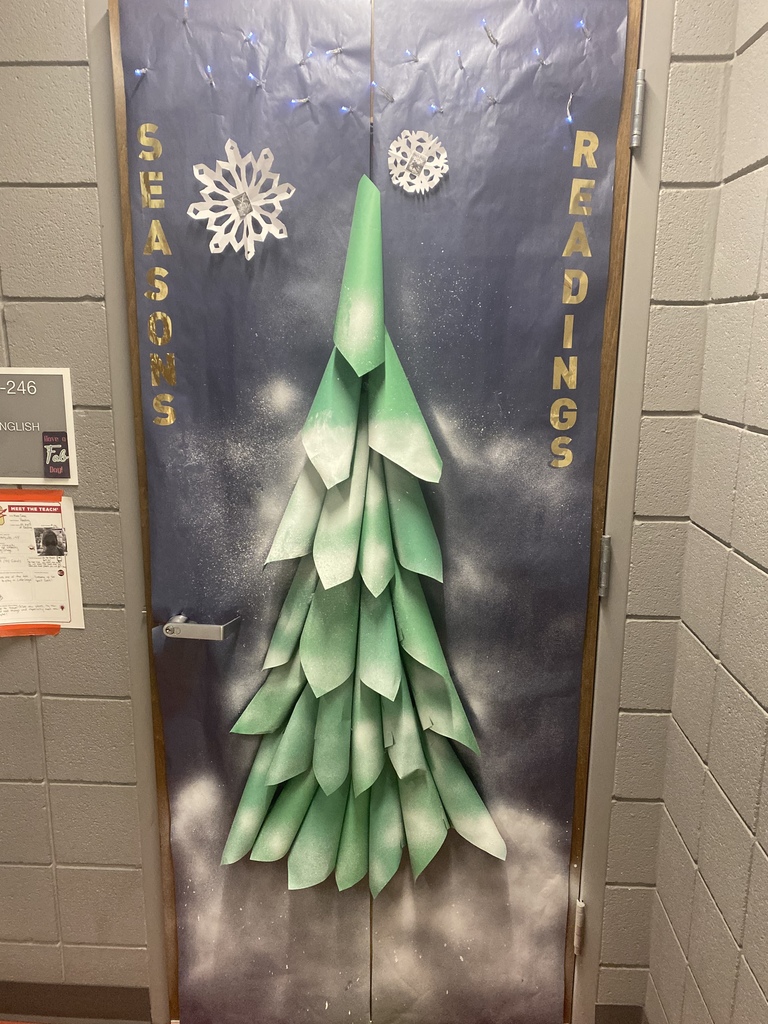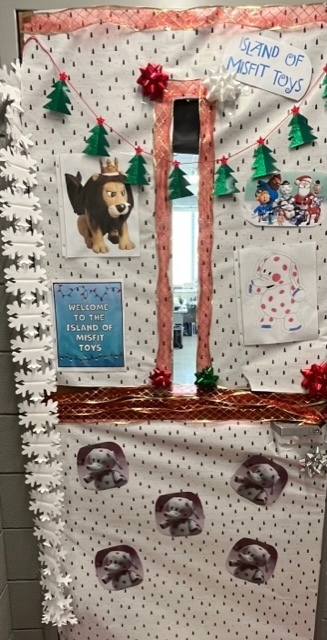 Just some of our many outstanding submissions for the Door Decorating Contest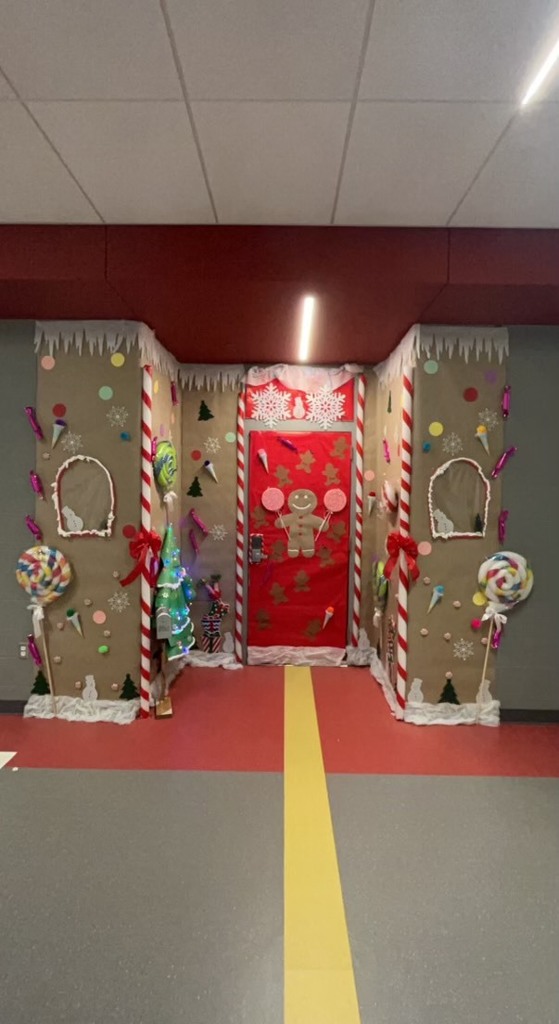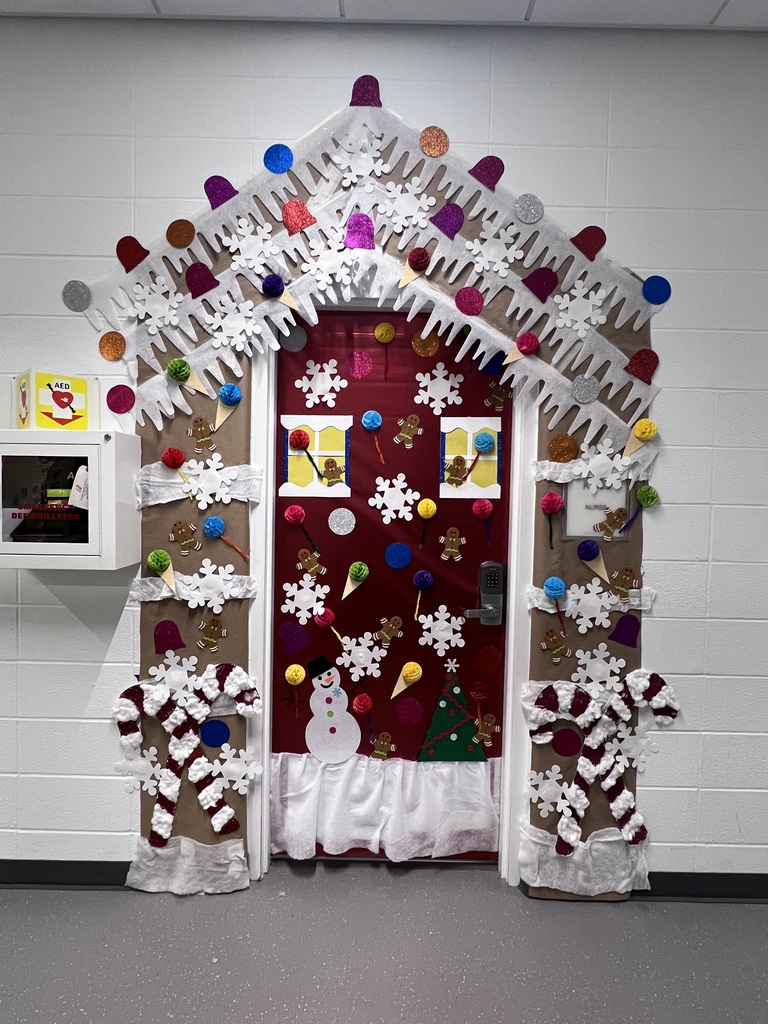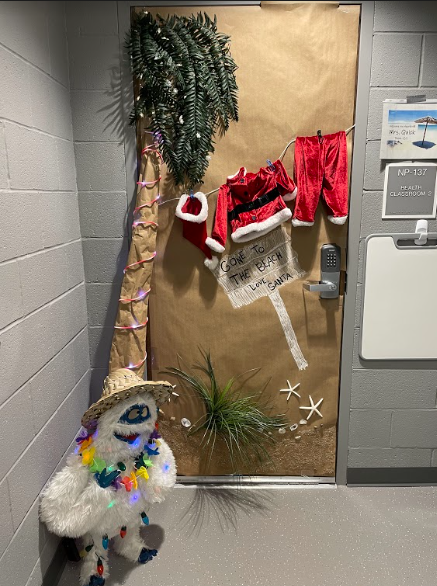 Stratford HS Unified Sports Athletes competing in the Unified Sports Soccer tournament held at Shelton High School on November 3rd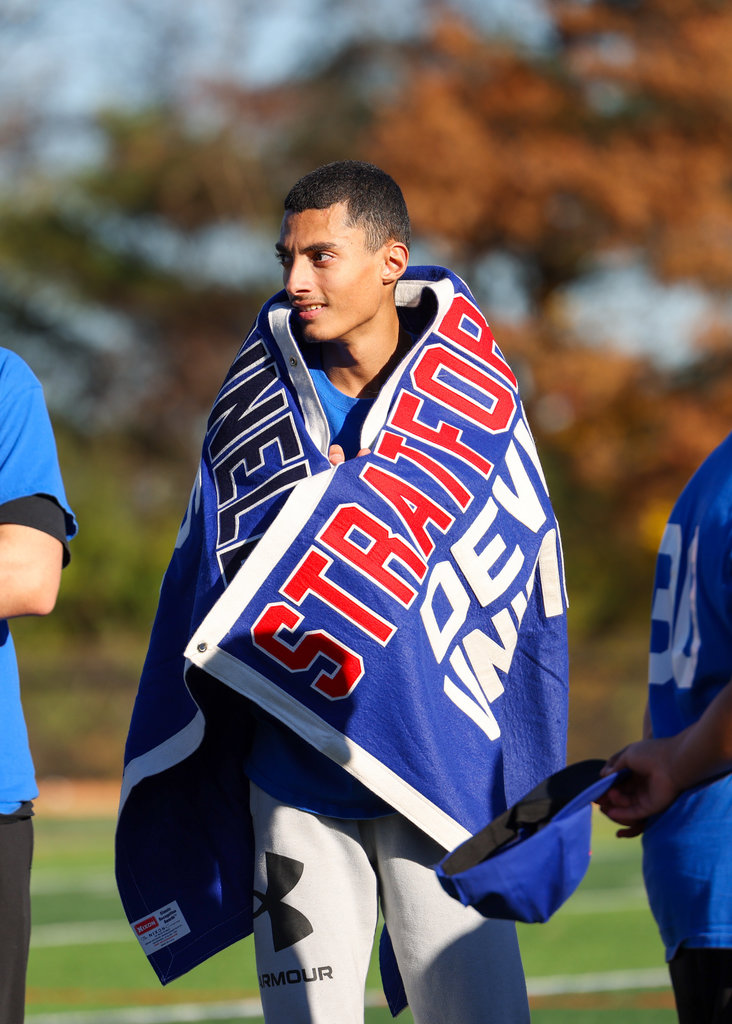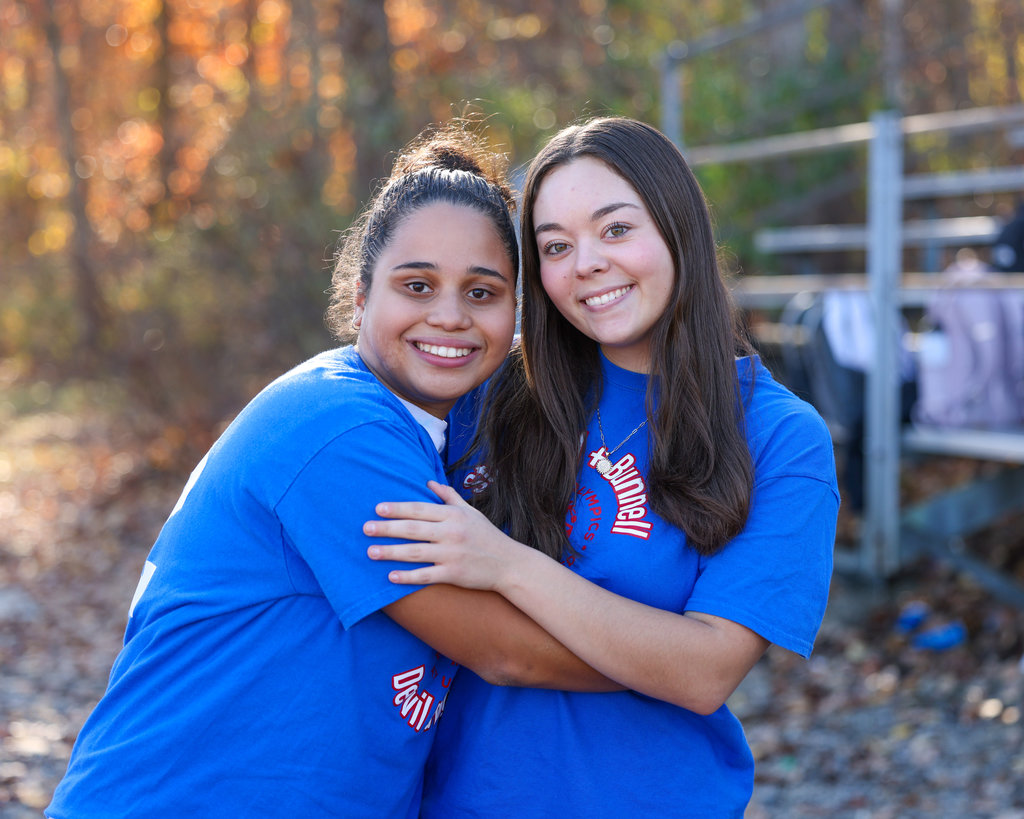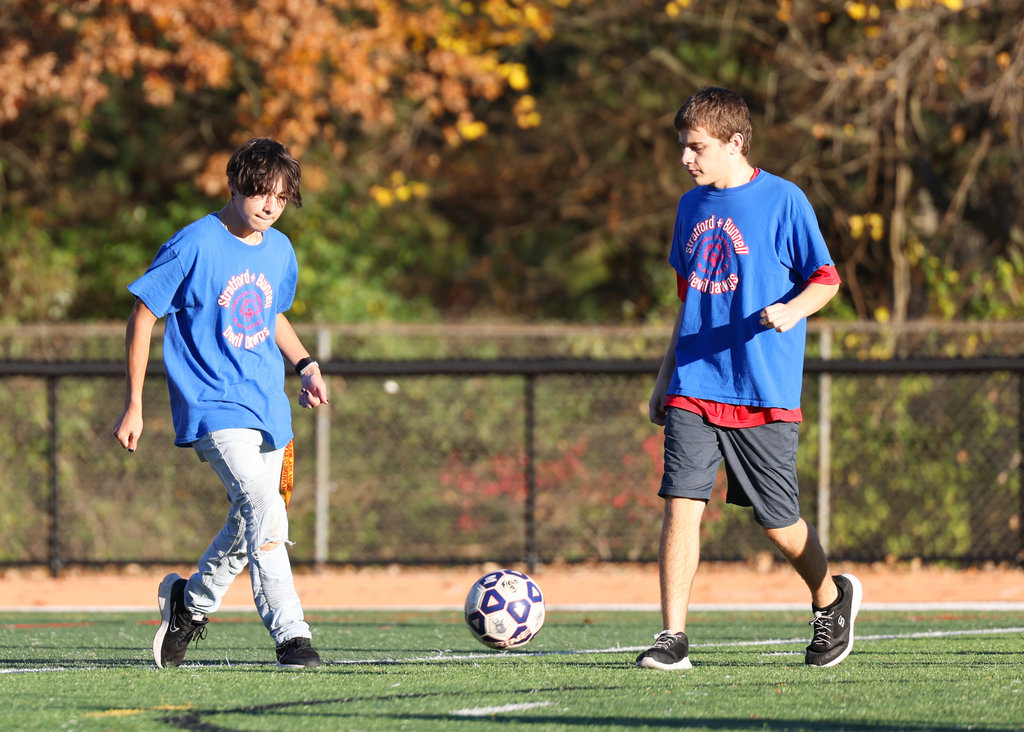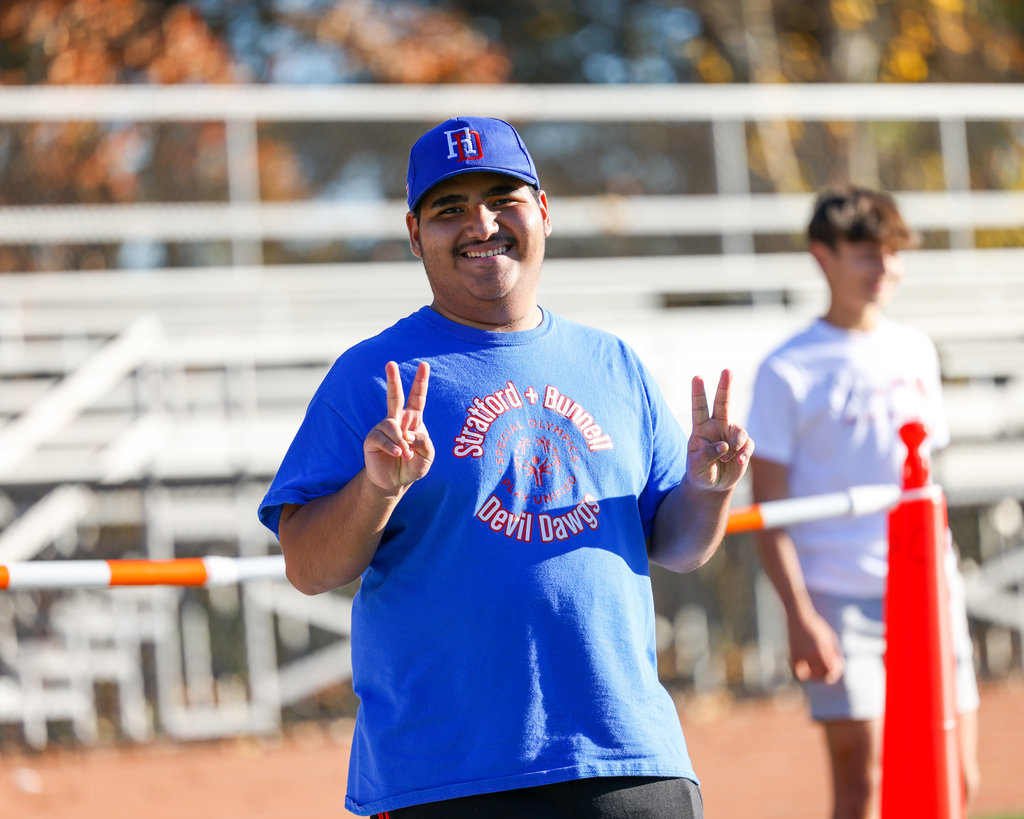 Scenes from the SHS Fall Play "Blithe Spirit"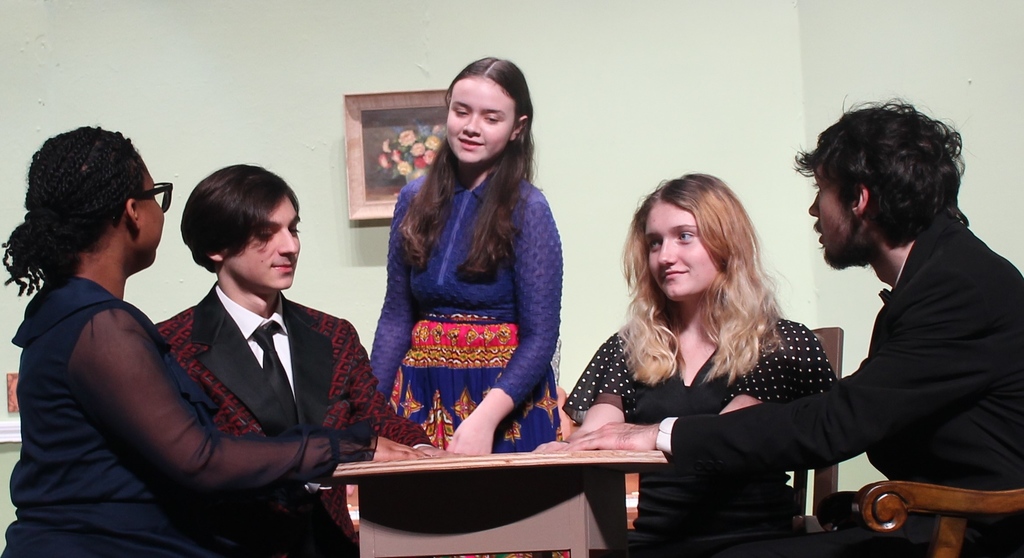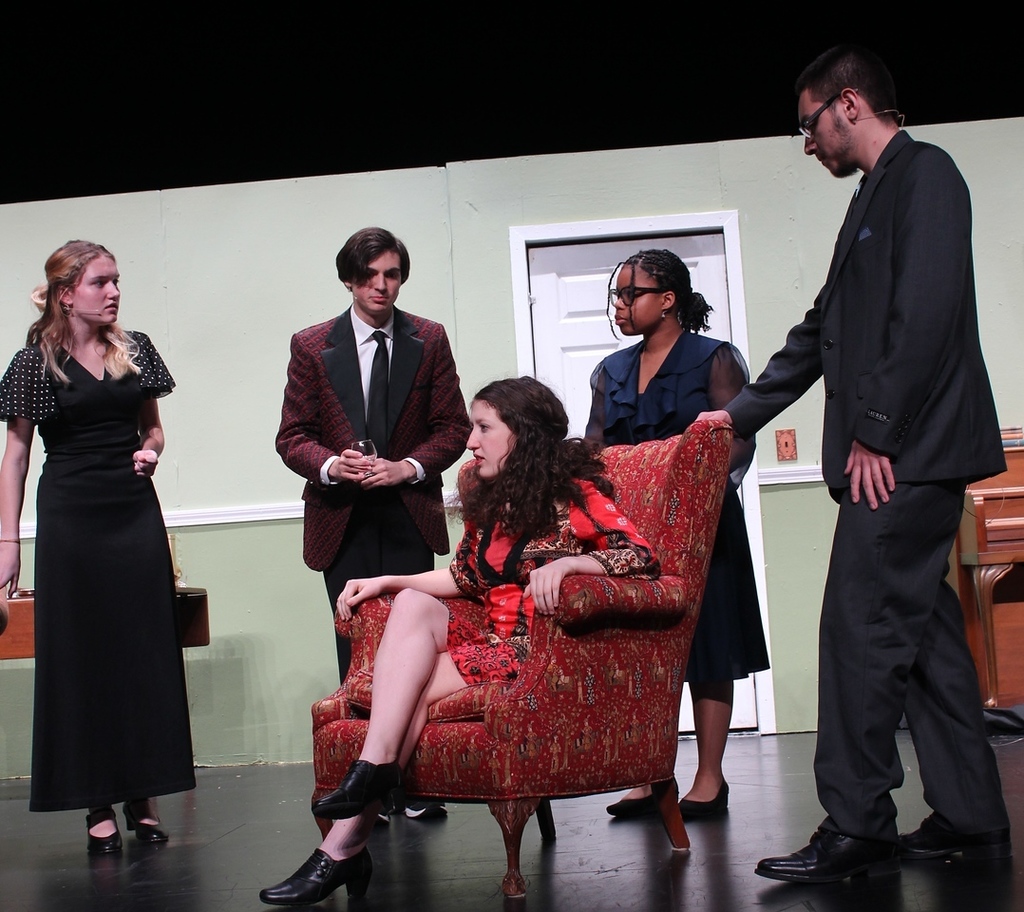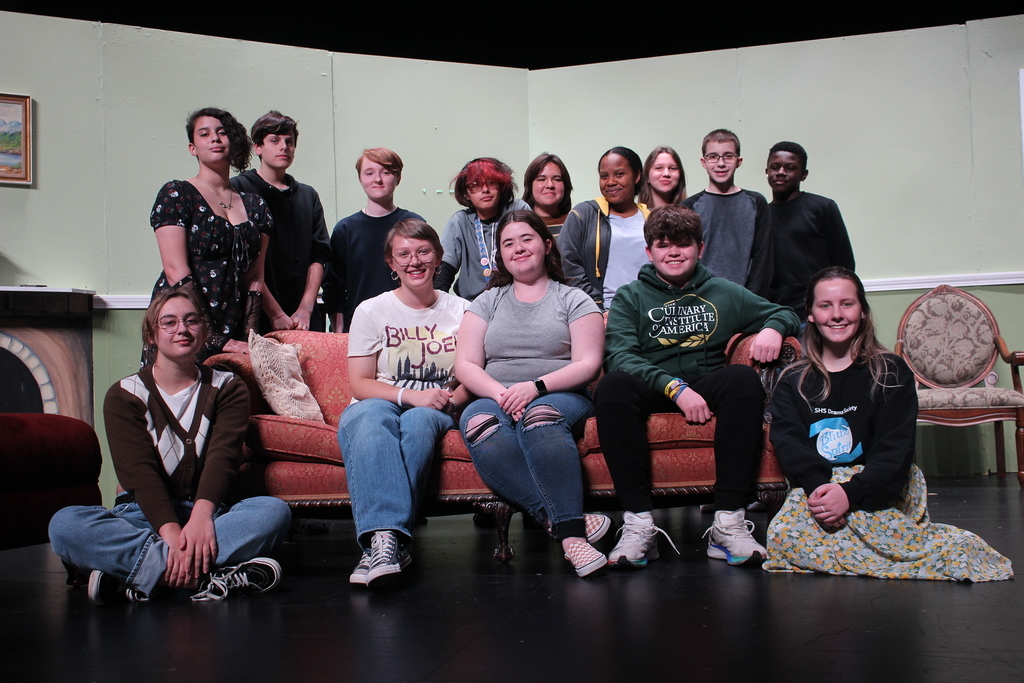 Faculty Student Flag Football Game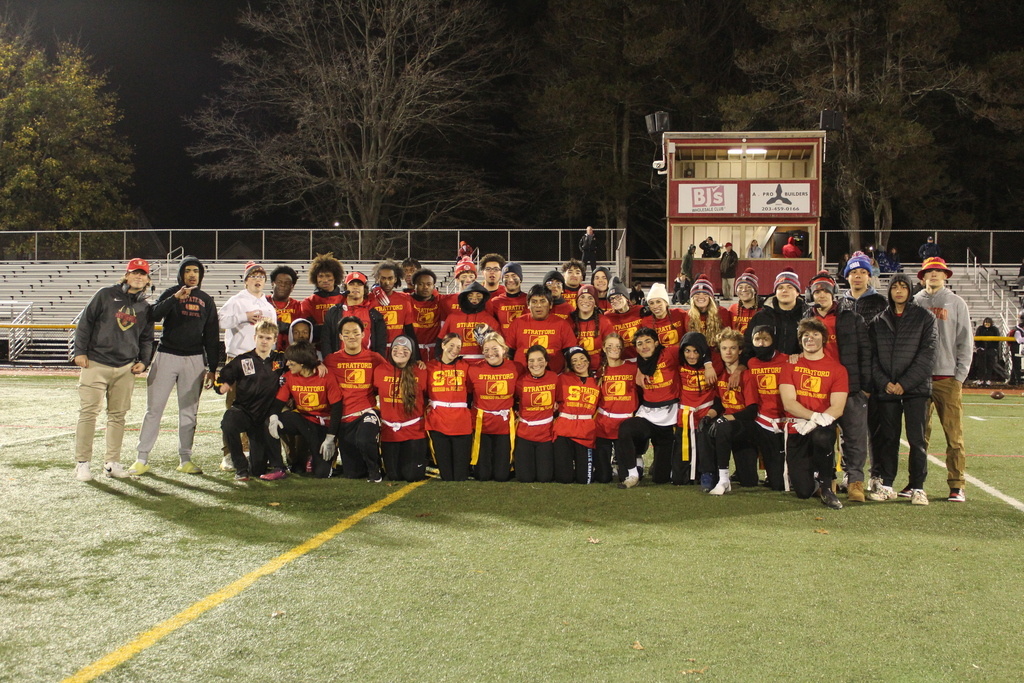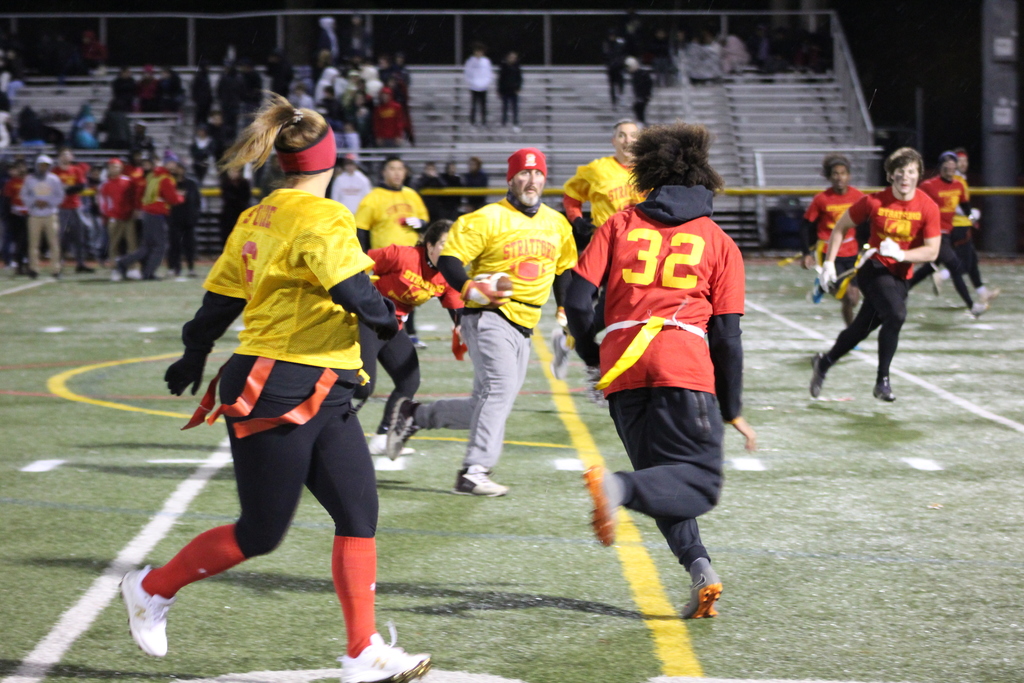 2022 Faculty Student Flag Football Game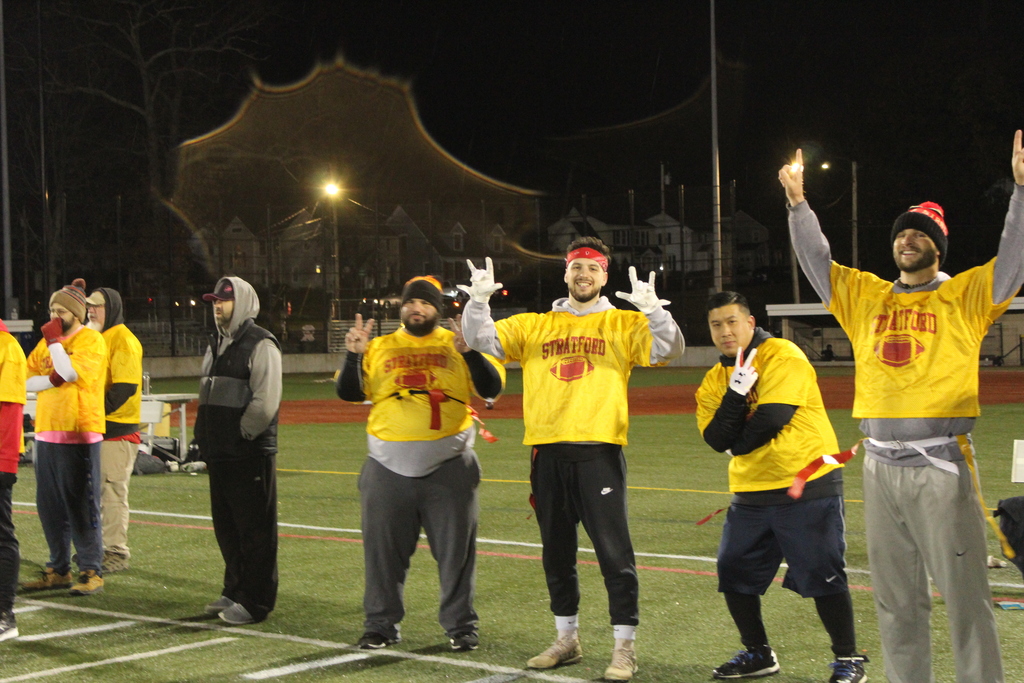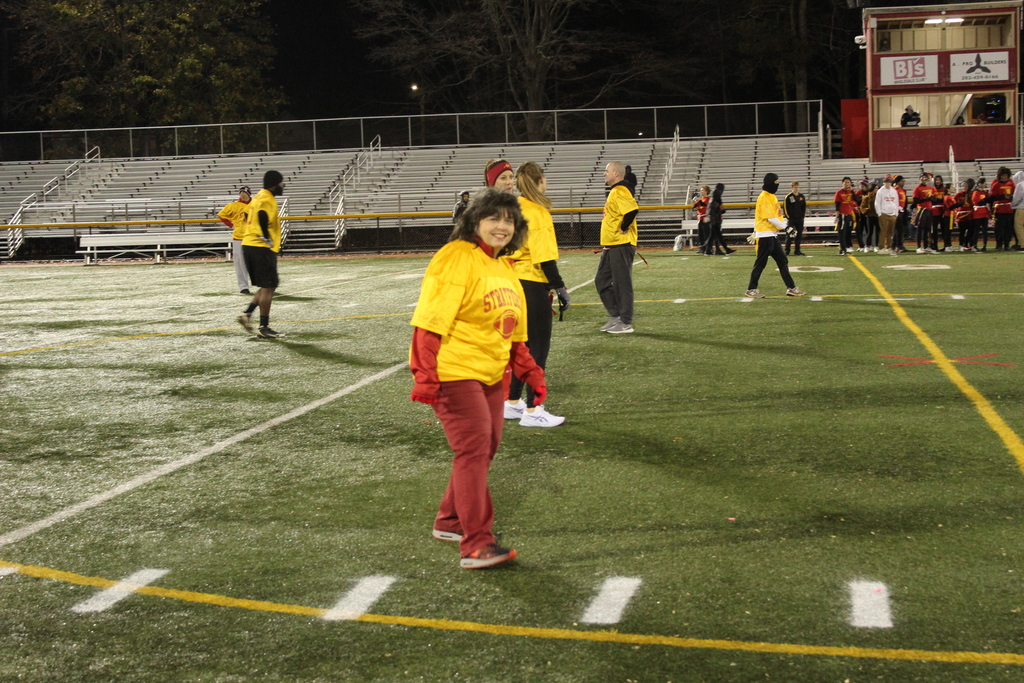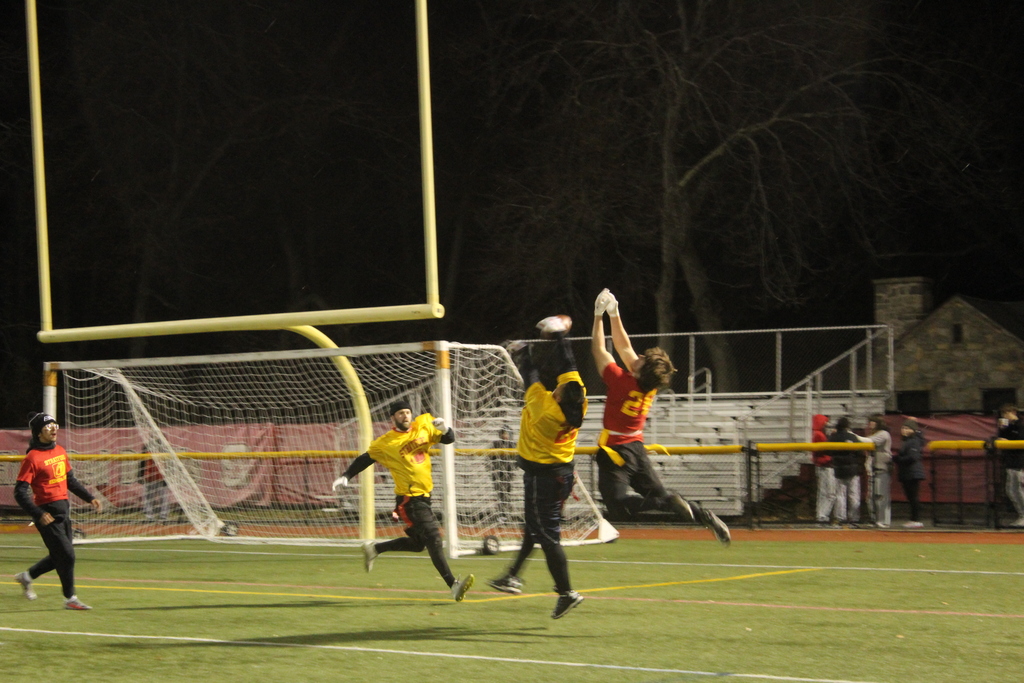 SHS Homecoming Football Game