SHS Graduation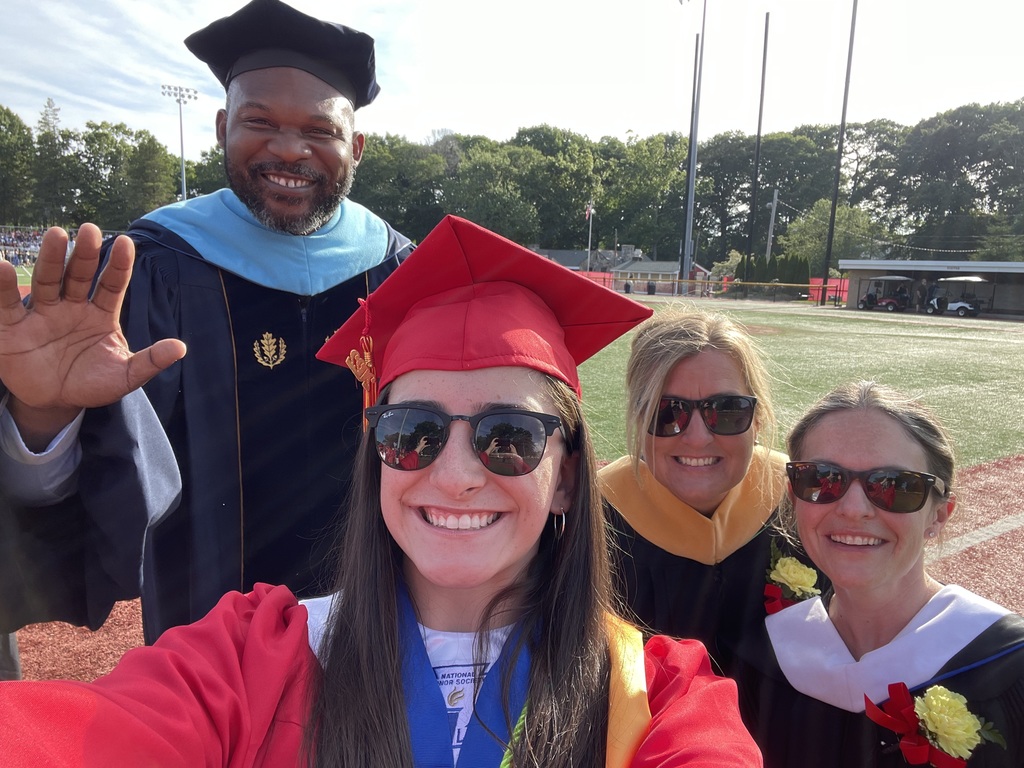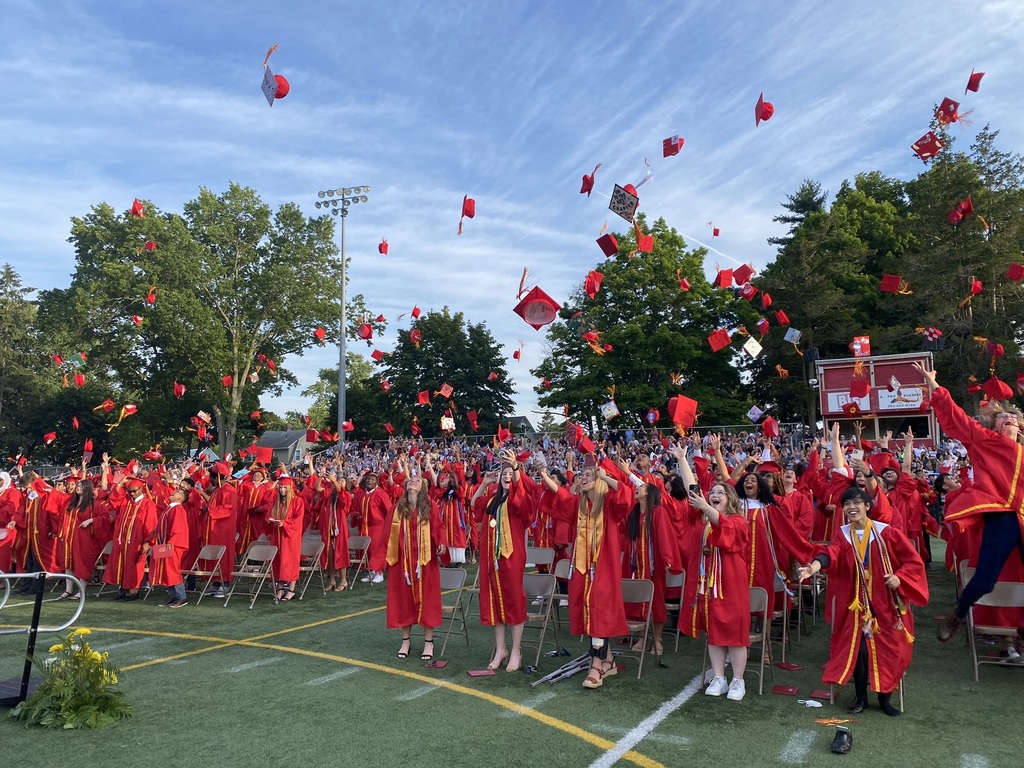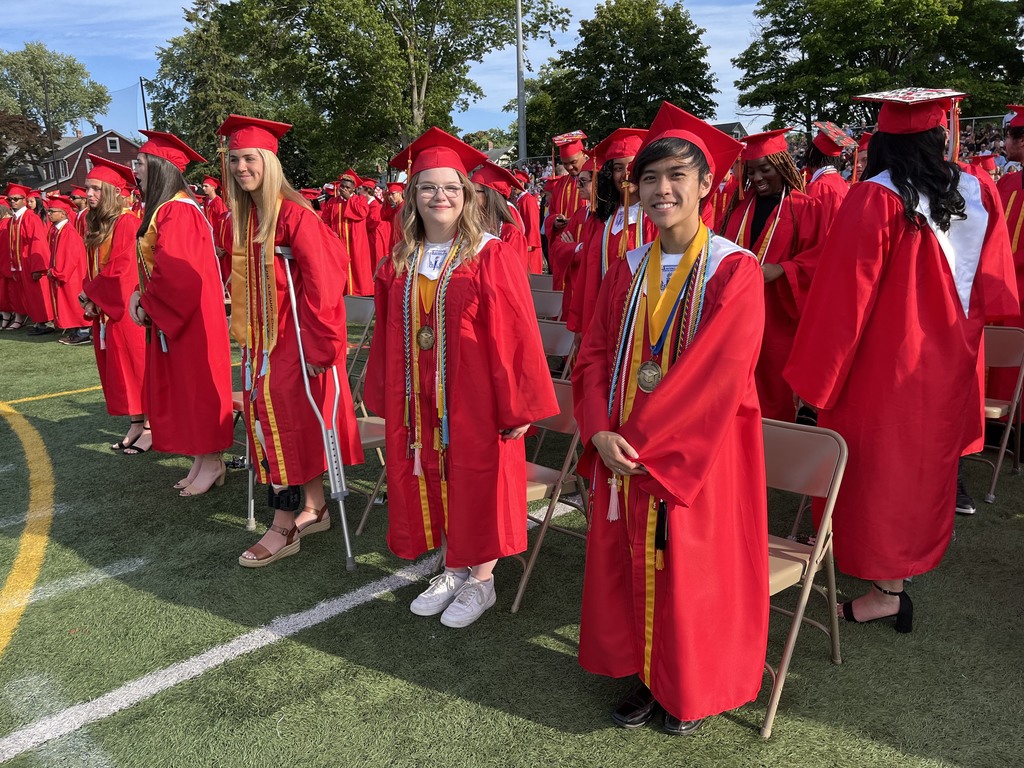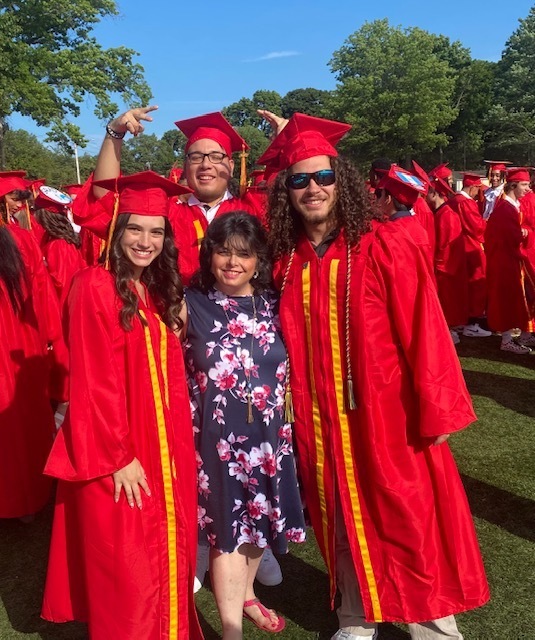 Congratulations to our new SHS CNA's!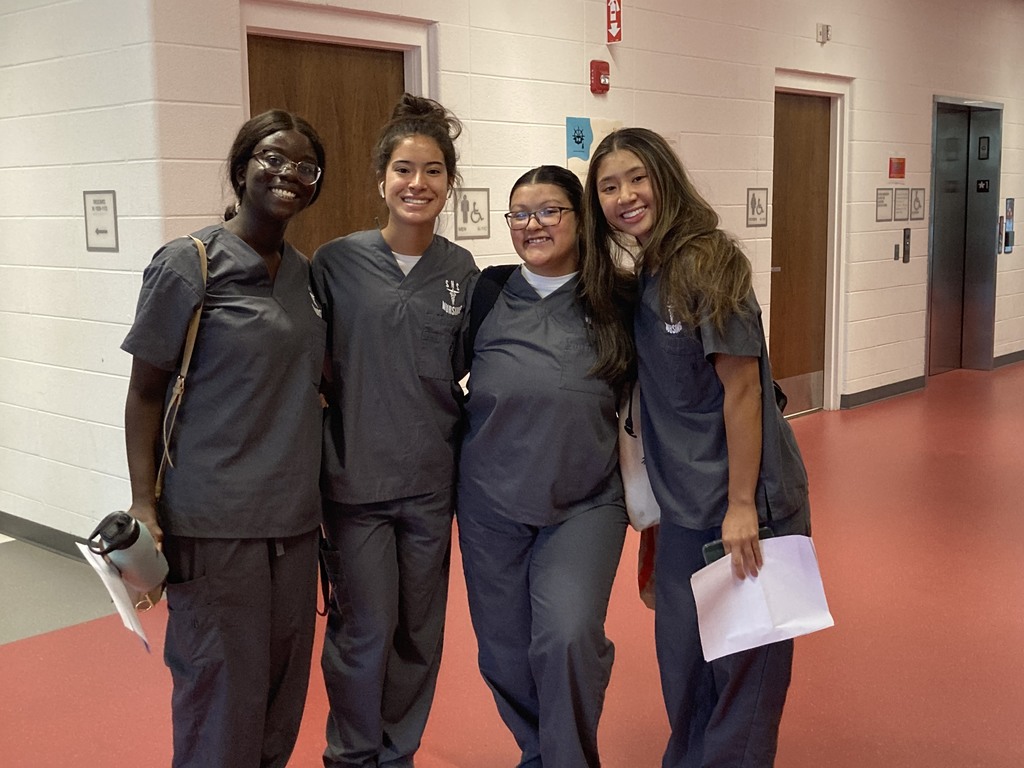 Stratford High School Senior Prom and Picnic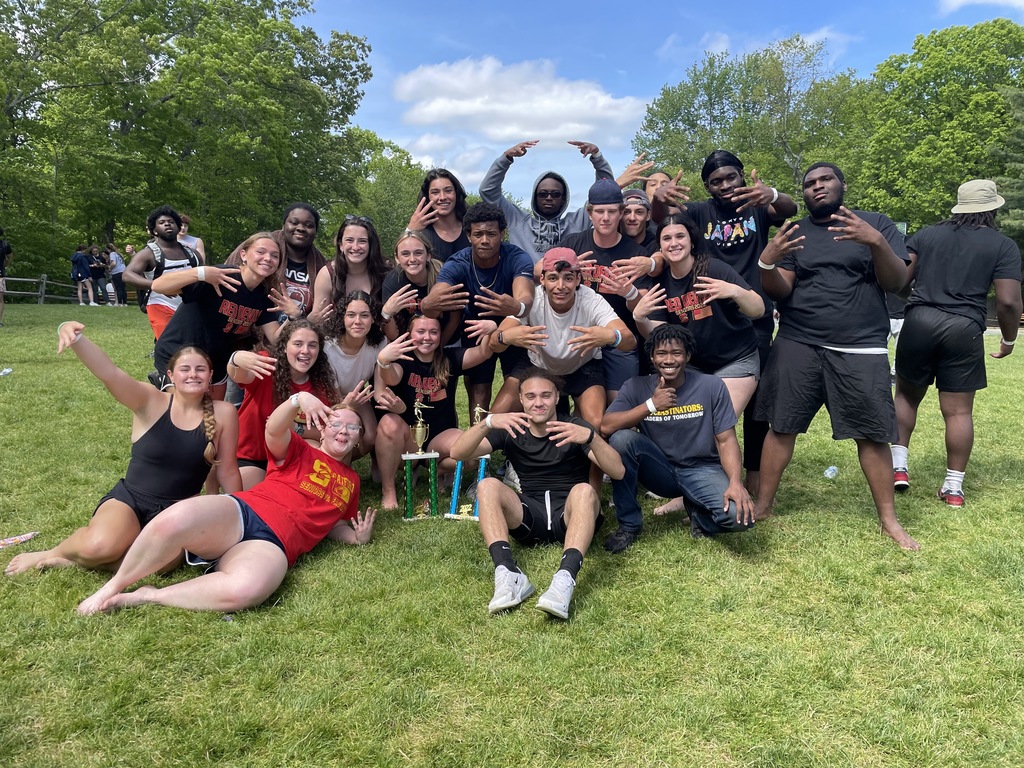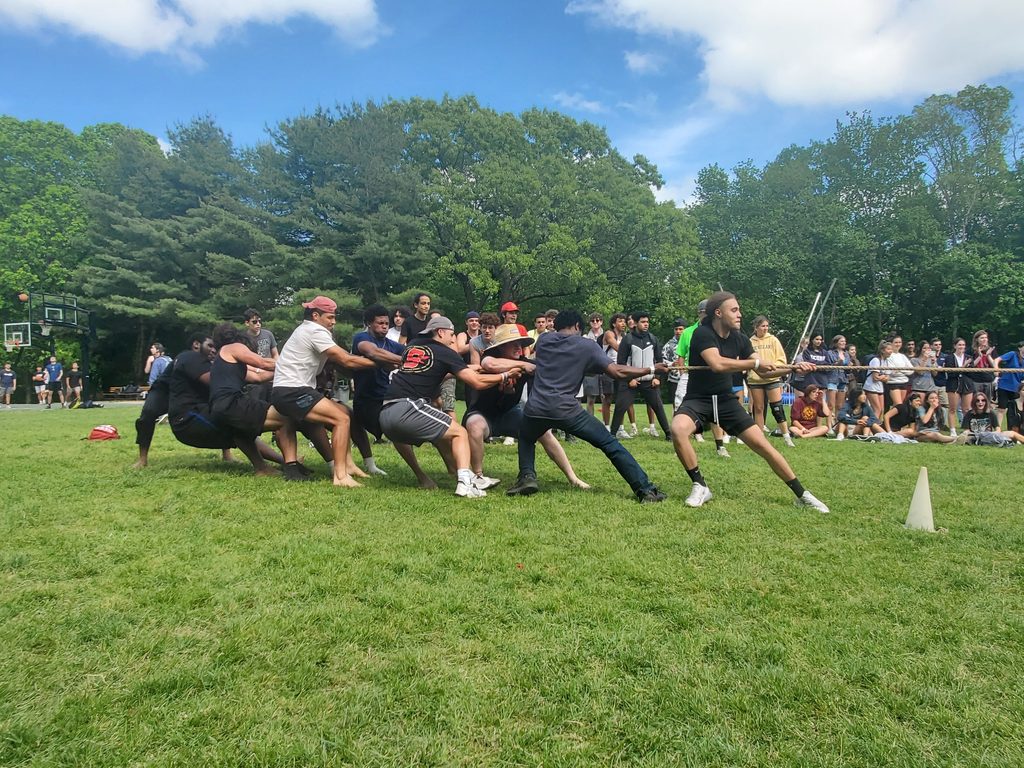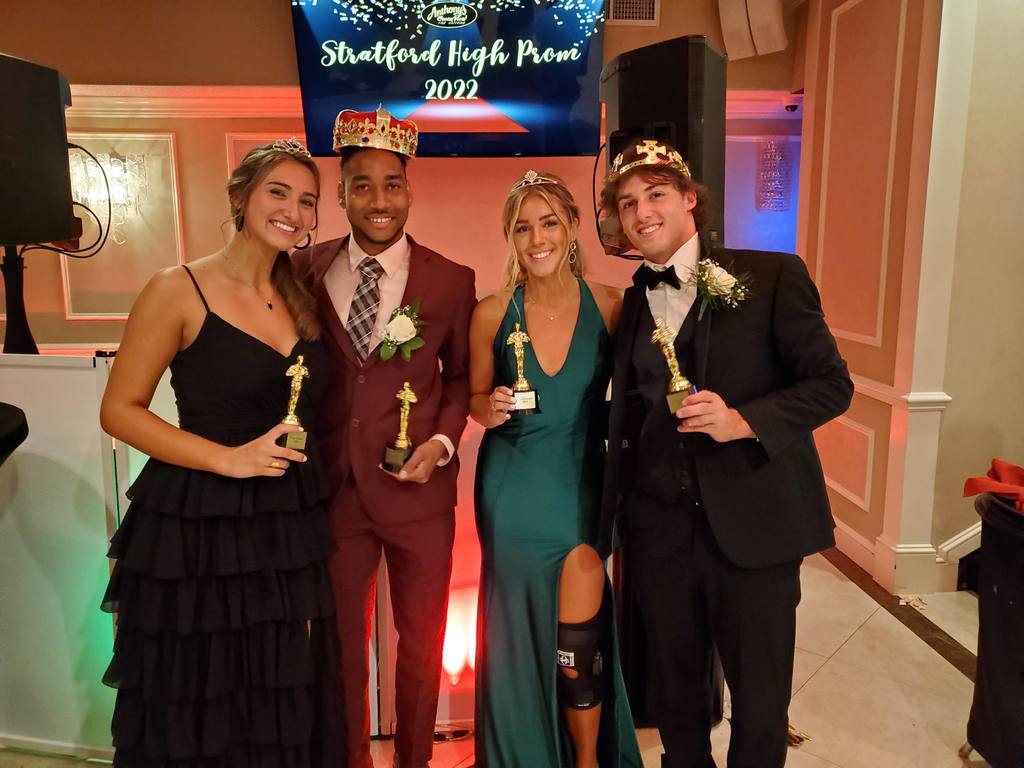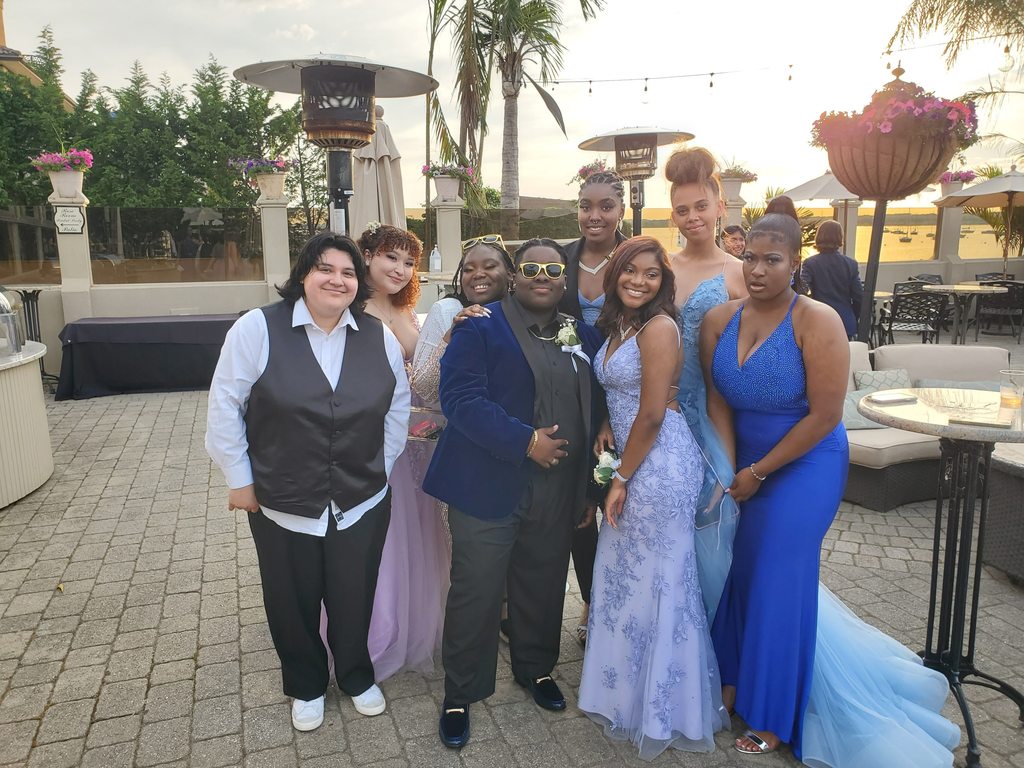 SHS Seniors visiting Elementary schools during their Senior Walk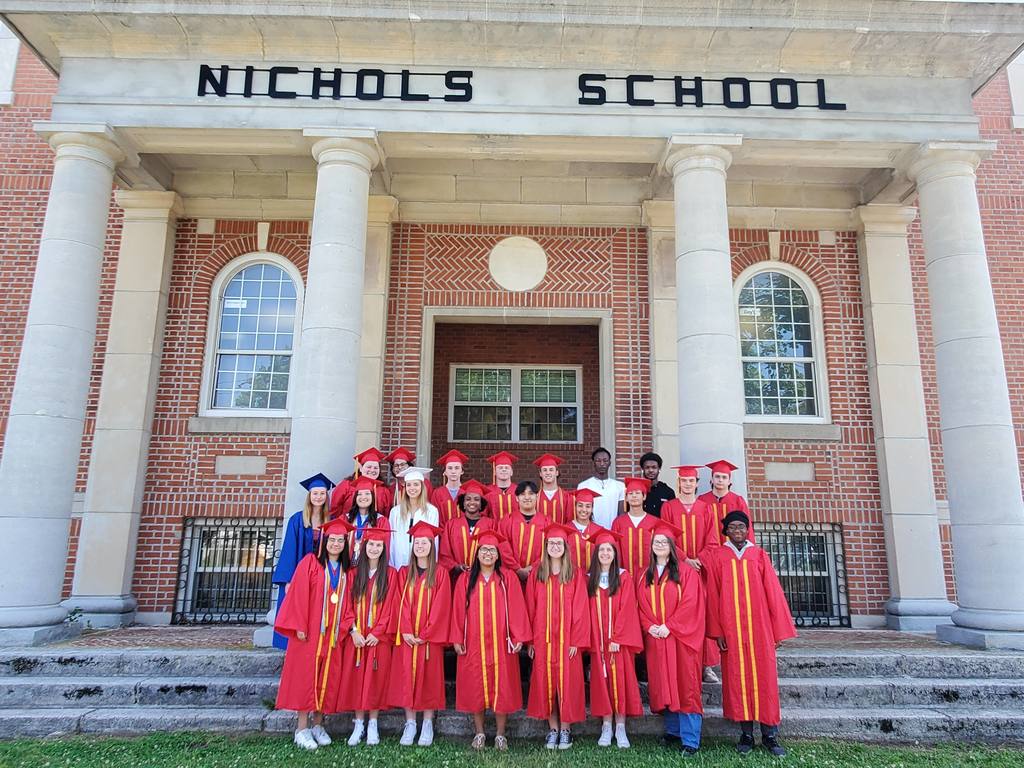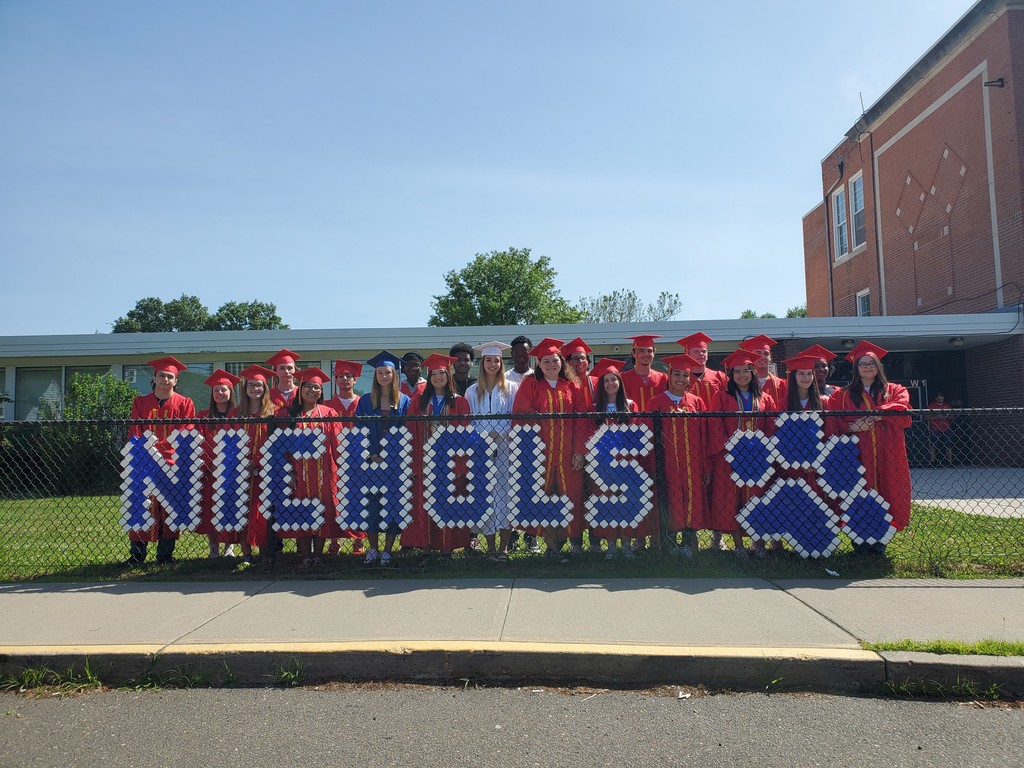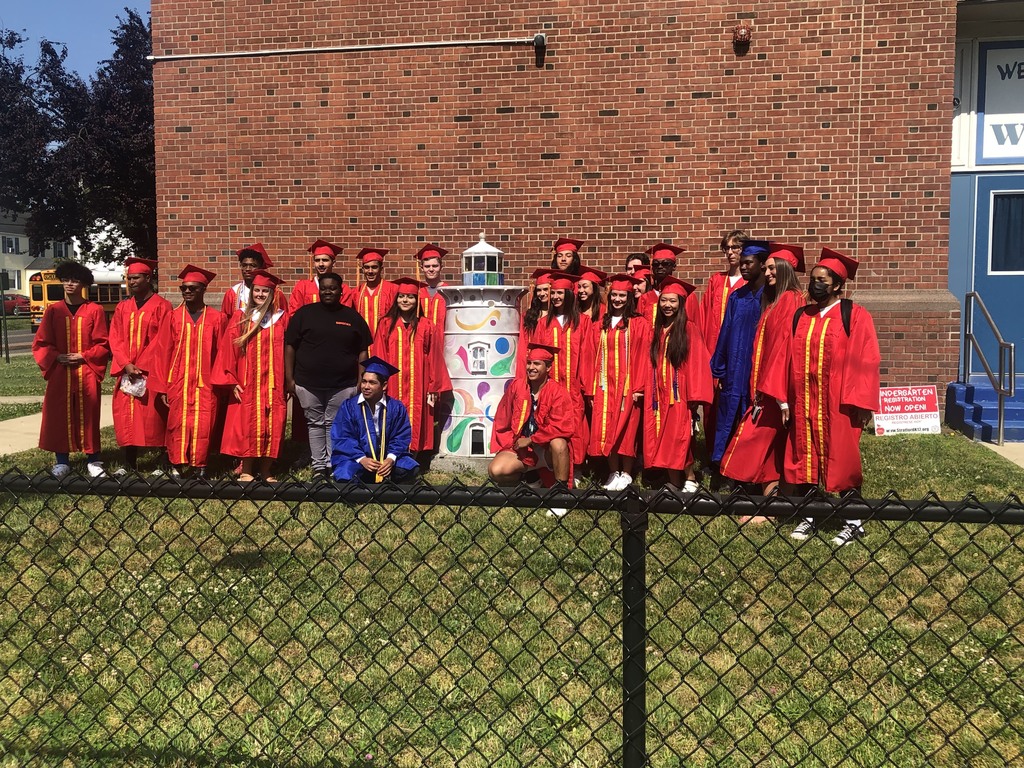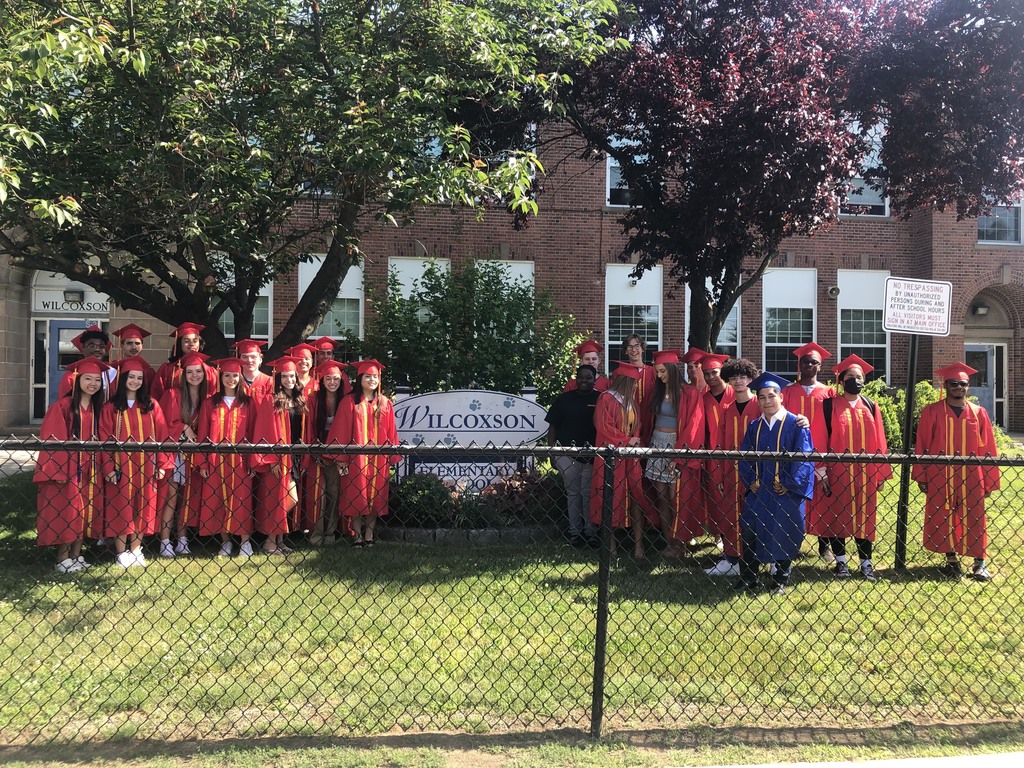 Students recognized for completing the Medical and Careers Pathway program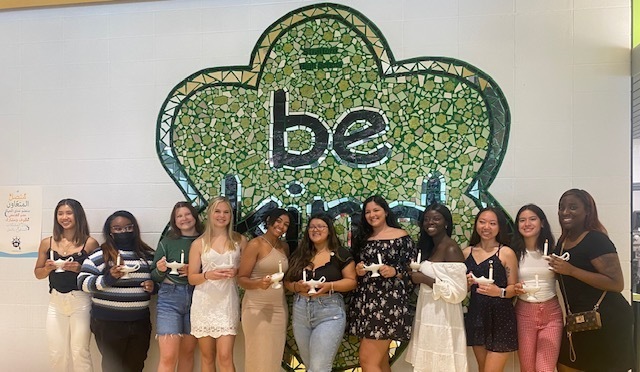 Congratulations to the Stratford High School Jazz Band for winning First Place in the National Jazz Festival Competition and Superior rating at the Peak Performance Music Festival in Hartford, CT.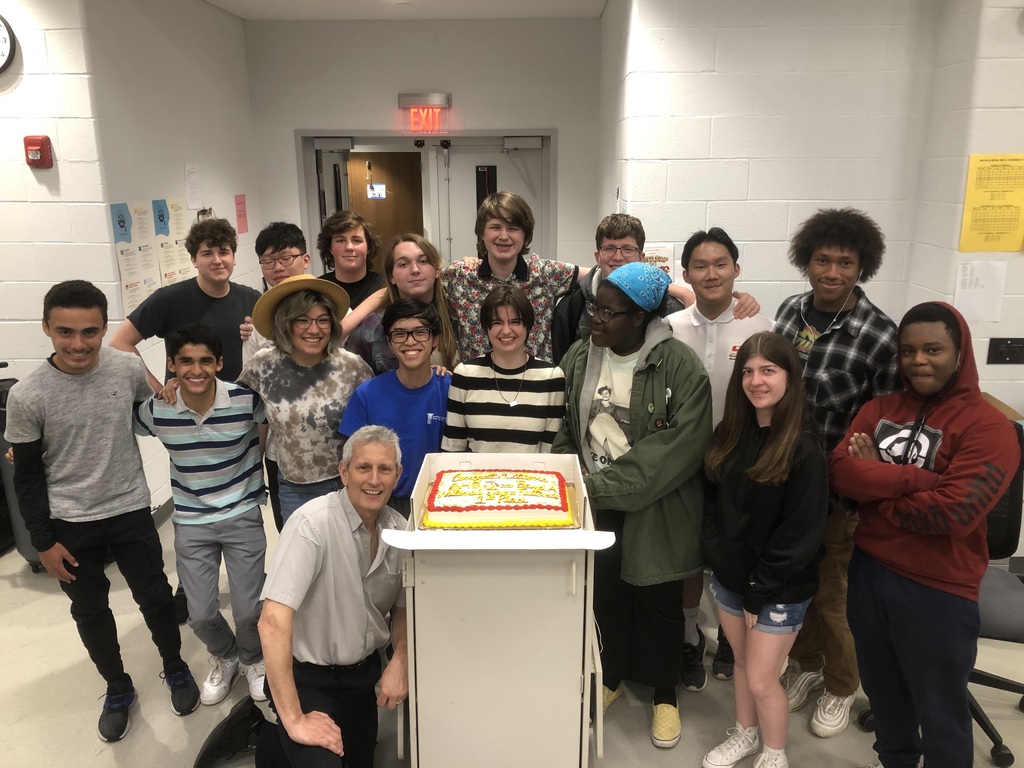 Thank you to all teachers, student council advisors and representatives who took part or supported students' engagement in the junior election process yesterday. We successfully moved 70% of our juniors through this authentic experience, providing exposure and building confidence to participate in civic action. In a presidential election, our town has a 68-73% turnout, and our Registrar of Voters, Lou Decilio and Jim Simon, felt our turnout was a success and worthwhile experience.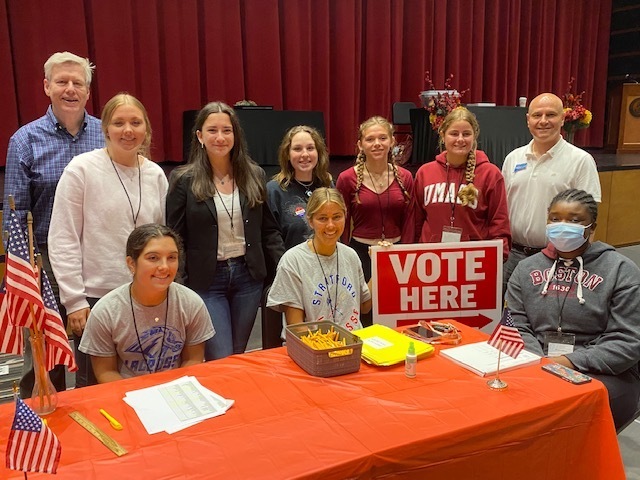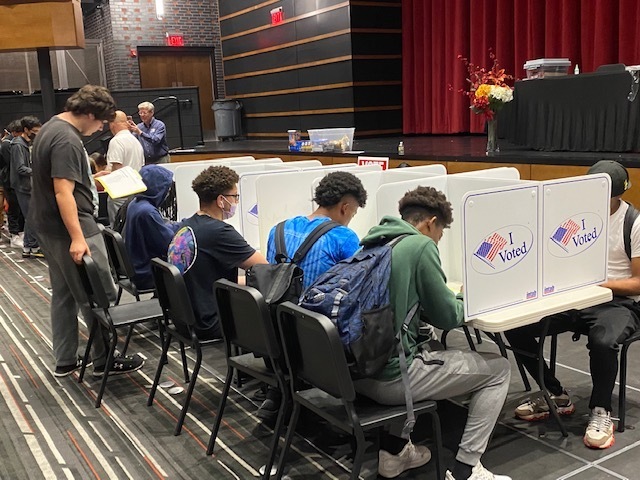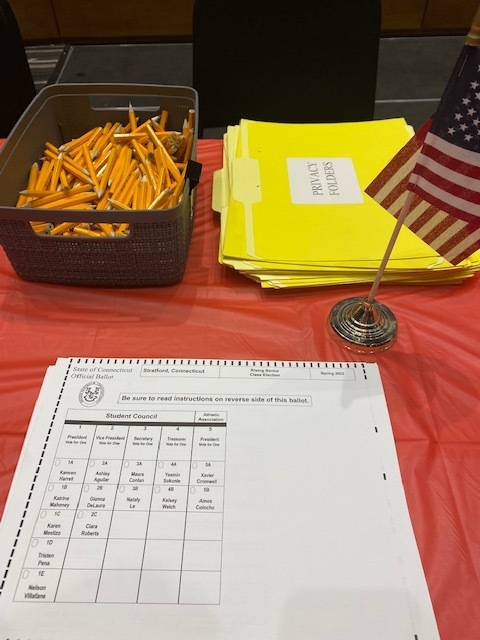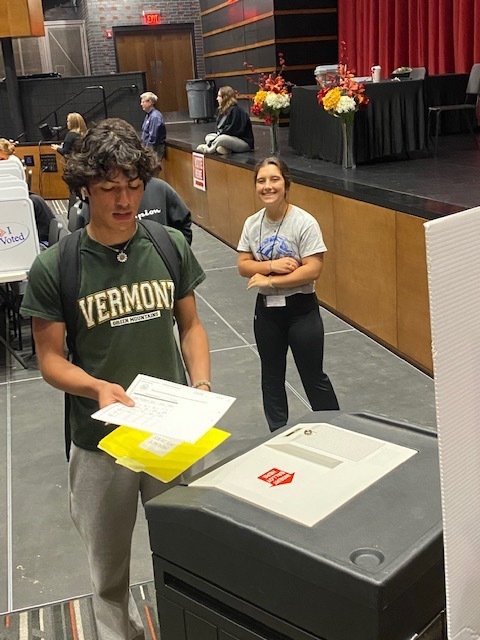 Congratulations to our CABE Leadership Award Winners - Yasmin Sokunle and Alex Nguyen! They recently were recognized at the Board of Education meeting.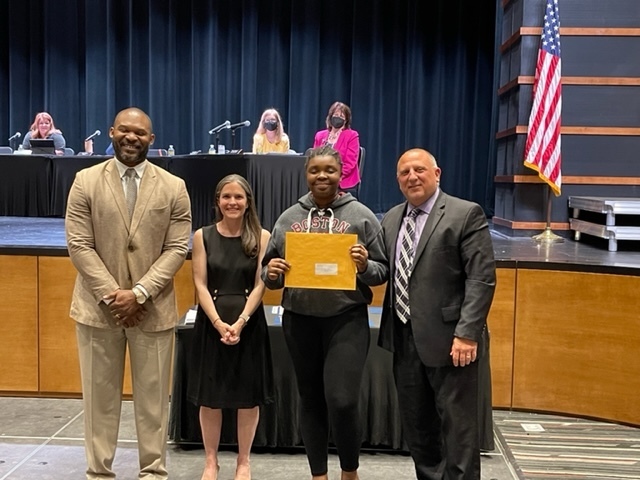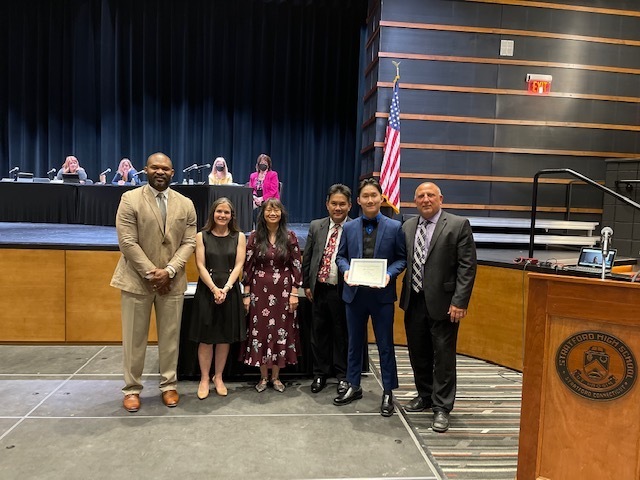 Congratulations to our our Valedictorian Leon Nguyen and Salutatorian Hayley Ivanko!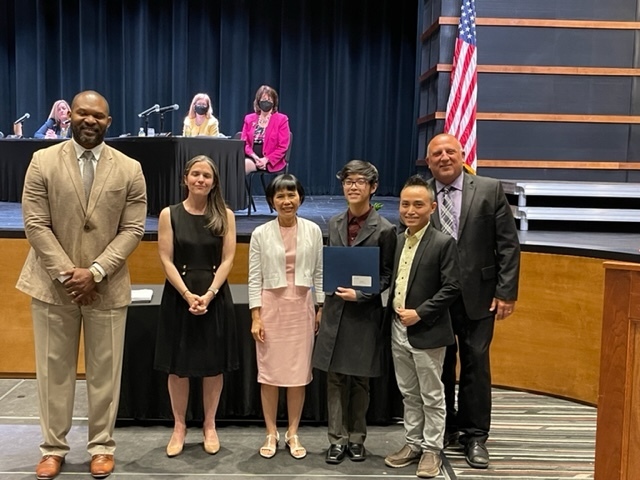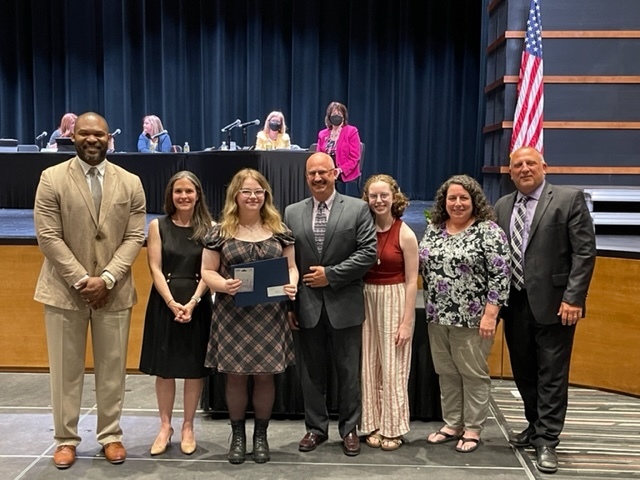 The pictures of our community art installation commemorating our fallen soldiers are now out! Check out our slideshow here:
https://5il.co/1b6px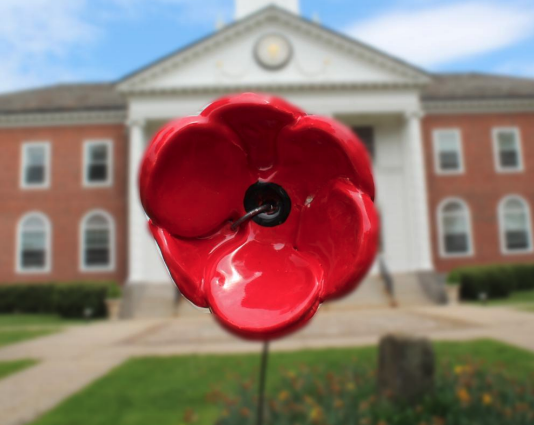 The SHS Art Department held an Art Show recently in the Auditorium Lobby before the Spring Concert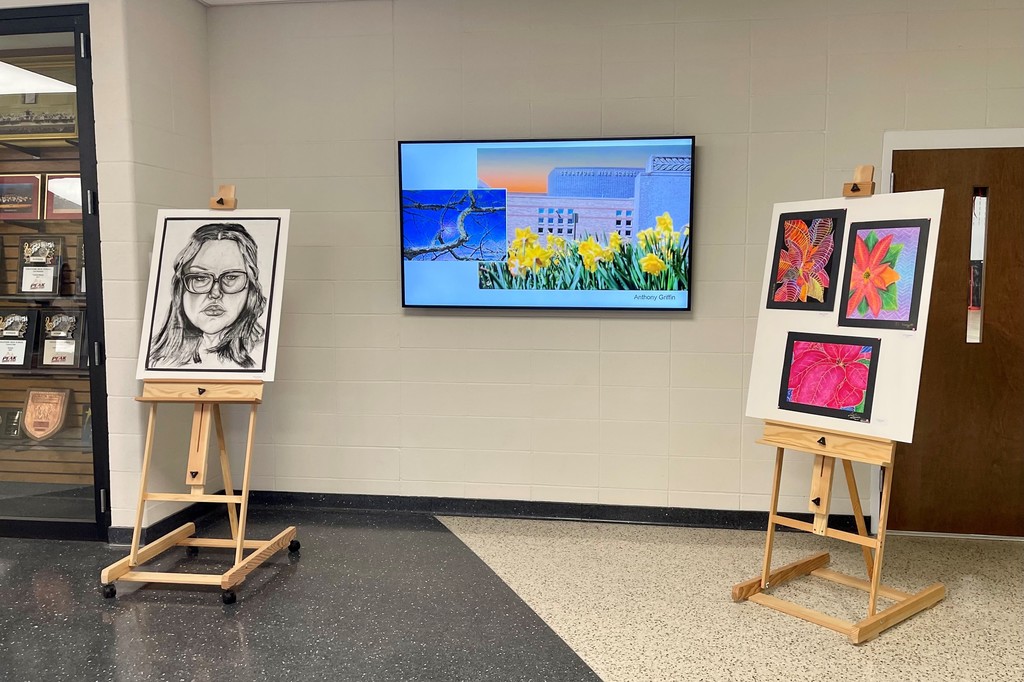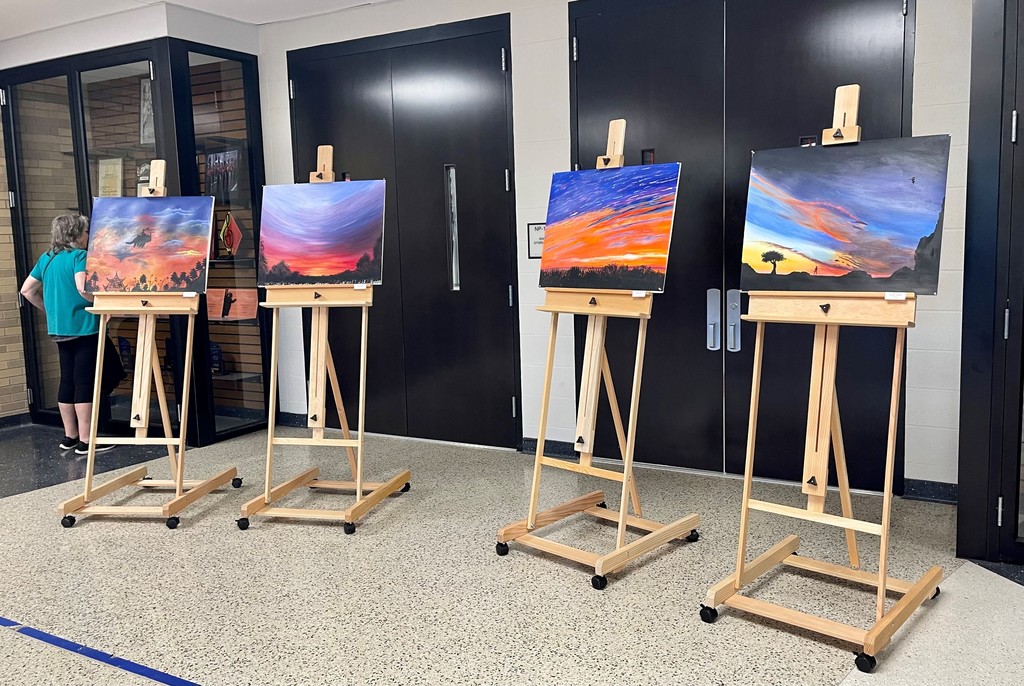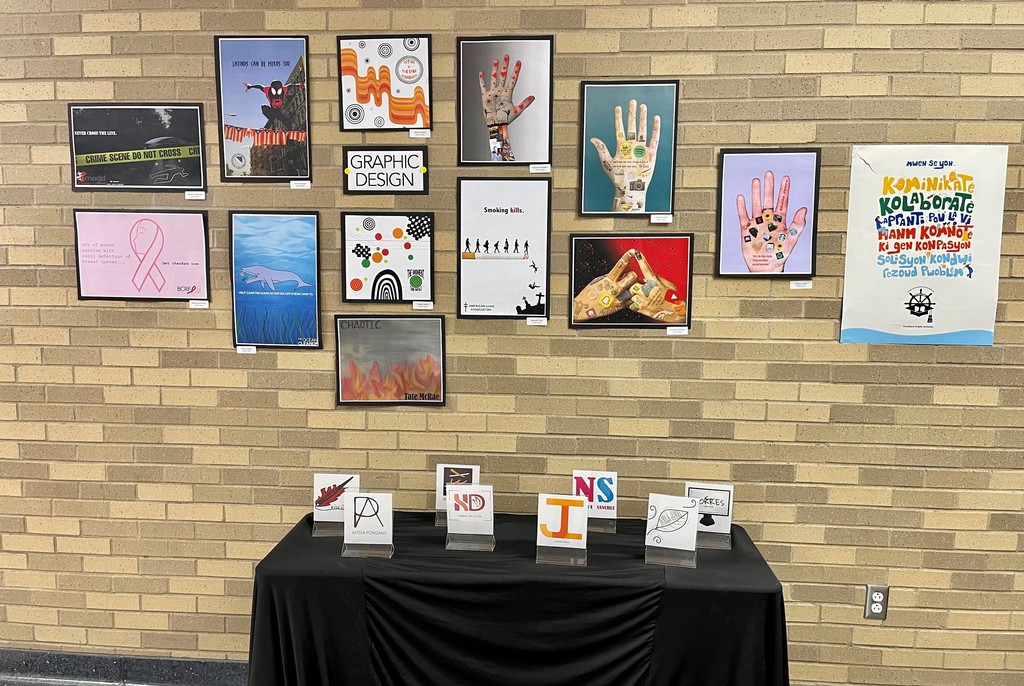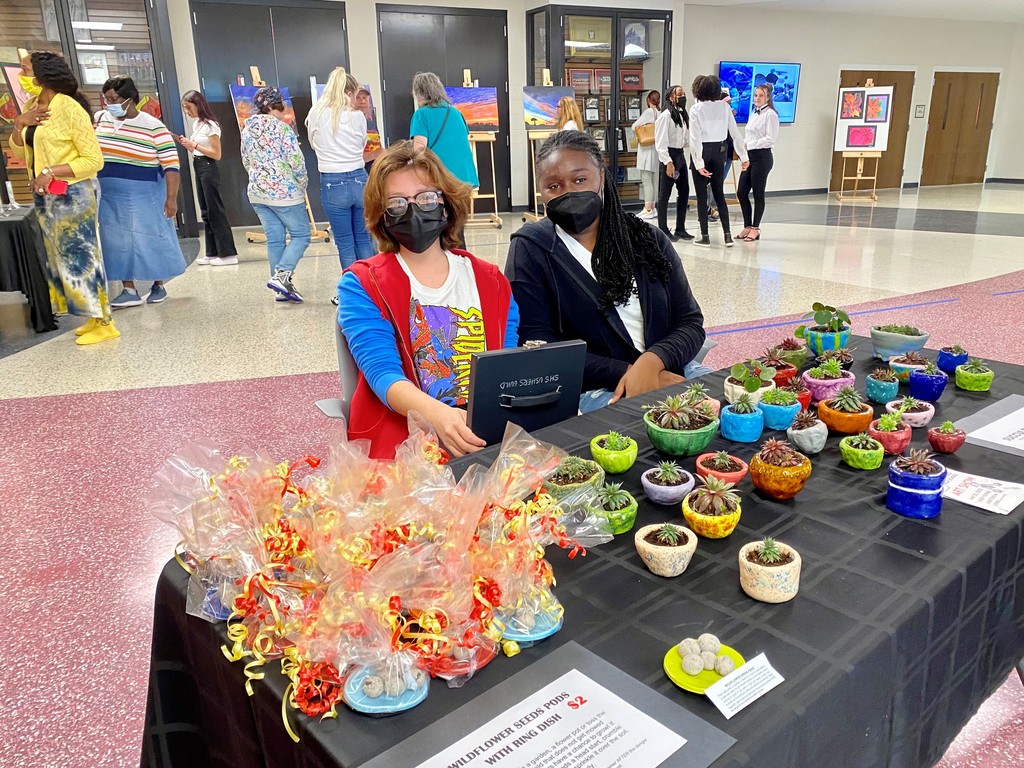 Student Council would like to thank everyone who came out to support the dodgeball tournament--the students (and staff) had a lot of fun and we were able to raise some scholarship money for this year's senior STUCO officers! Special thank you to TJ Cavaliere, Brennan Fracek and Greg Tonzola for running the tournament--we could not have made this happen without you! 👏 And another special thank you to our staff dodgeball teams--"King Street Killas" and "Pink Pass Collectors." The students LOVED seeing you participate and also LOVED having the opportunity to throw balls at you 😆. A few pictures are attached for your viewing pleasure: "Pink Pass Collectors" "King Street Killas" (Kling and Nartowicz not pictured but on the team) Dellapiano, Fu and Velasco in action This year's winning (alumni) team-- "We're Back" Hope to see you all there next year! Jessica and Kerry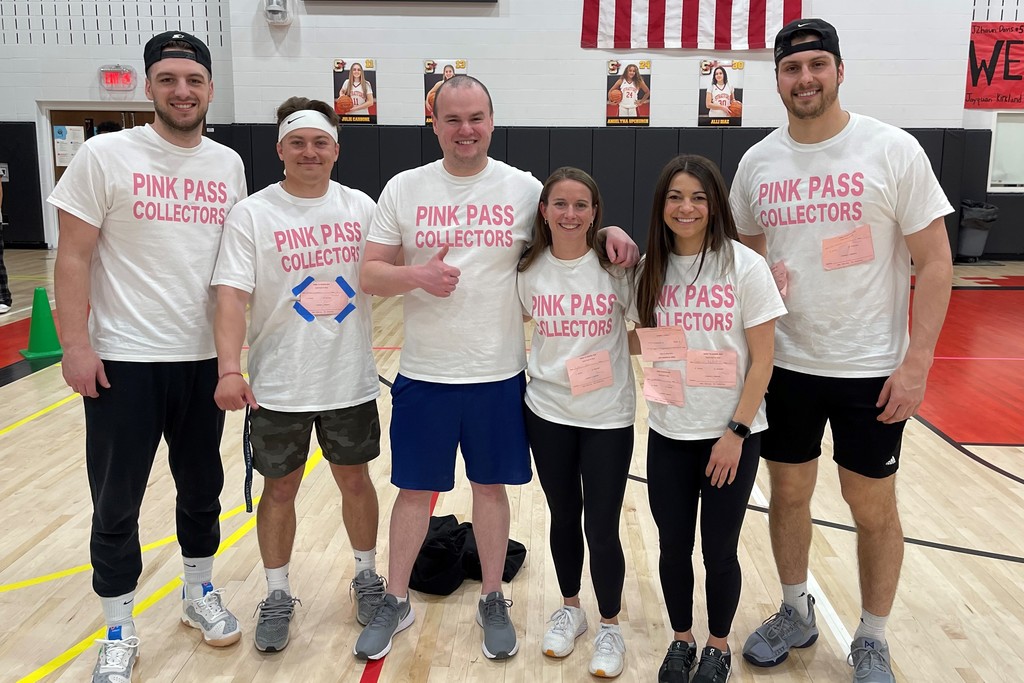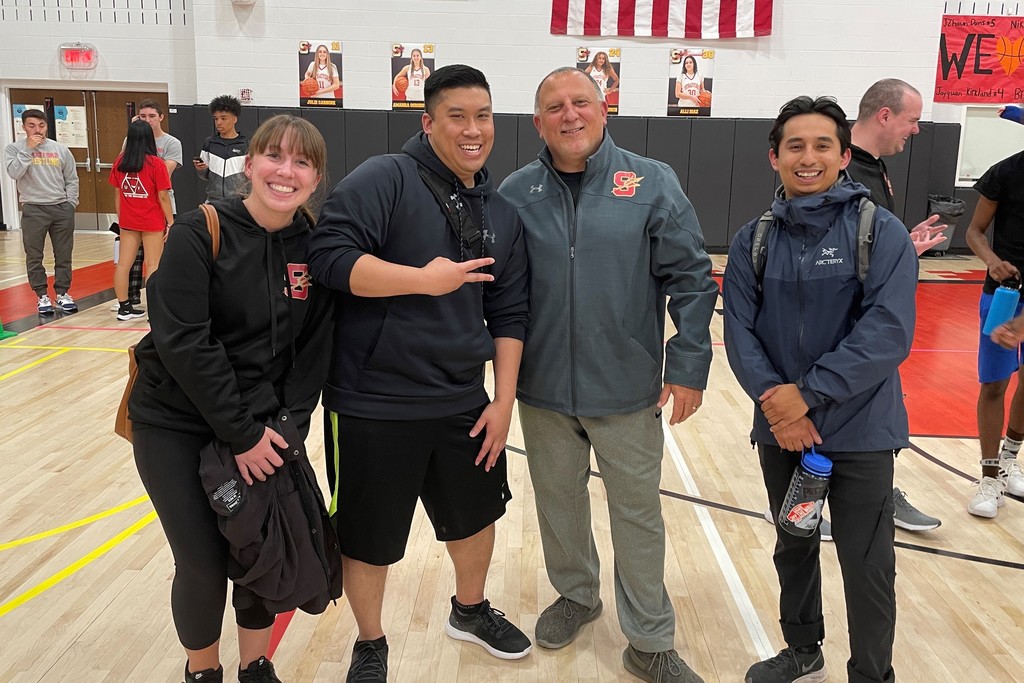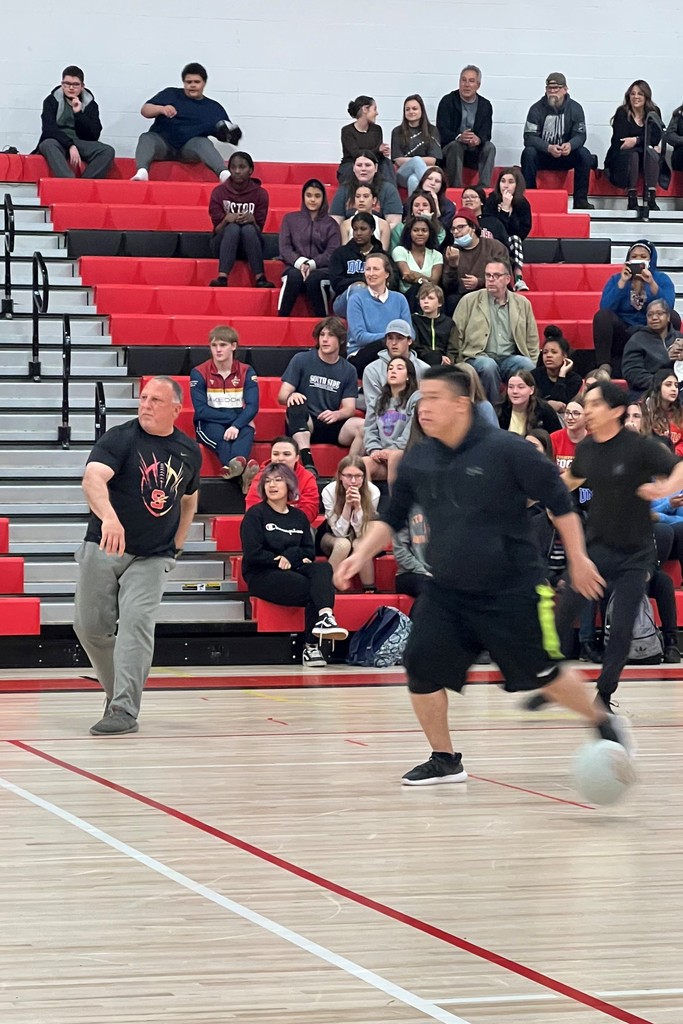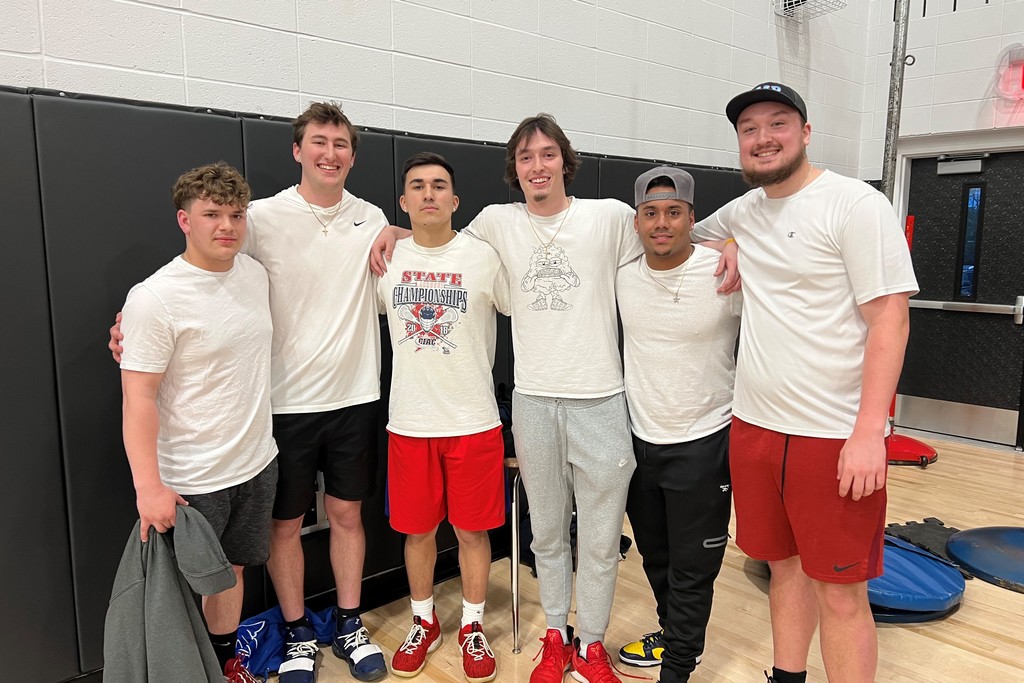 SHS Students challenge themselves with the new rock wall that is a part of the Project Adventure Course. Prior to climbing, students are assessed on proper safety and climbing protocols.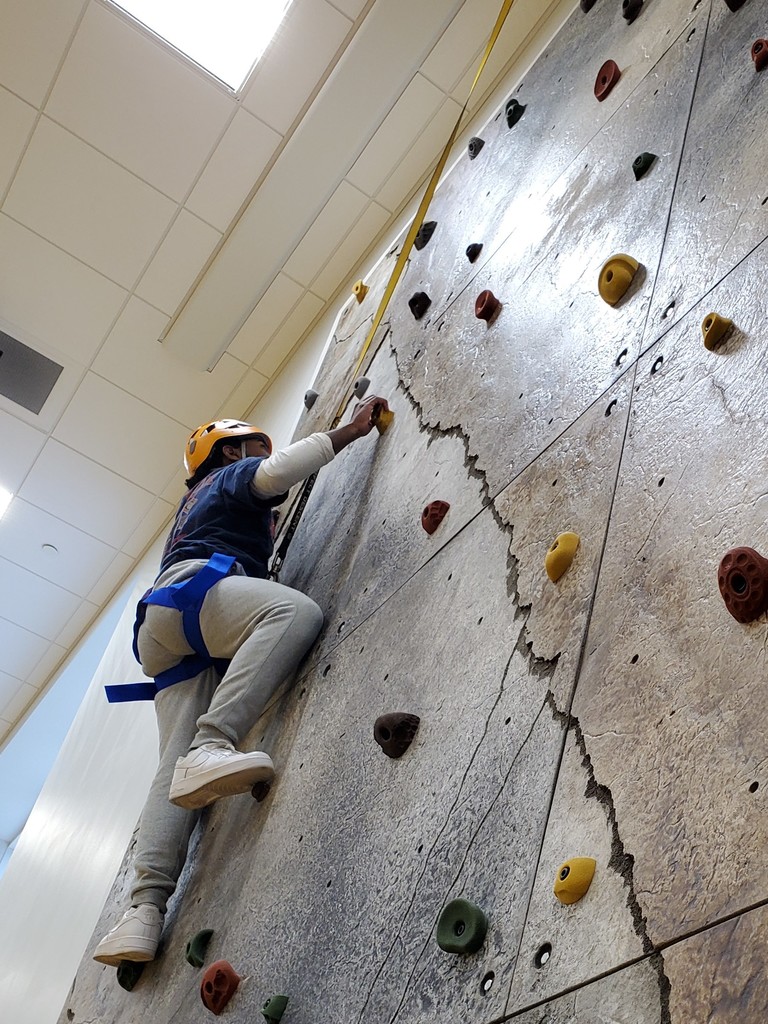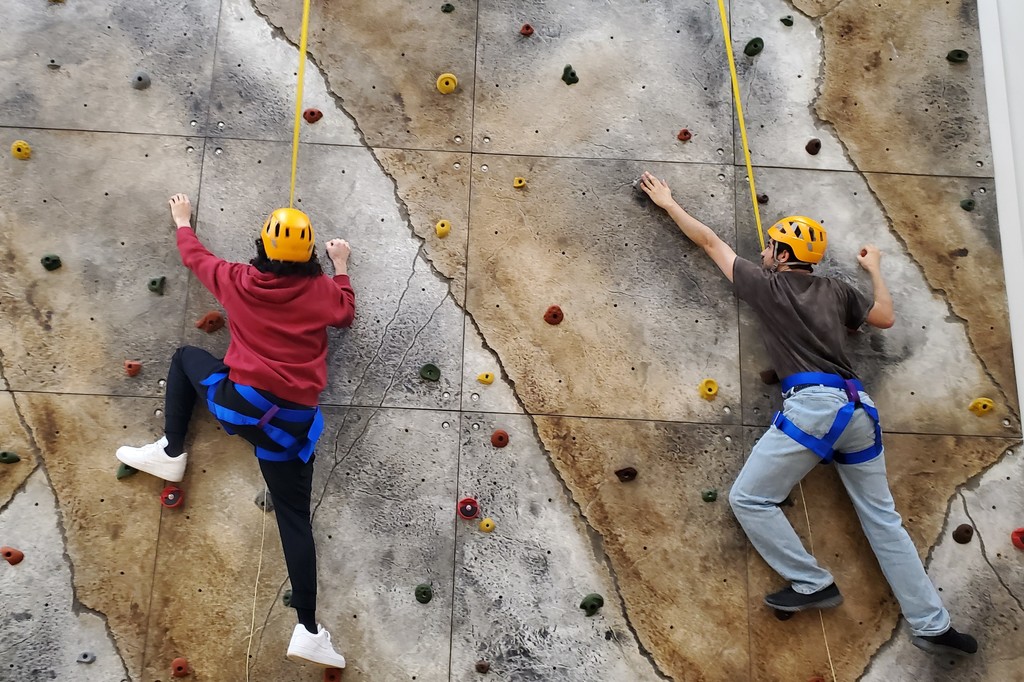 On Friday, May 2nd, students from Stratford High School attended the STEM challenge day at the University of New Haven put on by Sikorsky. The students entered the challenge day on Friday tied for 3rd place among the 7 other schools competing from the surrounding area. At the end of the day they left as 2022 champions. This challenge was a culmination of a full year project that the students have been working on. They were tasked in October with developing a device that would automatically select a suitable landing site on Mars. Their device would then deploy a compartment containing fragile cargo that must be safely landed. This cargo was simulated for competition purposes using an egg. This project was designed to parallel a similar project that Sikorsky Engineers are currently working on. The students developed their design from concept to prototype during the course of the school year. Their tasks included dividing themselves into sub-teams that would develop the structural components, hardware and coding needed to complete this challenge. In addition to this they were required to produce monthly Interim Program Reviews known in industry as IPRs. These IPRs were 5 minute videos updating the client (Sikorsky judges) of their status. They also were required to submit a mid-year and final technical report. The students put in countless hours both after school and at home working on this project. This included coming in for a four hour work session during their spring break. On the challenge day they delivered a professional final presentation that impressed the judges. Just before their final demonstration of their device they faced some technical difficulties but rather than giving up they adapted and overcame. Their device performed flawlessly selecting the ideal landing zone and successfully demonstrating the structural integrity of their cargo deployment system. They ended up being scored in first place at the end of the day and were declared the champions of this year's competition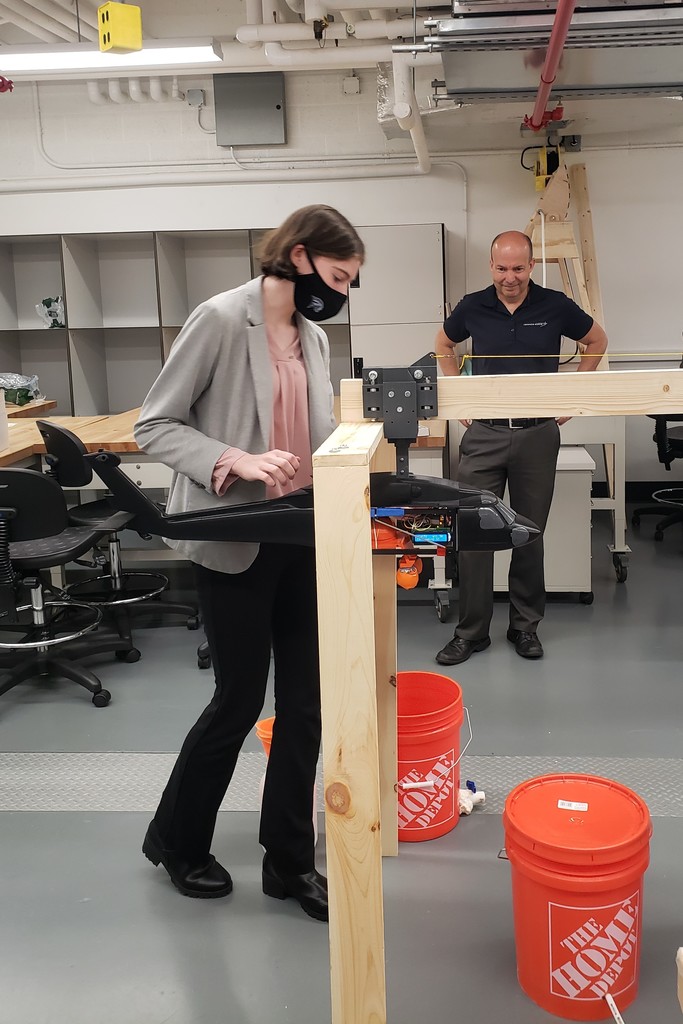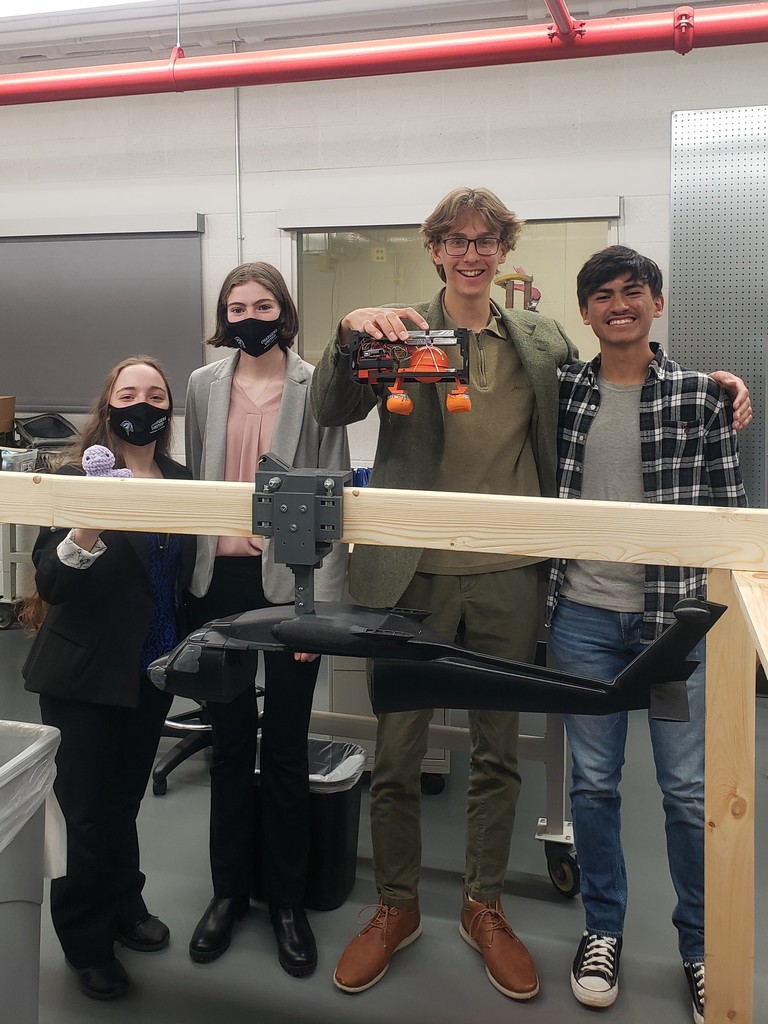 Stratford High School's personal finance class participated in the 2022 JA Stock Market Challenge Competition held on April 28th at Sacred Heart University. One of the seven teams from Stratford High School who competed in the competition won first place ("Top Dog"). The members were Alan Carias, Travis Simon, and Carter Fetchin. They won $4,000 for first place and also won $1,000 for the bonus bell. So in total they won $5,000 to split between them. They competed against 16 other teams from a variety of high schools. We also had four students who won between $20-$100 for answering jeopardy questions correctly. They were Christ Desruisseaux, D'Andre Middleton, Molly Csonka, and Madyson McCain.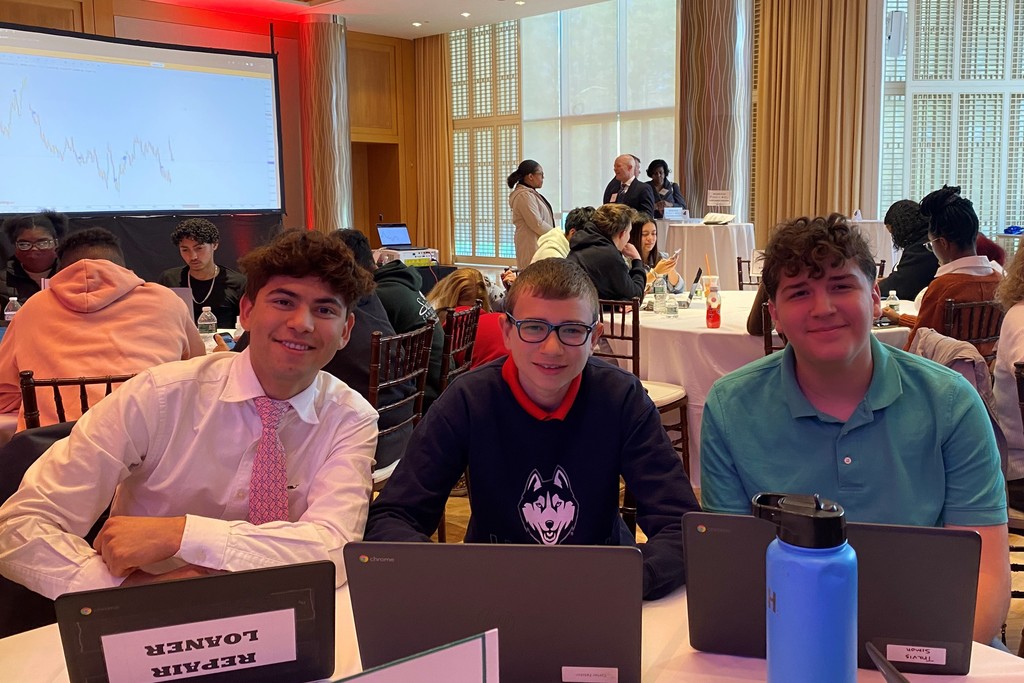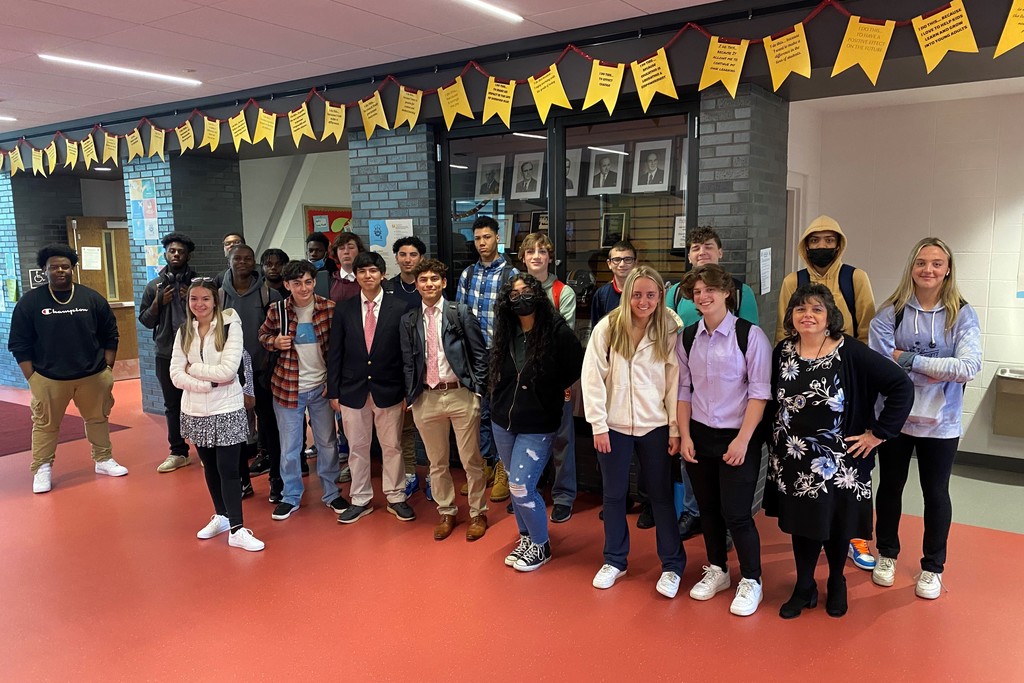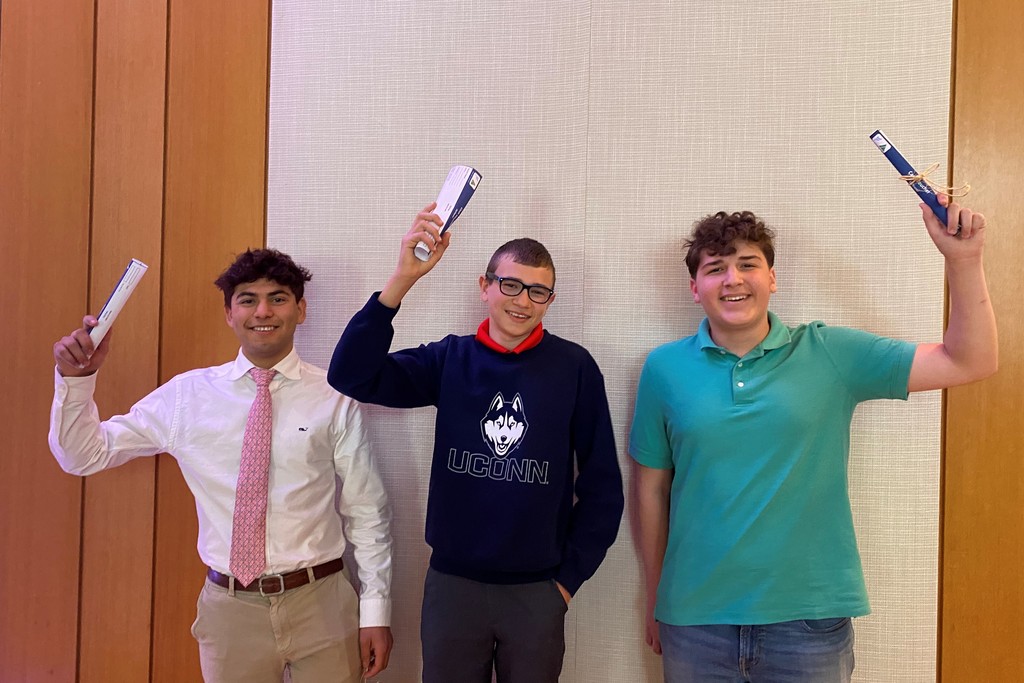 Students and Staff participate in Spirit Week before spring vacation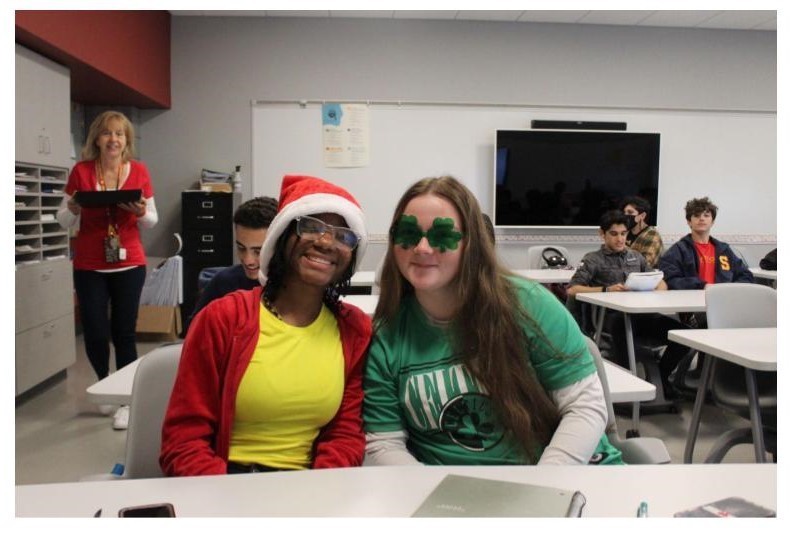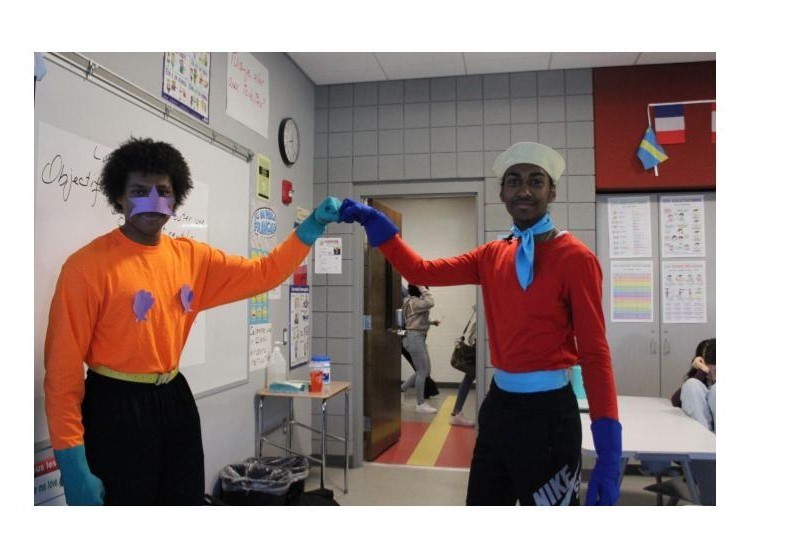 SHS inducted their newest chapter of Mu Alpha Theta. Our chapter began in 2019 and has been growing in size each year. Inducted students offer support to their classmates by aiding in math tutoring and helping in math classrooms. Many also participate on the SHS Math Team as part of the Fairfield County Math League.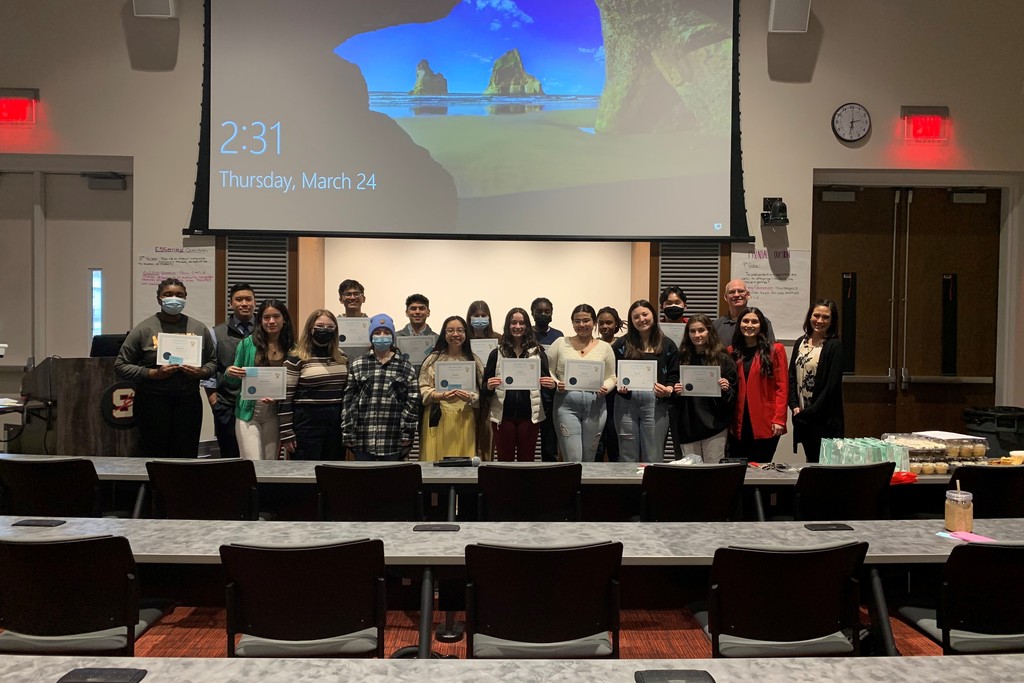 Congratulations to the following students who placed in the top of their category in the Connecticut HOSA Competition. Pathophysiology - 5th place Marie Sajaw; Cultural Diversities and Disparities in Healthcare – 5th place Samantha Buissereth; Healthy Lifestyle – 2nd place Ariana Villafane; HOSA Happenings - 3rd place Marie Sajaw; Human Growth and Development – 2nd place Maura Conlan, 5th Place Ashley Cortez; Medical Assisting - 1st place Alexis Distasio; Nutrition – 1st place Amira Agbere, 4th place Yasmin Sokunle, 6th place Danielle Santiago